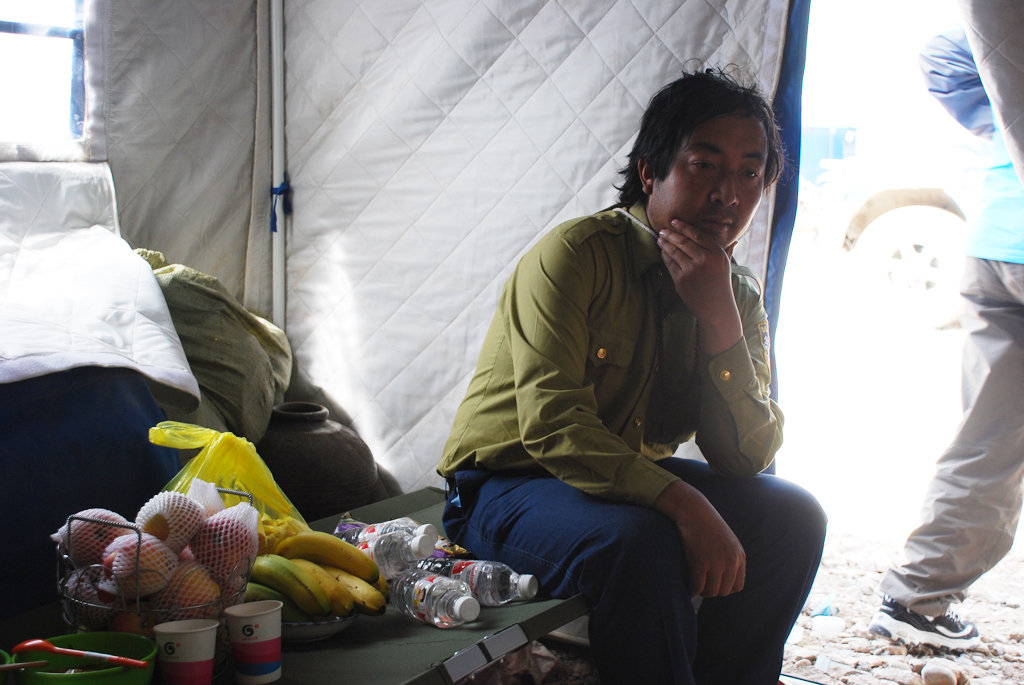 On April 14, 2010 a 7.1 force earthquake devastated Yushu Prefecture, a nearly 100% ethnic Tibetan region of Western China. The city of Yushu (Jiegu, Tibetan) was in a matter of minutes wiped off the map and its 120,000 residents were instantly homeless. This included all residences, and all monasteries. In addition, as many as 4000 people died.
One of those directly affected was Phuntsok Dondrup, Medical Director of Surmang Foundation's Surmang Charity Medical Center Clinic. He is one of two doctors who have treated over 130,000 ultra-poor patients in the past 10 years for free. At the time of the earthquake he asleep with his wife and two small children. After 4 hours, other family members dug them out. But his two sisters-in-law were not as lucky. Both perished, leaving the married one's child an orphan. Phuntsok suffered a hairline fracture of his pelvis.
Among all the buildings damaged was our outpatient building at Surmang.
Immediately upon hearing of this tragedy, Surmang Foundation was offered temporary office space at Boston Consulting Group's (BCG) offices in downtown Beijing. For a week we considered how best to serve the people of Yushu. In the face of the overwhelming first response and relief efforts by the Chinese Government and citizens, we decided that it would be better to provide what we do best: clinic delivery systems and our unique (amara) management model, both based on "community-based health care" with a special focus on mother and child health.
With BCG's help we forged a plan to do just that. In June, we sent a team to Yushu to do an emergency assessment. The members of our party were personally devastated by the size of the refugee resettlement and the extent of the damage. The Yushu we've come to know and love over the past 18 years has ceased to exist.
We visited all 10 Yushu County clinics to see which ones would be best candidates for rebuilding and adding the amara model. It was perhaps the first time anyone had done such an assessment. We presented our results to the director of the Yushu Public Health Bureau. They agreed that we should rebuild a clinic at Haxiu town, create a regional health center at Surmang, and extend our community-based health care model to 3 other clinics.
Now, six months later, Surmang Foundation is about to take the first steps in this rebuilding process. We are the only foreign foundation in the region and we are moving forward with partnership with the Chinese Government. However grim, this tragedy has created an opportunity to extend a worthy model solution to China's rural health care crisis.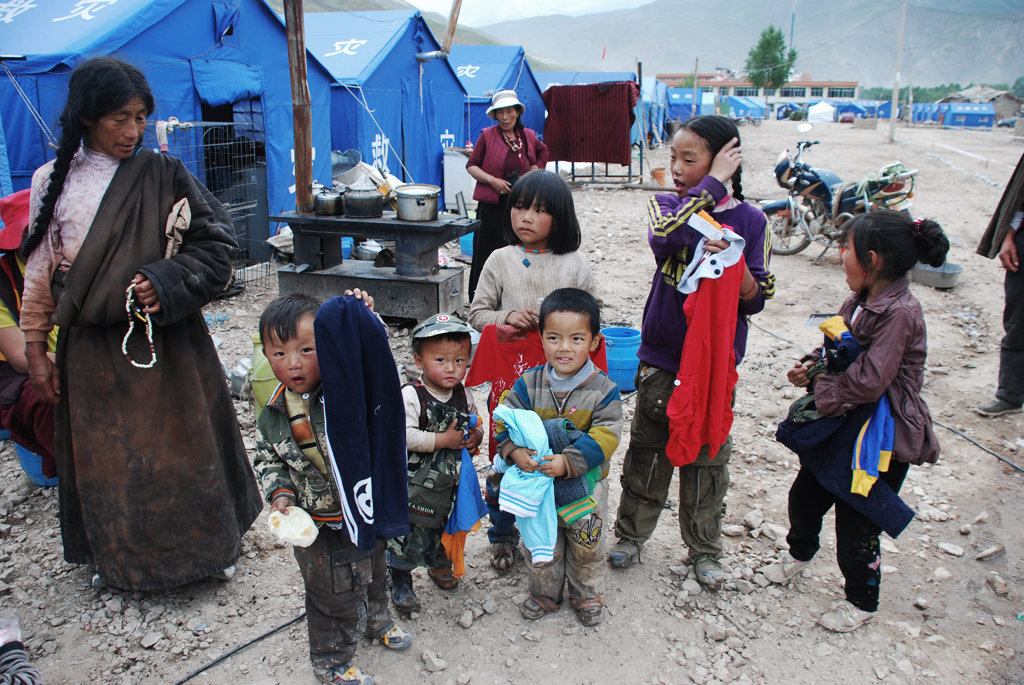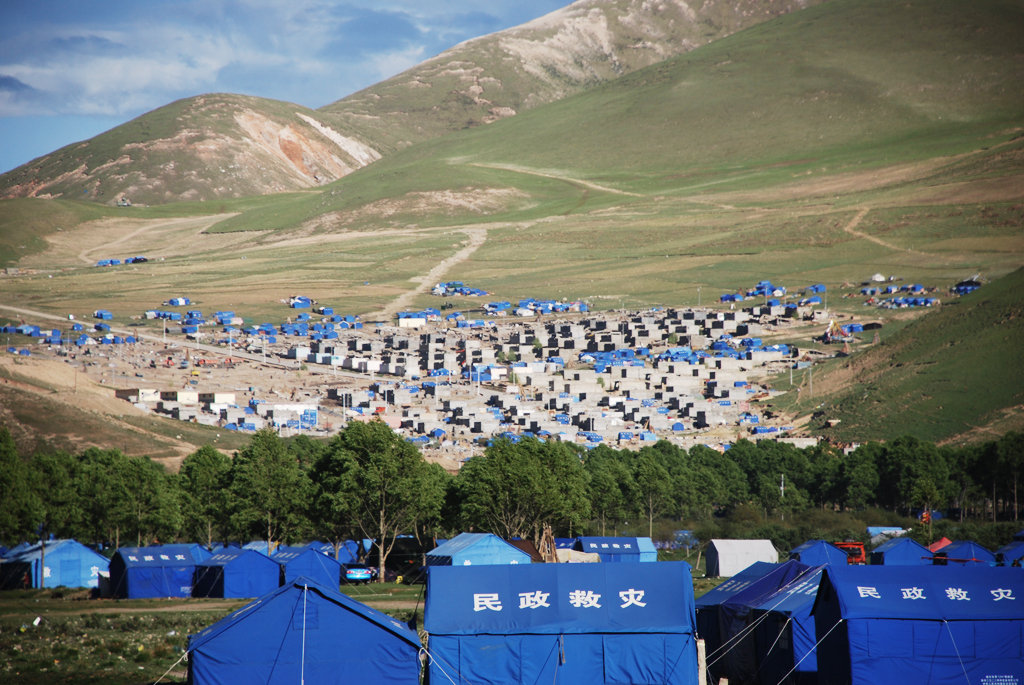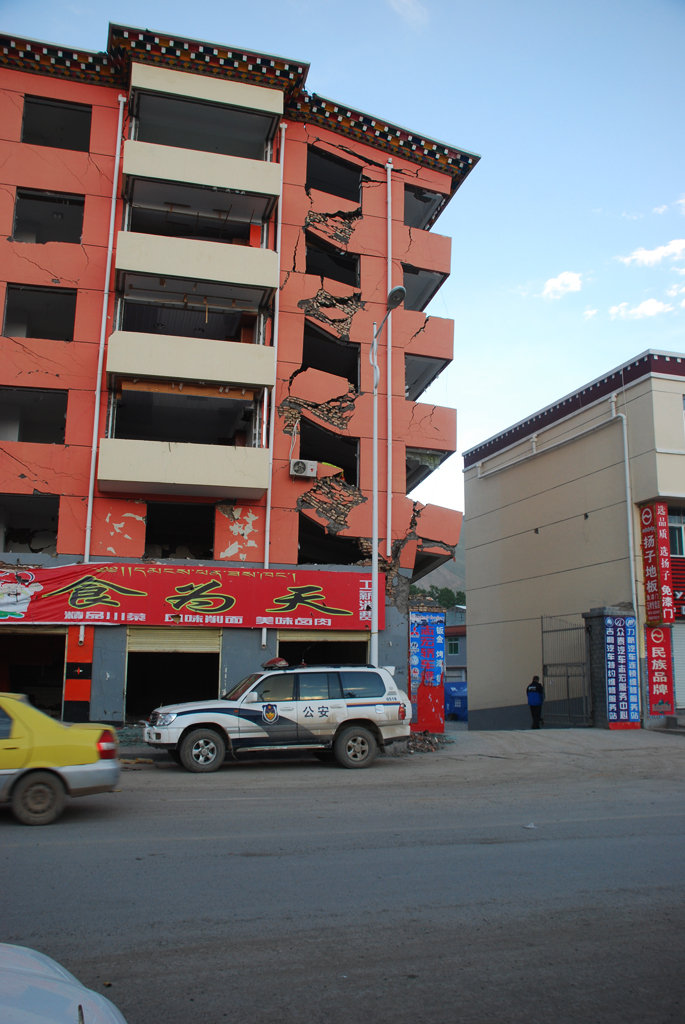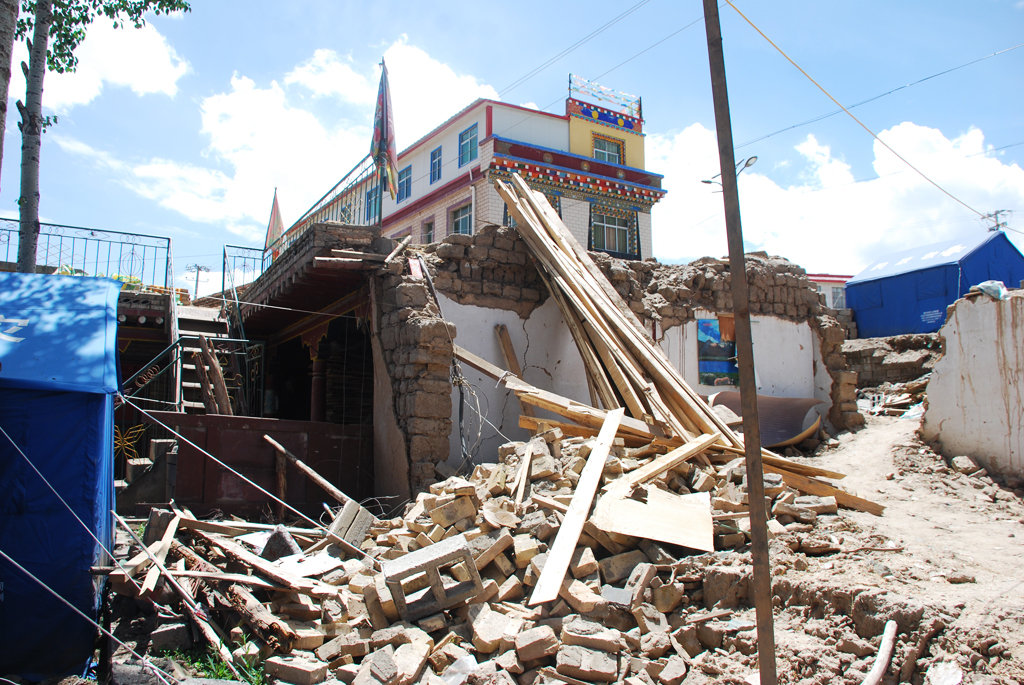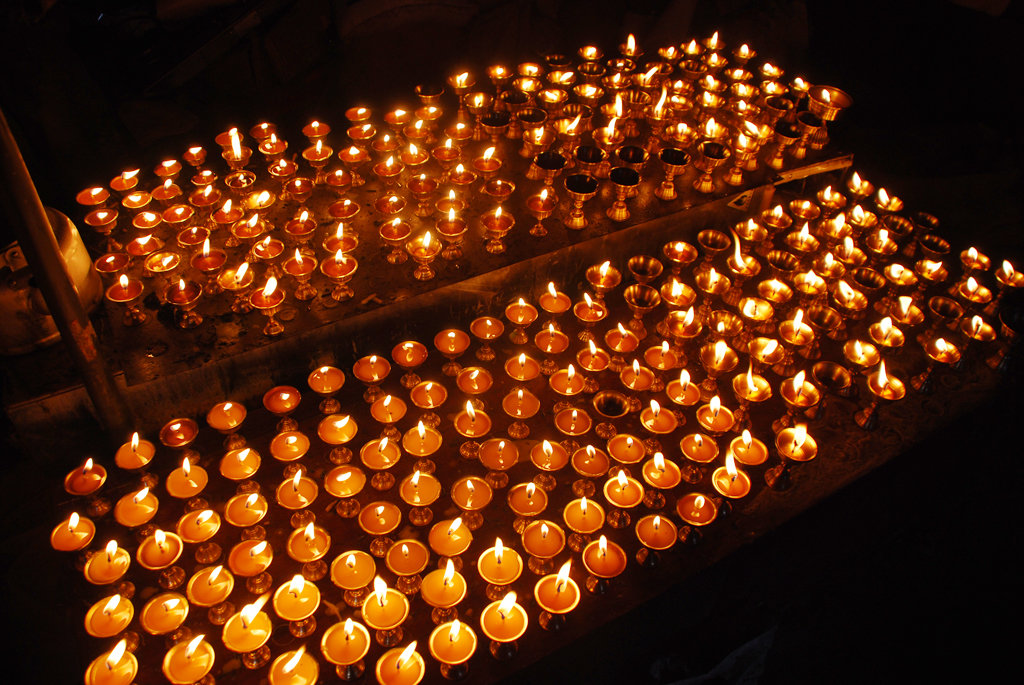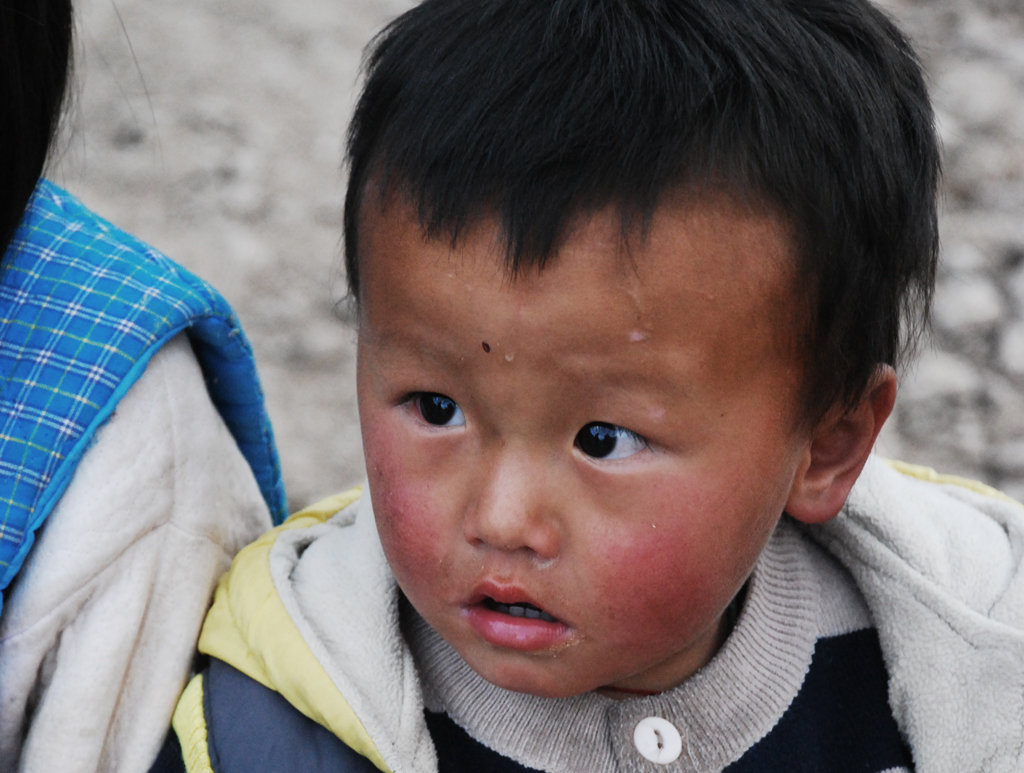 Links: