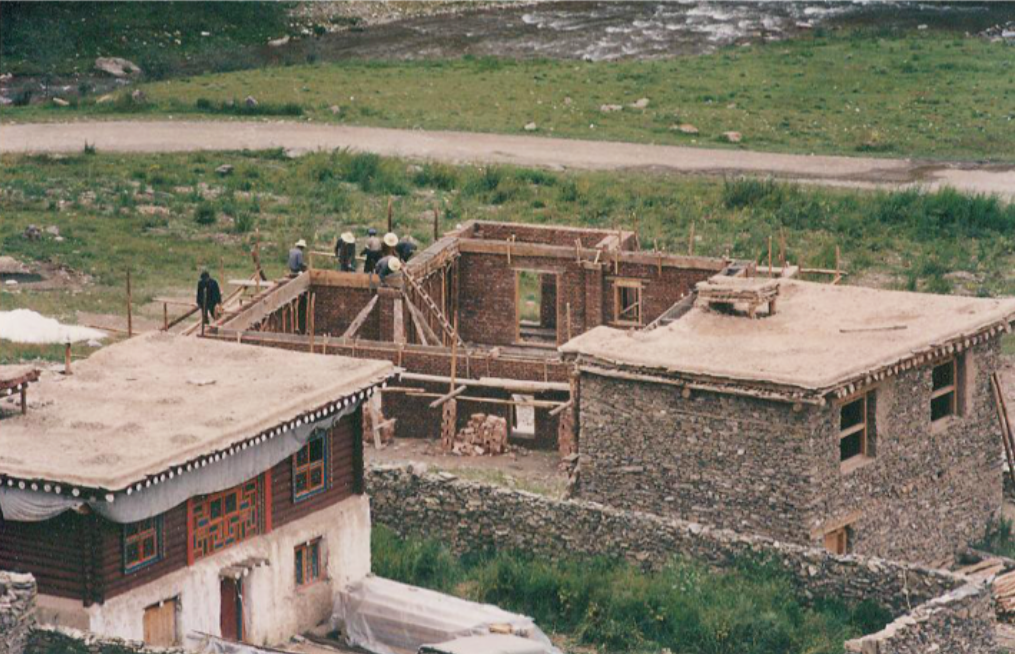 You wake one day, both your children are in college, your black hair is silver and your fledgline Tibetan health care project is 20 years old
This summer we celebrate the 20th anniversary of the Surmang Dharma Sagara Clinic.
It was 1992 and I though, "who would ever give us money if we don't have permission from the Chinese Government to build in Tibet? What started out as a dream became a contract with the Qinghai Government, with the help of Gov. Huang Jing Bo. Not so long after we signed the contract we got the construction funds -- our only big grant. We broke ground in '93, and completed the work in the summer of '96. There have been 20 brutal East Tibetan winters in between, and and devastating earthquake in 2010 that took down the 400 year-old monastery on whose land we sit. But it didn't scratch the clinic.
And come they did. In the past 10 years alone, over 140,000 patients. Over 150 volunteers. I have to admit that some of the success was driven by naive luck. I was told by several experts in international development and public health that, like Rodney Dangerfield, we'd get no respect if we didn't charge for services. But for the life of me I couldn't figure out how to do that. By looks alone, I couldn't tell the difference betwen a nomad who had 200 horses and one who had 20. The dressed the same and looked the same. The only thing that made sesnse was to charge everyone the same and for me and the foundation to do the work to get the funding elsewhere. So since then we've never charged for services or meds.
We took a place with among the highest maternal mortality rates in the world --3.000/100,00 live births-- down to zero in 2010 and kept there near there ever since.
In '95 when I spoke to the ehad of Mother and Child Health at UNICEF in Beijing, she asked me, "how do you know that anyone will ever come to the clinic?" I asked her, "did you see the movie, "Field of Dreams?" Kevin Kostner's character is told to build a baseball diamond in his Iowa cornfield. "What makes you think they will come to play?" he asks the ghost. "Build the field and they will come," was the answer. That's what I told her. Now she's at Ford Foundation and when I contacted her 20 years later, her first words, on hearing my voice, were, "build the field and they will come."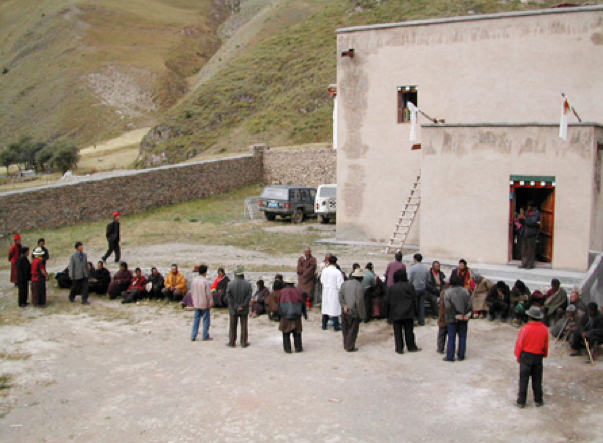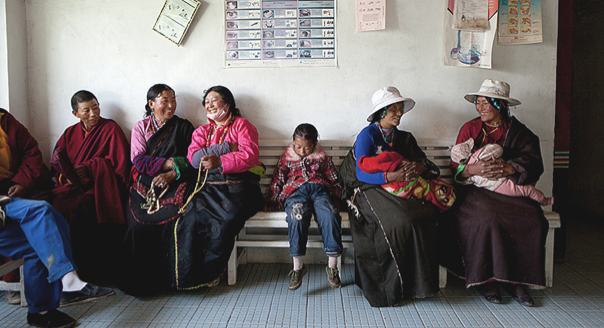 Links:
Attachments: