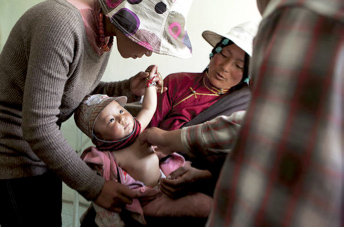 Last year we reduced infant and maternal mortality to zero in a region that has some of the highest in the world.
For our foundation, we believe that when you have something that works –share it. That was the inspiration behind our post-earthquake government partnership. We want to expand our network of Community Health Workers to the 4 most severely damaged township clinics in Yushu Prefecture: Mozhang, Xialaxu, Xiewu and Longbao. So this summer so far, we concentrated on this.
We began our government partnership project in June under the auspices of Janice Tse-Yongjee. Janis is a Khampa Tibetan who has worked for us every summer since 2004. She is entering her second year as an MPH student in the US, and when she graduates next May we hope she will be able to add her expertise on a full time basis. She is fluent and literate in Tibetan, Chinese and English.
Together with Drs. Phuntsok Dongdrup (Surmang Clinic Director) and So Drogha (Associate Director), and one of our senior Surmang Community Health Workers (CHWs) Palmo, they trained 20 new CHWs. Xiewu is 40 km north of Yushu/Jiegu and 4 hours north of Surmang. Longbao at 4500m, was near the epicenter of the 2010 earthquake, and is about 8 hours from our Surmang Clinic and 4 hours from Yushu/Jiegu.

It is very difficult to describe the logistical and environmental challenges they had to overcome. To set up the training in these areas, you don't exactly call to make an appointment. Most of this region is without telephone or electricity. In most of June most women were gone, collecting "worm grass," cordyceps sinesis. The roads are unpaved, and wet from the summer monsoonal rains which come over the Himalayas from India. Even for Tibetans, it is still Tibet.
Our biggest accomplishment was not just that our foundation trained new CHWs, but that they –Janis, Phuntsok and Drogha, and Palmo-- did it by themselves. This is the first time any foundation has had accomplishments such as these, without any foreign oversight.

They did it on their own. This impressed our senior public health consultants and me. It was this kind of dedication and grit that was the reason we have so many patients and why we treated so many mothers and children last year at Surmang. Now is our chance to expand this work 4 times. With your help we can succeed.

If you read the news, you know the difficulty the current situation and how lucky we are to still be operating in a Tibetan area at all...and are one of the few International foundations to do so. I feel confident that with your continued support, we will continue to help the women and children in our catchment.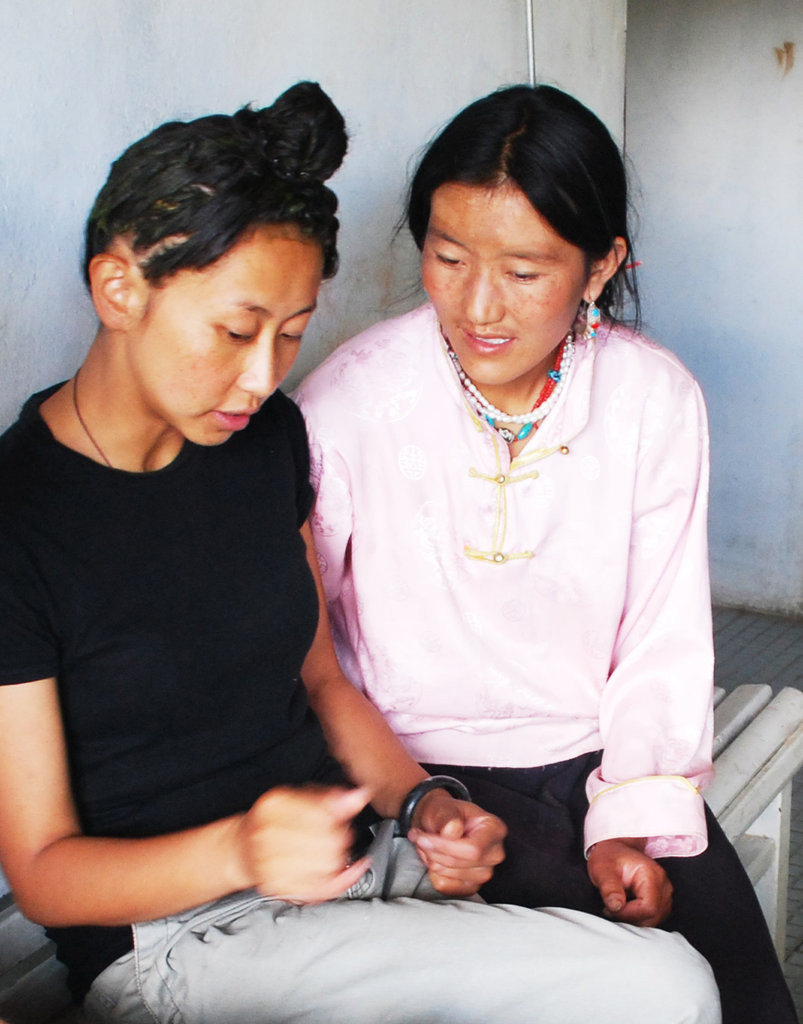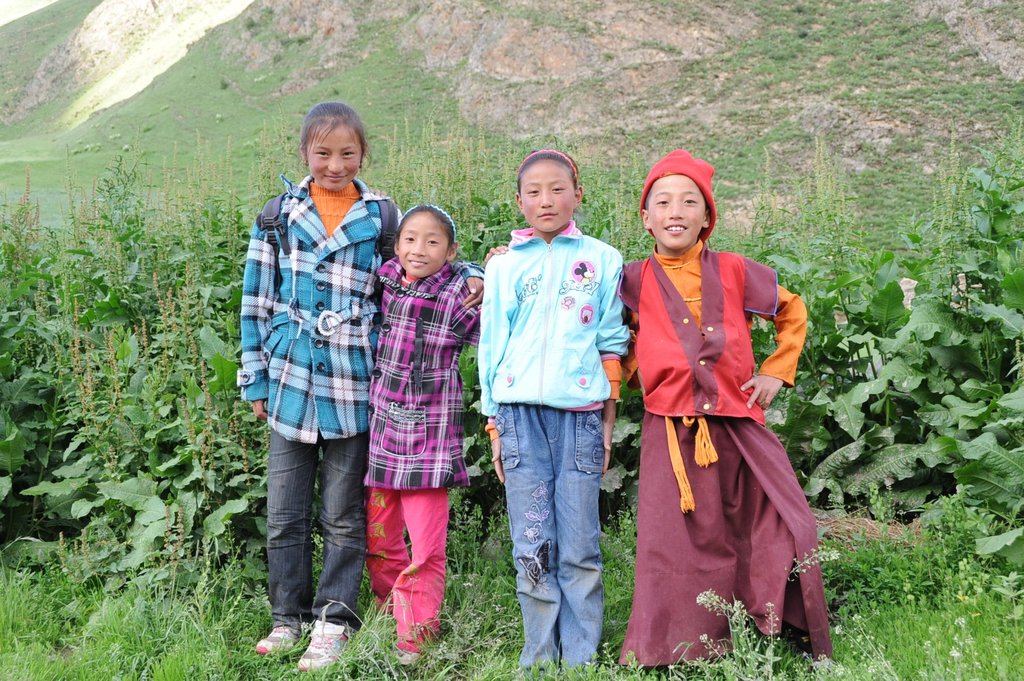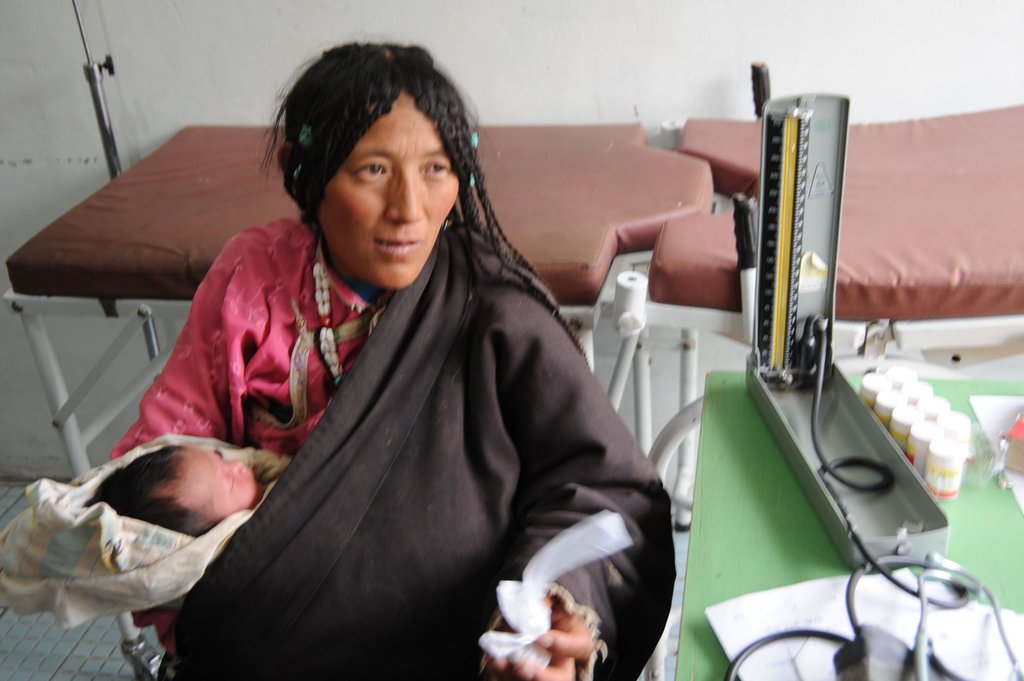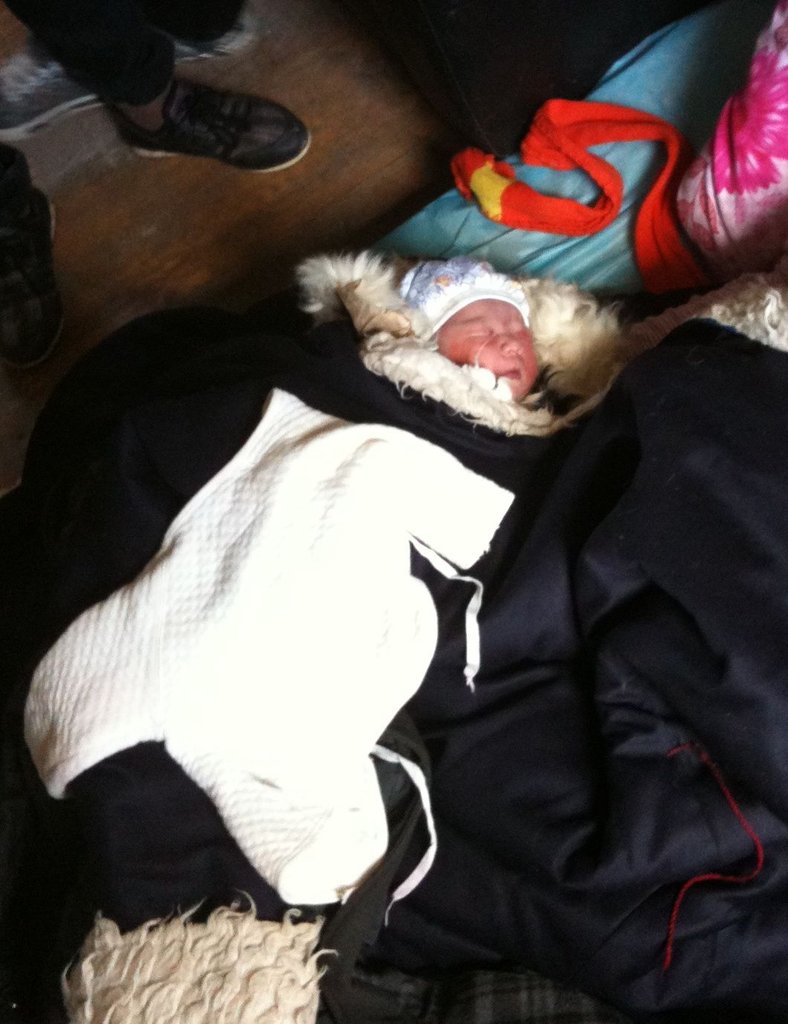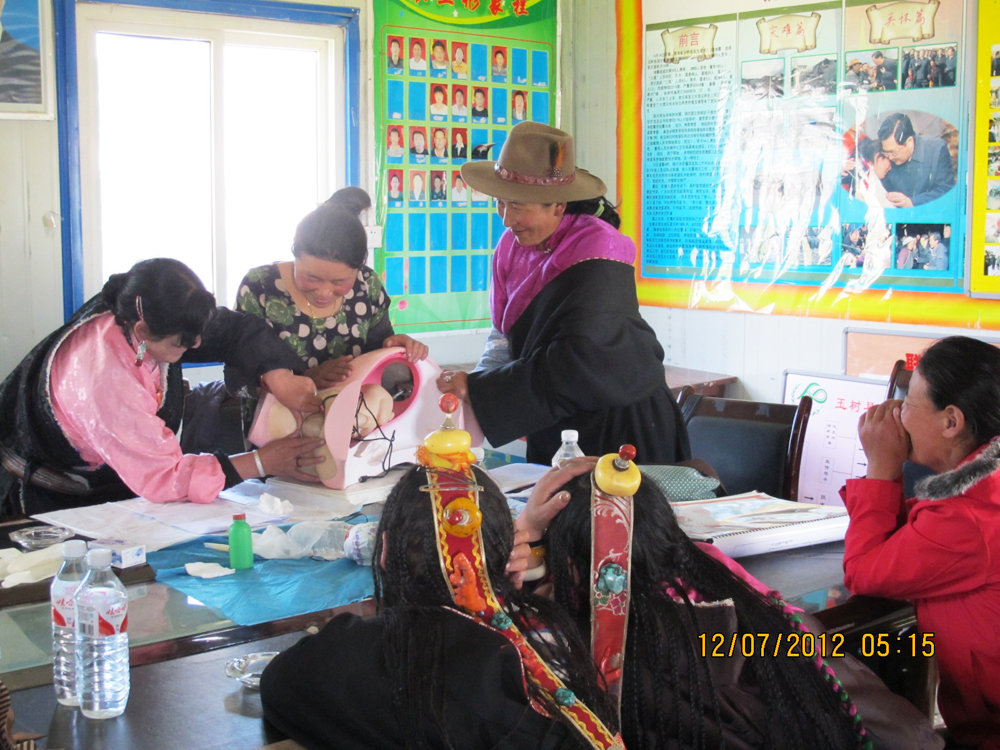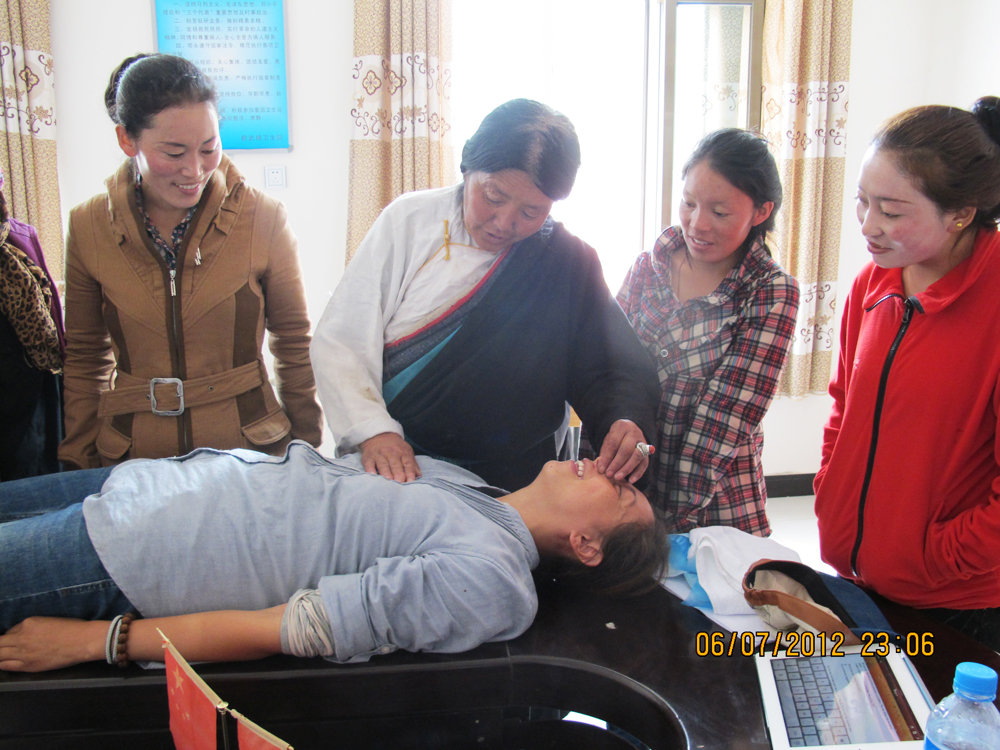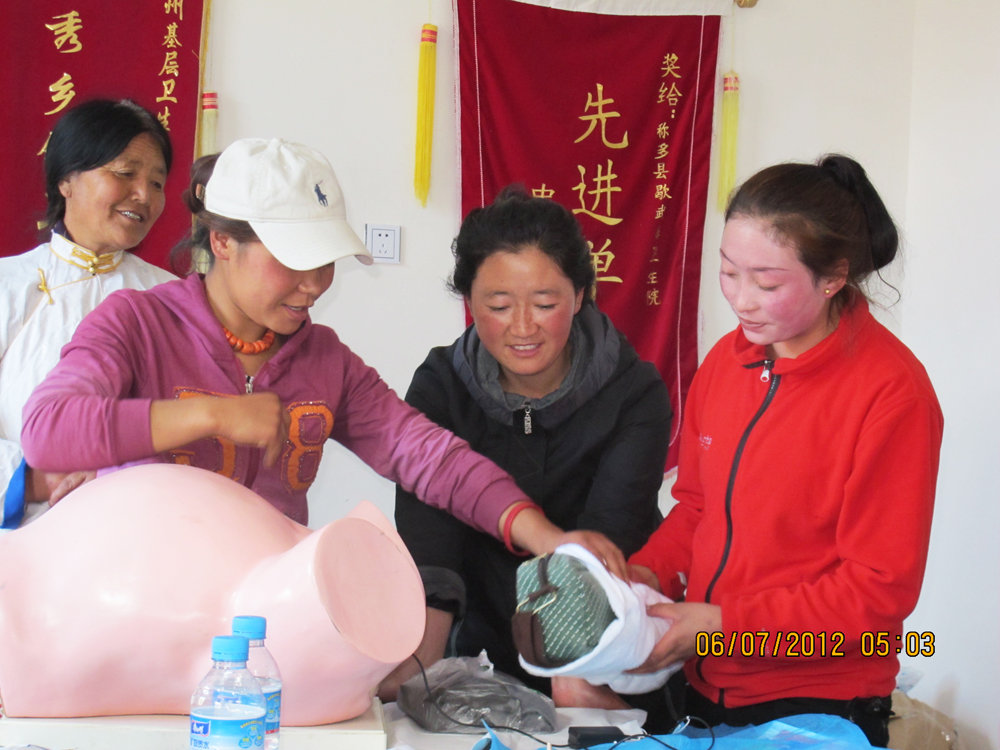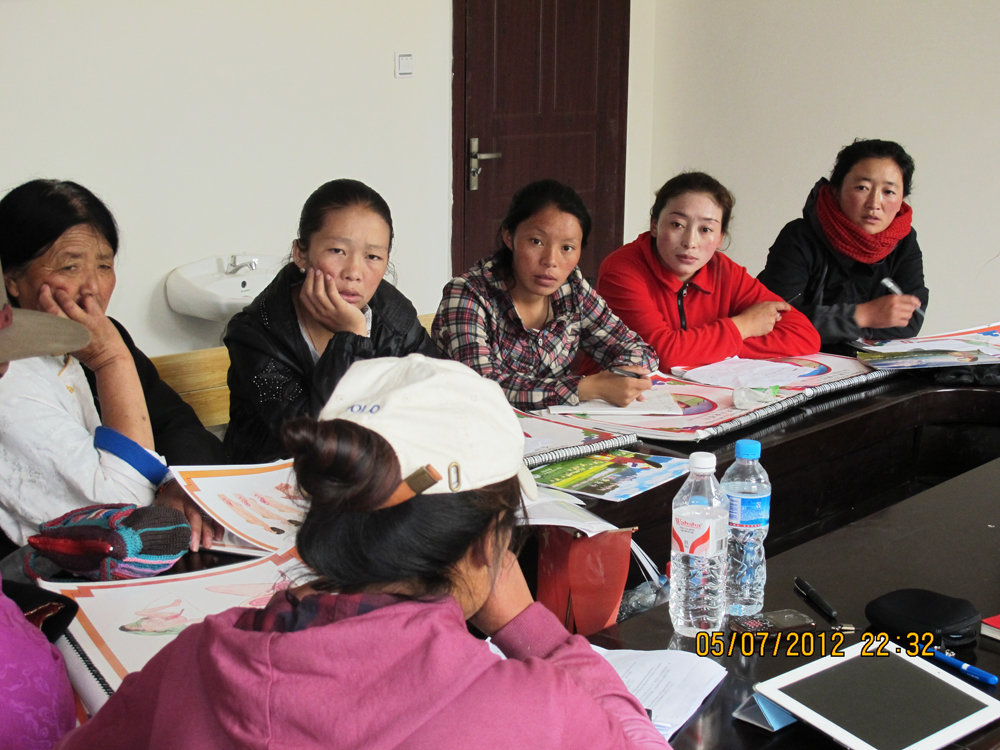 Links:
Attachments: