Project Report

| Aug 2, 2022
To Tibet in my Red Porsche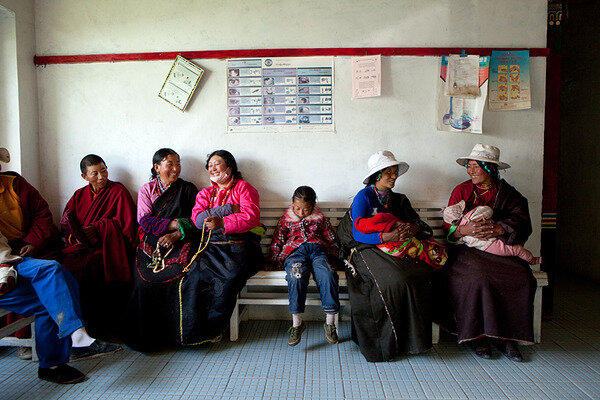 To Tibet in my red Porsche.

In the past two years we've continued our work at Surmang providing free health care to some of the most impoverished in China. Unfortunately, Covid had other ideas. Now we are well into our second year of Covid. But this is the only time when the clinic was closed by the command of the Chinese Government.

Where I live, Beijing, all the businesses have been closed: banks, restaurants, car repair businesses, shopping malls. The Chinese Government has taken very stern measures and the proof is in the pudding: only 5500 Chinese Covid-related deaths …for a country with 1.4 billion people! Entering China is impossible and even then requires a 21-day isolation. It is hard to bear, I haven't seen my adult children in 2 years. But I'm confident that we will come back from this plague in a few months.

This is not a complaint -- it''s the reality of what it takes --to try to do some good in China. It's the reality of working in an ethnic Khampa Tibetan region as well one whose highest spiritual achievements are secret to outsiders, and whose independence and ancient secrets do not assume any lower status to the much larger Chinese presence. My own status is and was as an outlier on one hand and a kind of official koshering on the other. I was just fresh from "the kitchen" having being a student of the monastery's recently deceased 11th incarnate Abbot and having recently arrived after his cremation in 1987. I've been to this remote place about 35 times. So it's become part of my culture as well.

Please continue your generous support of our work.

***

"Trivially true is true nonetheless," a fellow University of Iowa grad student in philosophy analyzing language.

My own return to China in 1990 was naïve, and if full of profound/trivial truths, was also full of inspiration. I had sold my 1968 red Porsche before leaving Boulder, Colorado. That's how confident I was. Upon entering Beijing, a young grad student asked me if I was married. I showed her the picture of the Porsche. "No children however."

I was going to do something for the Tibetans of Surmang, E. Tibet. I'd made the hijiera there in 1987 and was the first foreigner to do so. The place looked like it was like a pancake, flattened by a bomb. A year before, I'd met the Chinese Ambassador Han in Colorado —someone straight out of Central Casting— at the Boulder home of my Buddhist teacher, Chogyam Trungpa. Ambassador Han in turn offered to help and he referred me to an old friend, a Chinese Cabinet minister. The greatest need I saw was to rebuild their health; I couldn't rebuild their monastery. I knew my own inspiration well, but I knew its limitations better. I was one person. Now this year the young graduate student and I are celebrating our 30th wedding anniversary in our new home in Beijing.

Following the advice of my Buddhist teacher, Chogyam Trungpa Rinpoche, I vowed to myself not to enter the shark-filled waters of Chinese –Tibetan politics. But I could do something that crossed the lines of politics and religion. Even that was dangerous — since at the time foreigners were watched carefully, and sometimes followed. The question of "who are you?" was a redeeming quality since my own personal history had no dangerous liaisons, no politics, no religouis involvement, little intrigue. But even porpoises sometimes get caught in shark nets.

My friend was working as the chief attaché to the head of the State Nationalities Affairs Commission, a cabinet-level position. She had just gotten her masters in Tibetan. After the Gang of Four, China was knee-deep in Deng Xiaoping his successor, and creator of the era of opening and reform. Permission was no longer required for foreigners to travel to Tibet. The communes were broken up. Openness rued the day and took a second place to wealth. "It is glorious to be rich is," was the motto du jour.

Even my friends in the US were skeptical not only of my motives, but of anything Tibetan. In Beijing I was getting a better reception. The Commissioner was curious about Naropa Institute (now University) started by Chogyam Trungpa and was enthusiastic about leading a government delegation to Boulder. Being pro-active he arranged a meeting with the Governor of Qinghai Province, Hon. Huang Jingbo, who put me in touch with his Vice Governor. Surmang is in Qinghai Province. The latter traveled to Beijing and we began a month-long meeting. The result was the government as a partner in the construction and creation of a clinic at Surmang Dutsi Til monastery.

I vowed to myself to abandon any ambitions for myself. In 1992, within a month of signing the MOU, we received a grant of $150,000 from the Catholic Church's main charity, Caritas. Within 6 months we began construction.

To be successful in China you have to avail yourself of the resources that the government blesses.We quickly found a good partner at the Yushu Prefecture Bureau of Health. They were all Khampa Tibetans. That wasn't a problem. The problem was who are our patients? In 2001 at our clinic, Dr. Julie Carpenter asked me, "where are the women?" And more importantly, "why were they not at the clinic?"

By 2004, the connection with the local Prefecture Bureau of Health provided a warm harbor for Surmang Foundation. We signed a partnership agreement with them that allowed us do a public health survey —going tent to tent, knocking on flaps, to determine the levels of maternal mortality and infant morbidity and mortality.

You might think, "of course," but his kind of "mass data" survey as political scientists call it, was until then unheard of in the People's Republic. With a model based on a study from Nepali social scientist, we surveyed 800 nomadic and farming women, using young Tibetan teachers on summer break from Yushu as our interlocutors. They traveled by yak, horse, motorcycle, pickup truck, foot. At the expense of unwarranted redundancy, this kind of survey was not only unheard of before but after as well.

The raw data told a chilling story: the region around Surmang had among the highest if not the highest rates of infant and maternal mortality and morbidity (illness) …in the world. On the same levels as Somalia, Zimbabwe. Initial results were 3000 maternal mortalities per 100.000 live births. I asked one of our consultants, Maurits Van Pelt, formerly of Medecins Sans Frontiers, "can a figure like that be conceivably higher?" He answered, "yes, if a woman gives birth over an open fire."

We received no help among the foreign foundations operating in China: Gates, Swiss Red Cross, The Bridge Fund, UNDP, Soros as well as a big Nepal monastery operating clinics in Kham and a Tibetan Lama from Scotland. Maybe we just didn't play the game well enough to sit at the table with these big boys and girls. Maybe it was luck, because our major focus was including the Chinese Government in our project design. I don't know.

But I do know that by 2011, all the "biggies" were shown the door and we, Surmang Foundatio, were the only remaining international foundation still having a place at the table in a Tibetan area of China. I'm very proud of that.

But more importantly, by 2011, at our Public Health Festival, the Community Health Workers announced there were neither Maternal Mortalities nor Infant mortalities reported in our clinic nor in the 15 villages in our catchment. Please join us!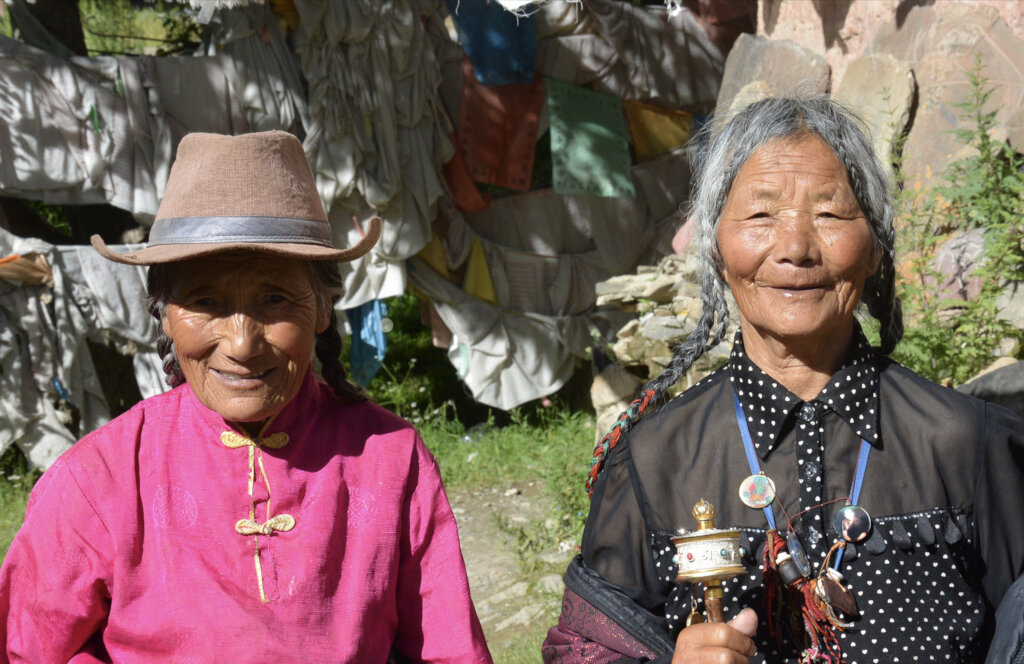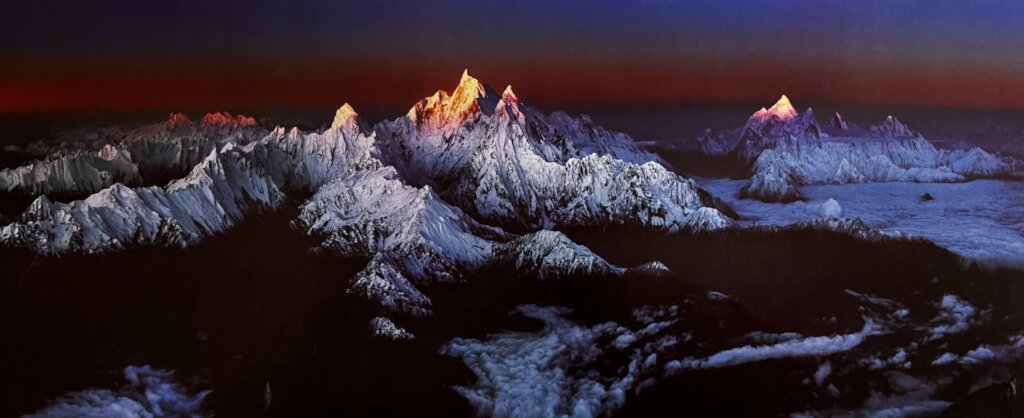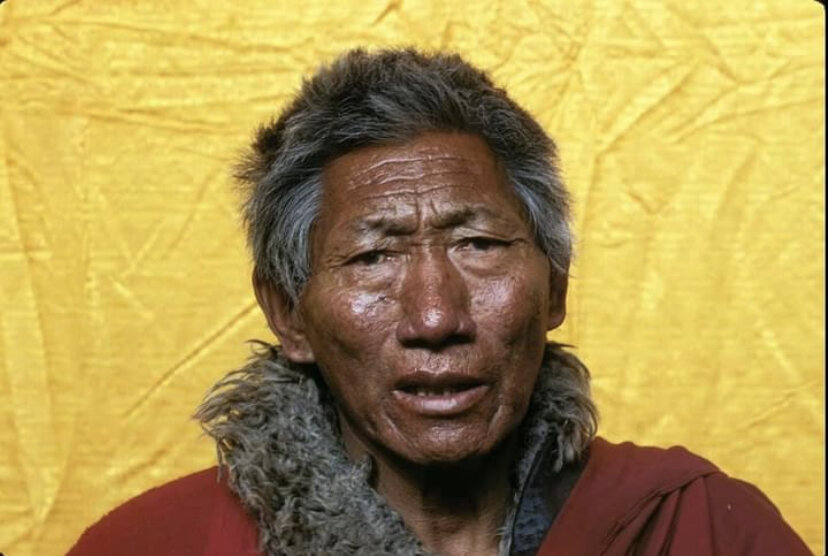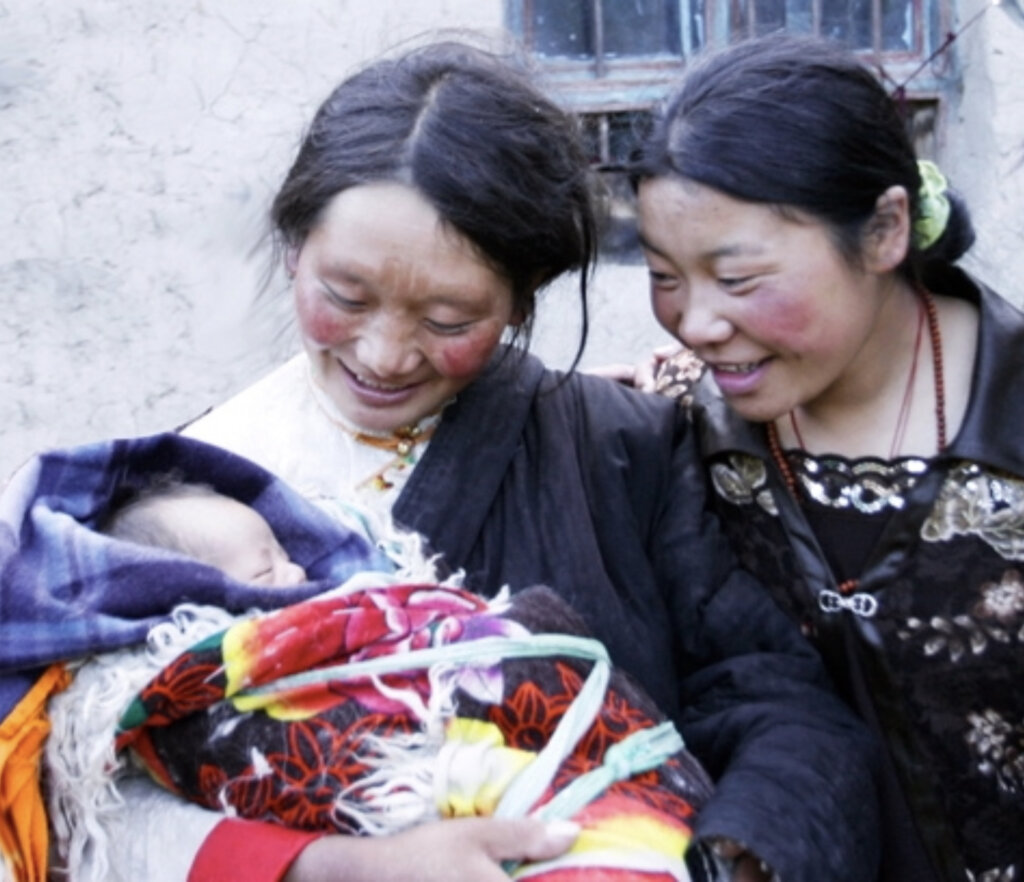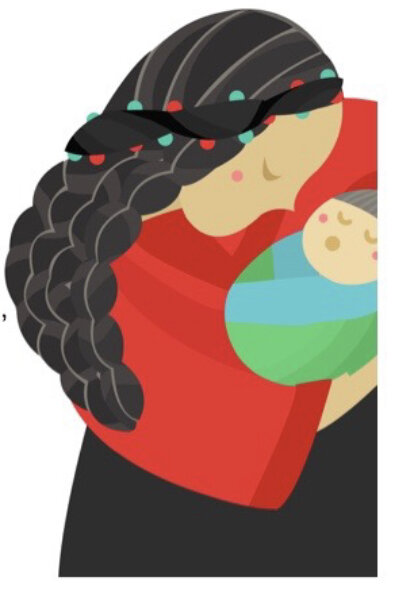 Links: