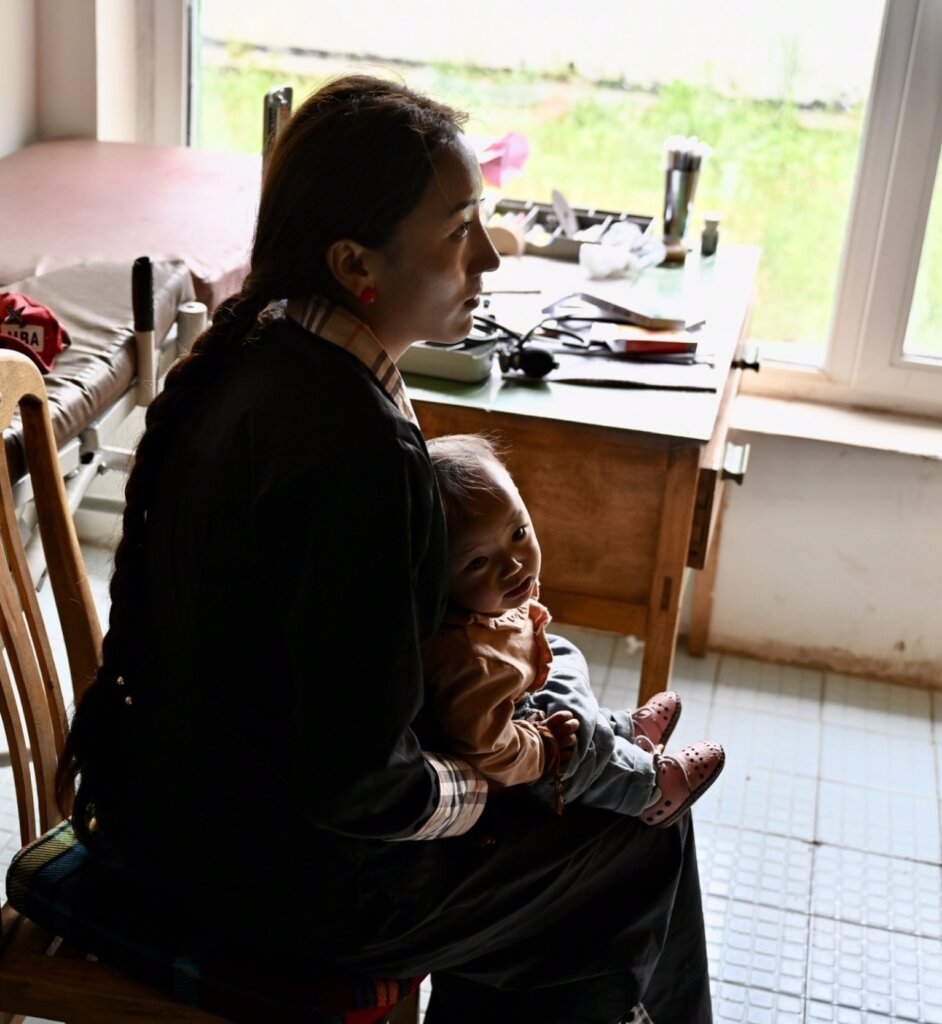 2021 in East Tibet.
"When can we visit Surmang?" again and again I was asked by our patrons in Beijing.
2021 was hardly the year in which I could give an optimistic answer. Everything in 2021 was shut down.
When 2021 dawned in China, it was a time of city-wide shut downs, of draconian prohibition of foreign travel in or out of China, of mandatory masks, and the required use of cell phone software that verified one's location and the health status of all Chinese and all visitors to China. There were no exceptions.
As project managers, we were passing the disaster going the other way. Our goal was to drive the car of clinic project design forward in three directions:
one, the main one was to keep it open to the people we serve.
Another one one was to raise the clinic itself to international standards of health care.
the tbird being to begin converting part of the clinic to a lodge.
After 30 years at Surmang I could read the handwriting on the wall: Yushu was becoming China's Bhutan. So 2021 was dedicated to two goals: —meeting international standards of clinical care: not only keeping the clinic open in the face of Covid shut downs, but moving ahead with the renovation of the clinic: a modern toilet, washing machine, shelves and scrubs, new meds storage, kitchen, tiled bathroom with hot water shower. — and guest quarters, the development of a lodge for visitors to Surmang.
The first 6 months of the year was a time when travel in Beijing was somewhat relaxed —meaning we could actually enter a huge Home Depot-type store, where we went ahead and bought: -a complete kitchen with oven and sink and copious counter space and shelves and -a large Panasonic refrigerator -a Japanese tea house, complete with tatami mats and shoji screens.
These were stores were places we were familiar with. In the pre-Covid days they were somewhat bustling, like American big-box stores. This year they were largely empty. With the kitchen interior measurements in hand, I was able to place the order and have the design department come up with the kitchen drawings. The store manager knew well our charity clinic and told me they would support our purchase. The ¥150,000 (US $24,000) kitchen could be ours for ¥100,000 (US $16,000). It was a severe price reduction that included all the design modifications and transportation.
While not an IKEA-style assembly, the parts had to be all coded to be able to fit together. Now I started to wonder about putting in a wall, shoji screens and tatami mats for the bedroom whose walls we'd removed to expand the upstairs.
When I went to visit the company that made such a room, such a tea house, it became clear to me that we should not just put up walls and screens, but tatami mats and shelves. The full monte.
The tea house company, like the big-box retailer, also promised a deep discount. And they made good on their promise. The whole tea house was sold to us for a little over $3500.
Installed. Delivered.
We would install a traditional Japanese tea house in a 100% ethnic Khampa Tibetan region! What made the idea even more ironic was the fact that my own late Buddhist teacher was not just an aficionado of Japanese culture, but a lineage holder in the Sogetsu School of Japanese flower arranging!
II. Surmang in September.
I was worried for a good deal of early 2021. First there were no flights out of Beijing. Then no flights to Xining, Qinghai. Then Yushu Prefecture wherein lies Surmang, was on lockdown. Then just Surmang. By the end of July I began to get indications that we could indeed go in September.
I went with Mikko Lan, a Director of Ogilvy, and with Boon from a UN Women's foundation. We went for about 10 days. While we were there we assembled the beds, the shower, and the kitchen.
It was a transformation worthy of the most beautiful butterfly. 2022's plan is the addition of 3 bedrooms upstairs is to create a lodge so that when this scourge does end we can accommodate eco- and anthro- tourists (and our Beijing patrons!) to help make the Surmang Clinic sustainable! The icing on the cake will be meeting and clinical rooms downstairs
Now it is 2022. Let's all plan on meeting at Surmang! Do you drink tea?
Lee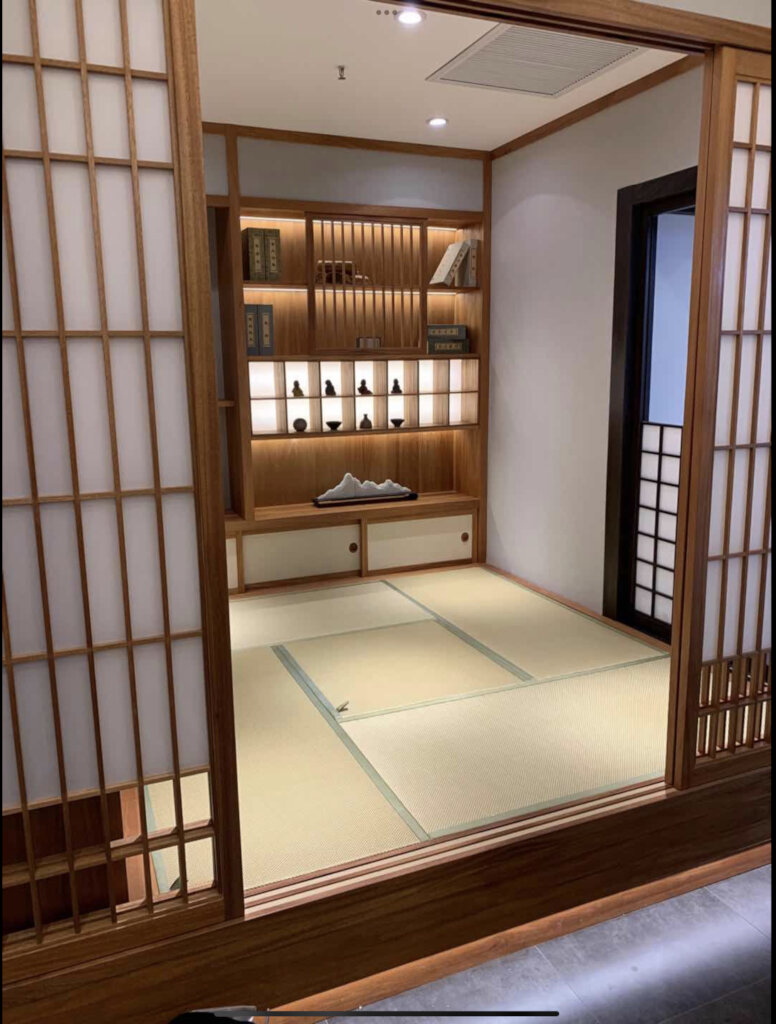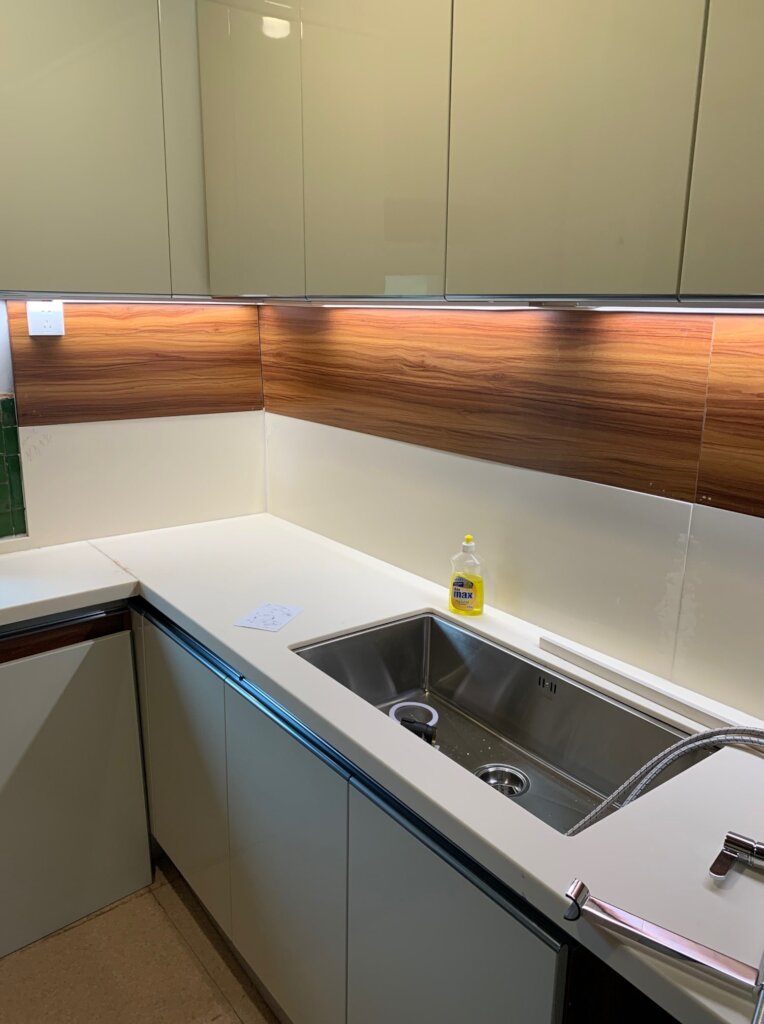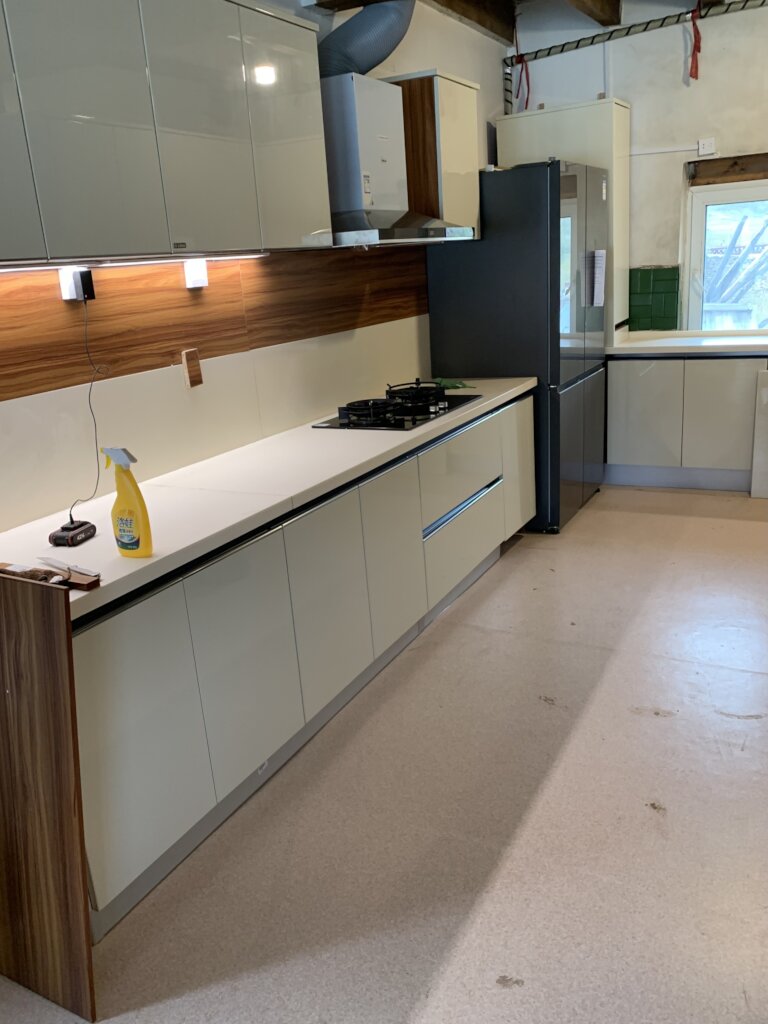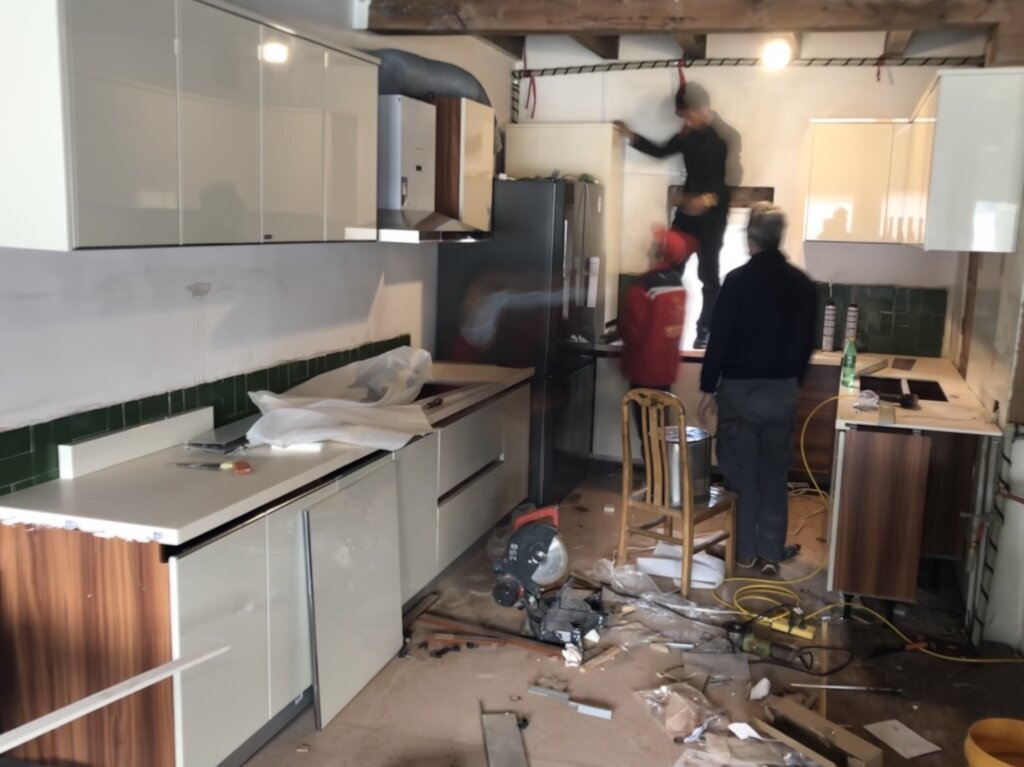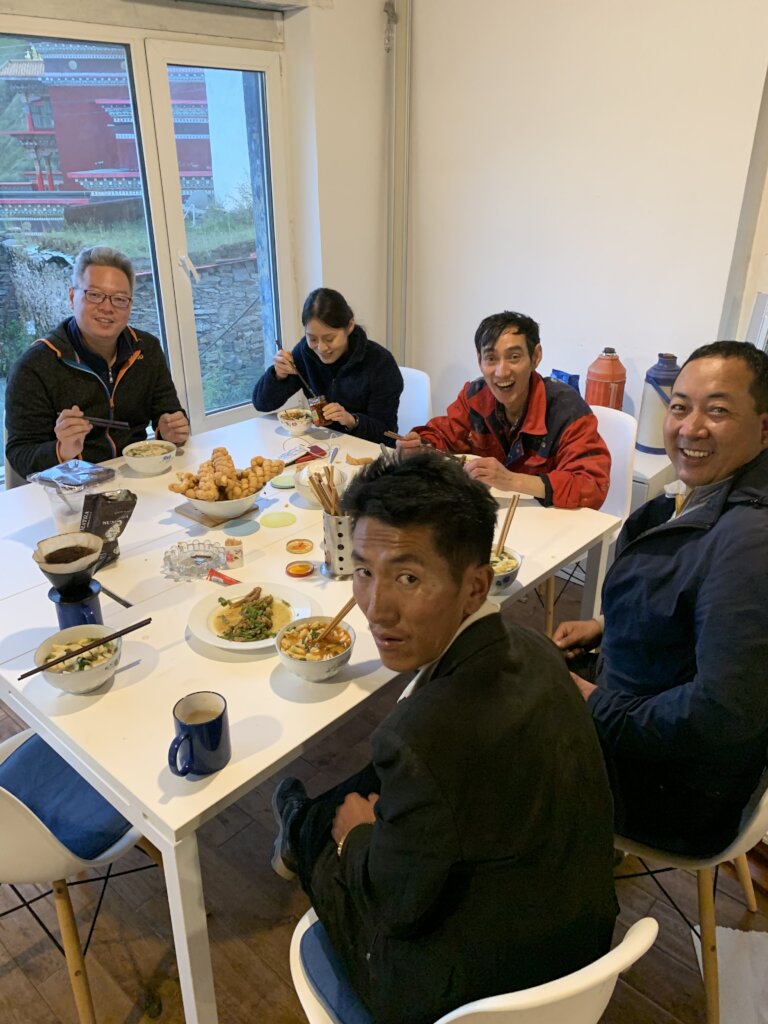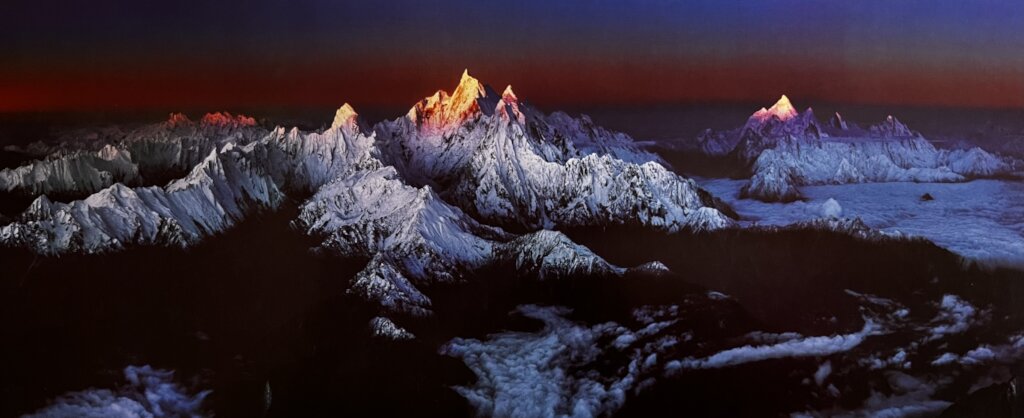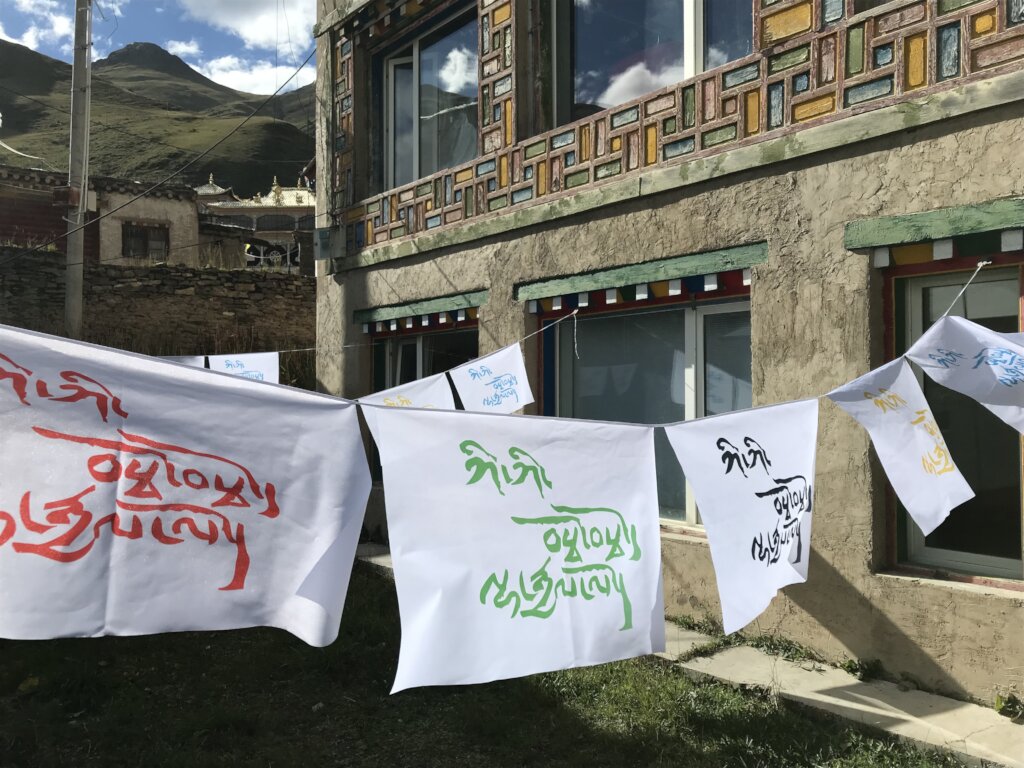 Links: