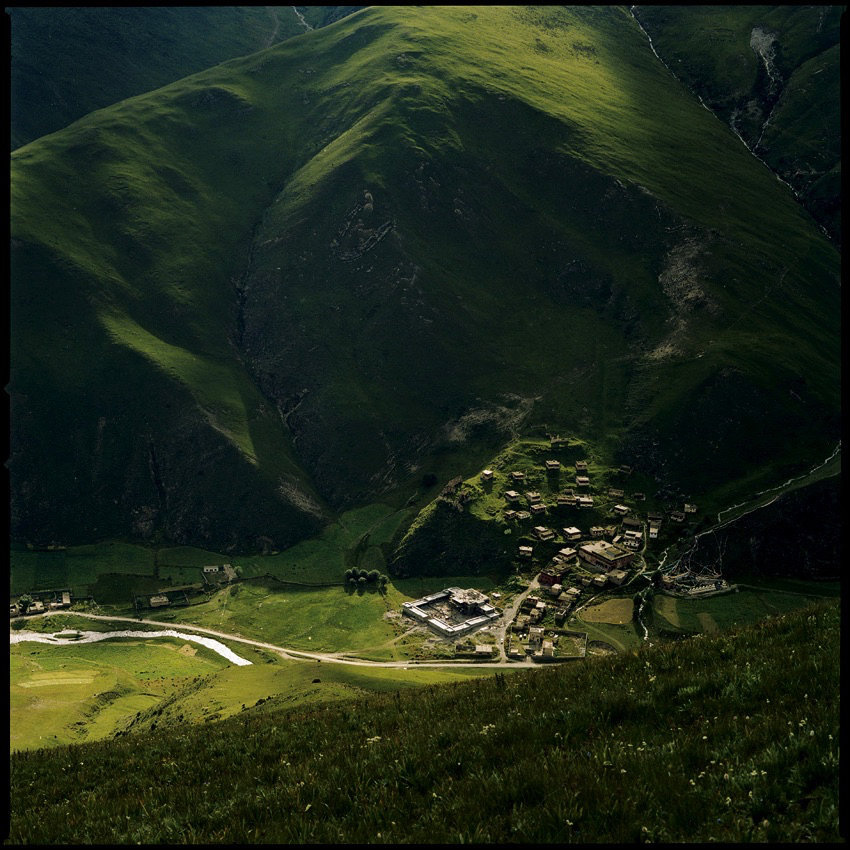 My daughter iana, was born about 3 months premature, 26 years ago. My wife, Wenjing, had placenta previa and fibroid mayomas , uterine tumors that, as if the prematurity weren't enough, were threatening my wife's and baby's life with fatal hemorrhaging. Thus began my journey with mother and child health.
It was something that neither of us could prepare for. Because of a very great Headmaster at Western Academy of Beijing, Ian Rysdale, Wenjing was air evacuated to the Queen Mary Hospital in Hong Kong, which with its 18 stories, had a one entire floor a pediatric neo-natal care unit. 1 ½ months later, a very tiny Iana Cybele Weingrad was born. And Wenjing was alive to talk about it. iana was named after Ian Rysdale.
Thus my journey with mother and child health began right then and there, with my own lifetime membership in the circle of life.
I began to see these struggles in every small child and every mom, dad, grandpa and grandma in rural China. With our clinic in 4400 m-high rural Tibet, I became sensitized to not only how vulnerable women are there, but how dangerous it is, especially when you don't live near an urban 18 storey Hospital.
With no private automobile ownership, living on a funky dirt road, on the south side of a 16,000' mountain pass, 5 or 8 hours away from any hospital, I learned that this is not some freakish rural outlier. It is the norm, precisely the challenge, what every rural Tibetan woman faces, day in , day out, traditionally without midwives, or nearby hospitals. I even came up with a slogan: "if you want to save a culture, save a mother."
It is a very very bad case study of how threatened, un-empowered women, women who until our clinic came along, and how they lived with since time immemorial. It is one where they had to give birth by themselves in the fields with the animals or in the yak bier, and cut their umbilical cord by themselves, with the oldest, rustiest knife available. Unassisted.
It was a ritual that perfectly mirrored the very low status of Tibetan women.
After the birth of our baby, iana, I vowed to do something about them. Now 25 years later, I can boast that we trained our two doctors with over 150 very great volunteers, doctors from Beijing, San Francisco, Vancouver, Colorado, New York. With the help of the American Chamber of Commerce of China, Ogilvy, Siemens and Beijing United Family Hospital we received modern equipment like an autoclave, ultrasound and microscope.
In an area that held among the highest maternal mortality in the world, at 1200 mortalities/100,000 live births, we were able to reduce the MM to zero by 2011.
But we still have a ways to go — our building was aging and not aging well. In the last 6 years we turned all that around fixing
—our leaky roof,
—our clinic floor
—a new ceiling
—a hardwood oak floor
—a modern sanitary shower and toilet
—computers and a printer for the doctors' offices.
Somehow all of this seemed like problem solving, problem by problem. Then it occurred to me when our patrons in Beijing would ask over and over again, that Surmang was not just some cast-off funky part of Qinghai. No. It is China's own Bhutan and with the right environment our patrons could come to an exotically beautiful —and holy— part of China but support our work at the same time.
That's how the idea of a lodge at the clinic was formulated. So this year we installed a new kitchen and with the generosity of a big company here in Beijing, and coverted one of the bedrooms into a Japanese shoji and tatami room, a tea room. Oddly enough we found that the suppliers of these rooms were willing to discount their materials 40%, 50% because they were, like me, inspired to give back to the neediest people in China. Take a look at what donations have done to our clinic. Make mother and child health a sustainable project!
And join our cause!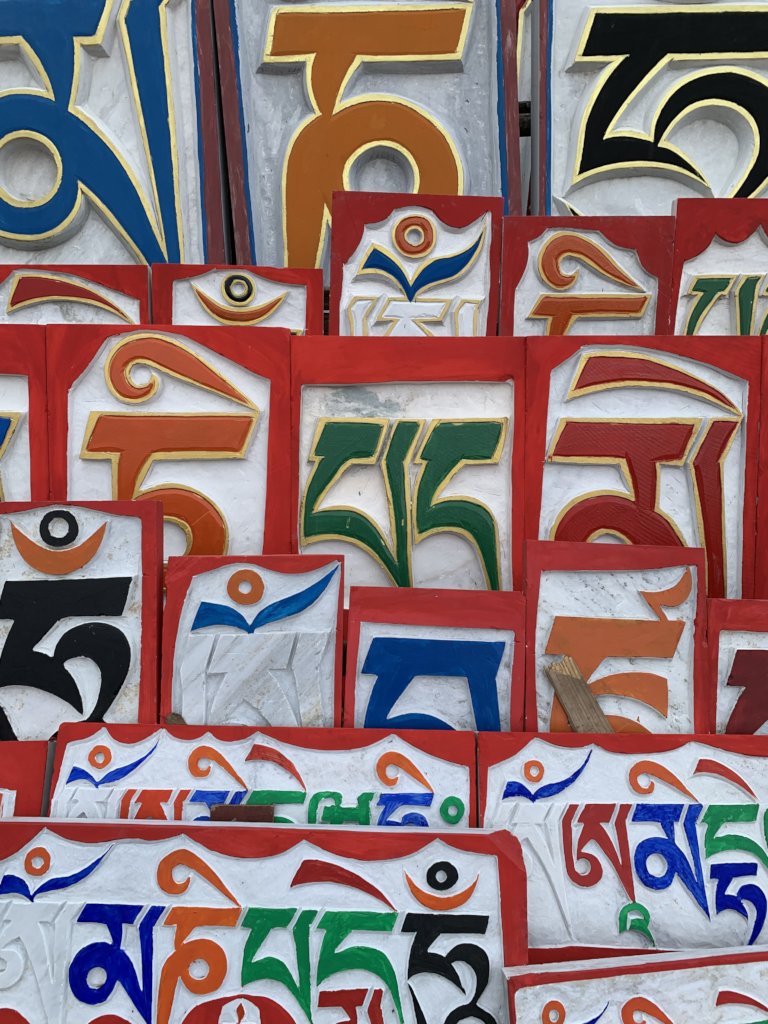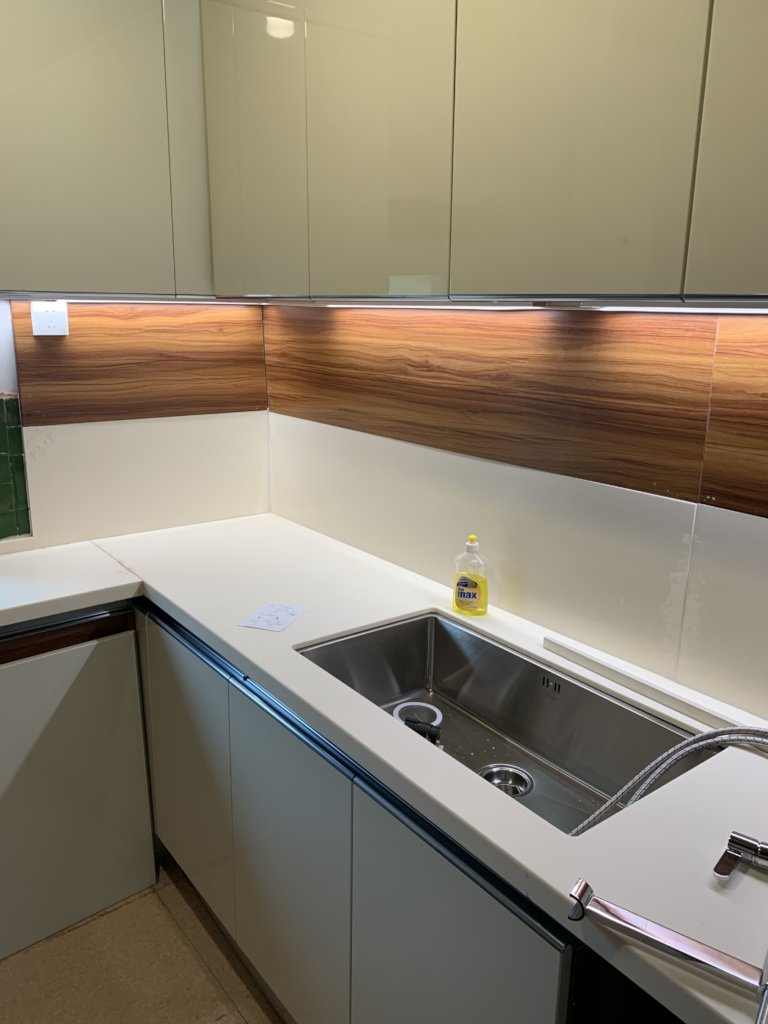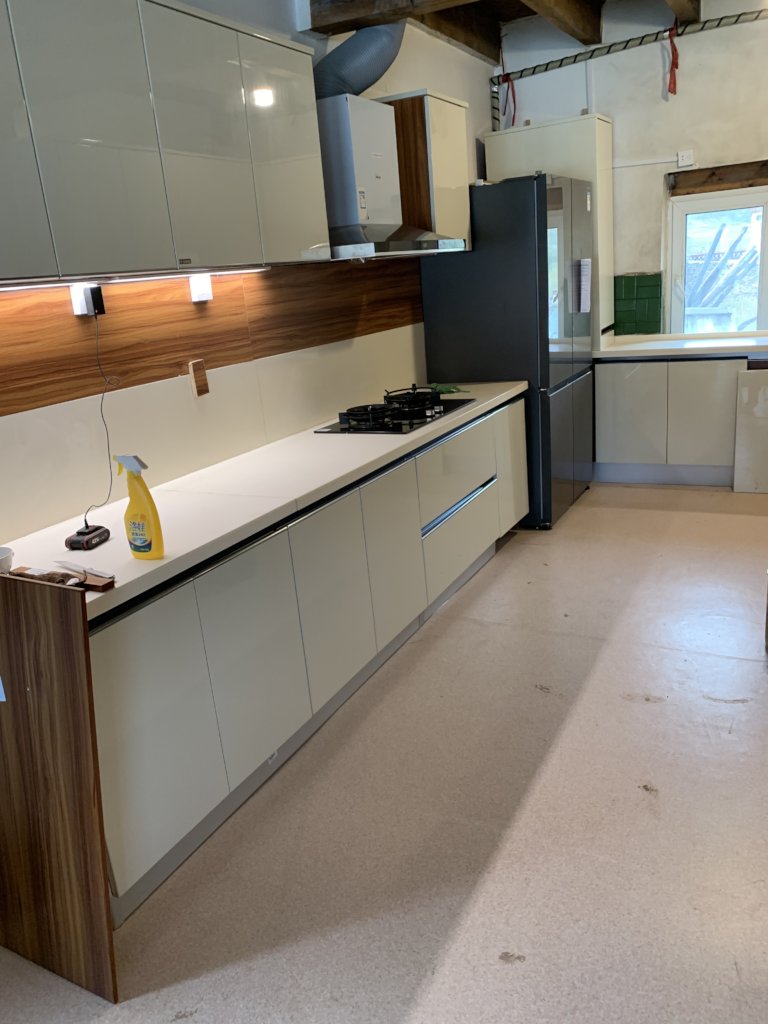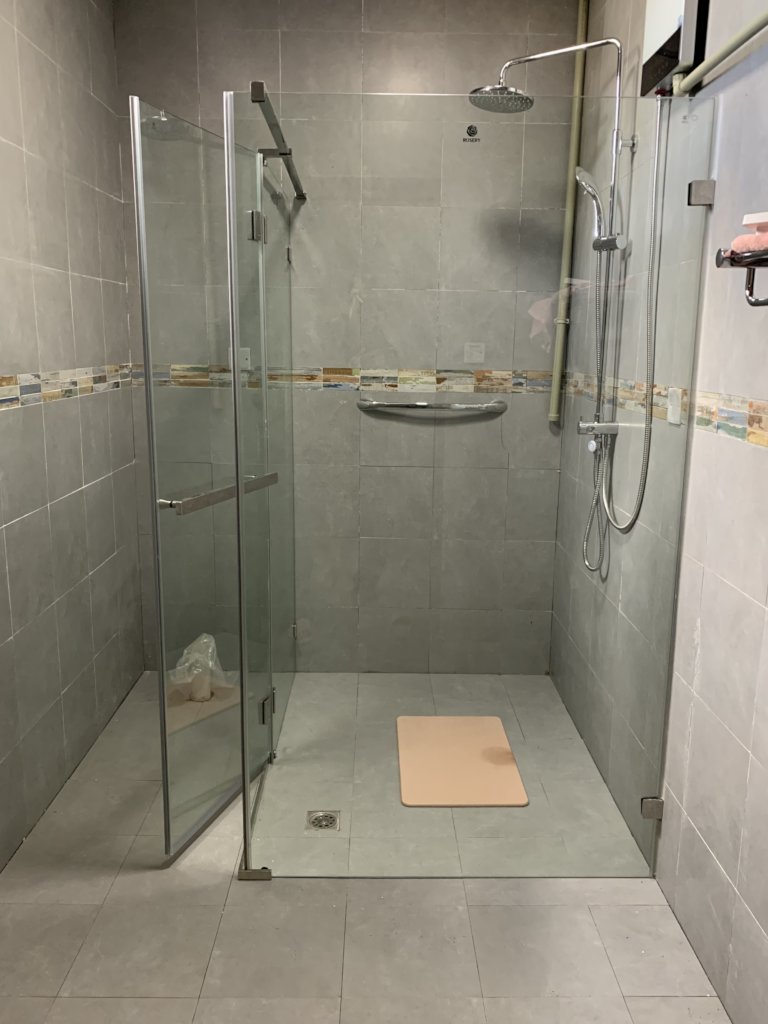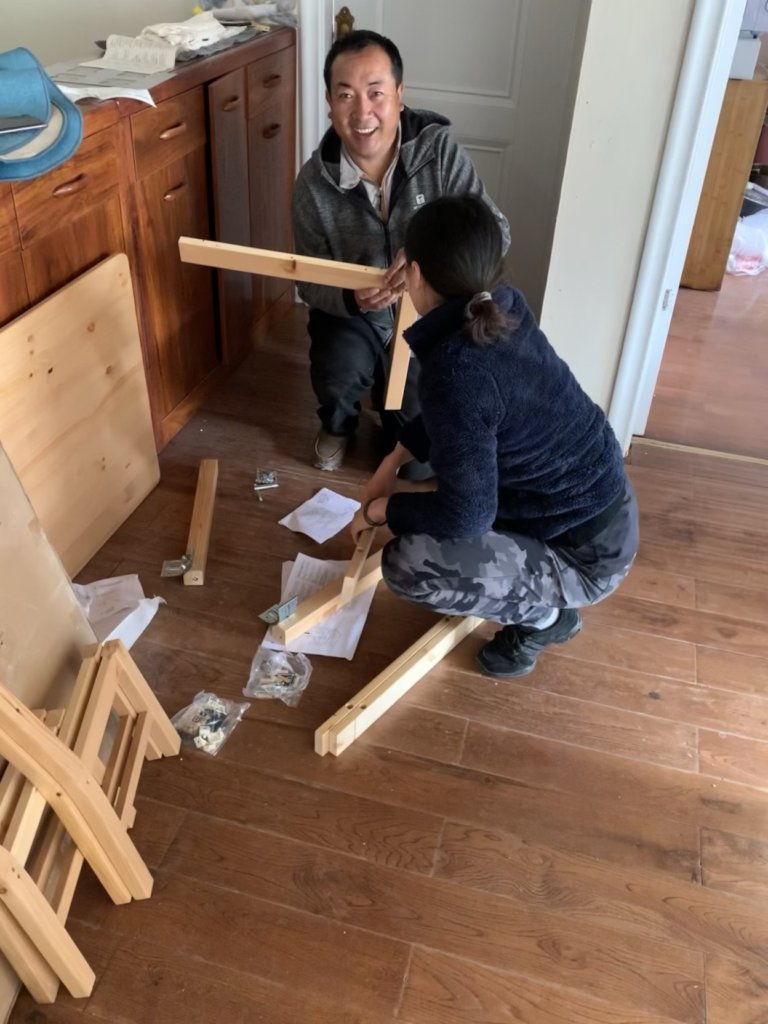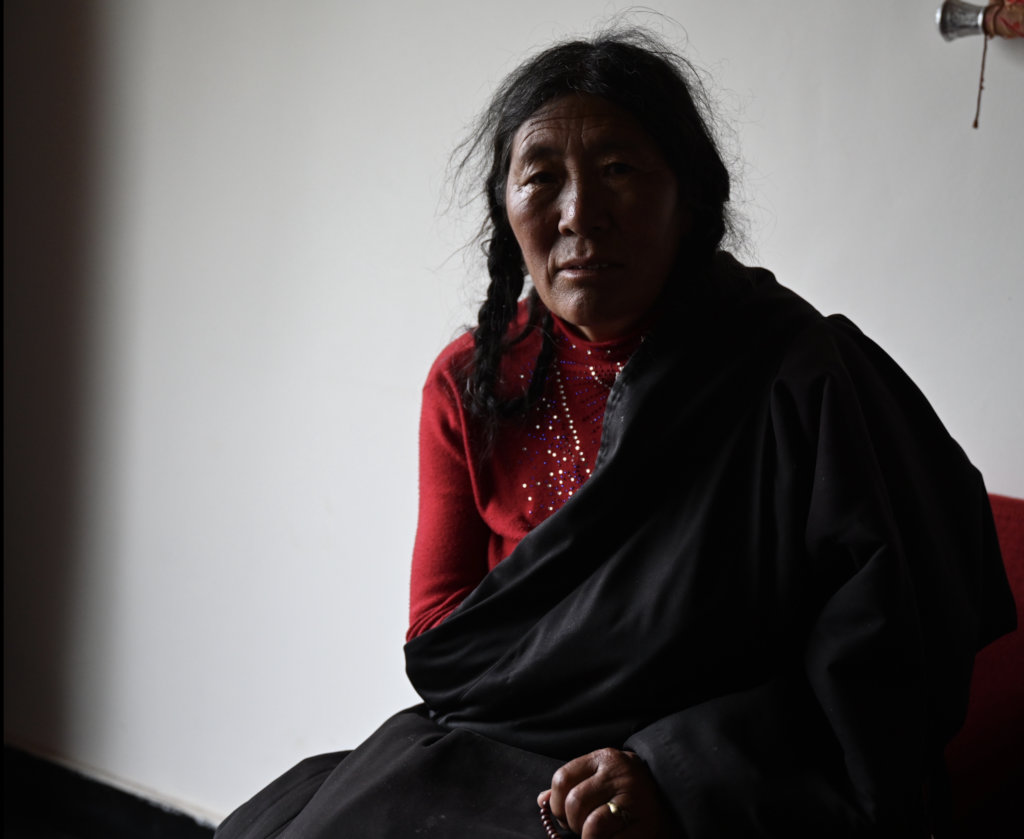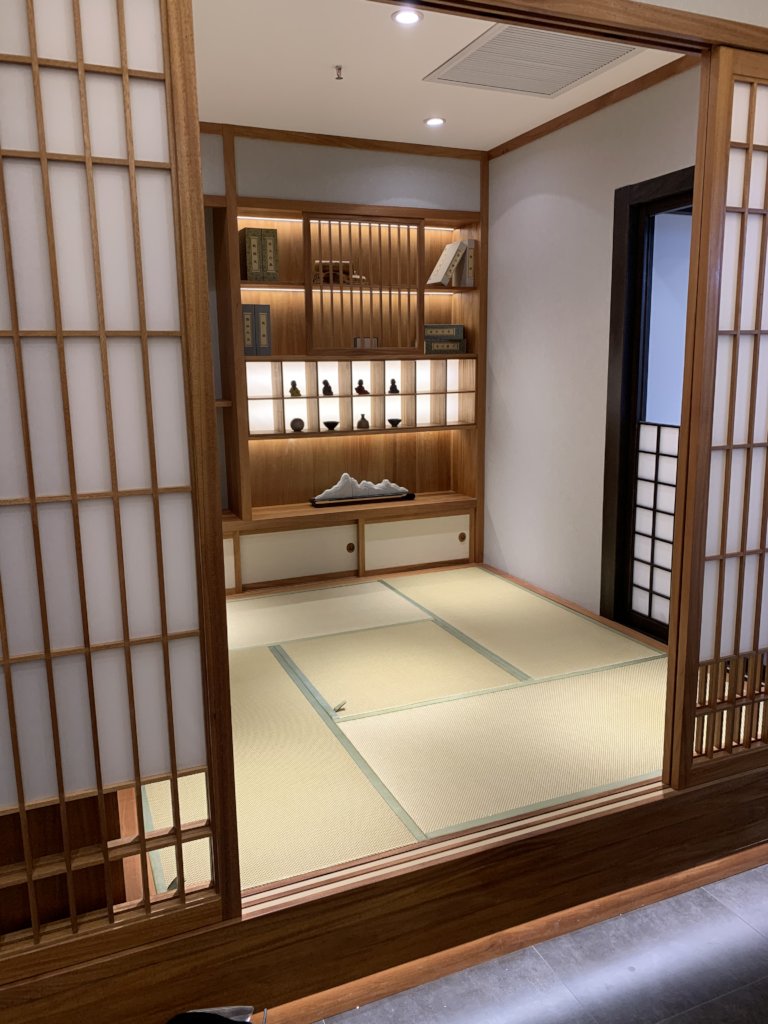 Links: