Putting access to quality services in first place, with a focus on mother and child health
This year in a nutshell.
2011 is the most important year for Surmang Foundation since the clinic at Surmang was completed in 1996.
Since that clinic was opened, we have developed a unique model of rural health care that puts access to quality services in first place with a focus on mother and child health. In that region a pregnant woman has a 1 in 15 chance of dying before delivery, three times the risk a US soldier faces in Afghanistan. 160,000 ultra-poor nomadic and farming patients have used our free services; they are a living testimony to the success of our project. As one of our 40 community health workers said last year, the only criticism is that "we didn't start 10 years earlier; if we did many people who died would be walking the earth now." Yushu has one of the highest maternal and infant mortality rates in the world.
Something as simple as clean birthing kits and oral rehydration salts can save hundreds of lives. But someone has to help women to use them.
No matter how great, the success of this model was challenged by the fact that it is in a private, one-off, foreign funded project. All that changed last year due to the tragedy of the Yushu Earthquake. As a result, the Chinese Government asked us to transplant our rural health care prototype to the public health system. We accepted the challenge and last December, signed an agreement to transplant our model into 4 rural township clinics. Thanks in large measure to the support of people like you through GlobalGiving, we have come this far, so as a donor, our success is your success. This year we begin that journey.
to make it easier for women to survive the challenges of motherhood and childbirth through a corps of 250 Community Health Workers, training 50 a year for 5 years.
to drastically reduce maternal mortality and infant mortality in the region.
train doctors in the four clinics --Longbao (at the earthquake epicenter), Xiewu, Xialashu and Maozhuang— so they can bring best practices to their patients
reduce costs by using the management methods that make the Surmang experience 1/5 the per patient cost of a public clinic.
Finally, it means building a community of health, connecting the providers, inspiring them. We will do this with our First Annual Festival of Health, at the Surmang Clinic in September. This Festival is modeled after Threads of Life's Indonesian Weaver's Festival.
Snapshot – Longbao Clinic.
The Longbao township was nearly wiped off the map by the 2010 earthquake. It occupies a couple of temporary buildings and the construction of a new 2000sq m facility, and, while a top government priority, its completion is still a couple of years in the distance. At this point there is only one doctor on staff and we will support his work with residential training given by Drs. Tim Silbaugh and David Clauss this summer. At the same time our team of 6 PH professionals will recruit about 15 CHWs and begin their training. The idea is to connect the dots, not only from the remote villages and nomadic camps to the CHWs, but from the CHWs to the docs at the township clinics and then from the township clinics to the Prefecture Hospital. We want to make sure that the CHWs are the front line providers for these nomadic women and children; that the township clinic has the resources –hardware and training—to handle referrals and that patients that cannot be treated there can be evacuated to the Prefecture Hospital in Yushu.
This year is a big opportunity -- to succeed here will be big, historic. There are no other competing models of rural health care delivery systems for this catchment. Then we can apply our model to the rest of the 40 million Chinese who earn less than US14¢/day. Please help us!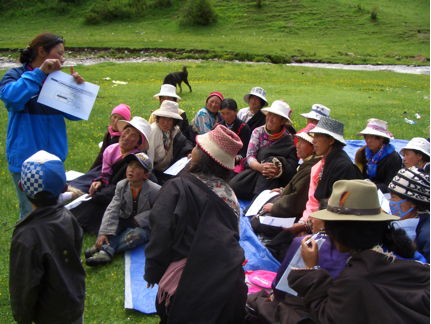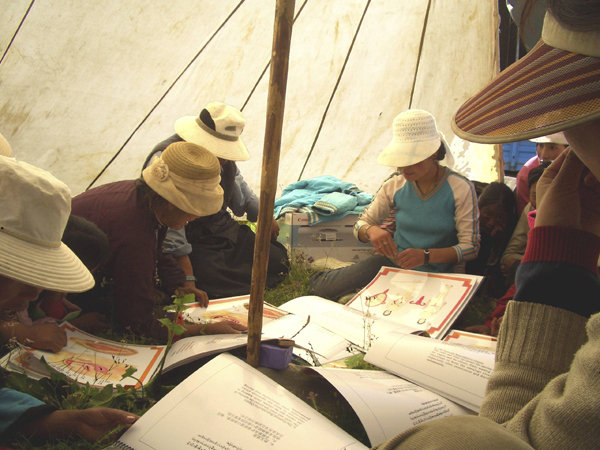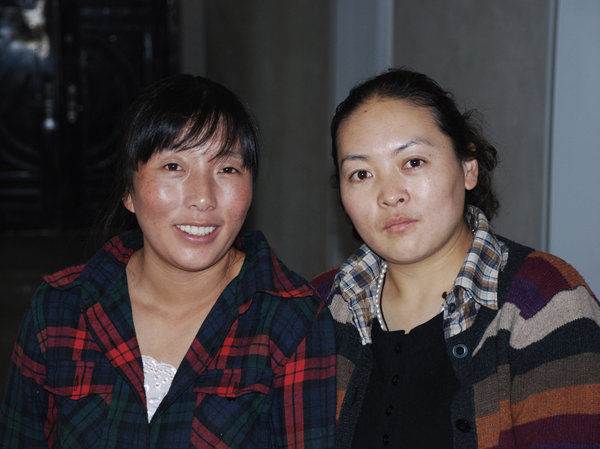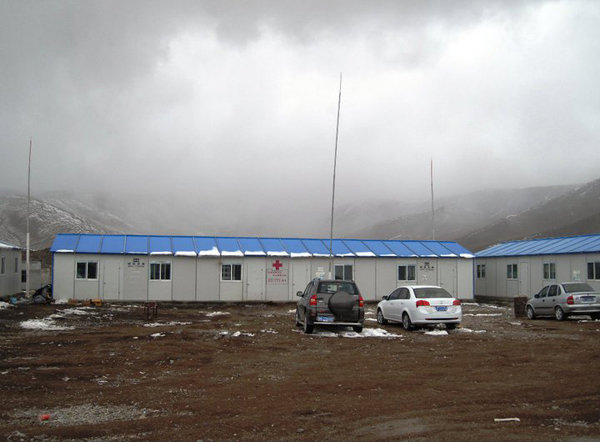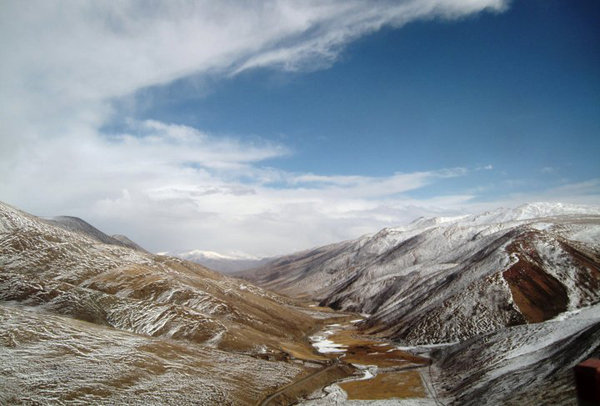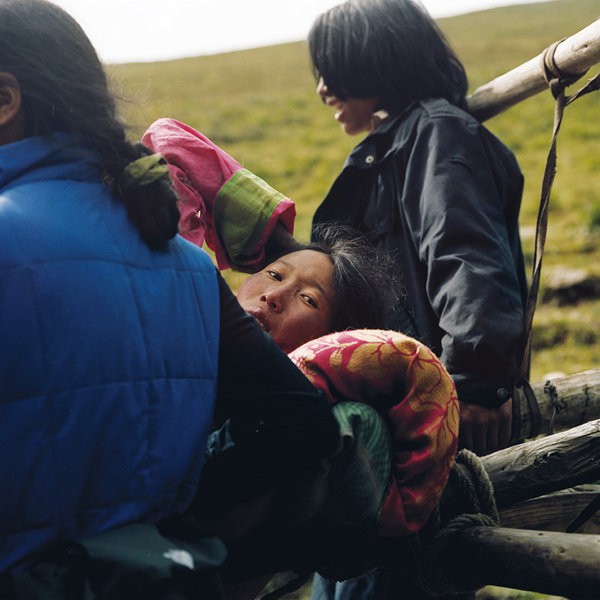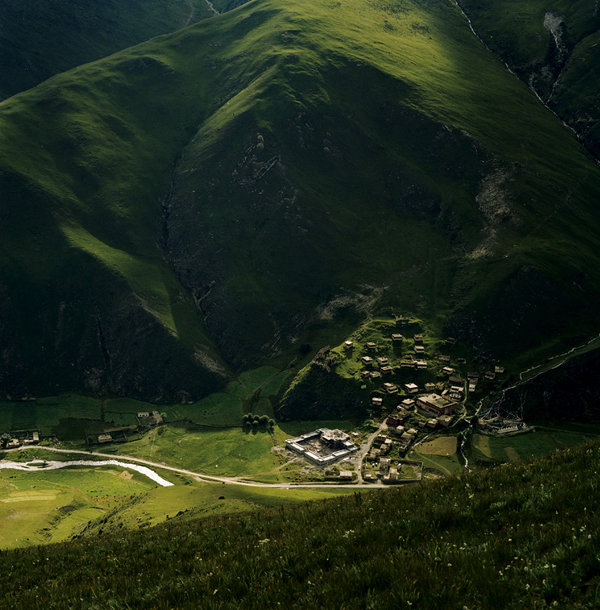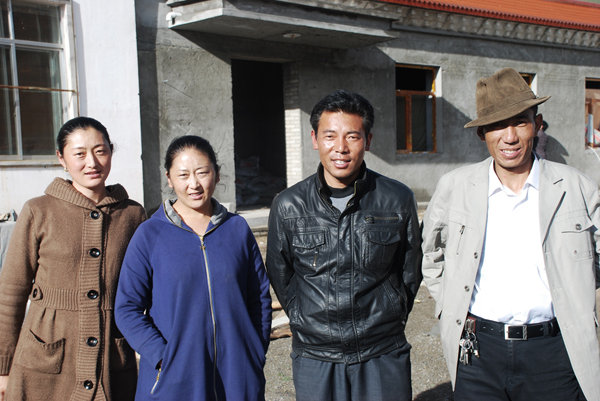 Links: