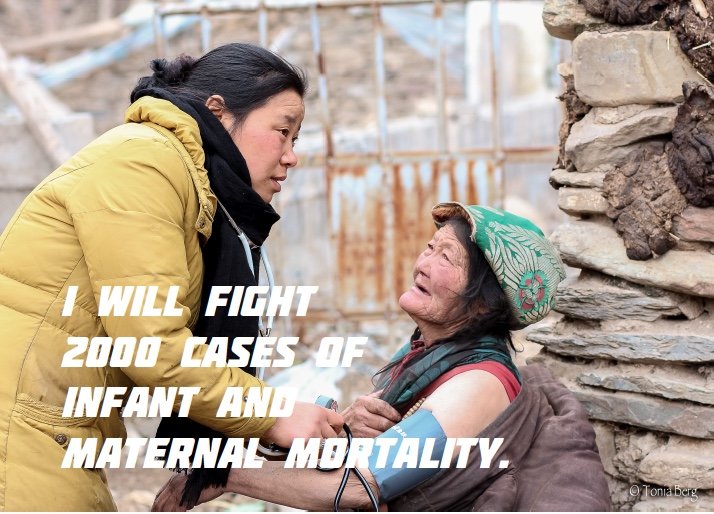 Our Clinic building was started in 1993. I'd never built anything before in my life.
Dharma Sagara Clinic is an odd building for China, and an even odder building for Tibet. It's like no other. It's high passive solar gain, techno-geek for grabbing the sun's heat and keeping it and releasing it at night when it's cold. And it does get cold at night at 14,000', 4000m. The windows all face south. The walls are two courses of brick with volcanic ash in between. The floors don't touch the earth. It withstood the 2010 Yushu earthquake that brought down two very large 400 year-old monastery buildings.
My original instinct was "how are we going to raise the money to build it when it's in a closed-to-foreign-travel region of China?" (a prohibition since lifted, ed.) I decided that I had to get an agreement with the Chinese Government to build the clinic. That process took almost a year '92 -'93.But by the end of '92, we had an agreement. You'd think there would be some difficulty in getting their cooperation. In fact they were happy to sign. The donated construction funds came about 3 months after the ink dried.
It took 3 years for the building to be completed.
When it was done – summer of 1996— we had neither doctors nor a plan for its use in any grownup sense of the word. I knew nothing about outputs and indicators, logframes or GANNT charts, sustainability or the "n's" of infant and maternal mortality.
In the winter of '96 I visited the Beijing office of UNICEF, looking for funding. The China Director of Mother and Child Health, Susie Jollie, asked me a perfectly reasonable question, "how do you know that whatever funding you get will result in health benefits for mothers and children?" I asked her if she'd seen the movie, "Field of Dreams." It's about a farmer in Iowa, played by Kevin Costner. He's approached by the ghost of the 1912 Chicago "Black Sox" who threw the world series. They wanted to return to earth once more to do it the right way.
"How do I know they will play if I build the field?" Kevin Costner asked. "Build the field and they will come" was the answer.
And this is what I said to Suzie Jollie, "build the field and they will come." And come they did. We'd started a Community Health Worker corps in 2006. We got an Siemens Ultrasound in 2008. In 2011 we had maybe the first ever Rural Health Festival. The assembled CHWs reported that in the previous year there had been no infant or maternal mortalities. Down from world-record-high infant and maternal mortality.
In the year ending 2017, we'd treated about 1200 patients per month for free including meds. That's 120,000 patient visits since 2008. Contrary to what one might think about a growing clinic, our cost basis remains the same – for one obvious reason that we have one administrator, myself. One meds and equipment procurement officer, myself. And one primary representative to the support community, myself.
Within China and outside China our base of support has grown, because of the simplicity of our project design and because we're not connected to any Church, corporation, government or big nonprofit.
Our constant overhead and growth allows us to do the things we put off for years, such as:
--new flooring upstairs
--new double-pane windows
--new waiting room furniture
--a water system.
--last year we put a metal roof on the clinic
But we need help. I'm writing this to assure you that we have built the field and they have come. The only complaint I've ever heard from the Tibetan women is "Why didn't you come 10 years earlier? There'd be many women and children who died, who would be walking the earth now!" Unfortunately of all my powers, having a DeLorean and going back in time is not one of them.
We are looking for about $10,000 this summer to complete the above projects. Please join us. Help us complete the field of dreams for Tibetan women and children.
Lee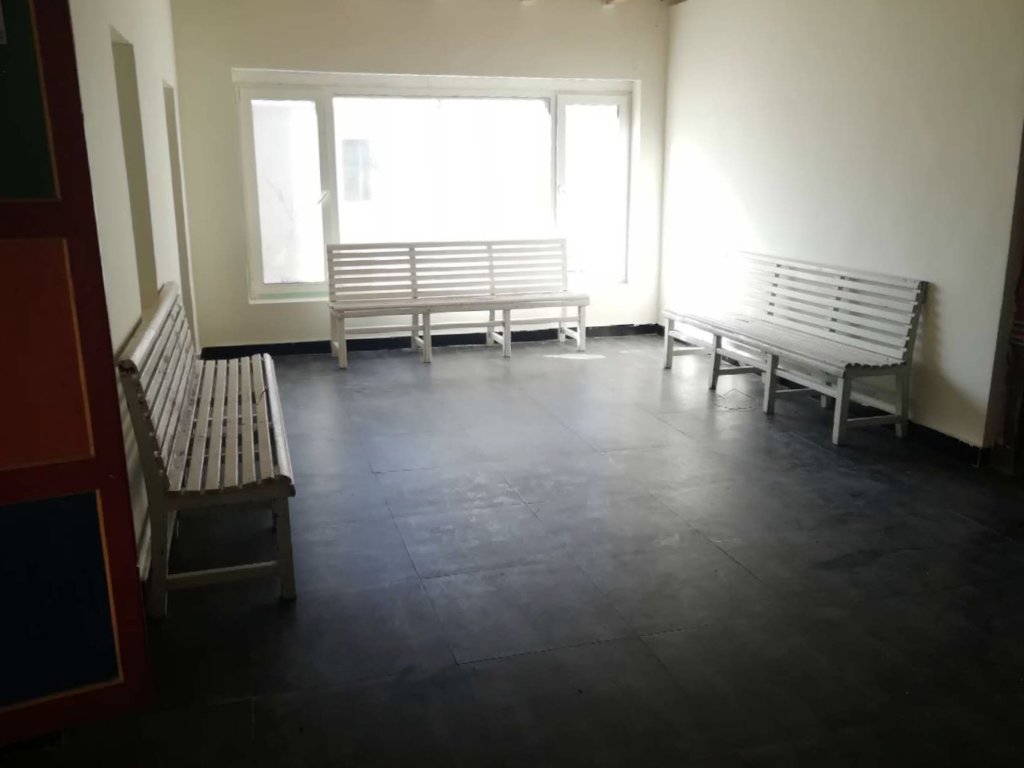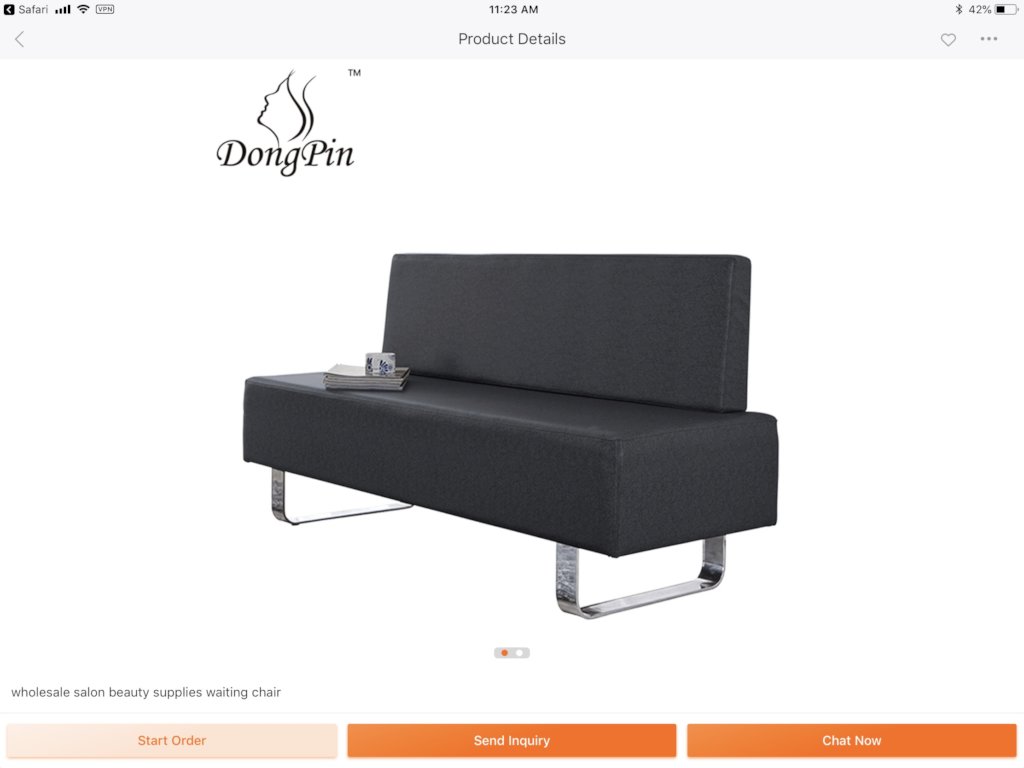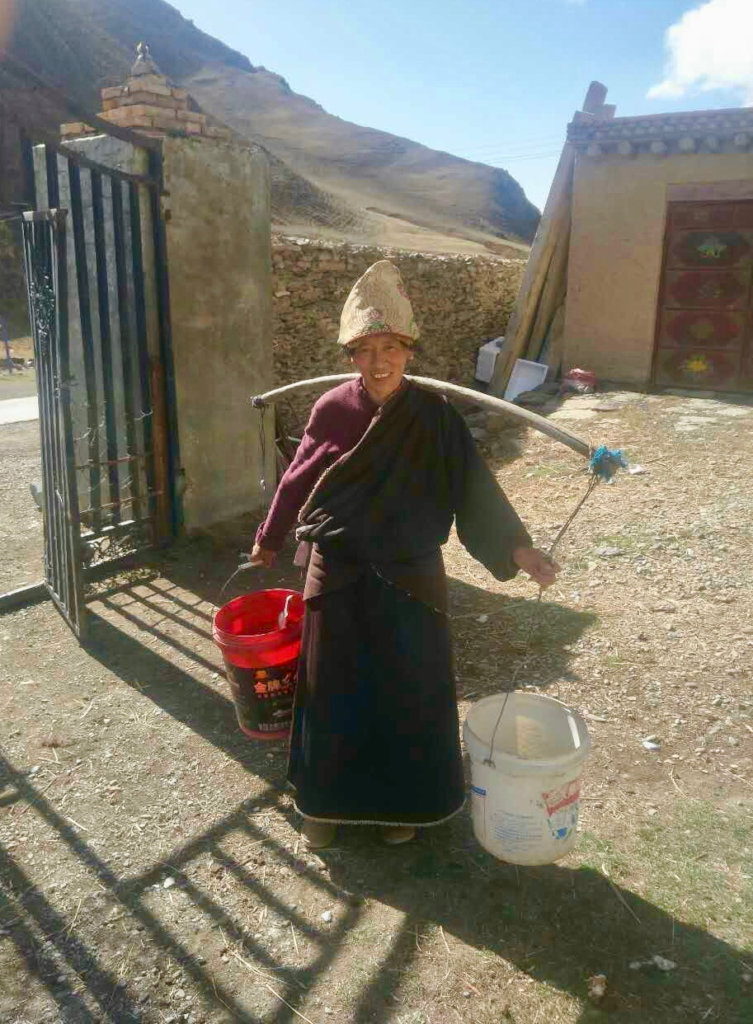 Links: