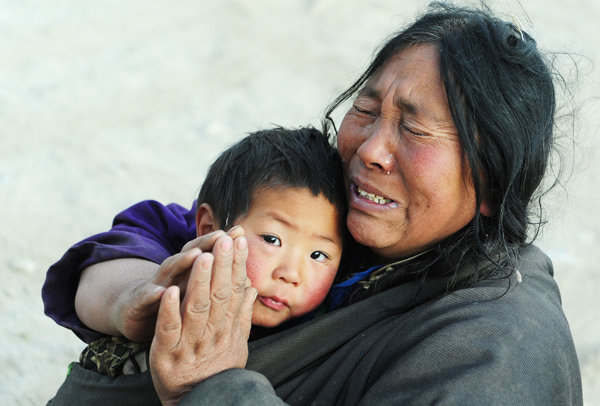 Dear Friends,
Surmang Foundation has worked in Yushu, east Tibet, since 1992. In the past 10 years alone, our clinic treated over 150,000 ultra-poor patients, providing free medical care as well as free medicine. We have brought health services to farmers and nomads, men, women and children who otherwise have no safety net. Our doctors and 40 health workers deliver 60 babies a year. Without them, at least 20 would perish.
As supporters of our work, it is clear to me that our accomplishment is your accomplishment. You made this possible; you did this.

In 2009, Peking University concluded that our Surmang clinic is a unique, successful prototype, with lower operating and per-patient costs, but higher quality care than is available in the public health system.
Apparently the Chinese government agreed.
After last year's devastating Yushu earthquake, the government called on us to apply that successful model to 4 devastated township clinics. The government looked hard at Surmang Foundation, liked what it saw, and agreed to apply our model in the stricken earthquake epicenter. We are very proud because this partnership is built on success, the success you helped to build at Surmang. We are also proud because this is the only public-private partnership of its kind in ultra-poor China.
We stand at the threshold of putting our private clinic model inside the public health system and making it sustainable. This is a big step, unique in China, unique in the NGO world and we need your help to do this.
In the arc of this journey, we will do what we do best: train doctors in best practices, apply successful and transparent management, give the families –especially women and children-- of remote farmers and nomads access to free quality health care. With your continued support, will be able to say, after 5 years, that you helped to treat not just the projected 75,000 patients at Surmang, but also an additional 300,000 patients at Xiwu, Longbao, Xialaxu, and Maozhuang, patients who earn less than US 14¢/day.
Your contributions will help:
§ Wire and create a network for remote diagnosis and consultation through United Family Hospital
§ Sponsor a public health festival to begin residential training of physicians and health workers
§ Train doctors at the 4 township clinics
§ Train a corps of Community Health Workers at 4 township clinics
We know our plan will work because it already works, and everything we have done is scalable. Your donations have enabled us to create 40 full-time community health workers.
When I met with them last year at Rangdou last year, and asked what they would do to make our projects better, one wept and said, "I would have started ten years earlier. Hundreds of mothers and babies who died needlessly would be walking the earth today."
We can't regain that lost decade, but we can make sure that in the next decade, the maximum number of remote poor nomads and farmers receive the health care that every human deserves. But we need your ongoing help to continue the journey, our journey.
Please become a donor in our Planned Giving Campaign. Give to our PAG campaign or pledge to give.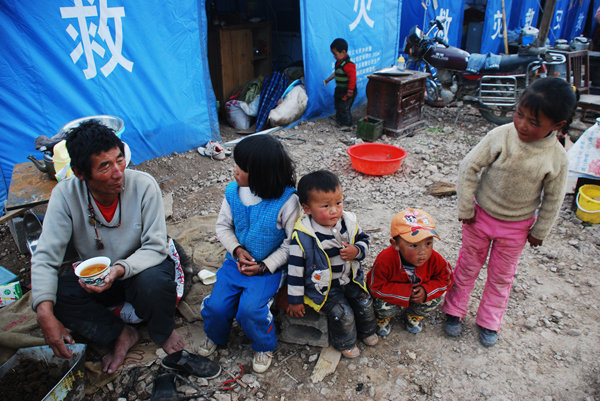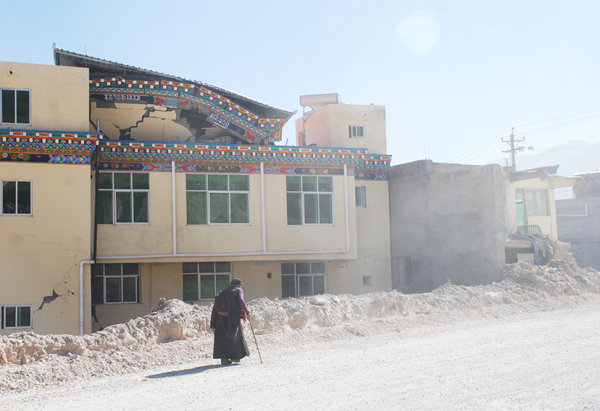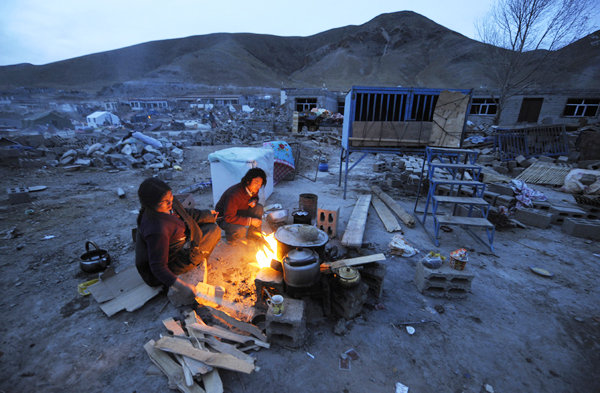 Links: