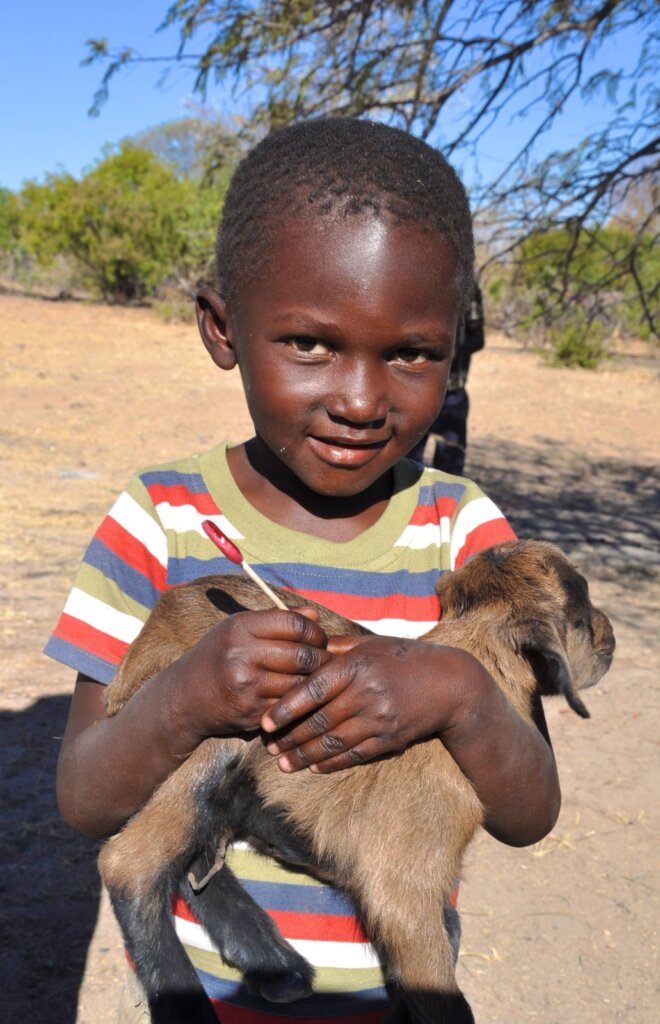 Hope can be defined as "a feeling or expectation and desire for a particular thing to happen" or a desire for something to happen, a wish for things to change for the better or a particular dream or aspiration "to become reality ".
Think about it – such a small word – four letters – HOPE – it means so much to so many – all 7 something billion of us!!
Our overriding mission at Morning Star is to bring people hope, in particular the children and youth in our surrounding rural village and communities.
We are located in Matabeleland South which is a drought prone, generally marginalised Province in Zimbabwe. There are very few employment opportunities for the youth who upon leaving school find themselves stranded and caught up in seemingly endless cycle of just being able to eke out the most basic of an existence. HIV/AIDS is prevalent and on the rise again which further complicates and compounds problems for people. The number of families rendered vulnerable is increasing. The American Foundation for Children with AIDS (AFCA) has for many years partnered with Morning Star to engineer and implement uplifting and empowering interventions into people's lives.
Our successful AFCA Goat Project contracts with struggling families to deliver to them 3 pregnant female goats to enable them to establish and grow their own herds. The families have a 3 year period in which to repay the project with 3 young female goats which are raised at Morning Star and when old enough are impregnated and passed on to another vulnerable family. Goats can be sold to raise money for school fees or emergency family situations. Goat milk is more easily digestible containing highly-soluble less-allergenic proteins than normal dairy milk for HIV positive people. Goats can be traded for other commodities. We train the youth in the family the methods of raising goats and with this knowledge they can start animal husbandry projects of their own.
The AFCA Beekeeping Project empowers youth and others with the knowledge and skills needed to keep bees and sustainably harvest the honey. Honey is an ideal supplement for HIV patients who are at risk of malnutrition, infection and cancers. We also assist our successful beekeepers to find a market for their honey harvests thereby generating income for their families.
The members of the AFCA Sewing Project are learning many aspects of design, pattern making and sewing clothing. The group is currently making curtains for donation to the local Clinic and have also been requested to provide a quotation for making curtains for the boarding hostel at a nearby Secondary School. Our plan for the coming year is to also train our group in the basics of business with the vision to assist them in setting up their own sewing workshop. This is bringing them hope for a better future for their children.
TREES ARE LIFE. This is the motto of the AFCA Indigenous Tree Project based at Morning Star Camp. We are currently propagating around 500 trees per month and partnering with local schools and Clinics to set up micro tree nurseries growing trees.
LOOLOVE. This is the latest AFCA Project to be rolled out in our communities and aims this year to build 50 toilets for HIV impacted families in our area. A survey conducted showed that 42% of families here don't have access to a toilet!!! Our initiative aims to train youth in each village in the basics of building latrines and to use this skill to earn an income from building for others.
HOPE is the belief that our future can be better than our past and that we have a role to play in making that future a reality. Join with us in bringing hope into real life situations in Zimbabwe. Hope above all else is the most important determinant of success for all of our youth.
Everyone here at the American Foundation for Children with AIDS, and our partners in Africa, thank you for your continued support of this important project. If you would like to learn even more about this project and others, please contact Tanya Weaver at tweaver@AFCAids.org.