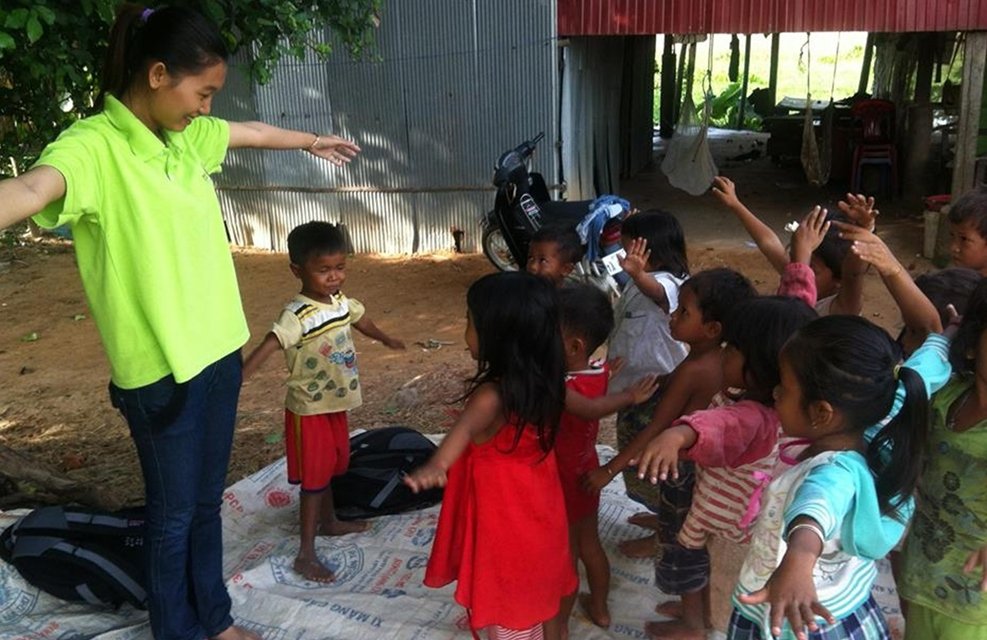 In February this year I posted a report which discussed the commencement of Youth Star placements in 2014, including the placement of Ms Veasna Sophea in Kampong Thnal village. As Veasna has now been working in Kampong Thnal for over 10 months I thought it would be interesting to provide an update on her progress.
Veasna has been very busy! Each weekday Veasna teaches 40 'at risk' children—children who may be struggling to keep up with their schoolwork and therefore at risk of dropping out of school. As one of the main objectives of Youth Star is to encourage and promote the benefits of education in rural Cambodia, we do our best to facilitate a productive learning environment for all the village children where our volunteers are placed.
Veasna has also been undertaking additional educational activities, including providing extra classes to 25 local youth club members, some English language tuition and operating a local library two times per week. She has also taught basic bodily hygiene practices to local children.
Youth Star aims to develop a community self-help culture in rural villages. To further this aim, Veasna has introduced a community vegetable garden maintained by the village children and organised village 'cleanup' activities, such as cleaning up all the waste plastic in the village environment.
Besides helping rural communities, the Youth Star model is equally focused on developing future Cambodian civic leaders. To be successful in their placements volunteers must actively engage with all levels of their local community, which Veasna has done admirably. She has gained strong support from village leaders, which has been demonstrated through obtaining donations of furniture to assist her teaching activities and funds from the local community for the erection of a village flagpole. She also arranged for the village chief to open the local kindergarten.
In order to facilitate and run the diverse range of educational and other activities Veasna has also been required to develop considerable organizational and planning skills, which will be of great use to her in her future career.
Youth Star encourages local youth to take on responsibility and organise their own activities. One of the local community partners, Mrs. Hout Thoeun, has reported to Youth Star that the work of Veasna has made significant changes to the lives of the local youth population. Some local youth leaders now provide tuition in the Khmer and English languages and in mathematics. Local youths have also organised the recycling of waste products to fertilise and compost the local youth vegetable garden.
Through the forming of a local youth club—organised by Veasna—the local youth are developing a more defined role and range of activities in the community, which has been welcomed by Mrs Thoeun and other community members.
We congratulate Veasna for the great success of her work in the community and the commitment and drive she has demonstrated to make this possible.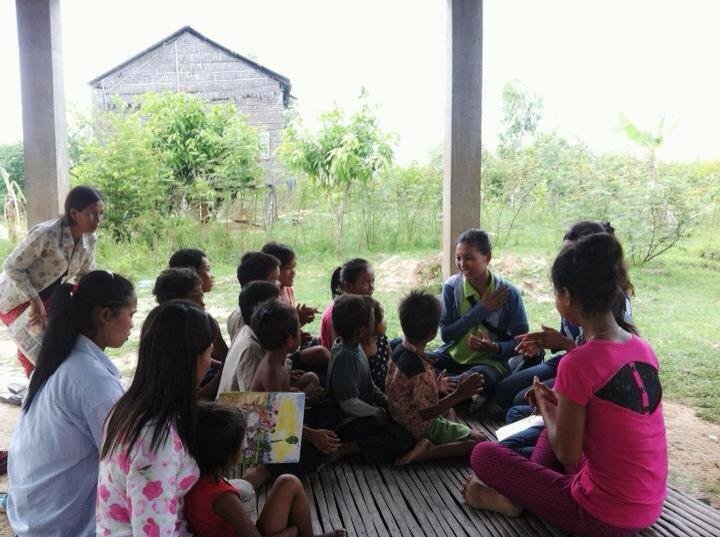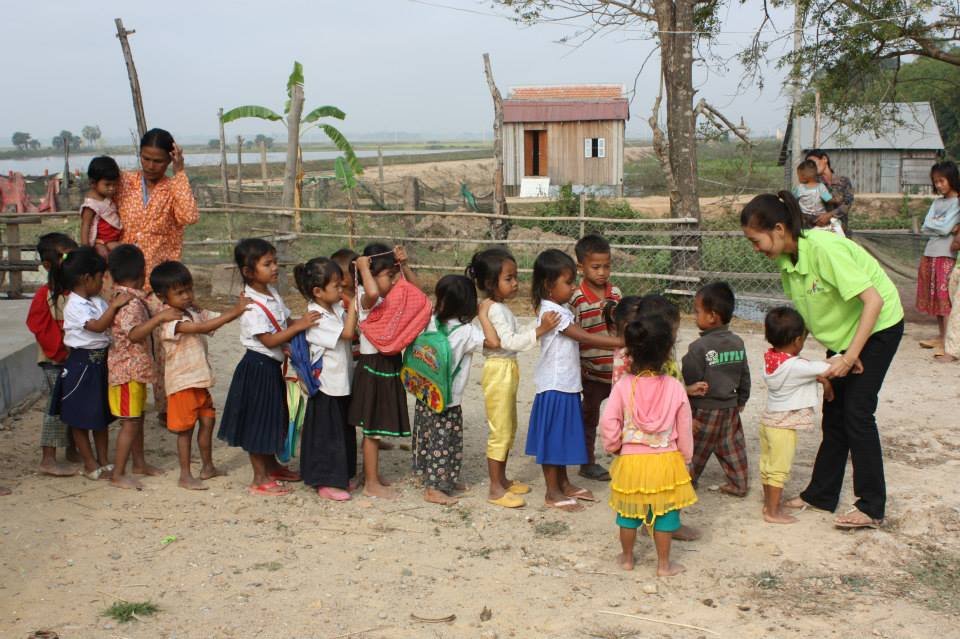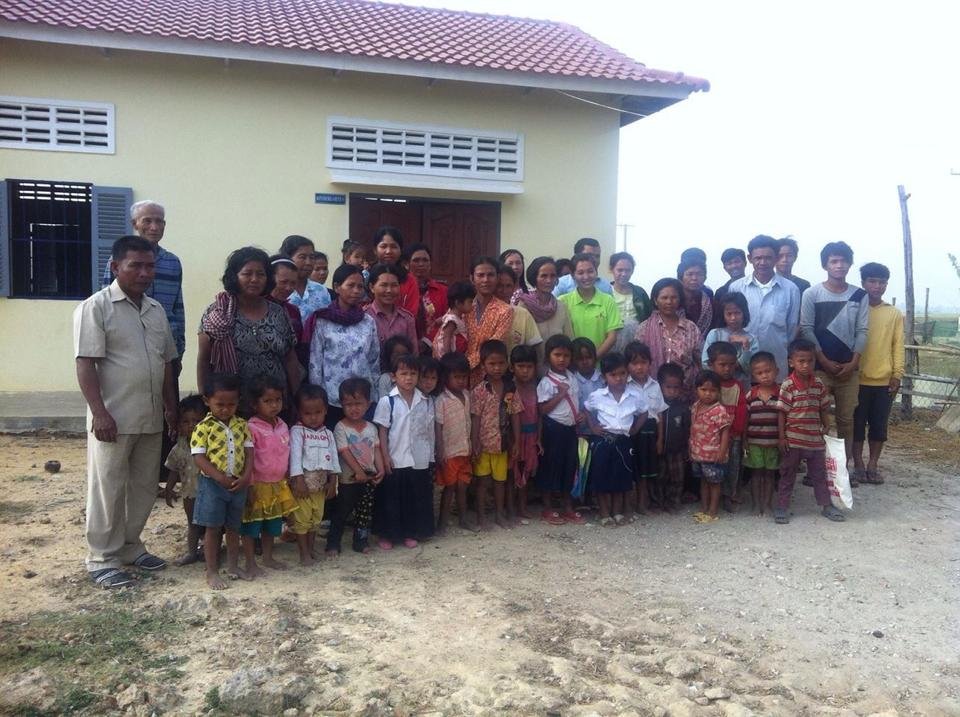 Links: