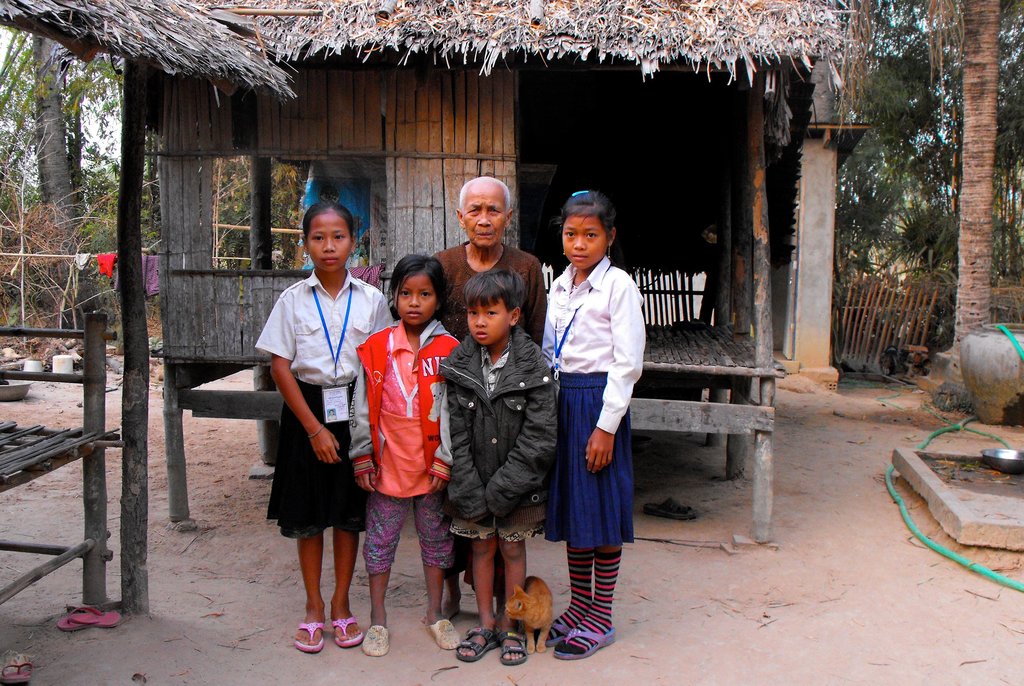 The Youth Star 2014 volunteer placements have now been underway for 3 months and are all going well. This report provides some examples of how Youth Star works with under-served rural communities to provide resources and role models to foster positive future development in these communities. The work of Miss UTH Sithea,in Krang Veaeng village in Prey Veng province, illustrates the Youth Star approach.
Like many rural Cambodian villages, Krang Veaeng has no electricity or running water. Without the assistance of organisations such as Youth Star, the village children may receive little assistance in preparing for a future career. Youth Star aims to facilitate productive activities that enable Cambodian children to fulfil their potential.
During her placement Sithea has reinvigorated a youth club set up by a former Youth Star volunteer in 2012. In early April—with the assistance of local authorities and partners—she organised a role play performed by 26 club members . This play promoted the importance of school attendance. Hundreds of people from 4 local villages attended and $105 US was received in donations from attendees to help support the club's activities.
Every Sunday morning, Sithea organises youth club members to tutor primary school students who need learning assistance. These volunteers tutor 5 primary school age groups, with approximately 35 students in each group. In the afternoon youth club members bring along the 'backpack mobile library' and meet with Krang Veaeng villagers to promote a reading culture among children, youth and parents.
Sithea is currently working with the youth club to build a youth club office. This is being constructed from local building materials, including bamboo and palm leaf. It will be completed when sufficient funds are obtained to purchase all the building materials required.
Youth Star's activities help relieve some of the daily burden on families such as 'Grandmother' Chheang's (pictured). Like all grandmothers, Mrs Chheang only wants the best for her grandchildren and the opportunities offered by a better education provide her with hope for their future prospects.
Youth Star's activities not only benefit the village children but the entire village community. Mrs Chheang is very happy that her grandchildren have more structured activities during the day. Along with her daughters, Mrs Chheang—who is in her eighties—is responsible for working the family farm, providing food for the table and raising her grandchildren. As often occurs in Cambodian rural communities, the children's fathers work in faraway places and periodically send money home to help support their families.
Since Youth Star commenced operations, it has placed around 200 volunteers in villages like Krang Veaeng for periods of 12 months and longer. Many of these placements have not only assisted the village community, but have changed the lives of the volunteers in ways they could not imagine before their volunteering commenced.
An example of such a transformation is provided in the following short video, where Mr. Luy Tech Chheng (who was recently appointed as the acting executive director of Youth Star) discusses how volunteering for Youth Star changed his life. Stay tuned - we shall focus more on how the Youth Star program benefits volunteers in future reports!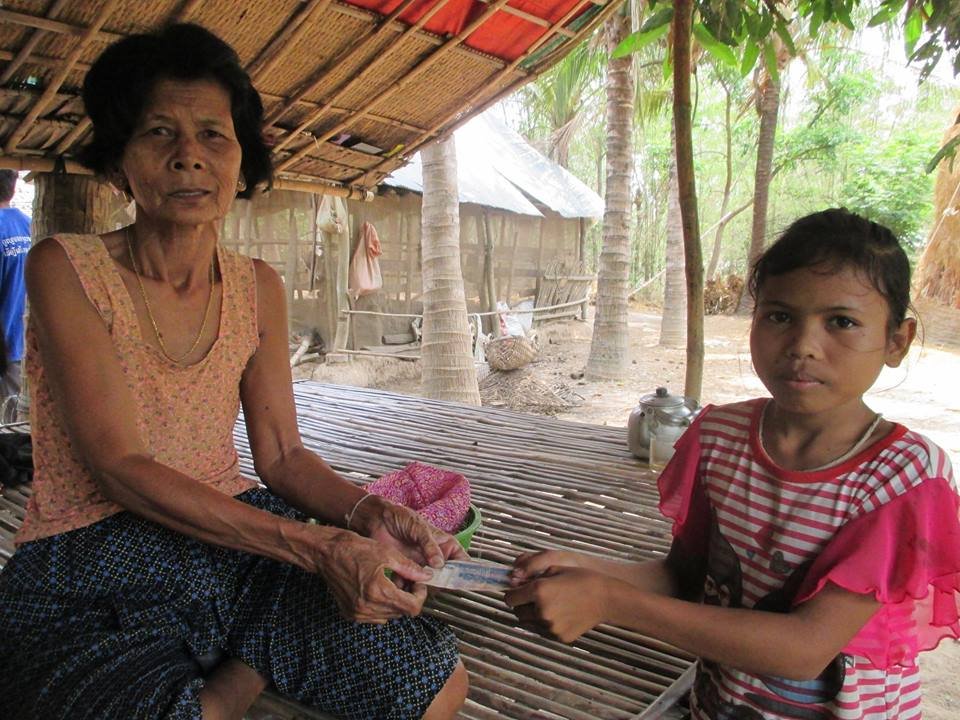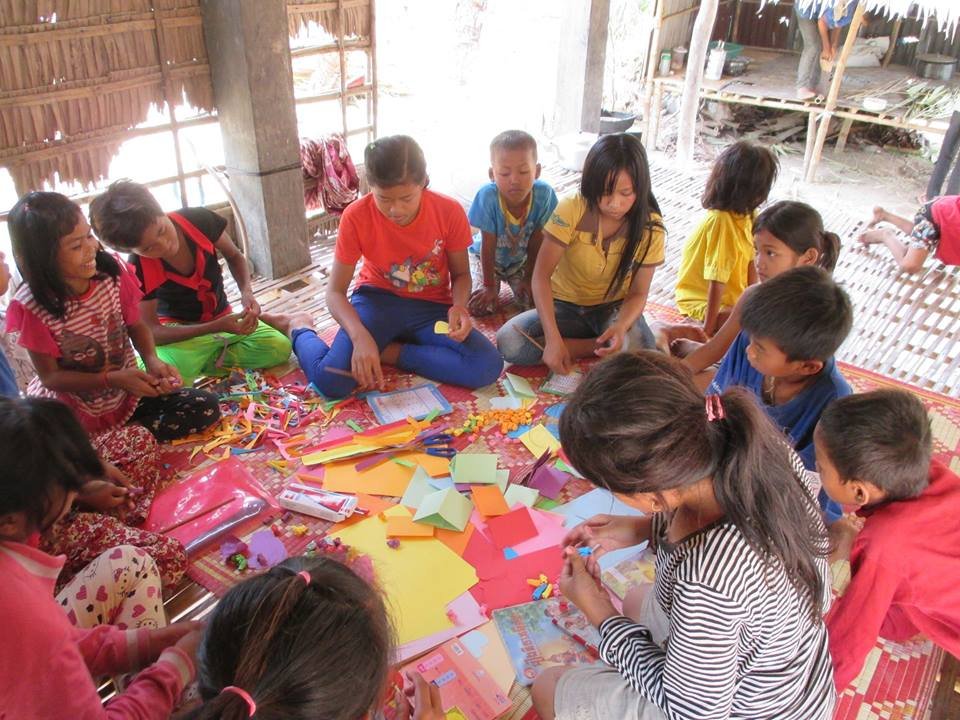 Links: