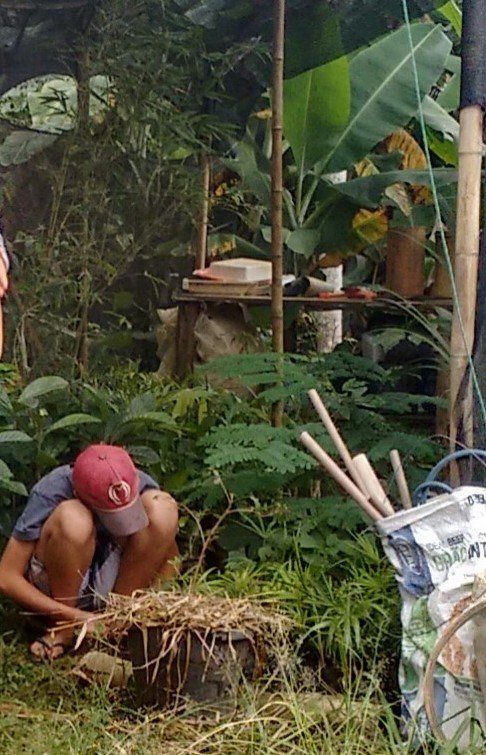 Dear friends, donors and supporters
Yes, I'm sure it's happened to you. You just complete a nice report, stop for a cup of coffee, and return to find that the report has GONE. Did you hit the wrong button, was there a momentary power outage? Never mind what happened, you grit your teeth, sit down and start over.
But it's always a pleasure to share updates with you, dear donors. So before we go any further, we'd like to send you a big thank you for staying with us through thick and thin, because without you we wouldn't be here, and we certainly wouldn't be raising a new generation of young conservationists.
As you may have noticed, Brazil has been in the headlines a lot over the past weeks and months. What with the Olympic Games, and economic and political upheavals of heroic proportions, it's surprising that anything got done. But here in the rainforest we are far from the corridors of power, and we've been quietly getting on with the job. In fact the next important date on our calendar is at the end of the month when our Young Eco-Leaders have been invited to participate in Agro Ecology week at the Tech Institute in Muriaé (our nearest medium sized town, about forty km from here.) This will give them the chance to mingle with other budding young scientists and exchange news and views.
They will have plenty to talk about.This quarter we've been focusing on soils: why rainforest soils are generally low in fertility, what different types of soil we have, and how we can help create more fertile soils through using compost and simple home-made fertilizers. As befits curious young scientists, our students have been asking all sorts of smart questions - what makes soils fertile or infertile, how to increase permeability, why erosion occurs, how to prevent and remediate it, and how on earth microorganisms can play a role in both the decomposition and the restoration of soils. We've been looking at the process of decomposition by studying a tomato as it "rots," over the course of days, weeks and months, and we've also been making compost and seeing for ourselves how to çreate fertile soil from household food waste.
Since we are lucky enough to have a living laboratory in the Atlantic Forest, we've also been studying life cycles of birds, insects, small mammals and plants, using magnifying glasses, microscopes and camera traps. Check out the picture below - can you guess what animal walked through the Research Center this week? (Hint: one of the big cats...)
And of course we've been working on leadership skills: team building, problem solving and critical thinking. Many of our Eco-Leaders are first generation students, and by exposing them to real life science we are able to impact not only the students but also their families. The more they get to learn about the forest ecosystem, the more they come to appreciate it and care for it. And that benefits the forests, the students, and all of us.
So, dear supporters, it's been a joy to talk with you, and once again, a big thank you for being there for us.
rainforest love,
Arielle, Luiz, Leandro and the Young Eco-Leaders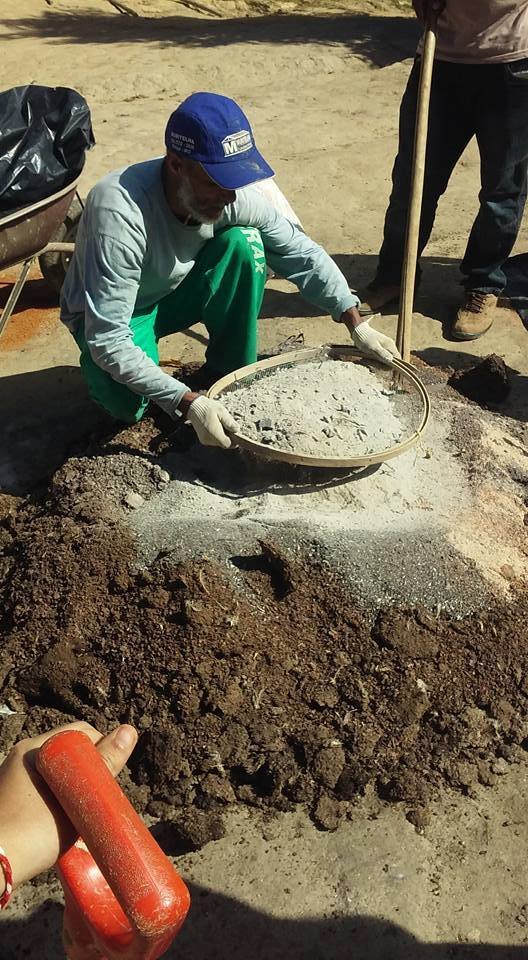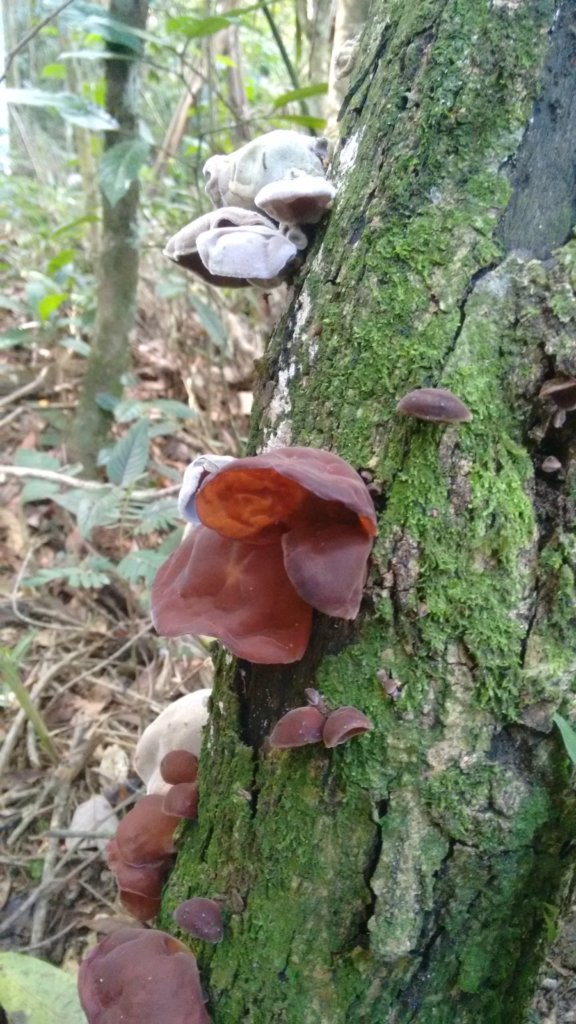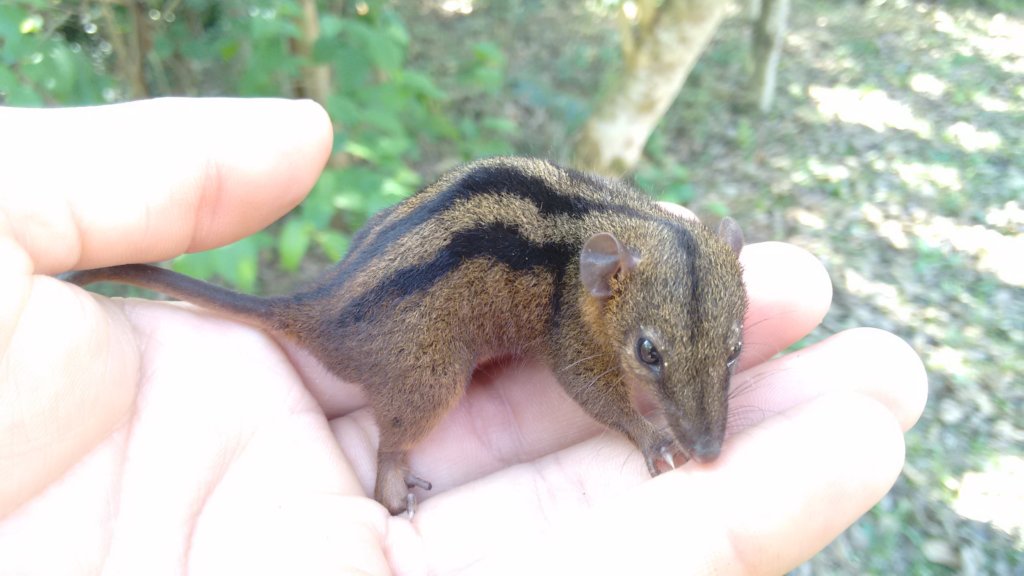 Links: