Dear wonderful donors,
It's time to send you an update from our neck of the woods, and this quarter has been all about getting our hands dirty. Which is something that kids love to do - as do many of us who are kids at heart!
As you may have noticed, the weather patterns have been unusual lately. "Unusual" in our part of the world has meant that the rains arrived a full three months late - which is serious if you live in a rainforest. As a result, our students, their friends and families, and everyone they could rope in, have been getting their hands dirty planting out native tree seedlings from our forest nursery while the rains are with us.
Together we've been working with local farm families in the Environmental Protection Areas to reforest in catchment areas around springs and on stream banks, and, in order to ensure that those young trees have the best possible start, we've been making organic fertiliser. Using the Bokashi method of composting, we create a rich mixture based on living micro-organisms (yeasts, bacteria and fungi collected from the forest floor) fermented with rice, water and molasses. It's easy, it's fun, and it's effective. It speeds natural decomposition of organic matter, helps plants absorb nitrogen, and creates a healthy micro-environment for the young trees. Practical, hands-on science in the field, and the students love it. So do the young trees.
And it's because of your support that we're able to raise a new generation of committed young scientists - we couldn't do it without you. So please accept a big thank you to each one of you!
rainforest love,
Toni, Arielle, Gui, Binka and the Young Eco Leaders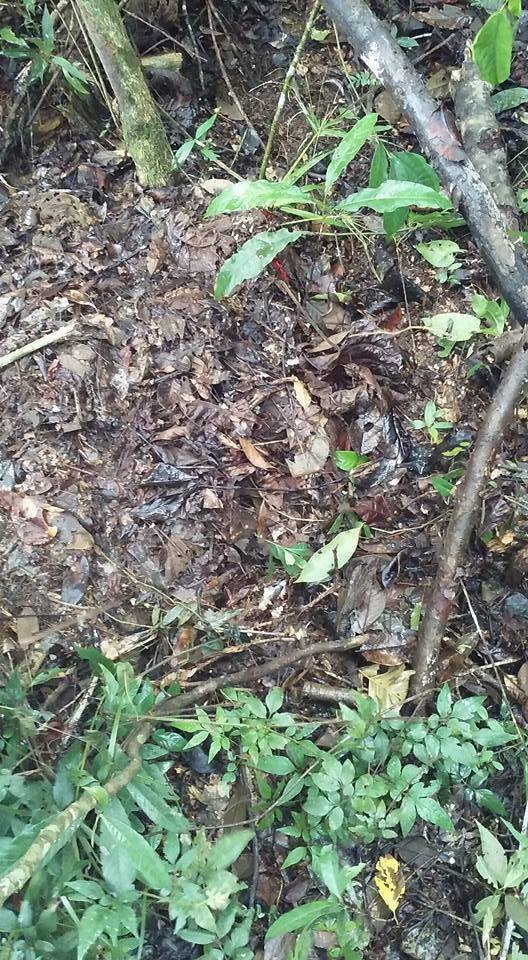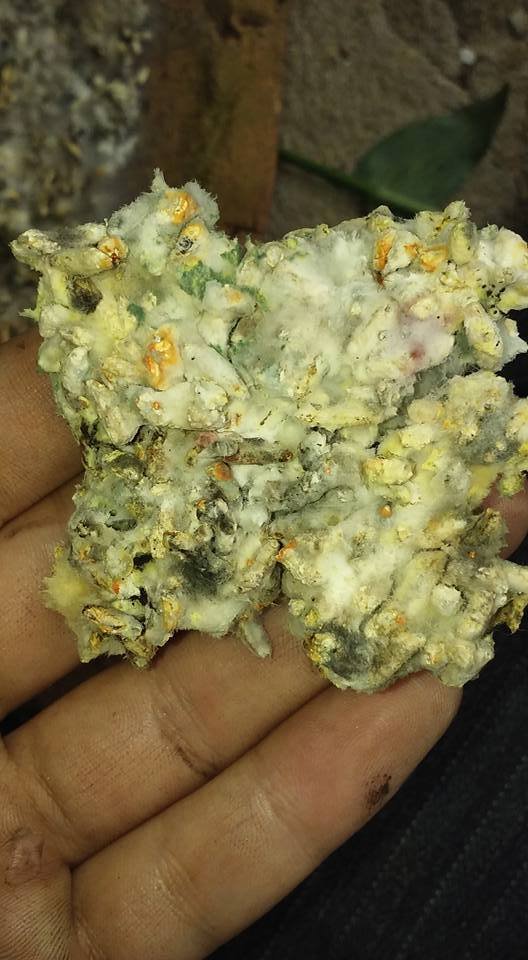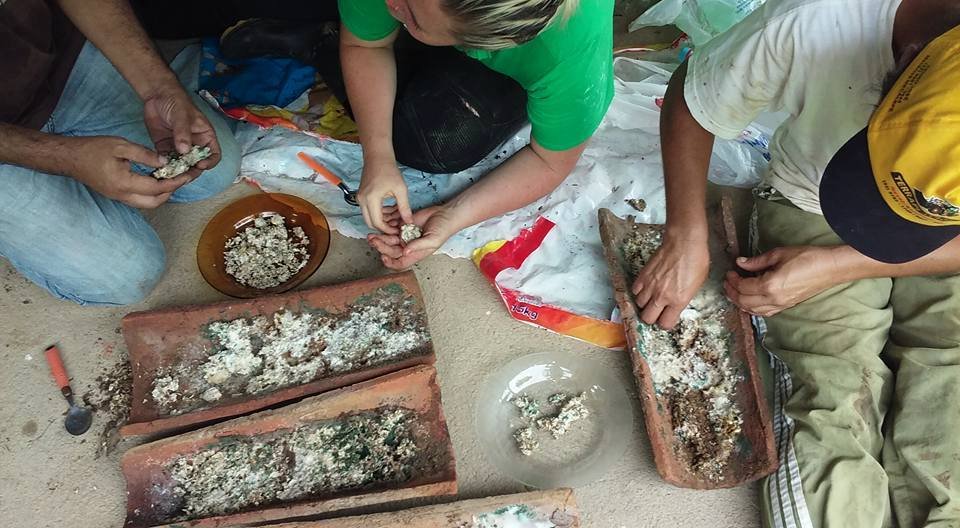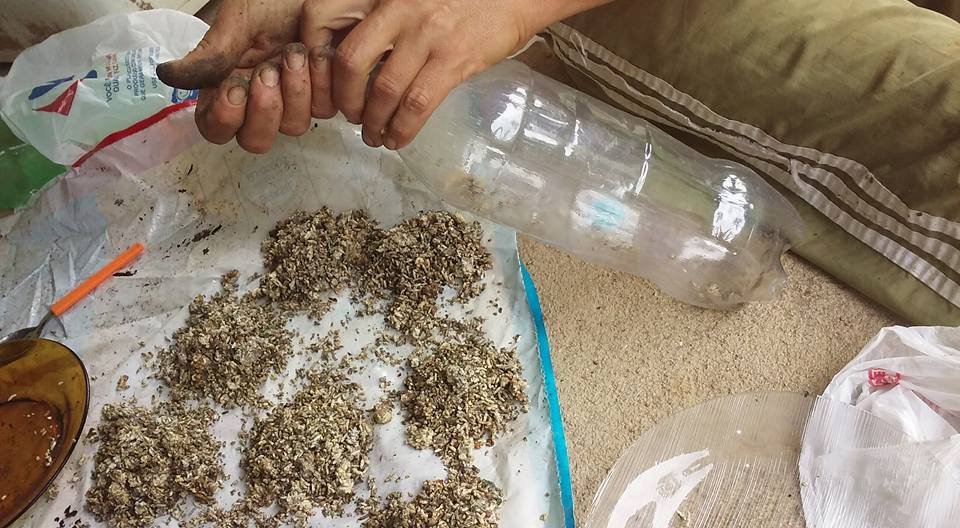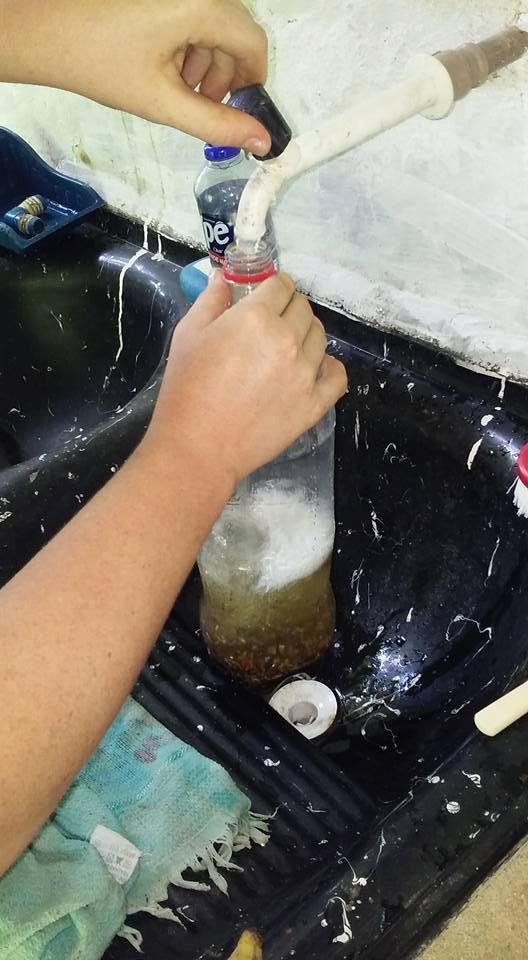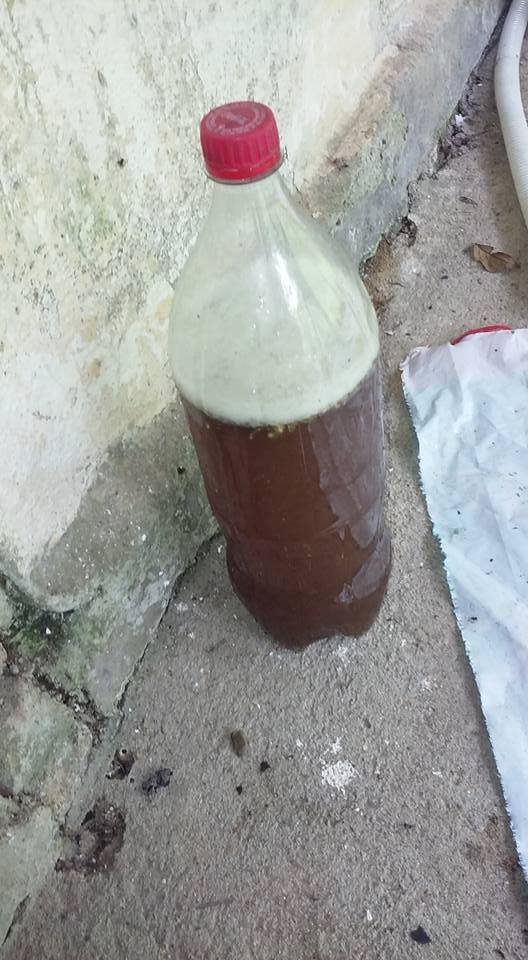 Links: