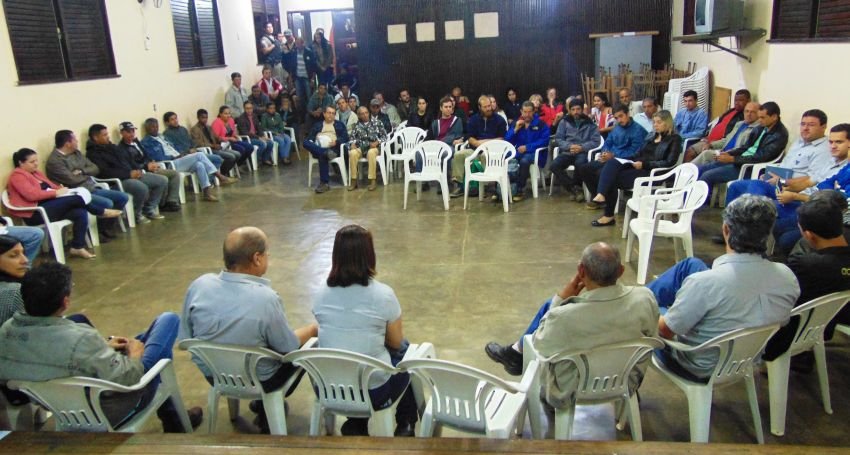 Dear friends of Young Eco-Leaders of the Rainforest,
It's winter in the south hemisphere, but certain themes have kept things hot in the Atlantic Rainforest!
We're at the end of July, school break for the school and also for the Young Eco-Leaders program. Important things have changed since we've last met, keeping our program leaders busy to adjust their plans for the next semester.
At the end of last month, right after our last class of the first semester, there was a meeting organized in Belizario to discuss bauxite mining in our community. To our surprise, there were five mining employees to answer questions and gather information about the community's position regarding the theme. The people who were present made clear that mining goes against all the plans we have for our region. We are in an important watershed, atlantic rainforest refuge and our people depend on the fertility of their lands to generate food and income. We've asked them, more than once, to please leave us and forget their plans for our area. Still, they've answered they would proceed with individual negotiations, following the modern moto of a society that privatizes profits and socialize losses (environment and social).
This situation created several themed community work groups, suh as communication, events, education, law, politics and education, which now mobilize actions in all the spheres with a chance to push back the mining iniciatives.
Thus, our program Young Eco-Leaders of the Rainforest is now part of the community education mobilization, and on the next semester we'll learn as much as we can about bauxite mining, providing our youth a solid base to act as knowledge multipliers, leading iniciatives in the school from the inside.
And as we were on vacation, we also had a chance to have fun! We organized a trail to Itajuru Peak, the highest in southeast of Serra do Brigadeiro State Park. We began the trail real early, 6:00 a.m., which might explains why half of our group were absent and the sleepy faces in the pictures. Still, for those who joined us for a hiking day in the state park, they had a priviledged perspective to comtemplate nature's richness, our community's landscape and all the wonderfull and vulnerable things of this place called home.

Thanks for supporting our program. Your contribution was never so important as it is now.

Gui, Binka, and all the Young Eco-Leaders Team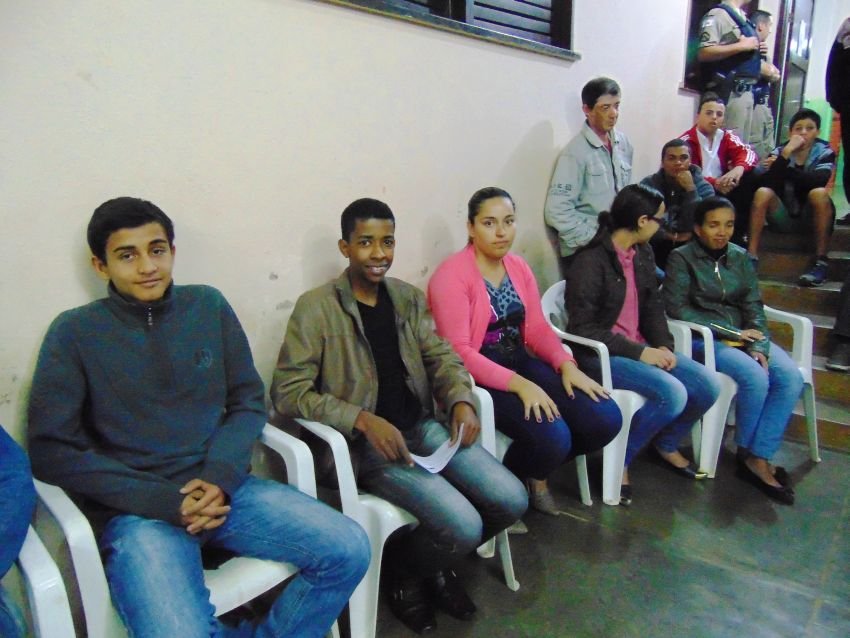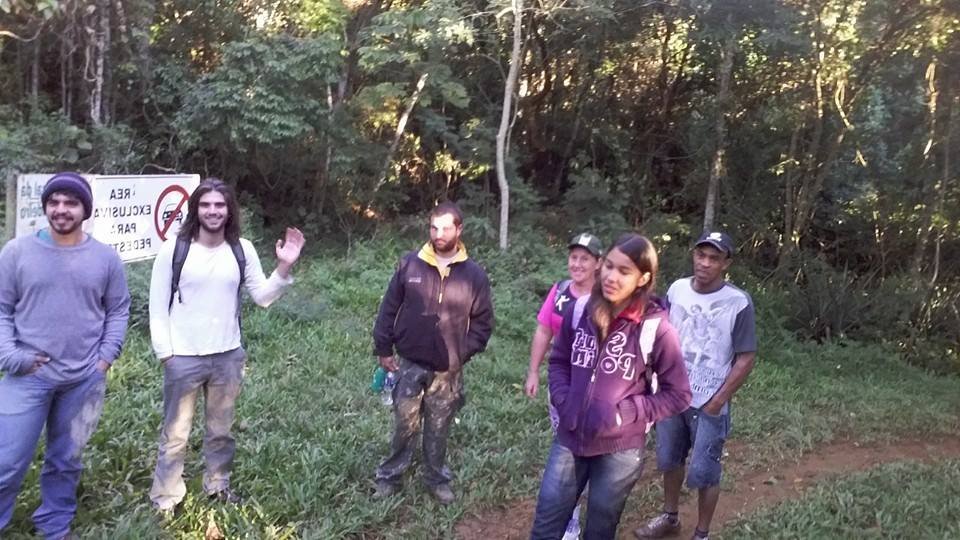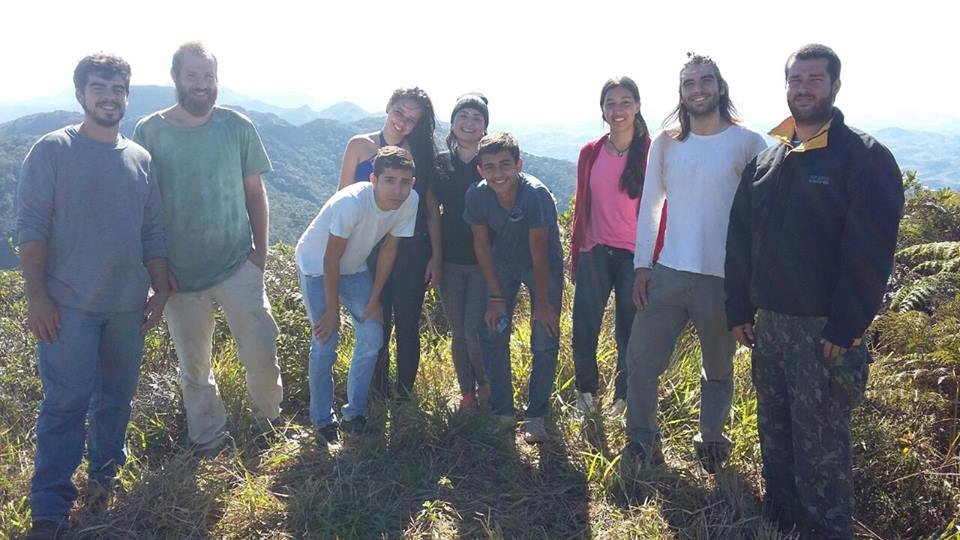 Links: