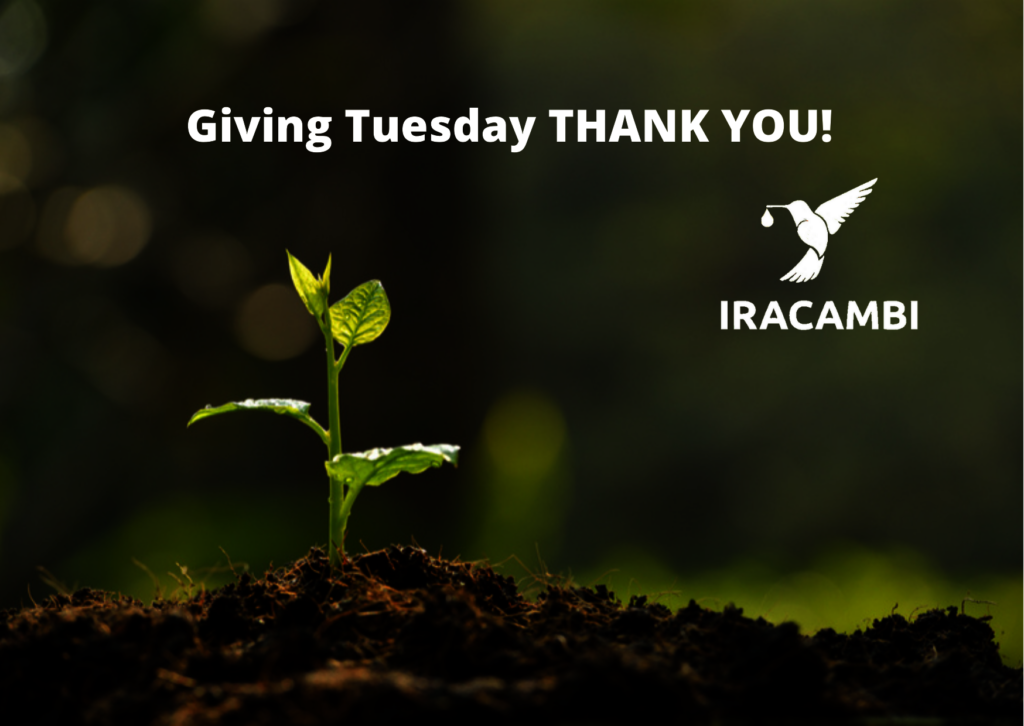 Dear donors, supporters, environmentalists and educators across the world,

We hope you are all holding up in these complicated times, where it seems that covid refuses to let us get on with our lives?

We, too, have had some of personal plans affected, but, nonetheless....

Today we have lots of good news to relate!

First of all and thanks to those of you who were able to donate on the day, we raised over $13000 on Giving Tuesday.
Which is more than wonderful, and will allow us to run more courses, educate more kids and plant more trees.
We couldn't be happier!
So we wanted to catch you up on the latest news on the education front. First, we have started our sixth online course for environmental leaders, and, as we may have mentioned before, they get better and better!
Once again, the course included students from across Brazil, and brought us a wide range of issues to discuss. As always our first meeting is a wonderful time to get to know one another and start the conversations, and, despite the usual minor glitches with internet, cameras, and microphones, there's always a great feeling of solidarity as we get to meet more and more people who are ready to roll up their sleeves and start tackling some of the issues that affect them and their communities.
One of the recurring issues that concerns our students is the question of garbage, and how inadequate disposal affects us all, as well as our environment. Stay tuned to see what innovative ideas surface over the next few weeks.
Another discussion centred on a State Park in northeast Brazil which is suffering from illegal deforestation, and also from an invasion of treasure hunters digging up fossils for sale. We can't wait to hear potential suggestions for dealing with this rather unusual situation.
And once again we have the question of mining - a complex problem with lots of pros and cons. We'll tell you more in our next report!
So as we get to the end of another year, and another school year, we want to thank you all for your magnificent support. It's been another strange time, but it's brought us lots of opportunities and we've learned a lot.
Thank you for making it possible!
with love and appreciation from Yasmin and the Iracambi Educators
PS If you didn't get the chance to donate on Giving Tuesday, there's still time!