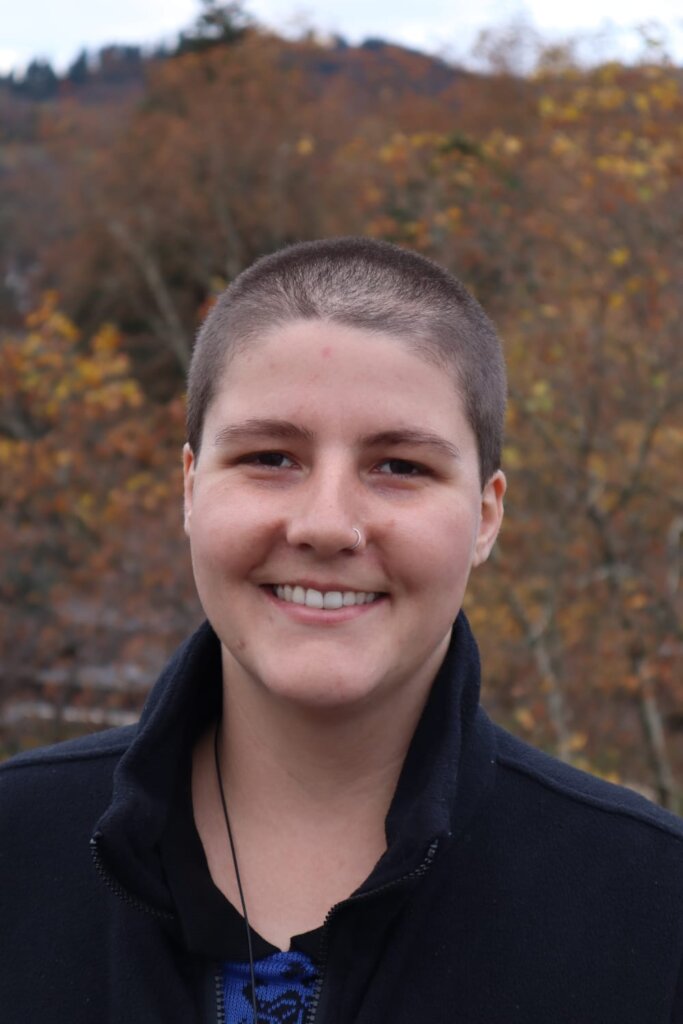 Dear donors,
First of all, we hope you are doing well, and want to send you a big thank you for supporting our program!
And now for something completely different. This week we want to bring you the inside story of an environmental leader.
My name is Lara, and I'm from the state of Minas, but the other side of the state. Around 800 km from Iracambi. My dad has a farm so I'm familiar with rural life, although as I grew up I started to have my own ideas and we didn't always agree. But I guess that's only natural!
I decided to study biology, and after my undergraduate work I just kept studying. Couldn't get enough of it. And now I'm working on my doctorate. In fact right now I'm on a sandwich course in Germany.
I study termites. How they compete and how they collaborate with one another.
A couple of months ago one of my friends introduced me to the Environmental Leaders course at Iracambi and I decided to sign up.
And I can honestly say that it changed my life. I completely fell in love with the approach. Working with other environmentalists, all of whom were determined to make a difference. My group tackled the question of mining and mining reclamation - which is a hot topic in a state whose name means General Mines.
We discussed the impact of mining on soils and water and how we could involve the communities most impacted to take action. We talked about phytoremediation - using plants and associated microbiota to absorb pollution from soils, water and even the air. And we drew up a plan of action.
We talked about how to involve the community - using science to raise conscience . (It works better in Portuguese, but you see what I mean!)
After the course I spent a week at Iracambi and was enchanted to meet such a great group of people who really walk the walk. I feel like I found my tribe.
I'll be back. You can be sure of that!