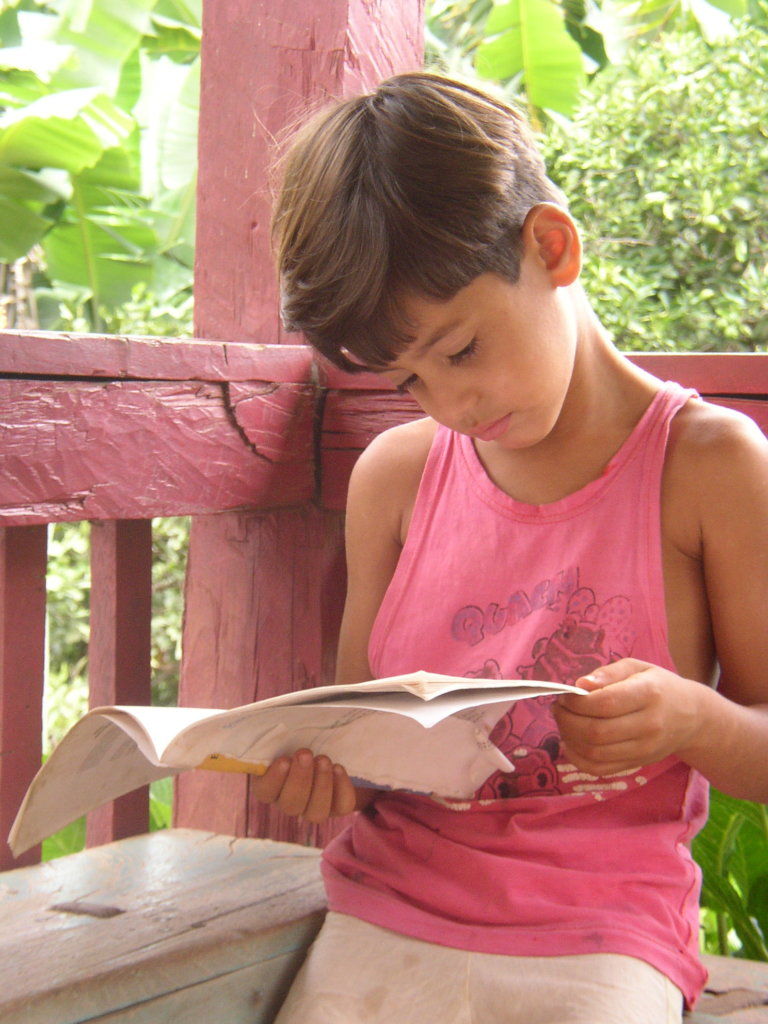 Dear wonderful donors,
Greetings from the rainy rainforest where everything is a riot of blossom in the most brilliant colors imaginable – purple, yellow and more shades of green than you can possibly think of!
And a big thank you for all your generous donations – they are the secret sauce that encourages us to jump out of bed and get to work – in the forests, in the classroom, in the schools, on Zoom, wherever we may be, as we make sure that our education programs are as good as they can be!
And while we're on the subject, we want to give a special shoutout to our regular donors who stand with us month after month, year after year, rain or shine. Iracambi visitors, students, directors, global change-makers, and friends old and new – thank you, you are the best!
And now for some exciting news. Our EcoLeaders program has been selected as a finalist for a global award in recognition of good practices in terms of the UN Sustainable Development Goals. How amazing is that?
Now, in the interests of full disclosure, when we launched our environmental education programs, back in 2000, the SDGs hadn't even been defined. We just knew in our bones that school children and young people in this remote rural area had the same potential as their peers in the most privileged parts of the world. All they needed was access to the sort of educational opportunities that would excite, inspire and equip them to discover their inner scientist!
Over the years our program has improved and expanded, and after 21 years we have introduced an entire generation of students to their first taste of rainforest science. And they have never forgotten it.
Some have gone on to study at local universities - something of which their parents could never have dreamed. Some have themselves become teachers. But wherever they find themselves and whatever paths they have chosen to follow, we are honored to have played a part in expanding their horizons and helping them understand and appreciate the wonderful planet in which we live.
It's been our privilege to play our part in this, and today, as the task is more urgent than ever before, we want to send you a big thank you for being our partners in this life-changing venture. We couldn't have done it without you!
Please look after yourselves and stay safe.
Warm wishes from the rainny forest from
Yasmin and the Iracambi team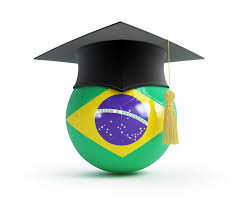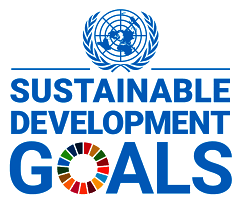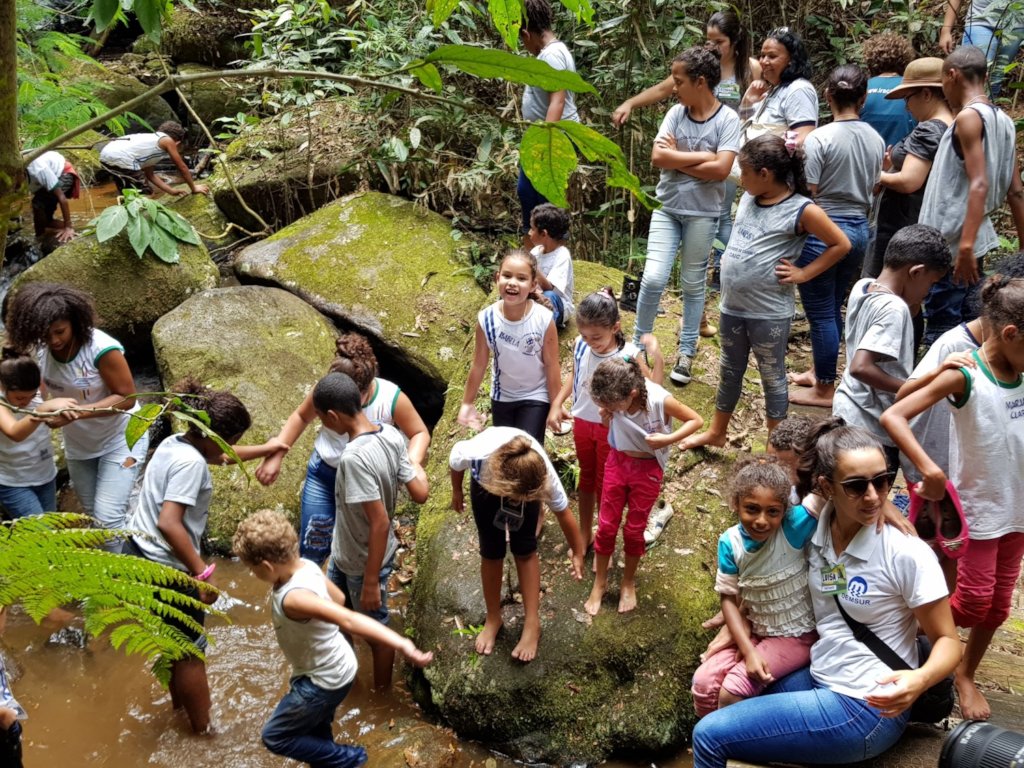 Links: