BUILDING PARTNERSHIPS WITH THE MAGIC OF NATURE
As we mentioned in our last report, we recently received around 40 teachers and students from a neighbouring school for a fun-filled day of discovery and hiking here in the beautiful Atlantic Rainforest.
To prepare for the long walk we did a warm up activity, mimicking the behavior of animals and plants that live in the forest.
After setting off, the group soon came across many natural treasures which they were asked to memorize. Both the children and the teachers entered the forest with curious excitement. The hike was fantastic, full of fun facts and curiosities such as a small caterpillar hanging by an invisible thread that floated above our heads like magic!
But nature is full of magic, just like the small seeds that grow into entire forests that delight young and old alike, enabling endless opportunities to bring people together.
Speaking of people coming together, the highlight of this quarter was marked by partnering with FOREA - Regional Forum for Environmental Education, whose forums are extremely important in the process of transformation of environmental education in the Serra do Brigadeiro region.
Through the participation of this Forum, Iracambi trained 50 teachers in using sensory, hands-on methods to generate impactful learning outcomes. In the training workshops teachers realized that it is possible to connect classroom learning to environmental education in spaces within the neighborhood, community square and even in the school yard itself, making a real TRANSFORMATION in the lives of students.
Through the magic of nature, training and activities with the children in the forest, everybody wins. So to YOU dear donor, we say a massive THANK YOU for playing an indispensable role in our mission of Saving Forests and Transforming Lives!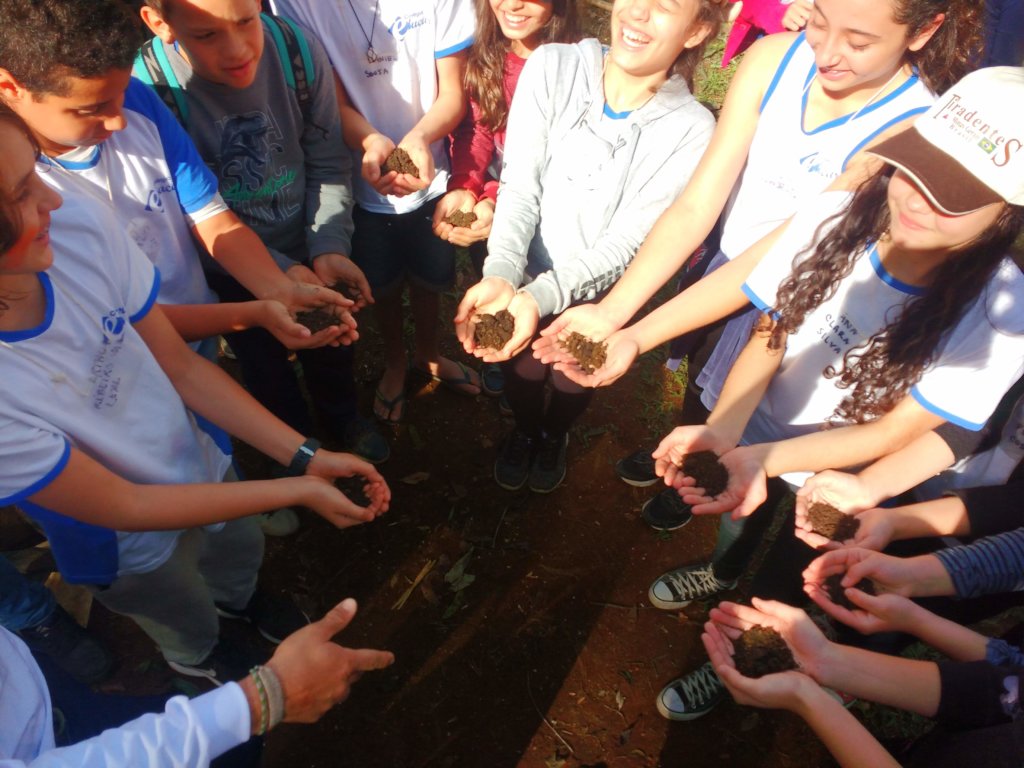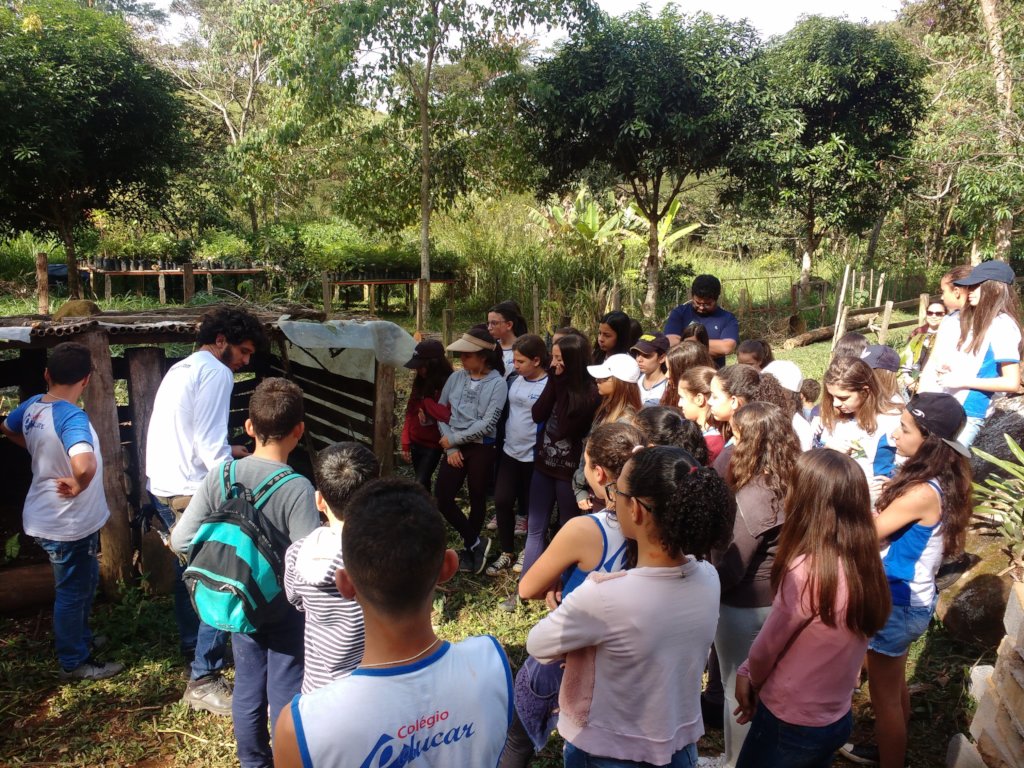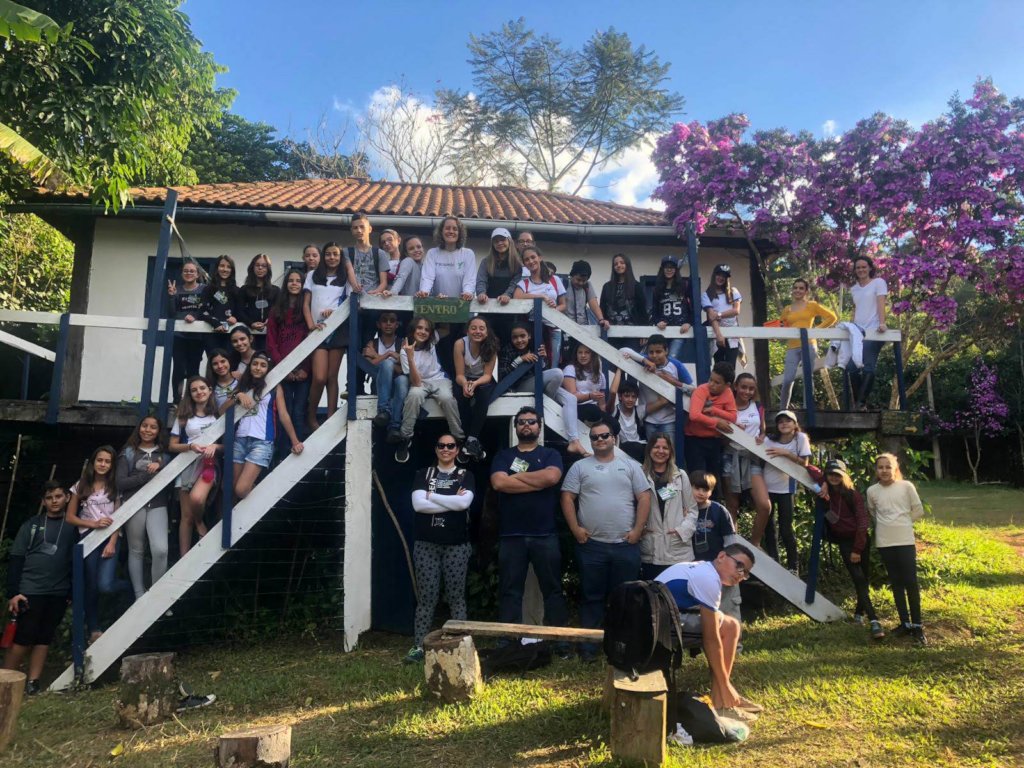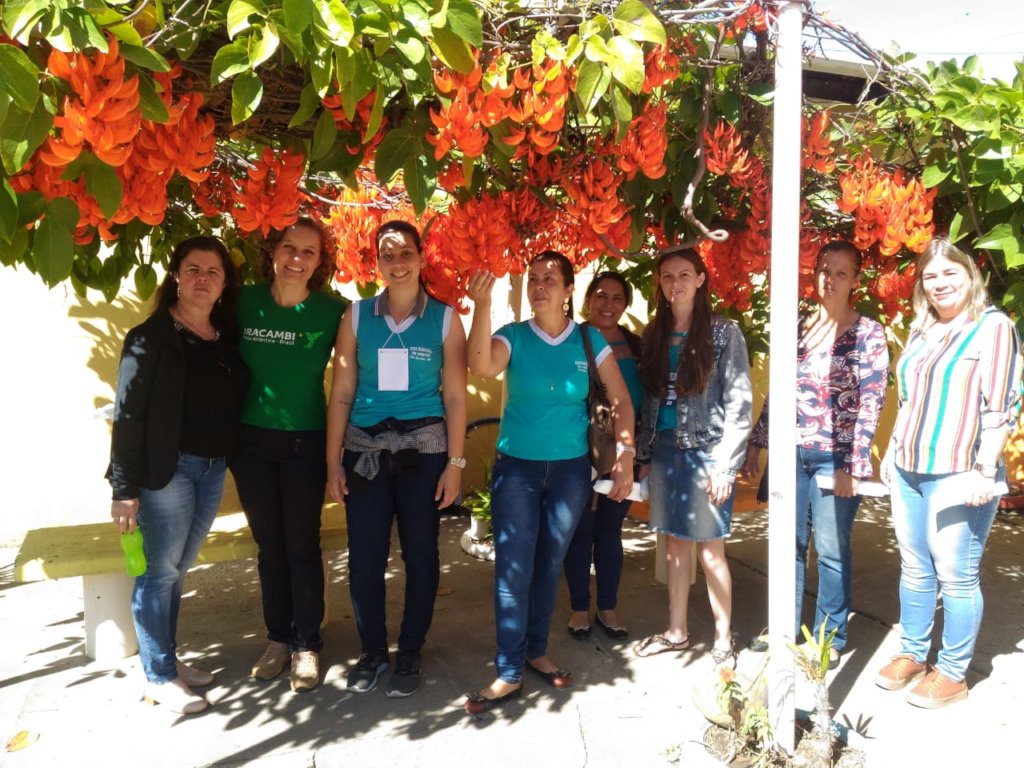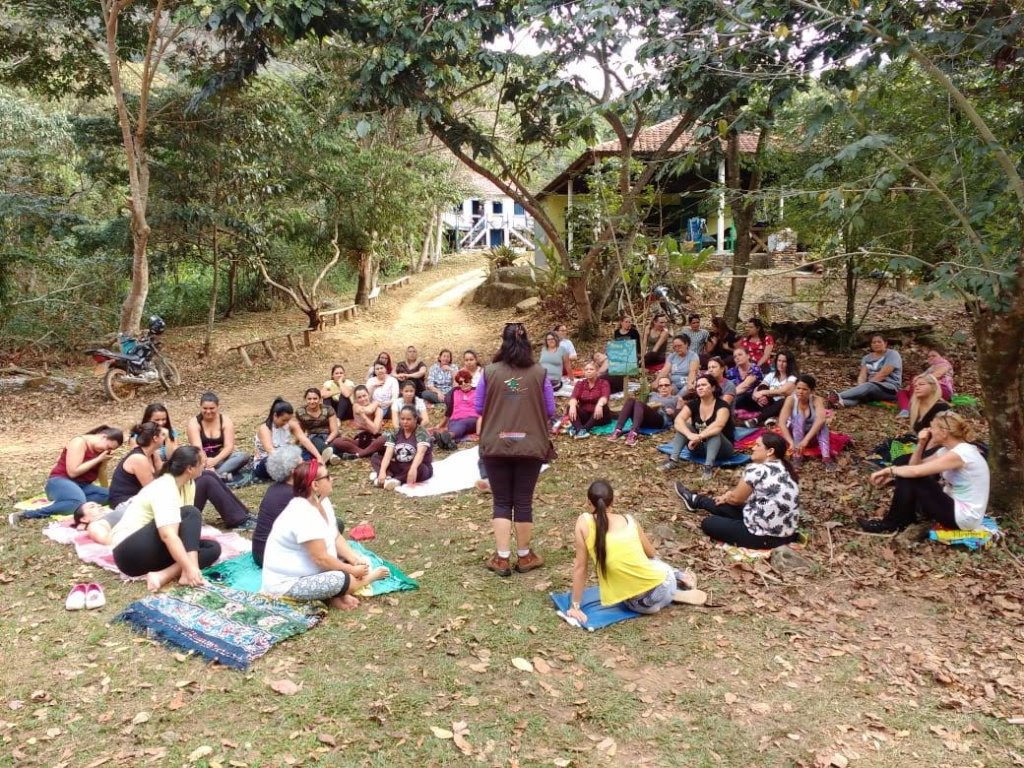 Links: