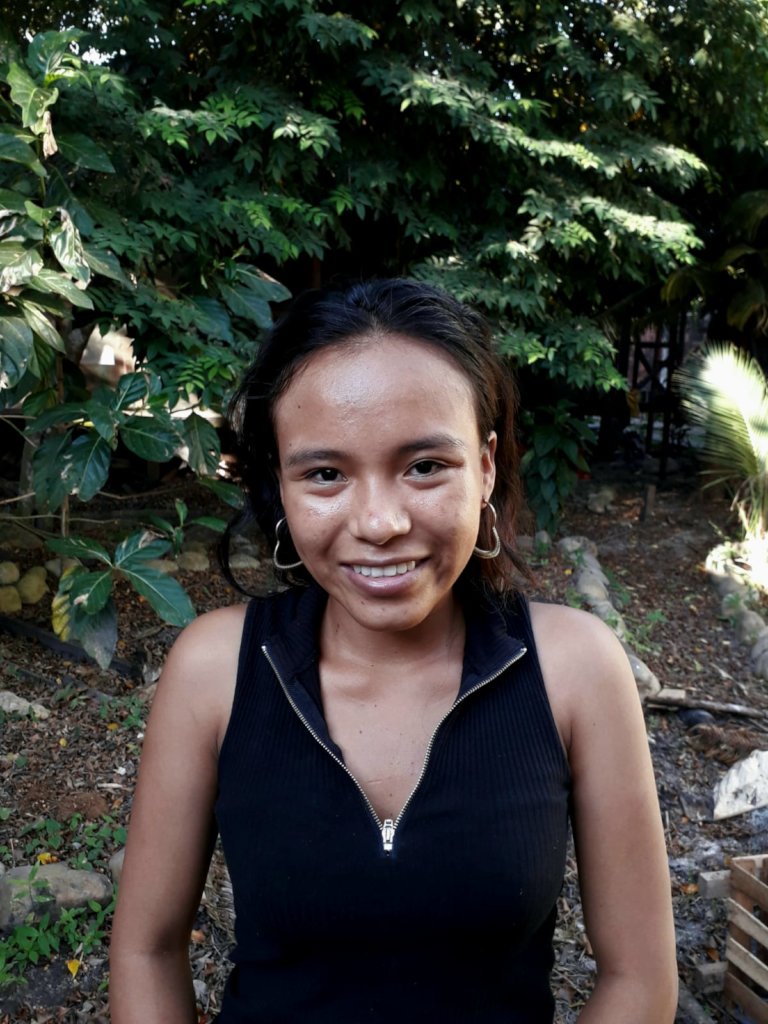 Given the recent events involving the rapid spread of COVID-19, the Peruvian government has taken various measures to try to contain this pandemic that has been present for almost half a year now. The vulnerability of the Shipibo people has been shown to be unaddressed by the Peruvian state, and in some cases has even been worsened.
For this reason, Alianza Arkana has developed an emergency fund, with which it is possible to attend priority cases, which were affected directly or also indirectly by the current pandemic. Either for serious cases of coronavirus, but also for accidents, or diseases that require immediate intervention, which cannot be provided by the over demand of hospitals.
For this reason our colleague Ruth, who is 20 years old, is in charge of this fund as an emergency coordinator. Ruth is a young Shipibo woman from the native community of Paoyhan and is in charge of attending the cases, as well as accompanying the families in the different emergency situations. Given the sensibility of the situation, we have decided not to publish photographs of the individual cases but rather to concentrate on providing all the help possible to overcome this tragedy that is affecting the indigenous communities in a devastating way.
So far, funds have been provided to help 38 families from different indigenous communities and from the region, including Nueva Era, Bena Jema, San Francisco, Puerto Belen, Paoyhan, Tushmo, Santa Clara and Yarinacocha. Although this project is planned until the end of August, we will do our best to help and reach more indigenous families who require immediate assistance.
Because of these events and more than ever, the Amazon must remain united in this struggle.