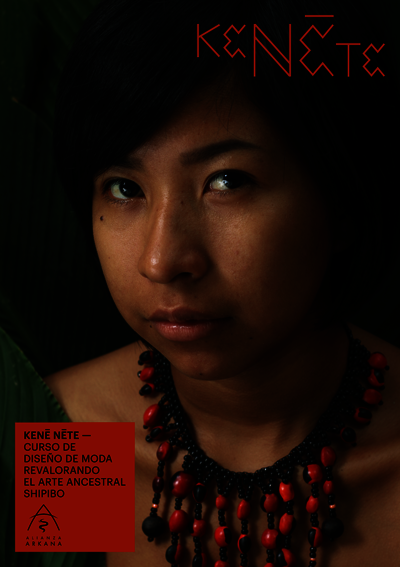 We are excited!
We started preparing the workspace and announcing the beginning of our fashion design course that revalues the Shipibo ancestral art. From its amazing geometry the logo was born and the photographic language was chosen, both as a method to communicate to our target audience. We also launched an online questionnaire for candidates to fill out and to go through the selection phase. The feedback was really positive, every day more people are asking about the iniciative and are loooking forward to participate.
At the same time we have been contacting fashion designers and book authors who address themes such as zerowaste in fashion, eco-sustainability, fair trade, patronage, and sewing techniques in order to invit them to be part of the project and to collaborate by donating their books. We received two positive responses from Timo Rissanen, author of "Zero Waste Fashion Design" and from Jane Miburn, author of "Slow Clothing", both books arriving in the next couple of weeks, we are so grateful for their support.
Finally, our first workshop will take place in the city of Cusco from the 22-25th of June. We will be learning about the ancient techniques, such as waist loom, natural dying and other weaving practices, it will be a great inspiration and an opportunity to learn form other cultures. It also will provide the possibility to develop networks with other artesans and further options to allocate our designs in the future.
Here in Ucayali, we also started cordinating Caña Brava workshop in the community "Caserio 11 de Agosto". This waiving technique uses palm tree fibres for artcraft and household items. Sadly, this practice is slowly beeing displaced among the Shipibo, so we want to bring it closer to the youth for them to find ways to incorporate in their designs and daily lifes.
We still have a lot to do, but every day we are a step closer to our goal: Empowering Indigenous Youth! We believe cultural revaluation is a great way to do so, specially combined with future Shipibo Fashion Designers,
We sincerly thank you all for supporting this initiative and we will be sharing our next steps with you.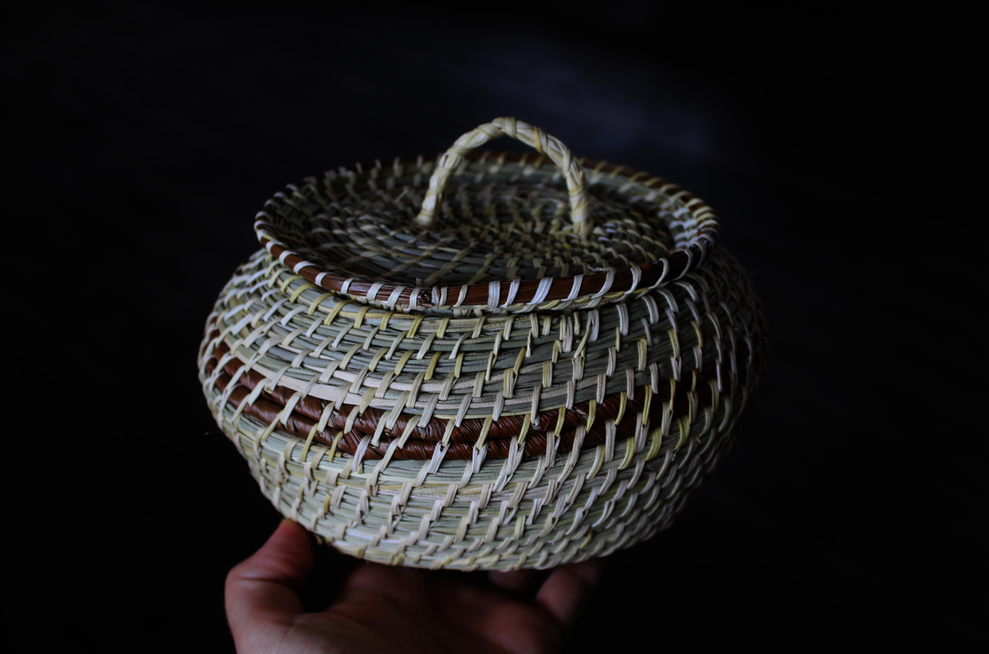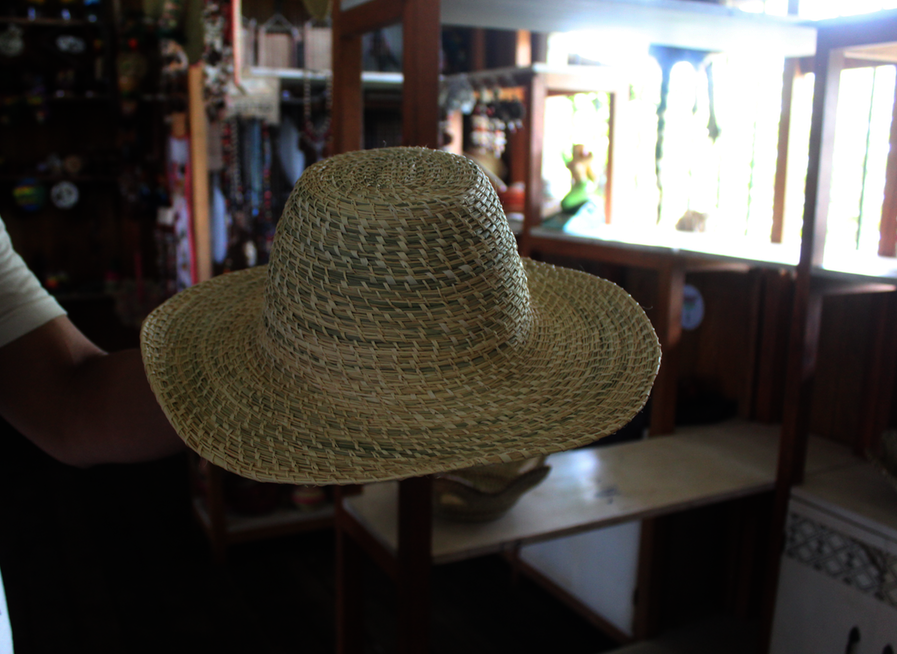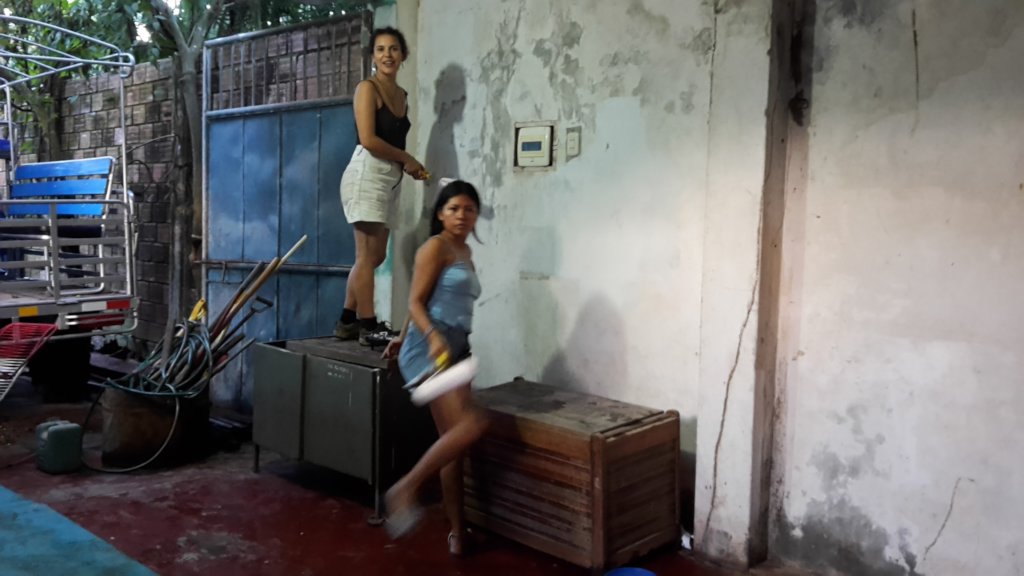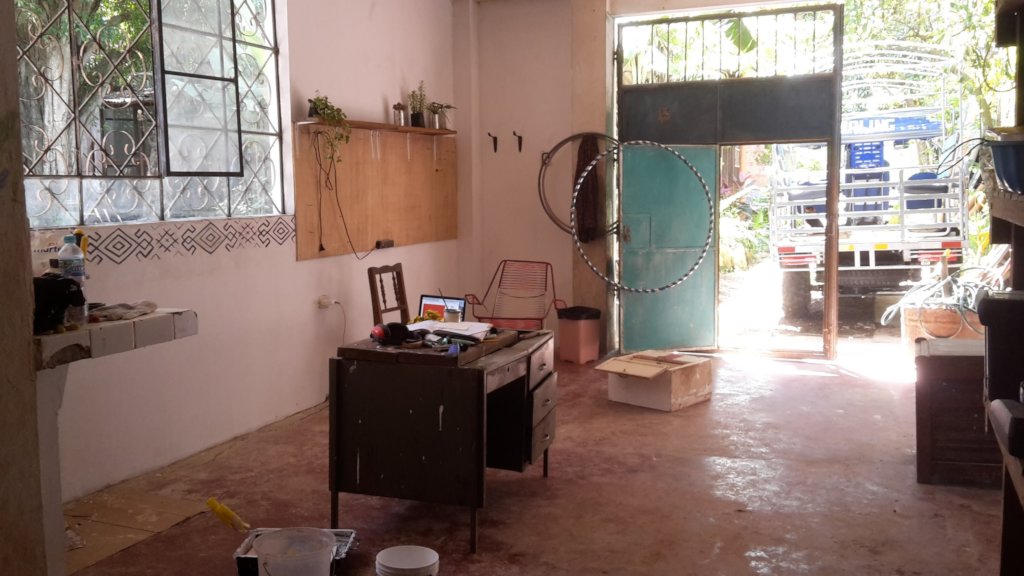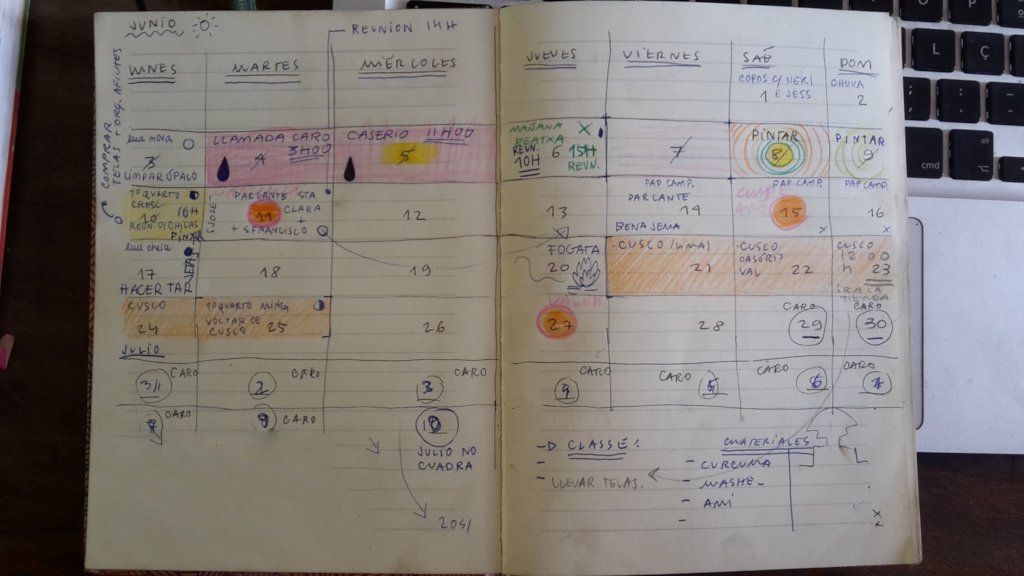 Links: