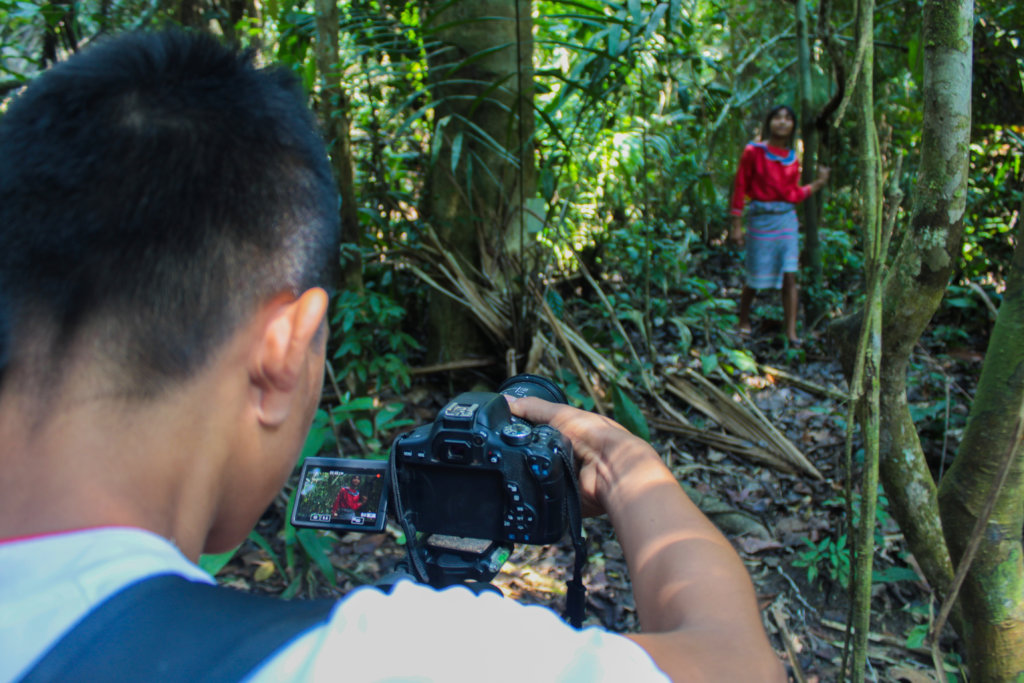 Community film is a tool for Social Change and Social Education. It promotes reflection and creates different ways to address community concerns from and for the community. It also empowers indigenous people by providing tools to revalue and revitalize their culture while visualizing their challenges and threats.
To share this experience with the youth of the Native Community of Paoyhan, a team of four film experts from the Peruvian Amazon Association of Filmmakers (ACAPE) designed a workshop especially for them. Twenty-two Shipibo-Konibo high school students benefited from this creative and participatory learning initiative for over a week.
The workshop started by learning audiovisual tools through participatory filmmaking methodologies. All participants used the cameras and all of them are part of the final result. Then the group was divided in two were they choose a topic and discussed how to address it. Later on, every group developed the characters, the scripts and a storyboard was established to decide which video shots were required before visiting the shooting site, the Forest. All together they created their own story as great short film
We are very proud of this first wonderful experience in Paoyhan and its outcomes, two short films. "Bakebo Nii Merakai", "The Children in the Forest", a small documentary of the testimonies of three teenagers and their relationship with the forest and its medicinal plants. And "Nokon metsa Jema Paoyhan", "Our beautiful Community", is a song about their community and their customs through the youth eyes. Both short films were filmed by themselves in the medicinal forest "Farmacia Viva Indigena".
To celebrate the competition of both short films they were projected in the community square together with other films created by indigenous filmmakers. The projection under the stars was a big success and the young filmmakers were very happy of their work and the community's recognition.
Let's continue betting on a cinema that connects realities and makes problems visible.
Let's continue betting on a cinema from the community!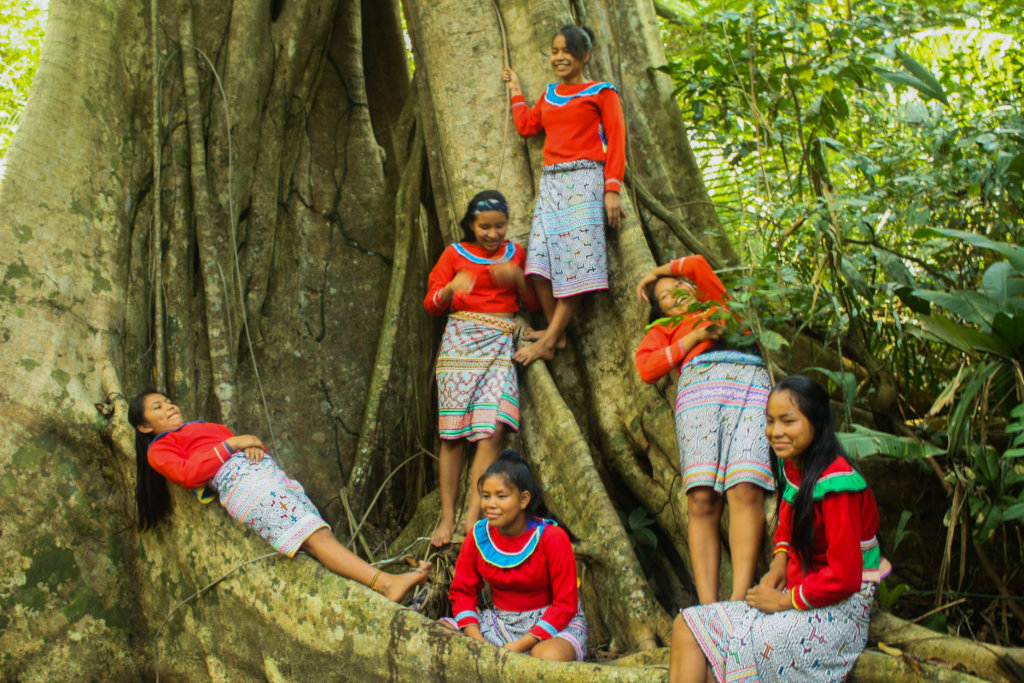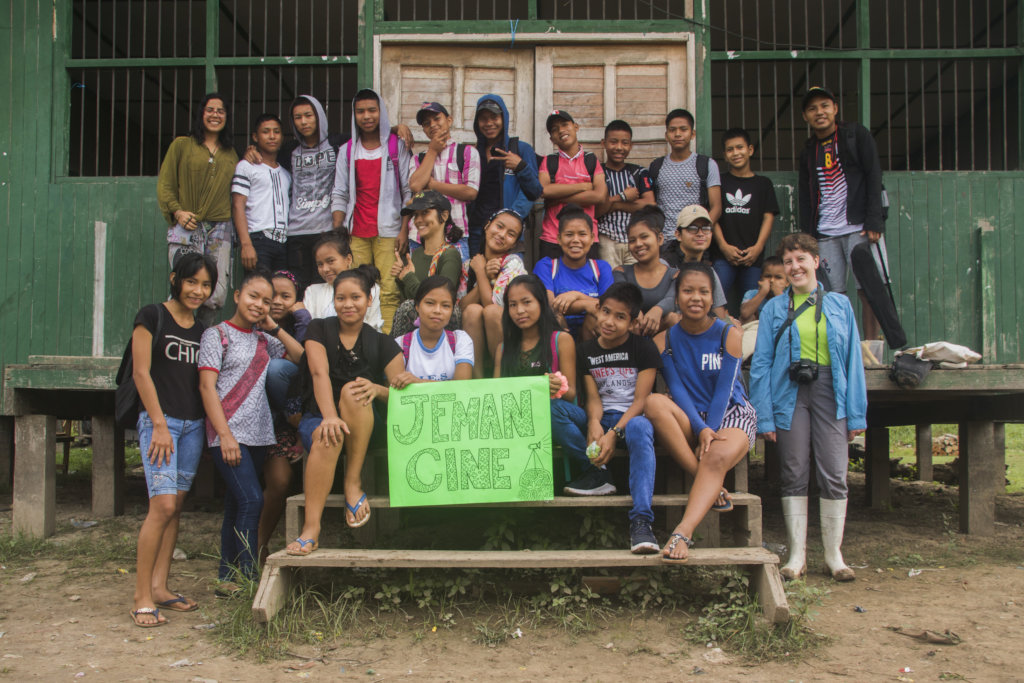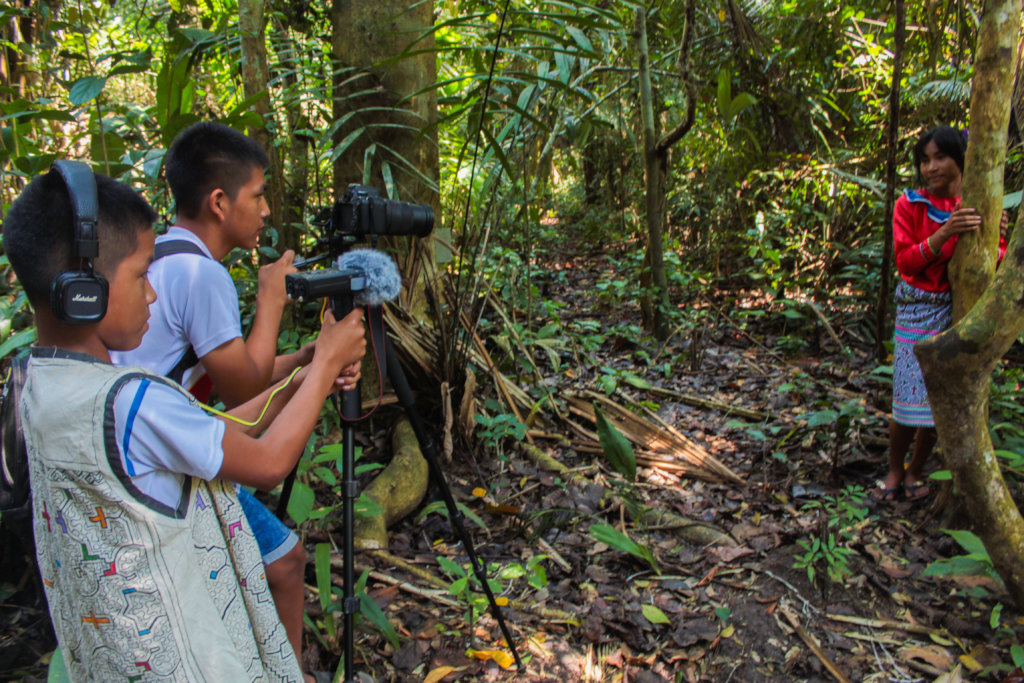 Links: