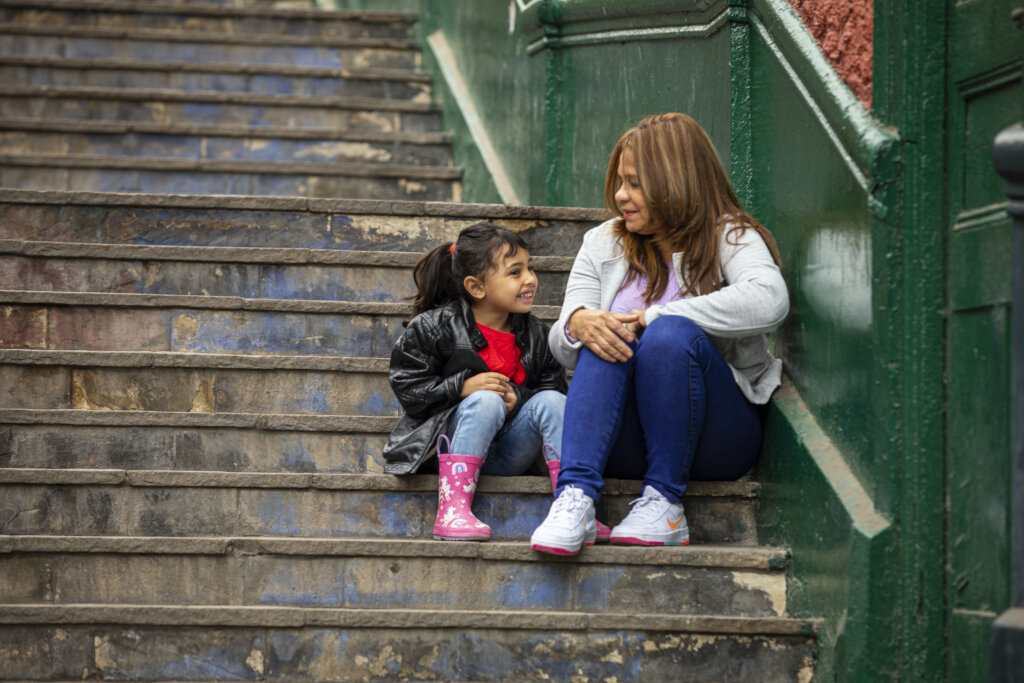 We hope you and your loved ones are healthy and safe in these complicated times.
Since our last report, Loop, the mobile application that connects Venezuelan migrant women with per-hour work opportunities to clean homes and offices in Lima, Peru, has kept growing, providing work to more Venezuelan migrant women. Today, Loop has 80 Socias Loop (Loop Partners), 4000 users and more than 2050 services performed. We also have a long list of more than Venezuelan migrant women in a waiting list to become Loop Partners.
As always, we are providing our socias with emotional and psychological accompaniment and building a strong community of women that support and trust each other. Recently, we have started our one to one coaching sessions for those socias willing to become entrepreneurs.
As we mentioned in our last report, thanks to AirBnb and its Community Fund, we were able to film a short documentary portraying two of our socias´ life story. You can finally see it here!
Also, last month Loop was a finalist in one of Peru´s biggest Social Impact Contest, The Kunan Challenge.
Last but not least, Loop will be opening in Arequipa! With this, we fulfill one of our many dreams for LOOP: taking it to other cities of Peru and other countries in the region!
We want to keep empowering immigrant women all over the world, we want to continue giving our best and opening doors of opportunities to others. Thanks for helping us do it!
With gratitude,
Moraima