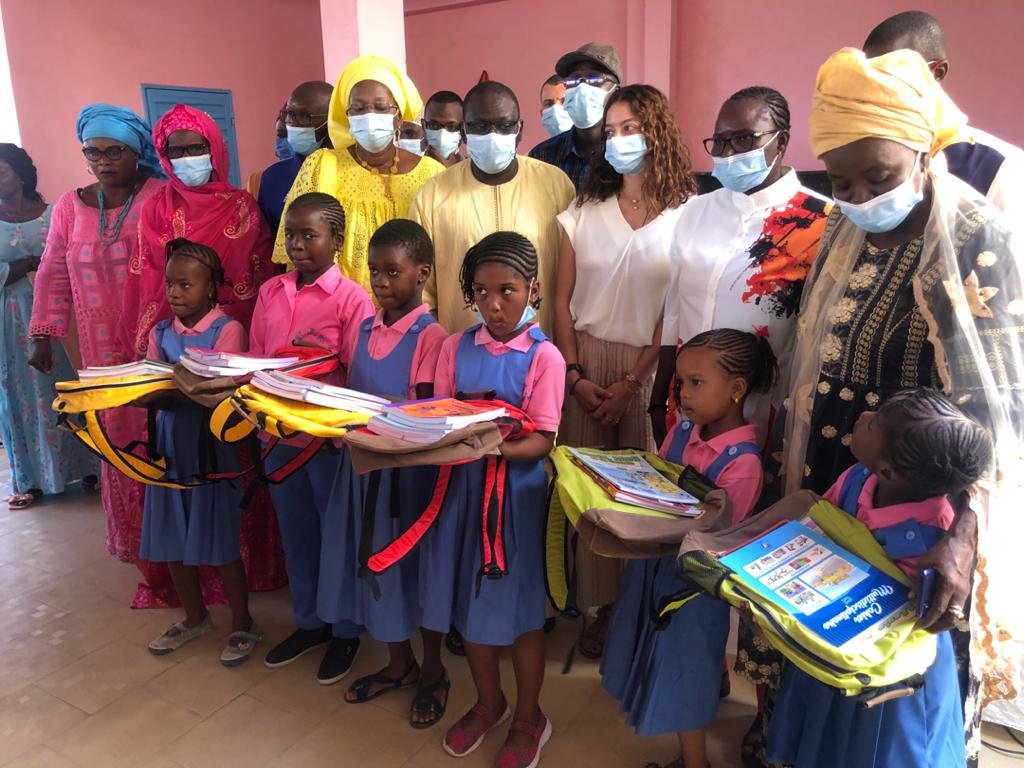 Ladies' Turn is hanging in there this year and we hope you all are too! Most of our activities are of course postponed, but we are moving forward as we can.
Case in point, we just rented out first office space! This is an exciting step for us, an organization fueled by volunteer dedication. We are excited to have an official, professional office space to conduct meetings and welcome partners.
The other good news is that COVID-19 rates in Senegal have remained very low. In fact, USA Today highlighted the Senegalese response: Senegal's quiet COVID success: Test results in 24 hours, temperature checks at every store, no fights over masks
So schools are open, and we donated school supplies for 365 girls at the El Hadj Boubacar Diop School in Saint Louis in partnership with the organization, Lega Pace.
As Thanksgiving approaches in the US, we are very thankful for your continued support, especially in these challenging times. We hope these beautiful photos of these girls receiving their school supplies will be an uplifting image of hope. Also don't miss the video of their dance below.
We are coming up on the end of quite a year, 2020. In a wish for a brighter 2021 for Ladies' Turn, the girls we work with, and us all on this beautiful planet, please consider making another donation.
Stay safe and Happy Thanksgiving in whatever form it takes this year.
In gratitude,
Jennifer and the Ladies' Turn Team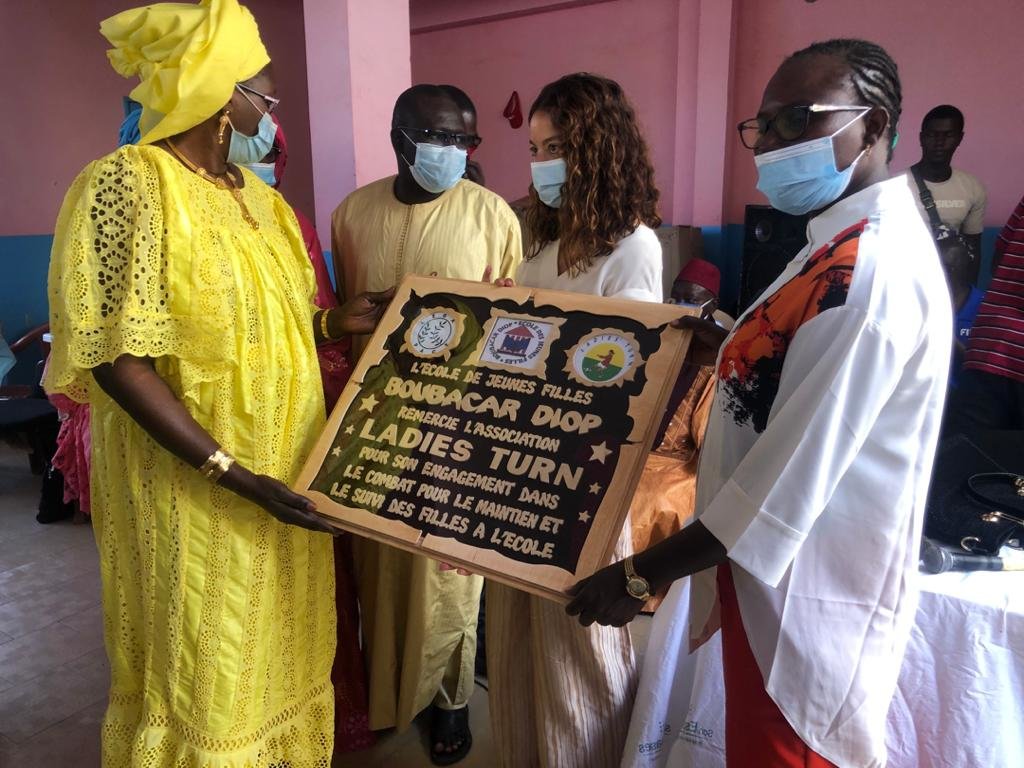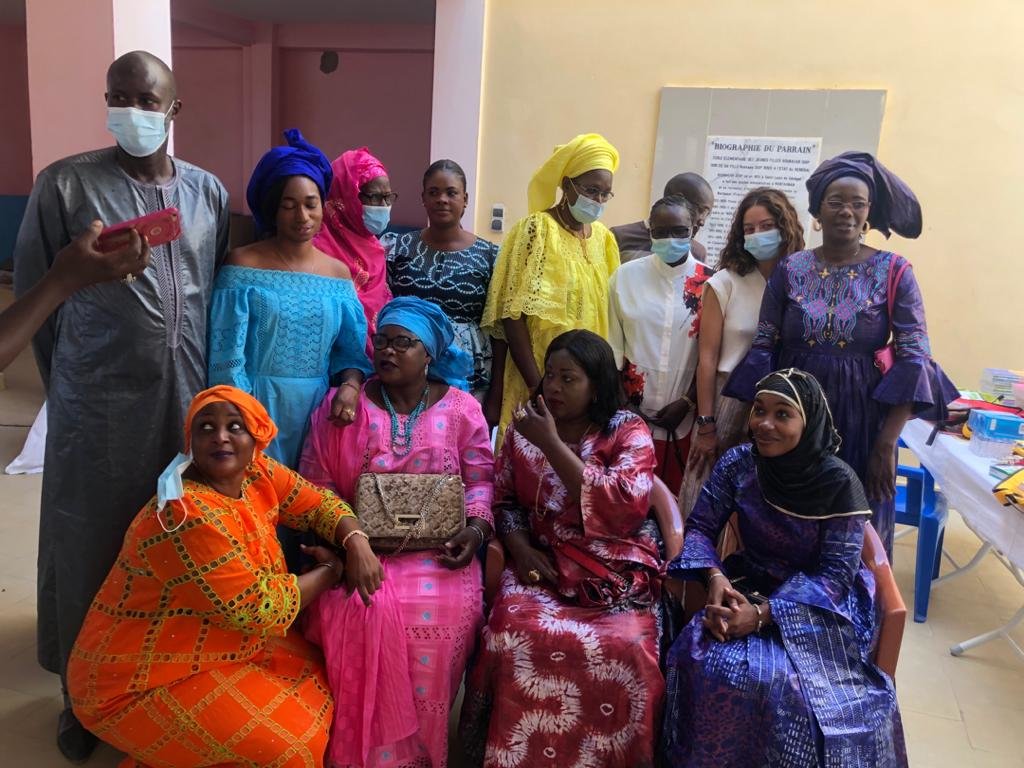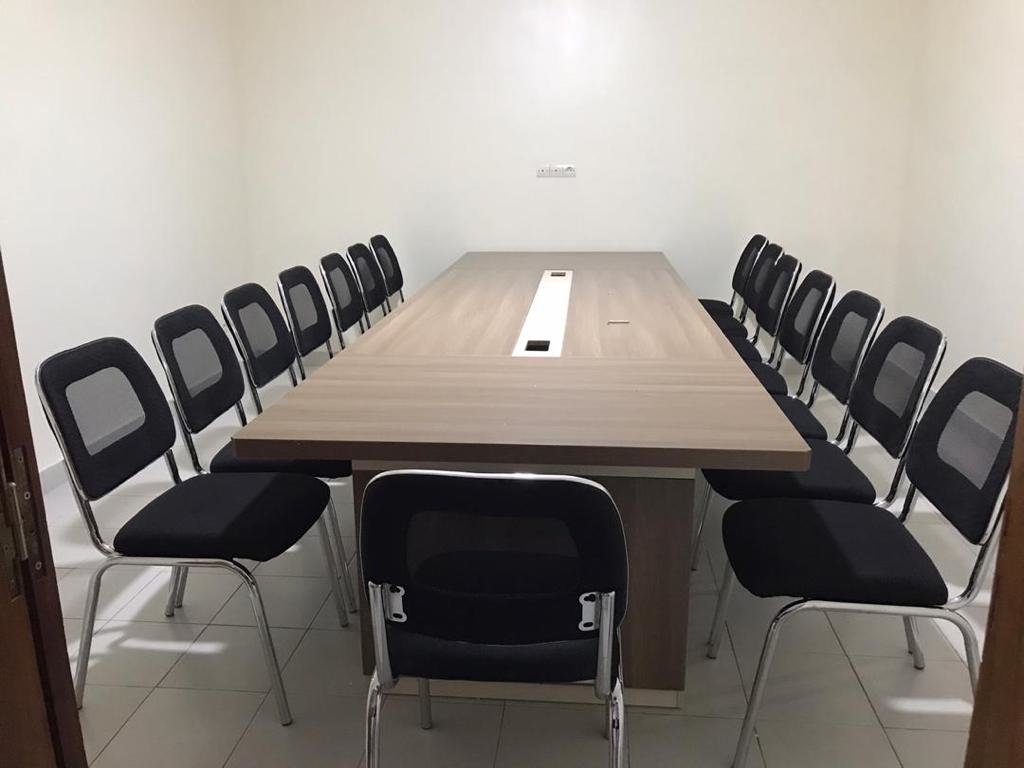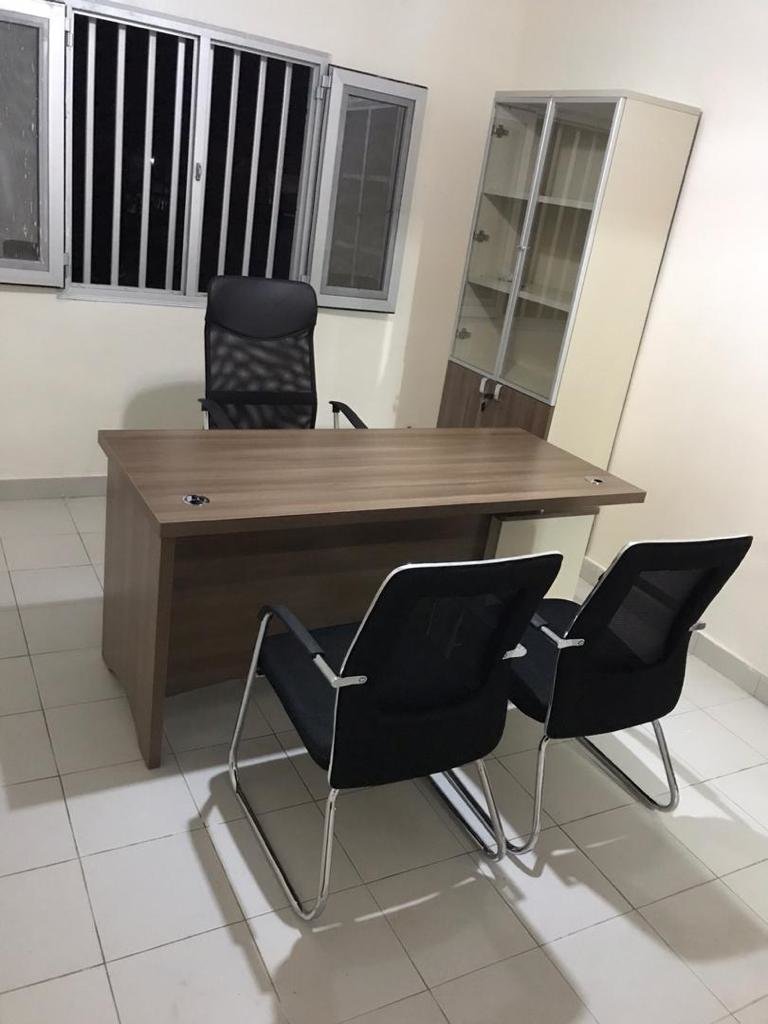 Links: