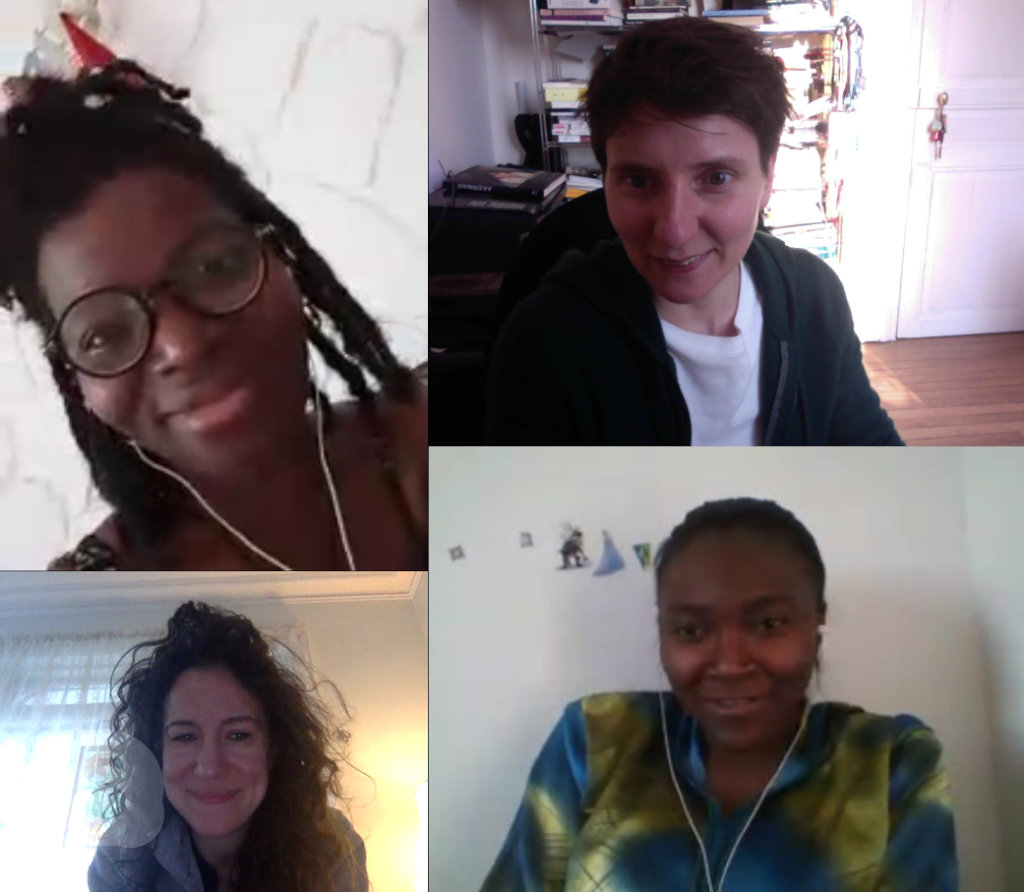 Ladies' Turn is hanging in there! We have paused all of our activities and will reassess in October about when we should start up again.
Luckily Senegal thusfar has been spared the brunt of the pandemic. According to the Johns Hopkins website as of July 12, 2020, Senegal has had 8,135 COVID-19 cases for a country with a population of approximately 15 million people. In March, The government asked people to stay home and for a time imposed a curfew at 8pm although that has now been lifted. The government has also been distributing masks. Schools were also closed. On June 25, however, schools reopened for the end of year exams for students finishing primary school, middle school, and in high school for the baccalaureate exam. These exams are key for progressing to the next level.
In West Africa, Senegal has one of the best health systems although most health infrastructure is centered in the capital. We continue to hope that the spread of coronavirus stays limited.
As for Ladies' Turn, if the pandemic worsens, we will think of ways to support our players outside of our usual soccer activities. For now, this pause in activities finally gave us an opportunity to get together from our different corners of the globe on Skype. Seyni called in from Dakar and Diaby from Saint Louis, Senegal. Jennifer called in from Washington, DC. Gaelle, our Communications Director, called in from Évreux, France where she had been visiting her sister and got stuck when the stay at home order came. Hélène joined from Paris. We even had Laurence who helped us in the early years of Ladies' Turn call in from Cameroon.
It's always magic to speak together. It's why we do Ladies' Turn- the mission and the people! We chatted about the past year, realizing how much we had accomplished, in no small part thanks to your support! We also discussed how in the coming years want to keep working in schools to tie girls' soccer to education and reach younger and younger girls.
Seyni has also been participating in a local soccer chat. She was invited to participate in a whatsapp group "Foot Local" or "Local Football" that brings together local representatives throughout the country for soccer. They asked her to join for the first time to give an update on women's soccer. The chat now has become a forum for discussing the implications of COVID on soccer and will be active people discuss what to do in the fall.
We hope you all stay healthy and happy. Thank you again for your ongoing support!
Nio far, In Solidarity,
Jennifer and the Ladies' Turn Team