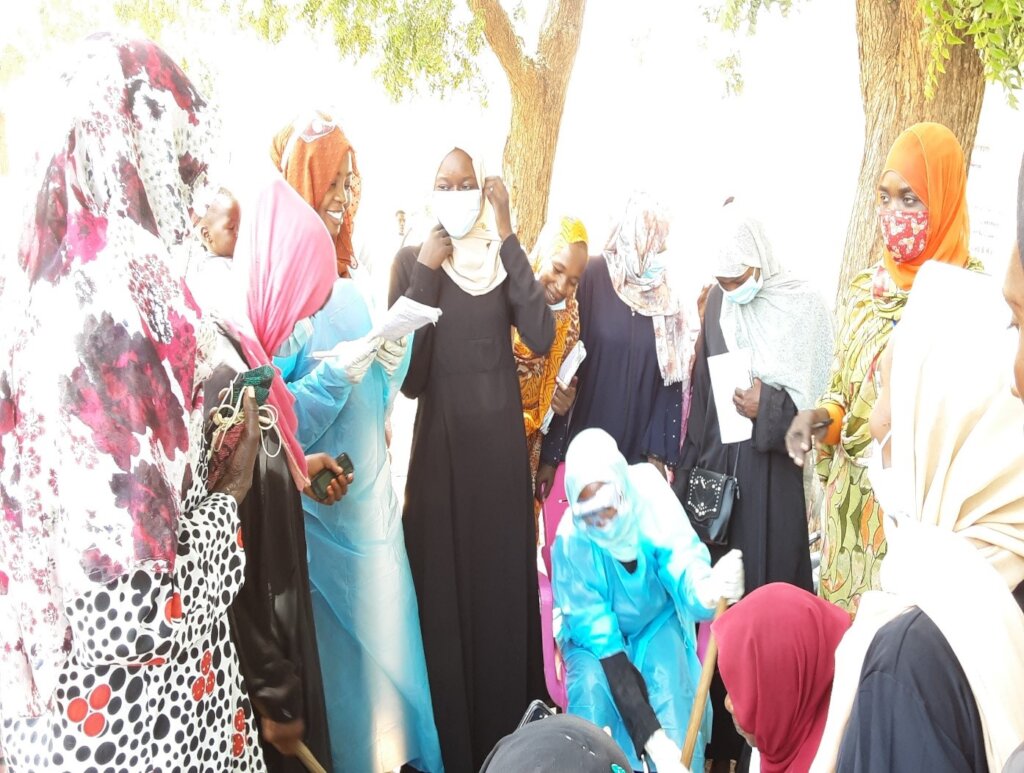 Hello Darfur Women Network's donors and friends,
On behalf of DWN, I would like to express my gratitude for your generous donations, without your passionate support, we wouldn't be able to provide economic empowerment program to women from displaced camps. These women are the survivors if genocide in Darfur, who are the mothers of millions dropouts' children-
I am grateful for implementing economic empowerment project to achieve Women's and Child's Rights, Protection &Empowerment project's goals. Now, the mothers of dropouts who are child laborers has trained to gain technical skills and knowledge to make liquid and bar soap as well as detergent. Also, they trained on teamwork, peaceful society, and education.
Throughout this project, displaced women will overcome poverty, adopt sustainable means of income, and improve livelihood of their families. We executed two successfully training to ensure capacity building, knowledge and technical skills for displaced women. In August 2021, was our first training, we trained 60 women from four displaced camps in South Darfur, in three workshops. DWN has provided incubator program to enable the participants to access to capacity building to enable them to make high quality bar and liquid soap and detergent. Then, the participats moved to produciton stage. They have made three types of soaps, while our technaical support available with them throughout the process of making soap. Now, they have used themselves and in their negborhood. They were happy and they couldn't believe they were able to make soap that they couldn't afford to purchase , but, now, become avialeable to their families.
Our second workshops were in October 2021, 27 displaced women were trained on soap making and they joined the first group.
The impact of this project are the following:
The women earn steady income which enable them to send their children to schools.
High self-steem and confidance among displaced participants
Societal peacebuilding and soldarity
Teamwork and business knowledge
Gaining of techancal skills and kowldge
Providing low income communities with hygiene items for reasonal price.
Our challenge are the following:
Transportation to disturbue soap
Workplaced is not practical during rainy season because it made from two tanets
The staff are volunteers, we are in need to paid staff
Please, chick our link
Thank you so much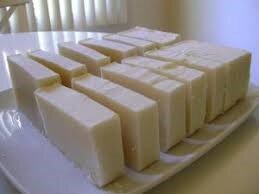 Links: