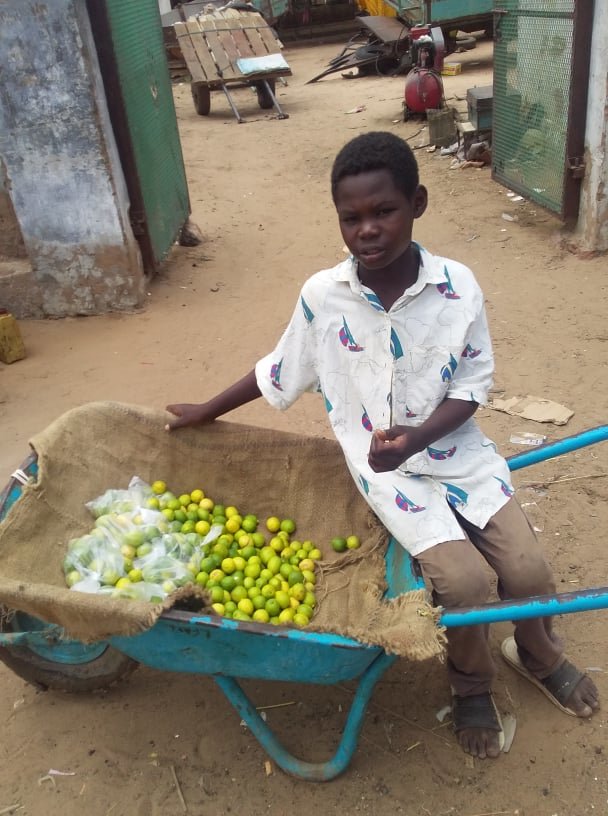 Thank you so much for supporting this project to help displaced and vulnerable families in Darfur, Sudan. The genocide in Darfur has left its inhabitants to suffer from food insecurity, disease outbreaks, and lack of basic social services. These crises are especially exacerbated for the millions of internally displaced people, living in camps.
Women and children make up the majority of the residents in the camps and they are unable to meet their basic living needs. Lack of social services coupled with the absence of critical infrastructure for drinking water and sanitation expose these vulnerable communities to numerous challenges, life-threatening situations, including malnutrition and diseases.
Most of these communities have been suffering from severe trauma as they witnessed horrific atrocities inflicted on their families, while watching their villages, water resources, livestock and farms get completely destroyed. They continue to face protection risks, especially women and girls who are constantly threatened by harassment and crimes of sexual violence.
Most of the internally displaced women originate from villages with limited education and skills to earn a steady income to provide for their children. Despite that, these women continue to be the main providers for their children and families. Every morning, women head to towns early, walking for miles from their camps - which are typically located in rural areas or in the outskirts of cities - searching for work to earn a little to feed their children. They go door to door, but sometimes they cannot even find work because the entire region has been impacted by the economic crisis.
Suffering has doubled due to COVID 19. They have to work outdoors, they lack personal protective items, lack awareness, and healthcare. This is a disaster, and we need the survivors of genocide to continue to survive, with GlobalGiving and our donors support, the displaced and vulnerable people will hopefully survive.
Darfur Women Network (DWN) is committed to empower displaced and vulnerable families to send their children back to school and to support them so they can achieve their goals. DWN built their capacity to earn study income and raises their awareness about their rights and their children's rights. This project will reduce poverty, child labor, sexual violence, school dropouts, and create community support mechanisms to ensure a safe environment in which every child is protected from any form of violence, abuse, and violation of their rights.
Now, the DWN is working on regestering a chapter in Darfur to empower displaced women and send their children to schools.
The Darfur Women Network invites you to donate to displaced, vulnerable women and their children. #GivingTuesday is an opportunity to harness the generosity of people around the world to bring about real change in your community. During these challenging times, GlobalGiving is launching its largest #GivingTuesday to date, with $1 million to give away to our community on December 1, 2020! Here is our link: http://goto.gg/47978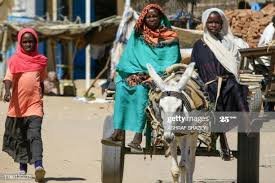 Links: