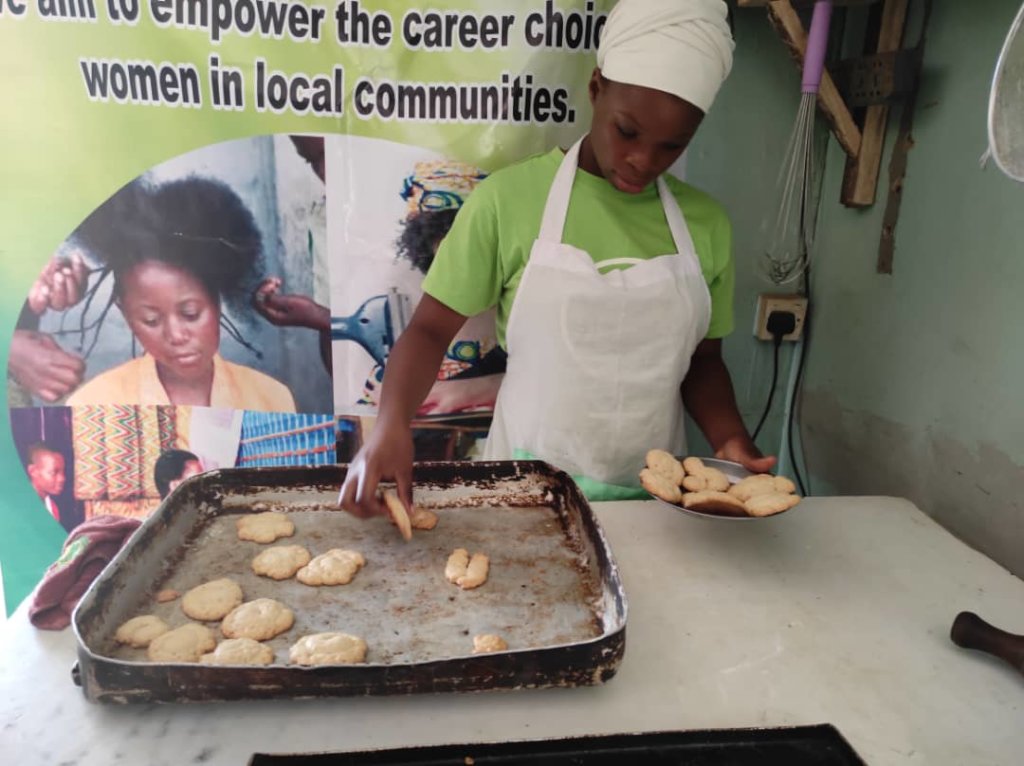 Commencement of training
In the month of April, 2021 all ten participants commenced training in their various fields.
Fashion Designing
Nursing
Beautification
Catering
Participants resumed their various training centers, reporting in-person to their respective mentors who had been introduced beforehand during program briefing on induction day.
Participants were tasked with timeliness and good conduct in their respective training centers, as this would further boost the morale of mentors and improve mentor-mentee relationships.
Follow-up on training activities
The trainees were regularly checked up on by the project team to ensure their welfare and commitment to the training course. The mentors were also no less assessed to re-establish their standing with the course in its whole essence. This was done to help identify demoralization in both mentors and mentees.
This was done by the social workers and support team twice a week. The follow-up was coordinated by the project implementation lead (Margaret) to ensure effectiveness and vigorousness.
Practical assessment (live streamed on social media)
This is a monthly statutory program which takes a week. It is aimed at evaluating the level of compliance by mentees to the teaching-learning process, and expected performance.
This was chiefly supervised by the project implementation lead (Margaret).
Mode of Assessment:
Mentees were visited by the project team in their respective training centers.
Trainees receive practical oriented questions to be performed by them without any external support under strict supervision of the project team.
Trainees who impressed their mentors by their performance often got incentives and those who fell below average were reappraised by both the project team and their respective mentors. The process attends to one skill per day, targeting all the trainees for that skill.
Mentors and project team collaborated to draft questions for each skill depending what has been taught to the trainees to ensure fairness.
The assessment program was live streamed on all our social media channels for publicity. This improved public awareness and interest about the program and Melton foundation as indicated by increasing likes and following on our social media channels.
Final phase
A Global Mentoring program is launched to bring in specific insights into areas such as Digital Marketing, Fundraising among others.
We would like to thank all our donors for having faith in us and enabling us to reach out to these women and do our bit to empower them!
With great love and best regards,
Team Women Work Wonders, Nigeria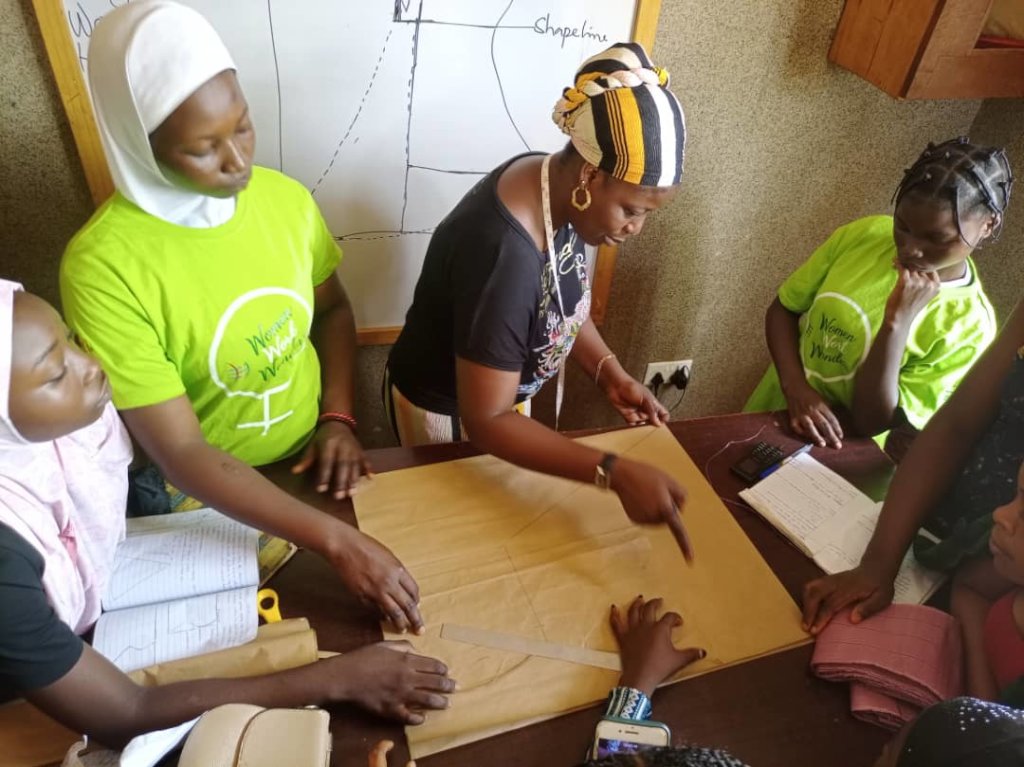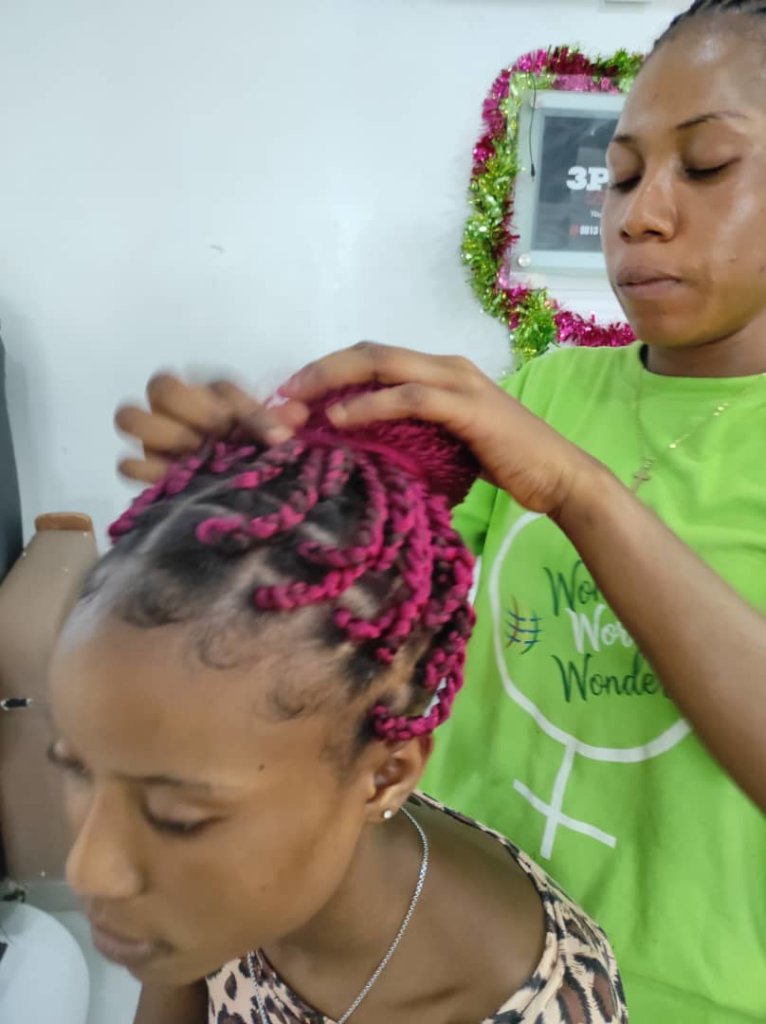 Links: