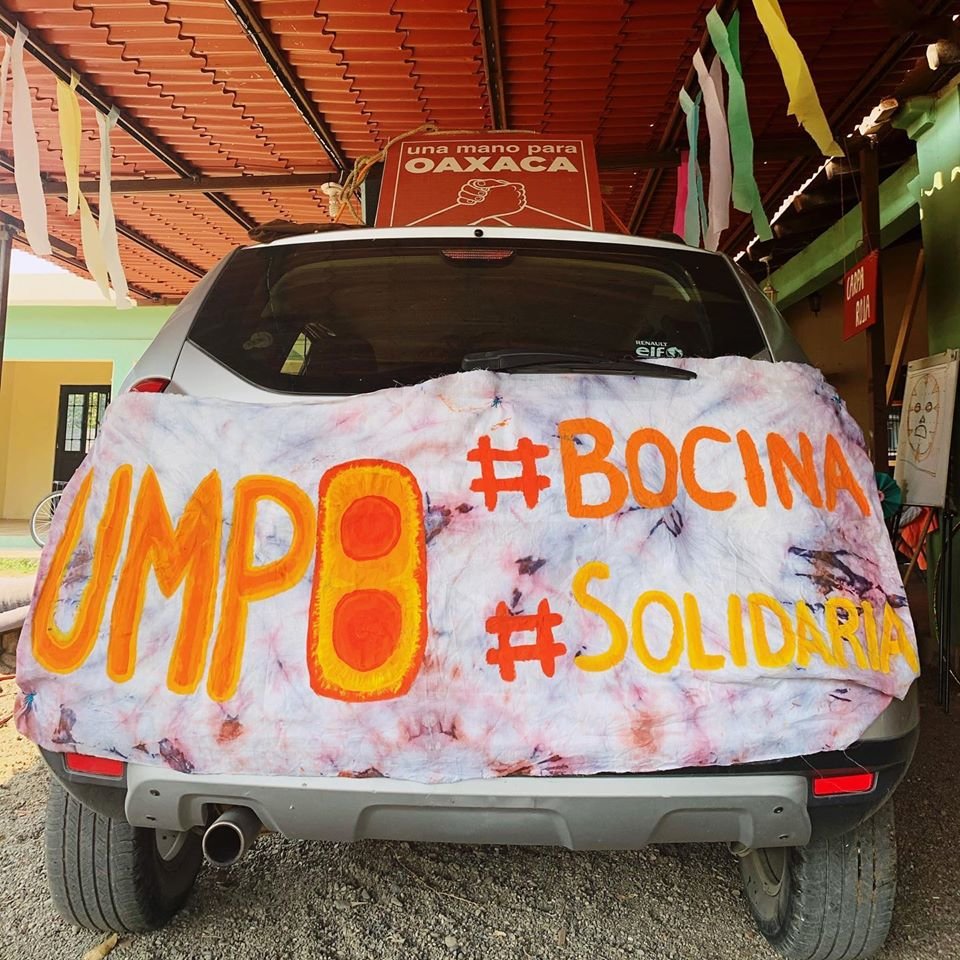 Dear supporters,
2020, so far, has been a complicated year for the whole world. Not only has the epidemic forced us inside our houses, changing our whole lives, but the global economic crisis is hitting all of us in different ways. And Mexico suffered a new earthquake on June 23rd, which affected Oaxaca, an area that is still recovering from the 2017 earthquakes.
Nonetheless, our grantee partners have adapted and continue to work in their communities:
Una Mano para Oaxaca, during the first weeks of the quarantine, started using the community speakers to spread information in the local language of what to do to stay safe and to read poems and stories to lift the spirits in the community and keep each other company. They have also started doing online workshops for kids.
We were able to connect Centro para los Derechos de la Mujer Nääxwiin A.C. with a local donor that supplied their women's center with alcohol-based hand sanitizers. They have also partnered with a bigger organization to provide support to women suffering from domestic violence.
Centro de Asesoría para el Desarrollo Indígena A.C. provided women in Puebla with food supplies and emotional support.
At Fondo Semillas, we were able to provide these organizations and others with a small rapid response fund to carry out these activities. And as of June, we have launched our Resilient Communities program to support communities that continue their recovery from past disasters or or are working towards a mid- and long-term recovery after COVID-19.
As always, thank you so much for your constant support and for believing in us. We hope you and your loved ones stay safe.