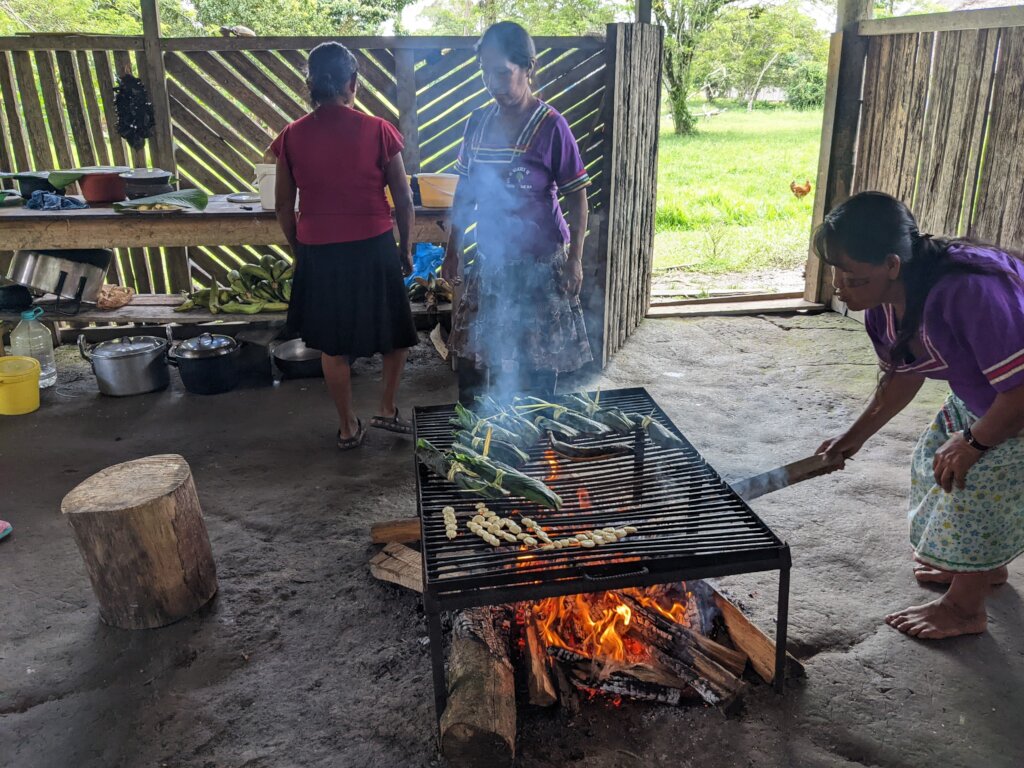 We are excited to share some updates from the Women of the Rio Napo project with our community of supporters!
Some more background on the project and why it is so impactful:
In five Kichwa communities along the Rio Napo in the Ecuadorian Amazon, over 100 women are leading projects that generate income and economic opportunity for themselves, their families, and their communities in Sani Warmi in Sani Isla, Hatun Urku, Munditi Urku, Isla Flor Amazonico, and Flor de Pantano.
Rainforest Partnership's on-the-ground team in Ecuador, along with our collaborative partners, support these communities' primarily women-led enterprises to sustainably produce native and traditional foods and products like cachama fish, artisan crafts, cacao, medicinal plants, and more.
By building new and stronger sustainable sources of income and economic independence, our partner communities gain greater access to critical resources which are foundational to the wellbeing of any community—and expand their capacities to protect their lands, rights, and livelihoods.
Economic resilience in rainforest communities is fundamental to protecting the standing forests in which they live. These five communities alone own 149,500+ acres of some of the most biodiverse rainforest in the Amazon—and in the world.
With expanded access to clean water, solar energy, internet, food security, and quality education, our partners are better resourced and better equipped to conserve their forests, prevent deforestation, and resist the encroachment of oil companies, a constant threat to indigenous communities in the region.
Alongside the women and men of these communities and our partner organizations in Ecuador, Centro Lianas and Conservacion y Desarrollo, this project strengthens local capacities to manage long-term sustainable enterprises and conservation projects, maintain the infrastructure and technology needed for this work (like solar panel systems, or pools needed for sustainable pisciculture), and build long-term resilience to external threats to the communities and the forest itself.
In numbers, we are:
Building new, sustainable, and reliable sources of income and financial independence with over 100 indigenous Kichwa women
Expanding access to basic services like clean water, solar energy, internet, education, and food security, supporting the wellbeing of over 1,450 people
Strengthening communities' resistance to external threats to their lands and livelihoods, including pressure from oil and mining companies
Protecting 149,500+ acres of community-owned land in this extremely biodiverse region of the Western Amazon
Two of our main focuses with our partners is on sustainable pisciculture--raising native cachama fish in communal and family pools as a sustainable source of food security and income-- and agroforestry (sustainable agriculture), growing a range of native rainforest-sourced products to diversify income sources in the short and long term.
Agroforestry also contributes to the ecological health and biodiversity of community chakras (communal land used for cultivation). The communities are focusing on products like cacao, vanilla, guayusa, medicinal plants, essential oils, honey from native melipona bees, tropical fruits, spices, and more.
We have had several exciting updates from the past few months: in the community Sani Isla, we were able to install solar panels and a pump and filter system to supply the women and the community with clean water and electricity, connecting them to the internet and opening doors for greater opportunities and expansion of their work in the future. We also were able to help the women here get themselves a "peque peque" -- or a small canoe that the women can use, making it much easier for them all to gather (many live far away or on the other side of the wide Napo River) and to be indepdent of the other (mostly dominated by men) institutions/groups in the community.
Solar power, clean water, internet access, transportation-- these are critical, foundational resources to the work we are doing in the communities. We hope to do the same to support these essential resources in our other partner communities to support the women there as well.
We have also made exciting progress with the sustainable cachama farming projects, coordinating several trips to the communities with our partner, the Ecuadorian NGO Centro Lianas. These trips have trained the women in how to manage and repair their pools, and how to make the feed from products they already have in abundance (like yuca, plantains, and corn)-- this way the women no longer have to buy feed for the cachama and can use natural and sustainable products they can grow from home.
The women have held mingas, or days where the community comes together to work on a project, building or fixing something or cultivating crops, supporting each other and acting collectively-- to build and fix pools, and many men in the communities have joined as well to support them women.
After laying this foundation, the next stage is to bring more baby cachama fish to put in the newly repaired and better maintained pools, and the project will be more successful in the long term, now that the women have training in the foundations, and technical support from our partners.
The women also particpated in an exchange trip, visiting a Cofan community that has a successful cachama project, giving the women an exciting example and model of success, and inspiration from a nearby women-led project. They were able to meet each other and support each other, sharing their experiences and knowledge.
These are just some of the updates on the ground, and we have larger and new plans to announce soon.
This project is growing quickly and we could not be more grateful for your support for the women in these five communities and for their role in protecting these essential forests.
I would love to hear from you and connect with you, don't hesitate to reach out!
Thank you for reading, and I look forward to sharing more updates soon.
Raina Chinitz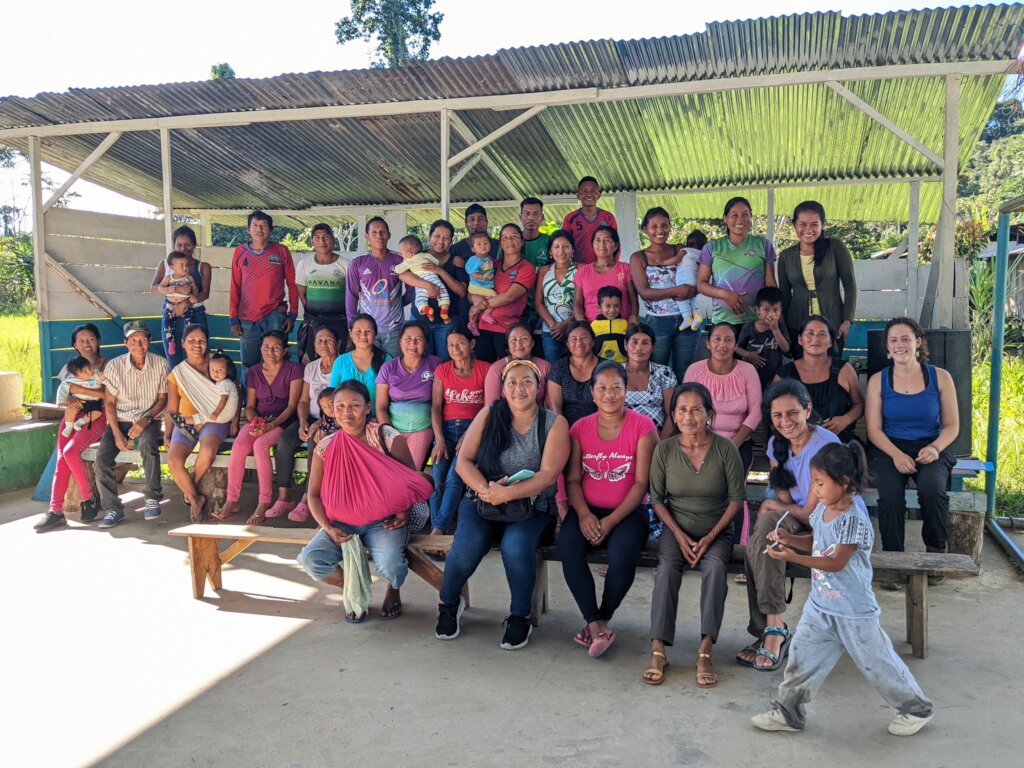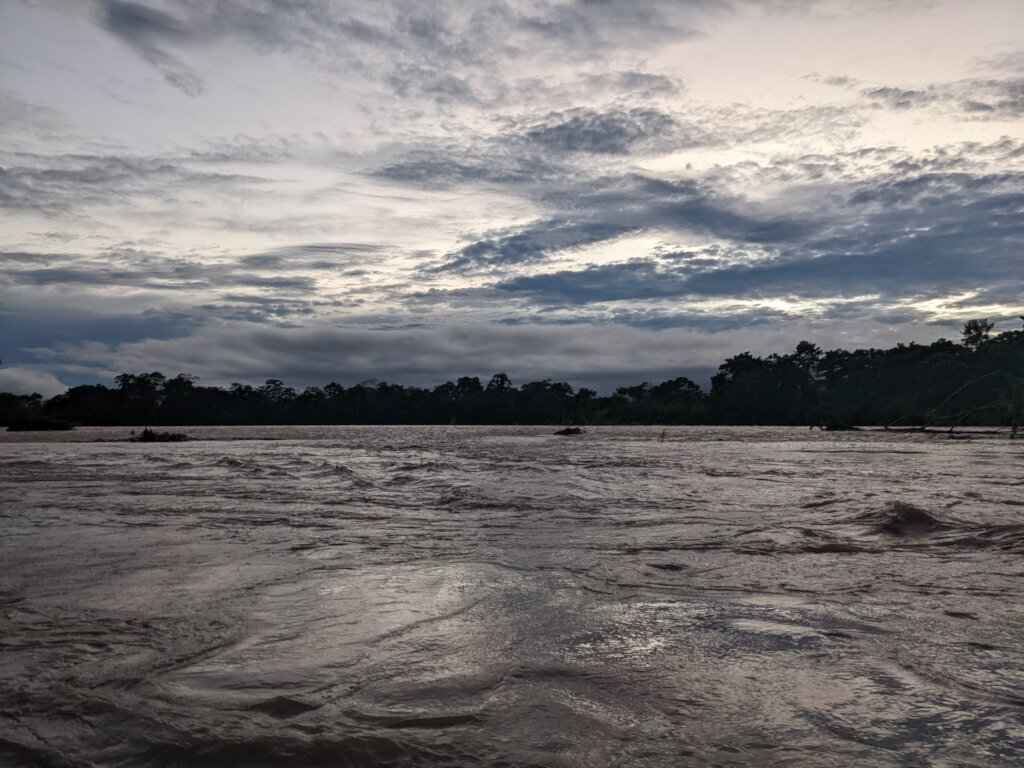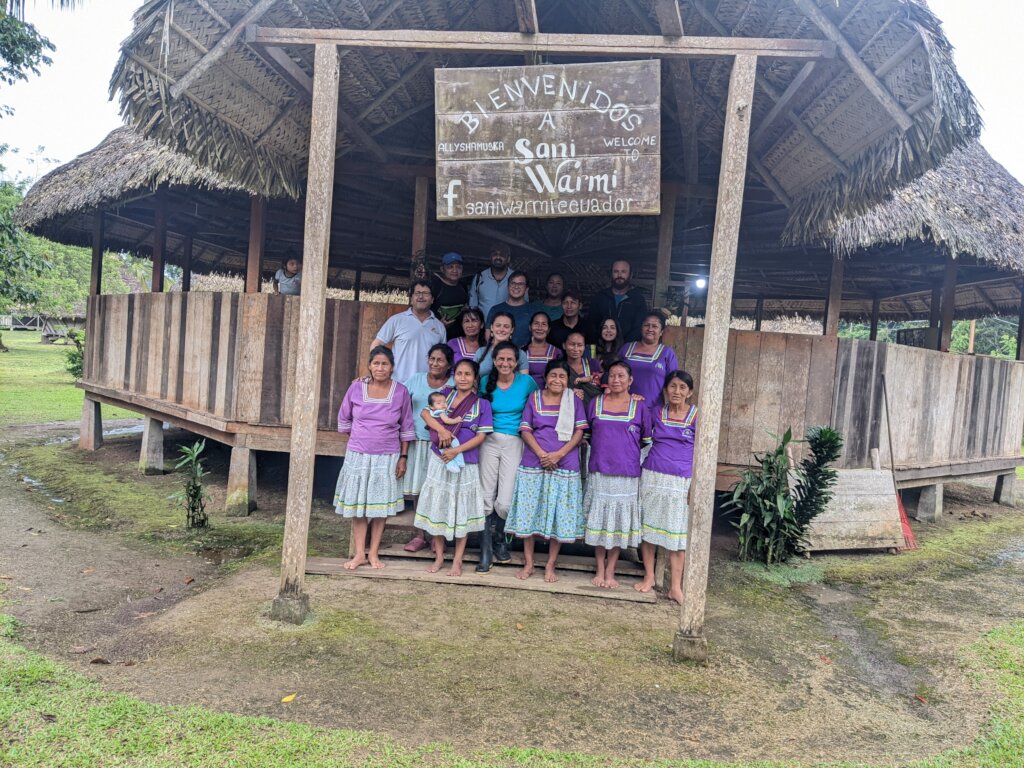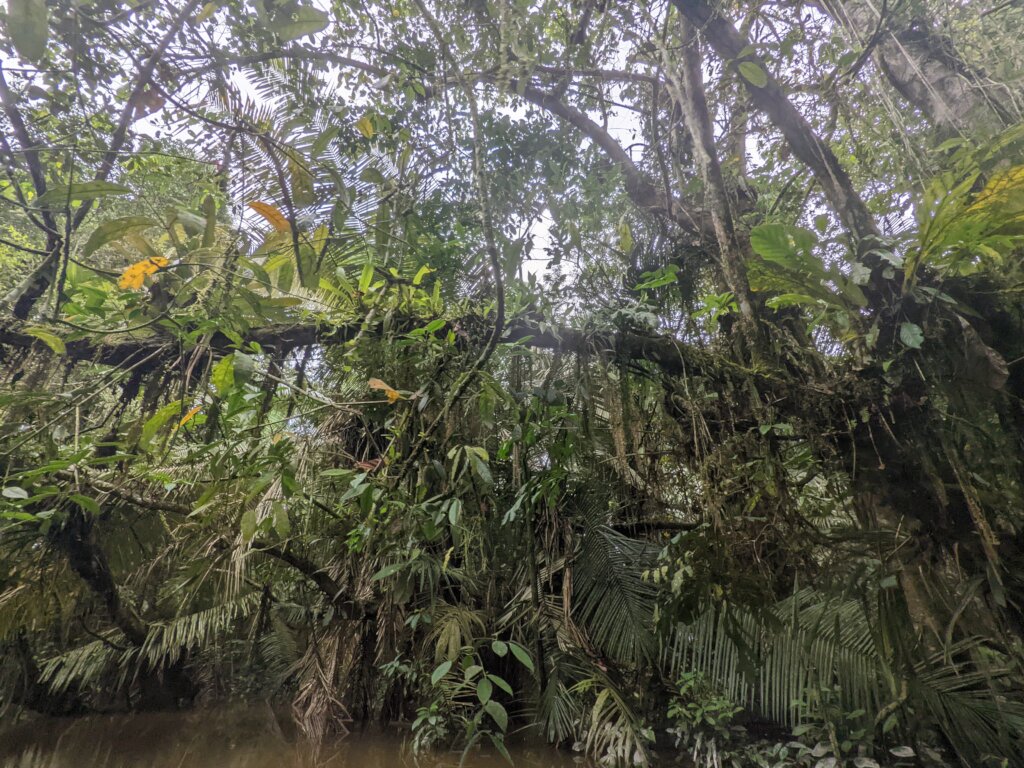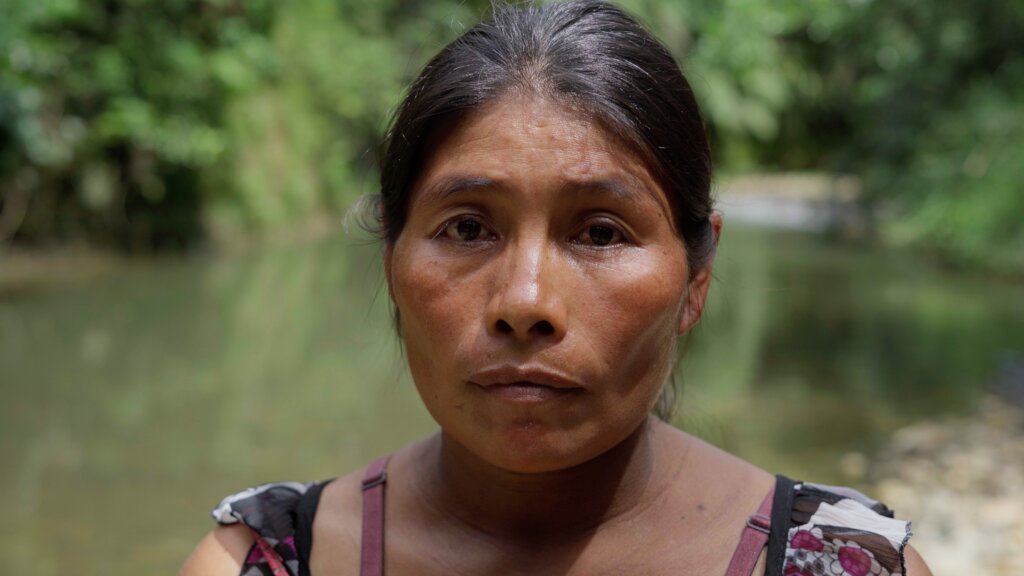 Links: