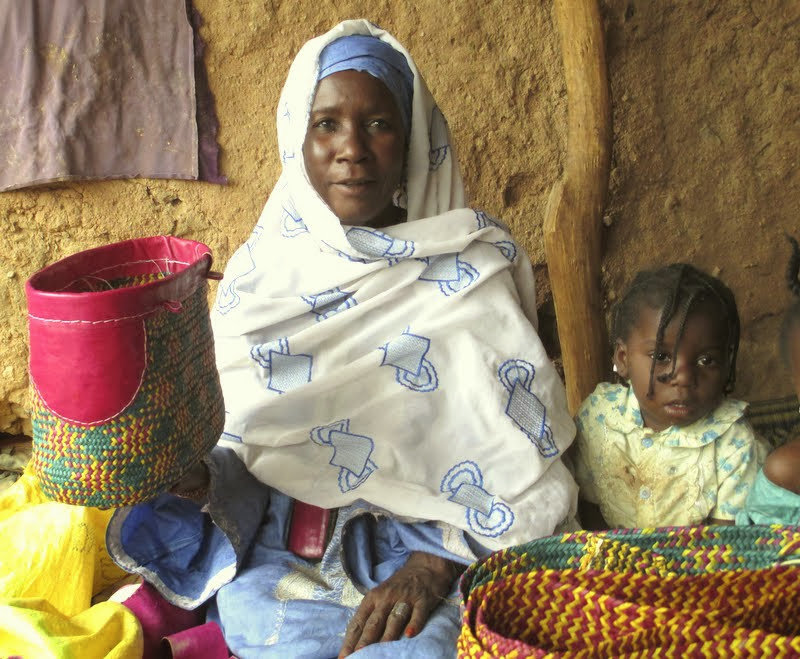 Wodaabe artisans take the prize for RAIN
At the yearly Cure Salee Festival in In'gall, the Wodaabe women artisans who create products based on their legendary embroidery heritage joined Bess in proudly displaying their unique wares for sale. Though there are many throughout the year, September is the "official" nomadic festival marking the end of the wet season and the start of the dry season. For centuries, pastoral people have brought their herds to the salt licks and to take part in salt cures for themselves as well. It's time for reuiniting with other clans, planning for the upcoming season, and to meet potential marraige partners. The local celebrations are fascinating, especially the Wodaabe dancing and Tuareg camel races. It was quite a spectacle: both Wodaabe and Tuareg performers made appearances ifor various competitions -- Tuaregs with donkeys decked in full wedding regalia and camels fully outfitted in their traveling gear and good luck charms, women drumming and men dancing; and the Wodaabe men performing their gerewol dances for potential partners.
This year, RAIN artisans were awarded First Prize at the festival for a blouse made of traditional woven cotton featuring a hand embroidered cell phone pocket in traditional Wodaabe design. The judges declared the piece a perfect marraige of traditional craft with modern design. The prize? 4 sacks of cattle feed, 2 sacks of rice, 2 tee shirts and $100! Our booth received a special visit from Niger Prime Minister and RAIN friend Brigi Rafini to wish us "Bon Courage!"
Meanwhile, back in Agadez, we had the chance to talk with artisan Ouma Aama.
Ouma Amaa is the head of the RAIN Albaye Leather Cooperative as well as president of all Agadez women artisans. Ouma, a leather artisan in the Tuareg tradition, was absolutely thrilled when RAIN won the embroidery contest.
Ouma: "Thank you, Bess. RAIN is the only organization in Agadez that recognizes and promotes the traditional work of women artisans." She extends her best wishes and thanks to supporters like you for making this work possible.
Straw + Leather = Fabulous!
In a perfect marraige of two traditions, the women artisans of In'gall, who work primarily in straw, are collaborating with the RAIN Albaye leather artisans to create gorgeous tote bags in vibrant colors of Tuareg tradition: magenta, ochre and deep turquoise. We can't wait to offer these gems of beauty and good karma for sale in the U.S. - visit our website very soon if you'd like to own one for yourself or a good friend. You won't find these at Macy's!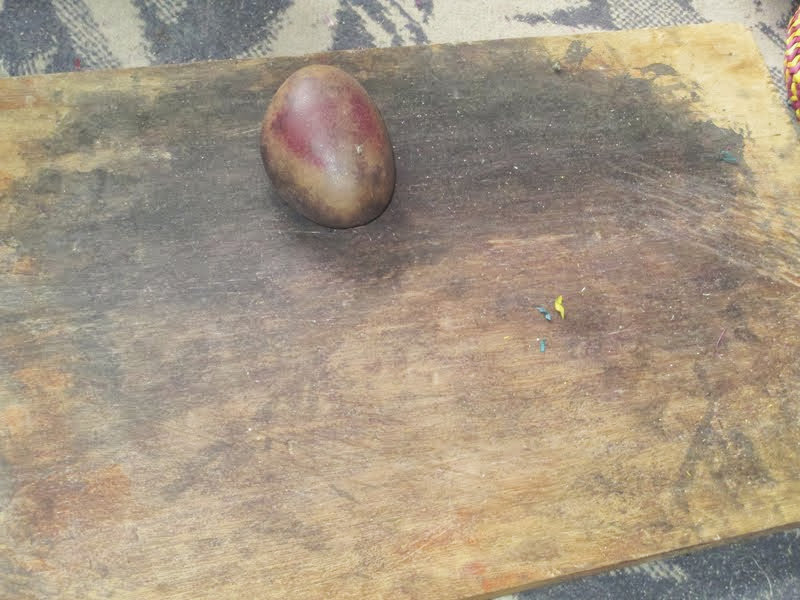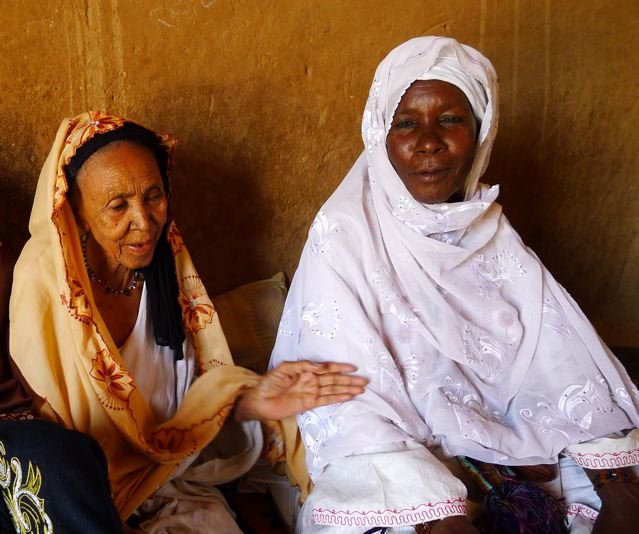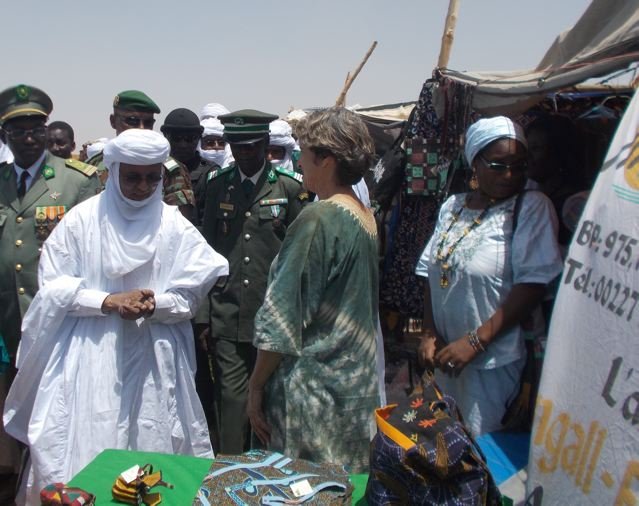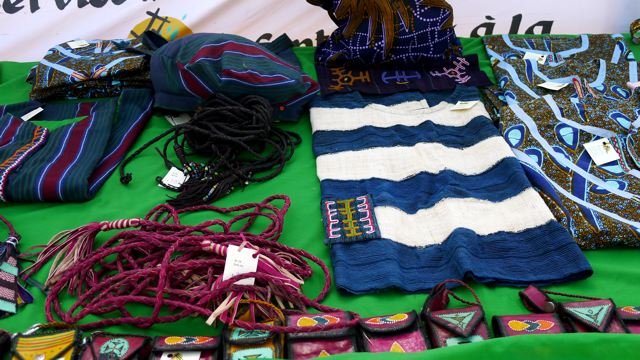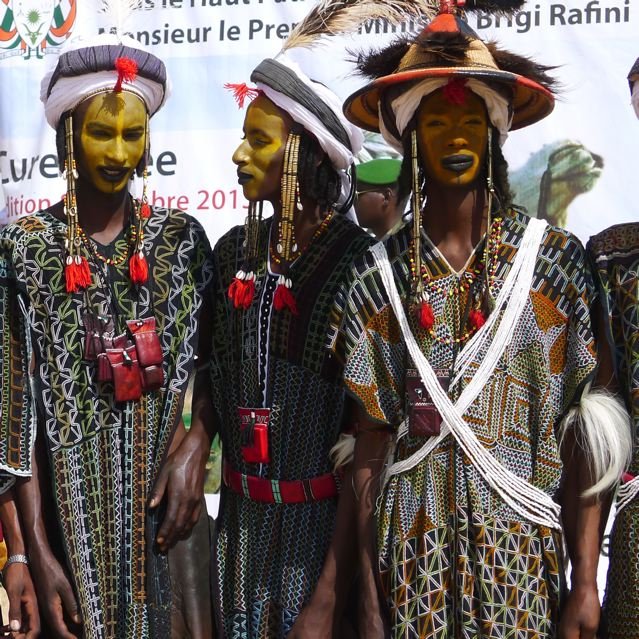 Links: