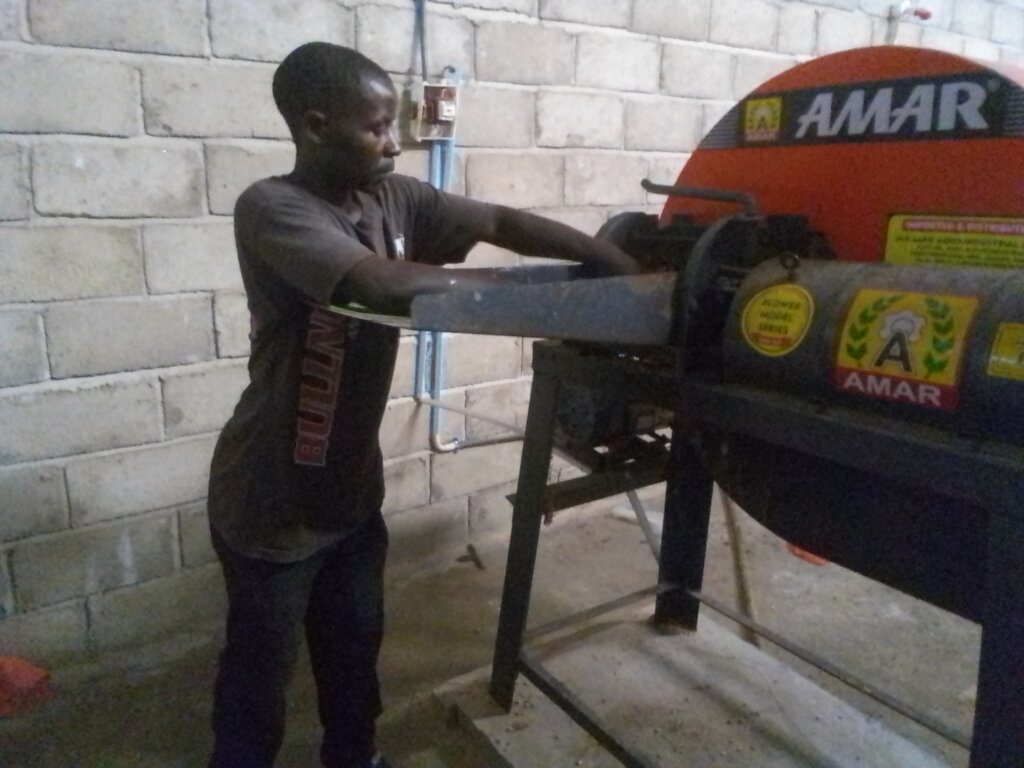 Thank you very much, dear donors, to have helped us on our way to produce affordable chicken feed at a time of the bad effects of climate change.
We have bought the machines and we have some results, too. The first machine, the chaff cutter, works very well with our sprouted maize, no problem. The problem comes when the pieces get into the mixer, because, although they mix alright with the concentrate, they clog the holes and don't let the mixture come out nicely. So, we decided we would have to sell the fodder and the concentrate in separate bags, with amounts that added up to the same number of chickens. We are now looking forward to the construction of our greenhouse, that will provide us with hydroponic fodder all year round and allow us to sell it due to the chaff cutter.
For the black soldier fly (BSF) maggots we had similar problems with the seasons – the flies don't like it cold nor do they like it too hot to mate, and without eggs there won't be any maggots. However, those times that the weather was right and we had enough maggots, the machines did a fabulous job. The maggots mixed nicely with the concentrate in the mixer and came out as beautiful pellets in the pelletizer and are ready to sell once dried. = c
To make our flies to lie eggs all year round, we have a promise of help to build our own greenhouses by an international organization, but that will take a while to construct. Once we can produce them all the time, we will be able to sell affordable chicken feed made with the help of the mixer and the pelletizer, thanks to you.
Right now, we are happy to use the mixes and the pelletizer whenever we make feed and are happy to not have to buy the commercial feed, saving by not having to pay profit to then. What's more, the moment our greenhouse for hydroponic fodder is finished, which is imminent, we will have chicken feed at a reduced price and will be able to start selling. We can't thank you enough.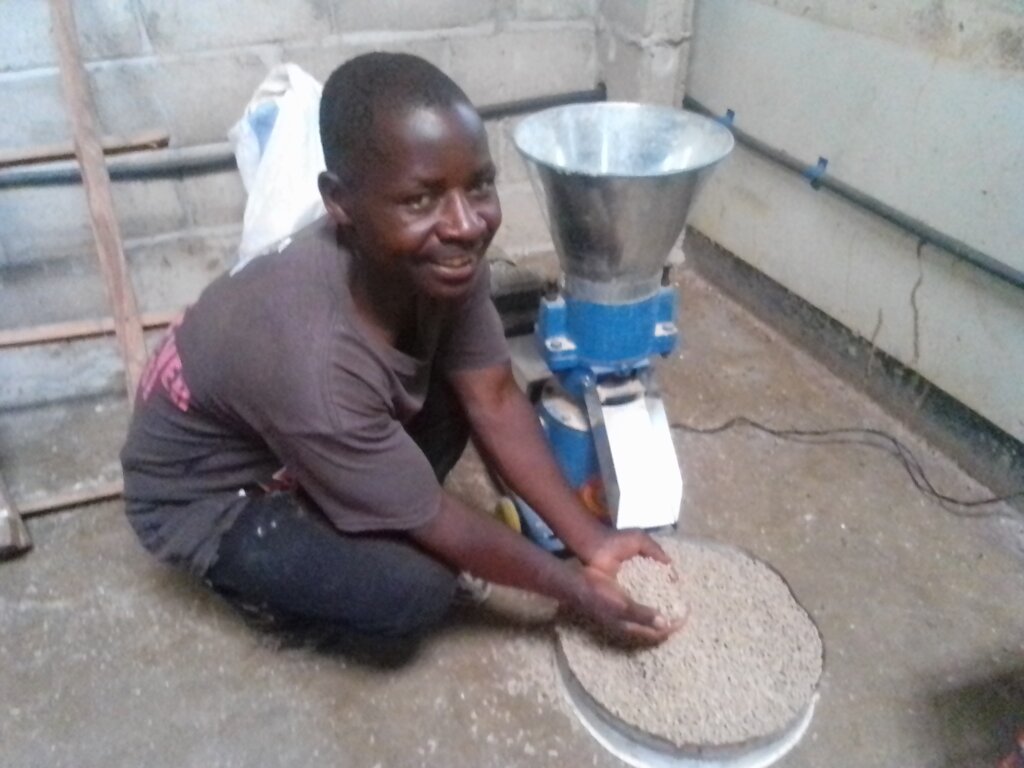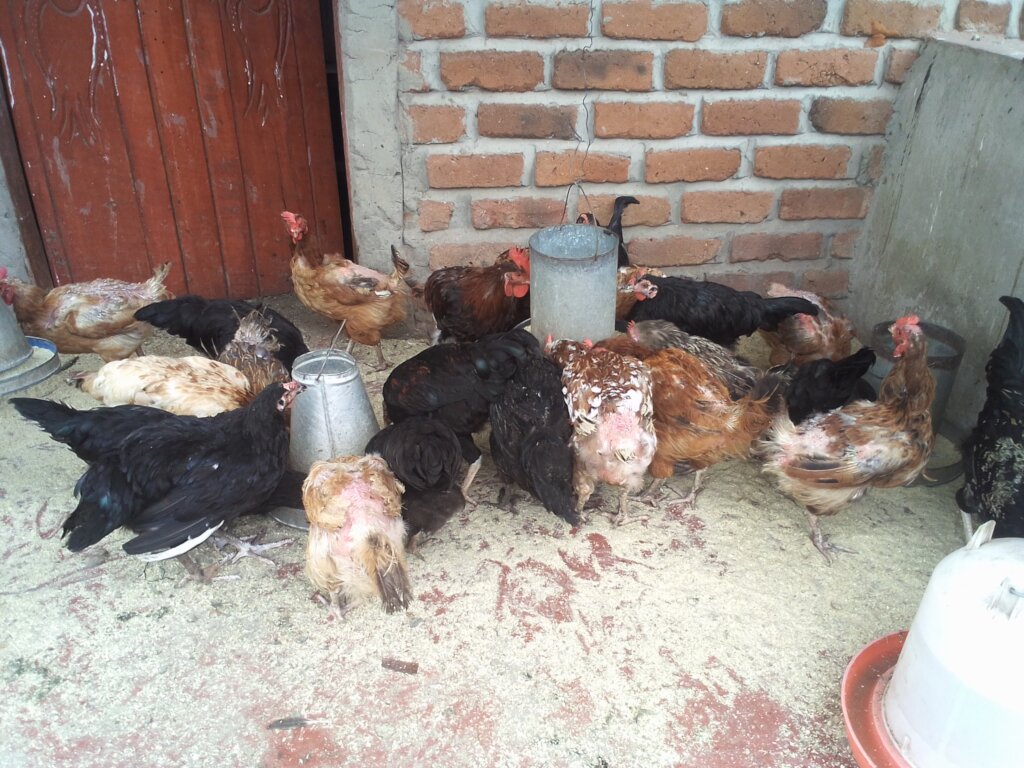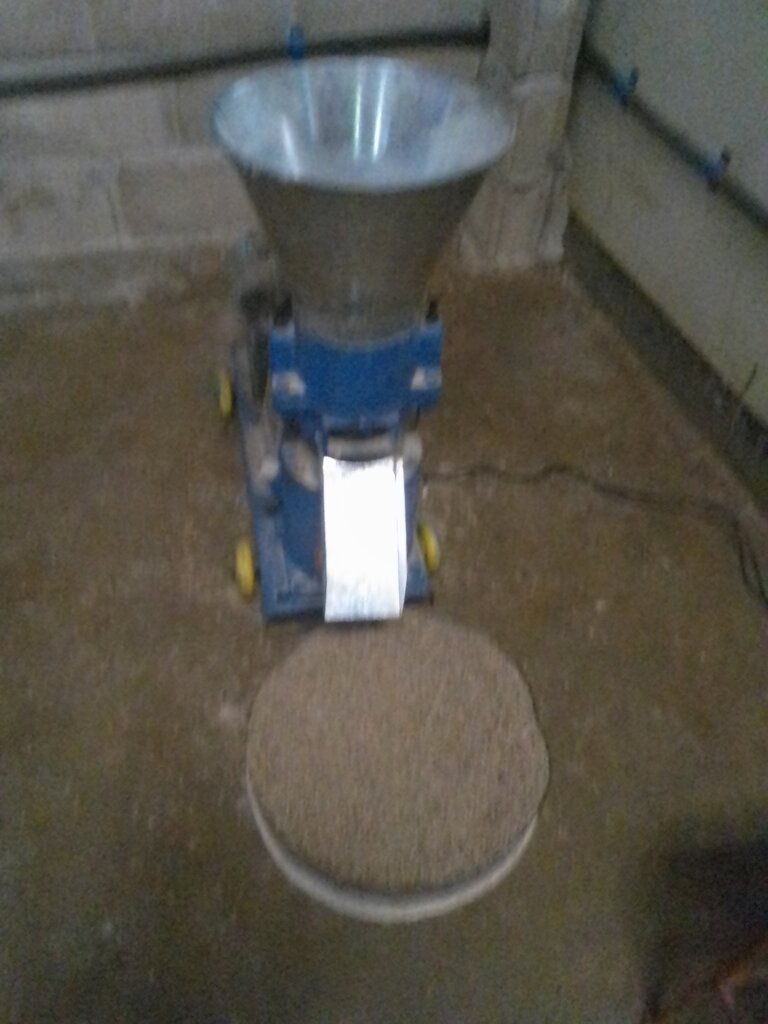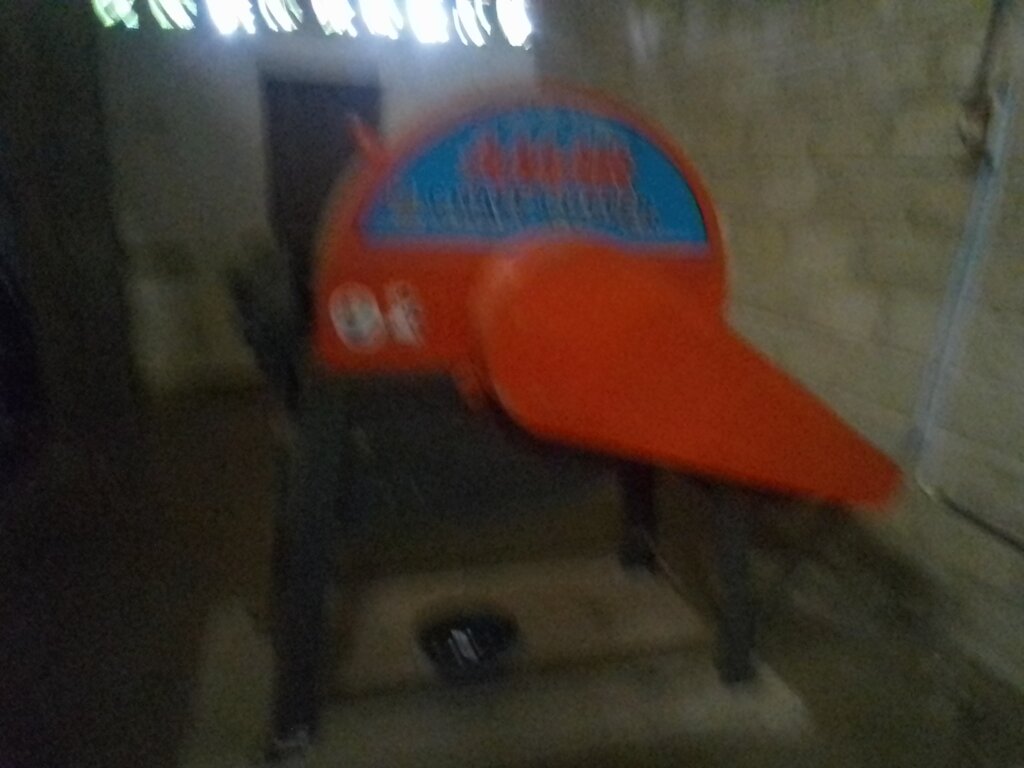 Links: