Project Report

| Aug 29, 2022
Report No. 1: Rising prices, but a lot to going on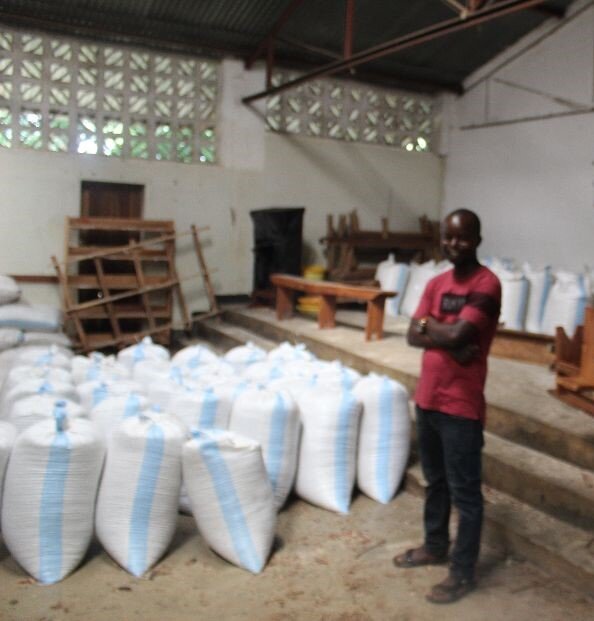 Dear Friends,
inspired by what we had learned in Uganda we returned to Tiko determined to put it into practice. As the report of Tiko Open Day in the last newsletter showed, we were well on the way to success with our maggot breeding and azolla growing programmes, which both have a rest period during the present cold season. Guernsey Great Hall has been adapted to provide rooms for the machines to produce chicken feed, but an extra storeroom must still be attached to it (so another $ 1,800 is needed). There is still room for a sizable conference hall in the remaining space.
The troubles and crisis from around the world hit Tiko hard, as any other place. Prices are rising and the income from tourists is still close to zero. But some real good old friends are among the first few to come once again and since we have a little less progress to report, than expected, we want to give you an impression from outside Tiko about this project, so you see we are transparently displaying what happens with the donations you give us and what challenges we have to tackle:
July 2022, from Jens, a secondary school teacher from Berlin, Germany:
"... On the tour around Tiko I could see what has changed.
From the newsletter
I knew that Tiko is trying to create a reliable source of income with the production of chicken feed and also with breeding chickens for sale, in order to be able to subsist independently in the near future and on the long run in spite of declining income from donations and funding.
During a visit to a project in Uganda, Elke learned a low-cost method of producing chicken feed in a natural and climate-friendly way. The proteins essential for the chicken feed are supposed to be provided by the larvae or maggots of the "Black soldier fly" . This harmless fly lays an enormous number of eggs, that hatch into maggots after a short time. The maggots feed on organic waste, especially manure. Mixed with other ingredients such as corn husks, they provide good and inexpensive chicken feed.
Tiko is still experimenting with making various adjustments, e.g. food for the larvae or duration of feeding) to optimize the production processes. Temperatures must also be taken into account. During our stay it was exceptionally cool, so the flies were reluctant to reproduce. Another type of food to be cultivated are a kind of algae.In addition, Tiko has purchased a facility to raise chickens. The laying hens and the chickens for consumption which can be raised cheaply on Tiko's inexpensive chicken feed (see above) are hoped to guarantee a regular income. This is basically a reasonable idea. But in my view it is put at risk by the high inflation, the rising energy prices (for heat lamps, incubator etc …) at a time when the demand is sinking. in the end, the chickens must be sold – at a profit. If not they still have to be fed… Towards the end of our stay, it was decided not to hatch any more eggs for the time being because of the currently low demand, but to consume them instead."
You see, there are challenges to be overcome and there are situations, which are hard to prepare for under the already difficult circumstances, which have already been worsened by Covid before. But Tiko is willing to adapt and will try its' very best to waste nothing you invested in. After all, change is the only constant and adapting brought Tiko through many hard years. Please keep your hopes up for us and help us finish our fifth project, too (after four GG projects which have been funded above the set goals!).

Thank you, all a million times, for the patience and please visit us to see for yourself (our visitor page has just been updated) - may you also come safely through these difficult times,
Kindes regards,
The Tiko Crew and Friends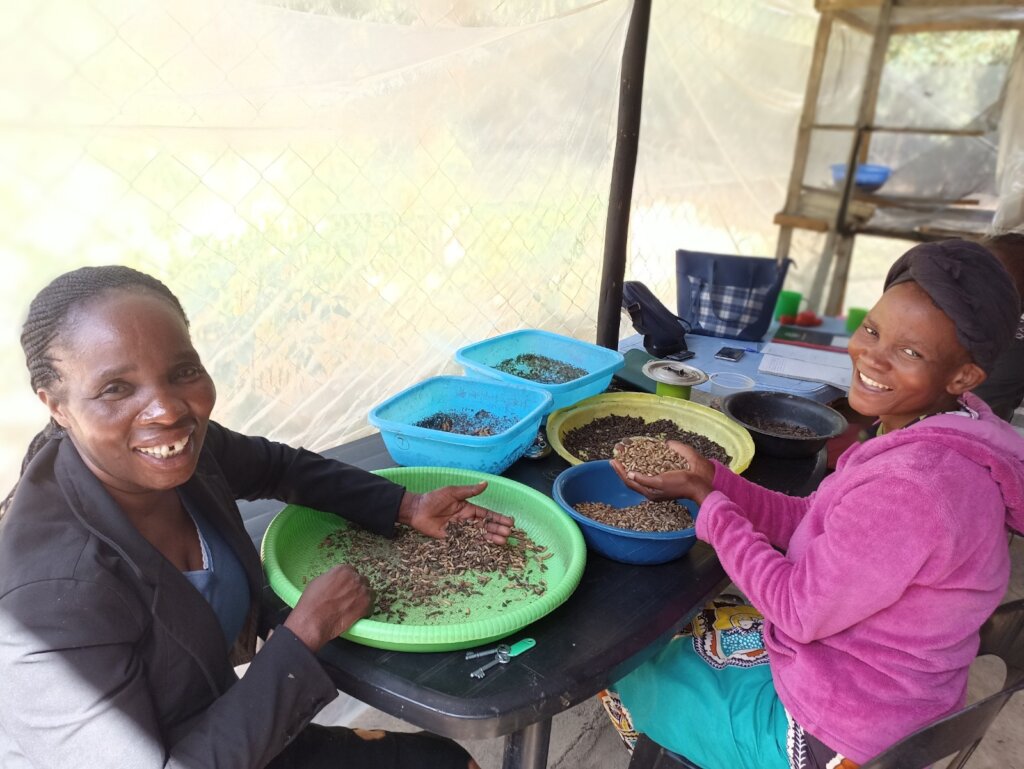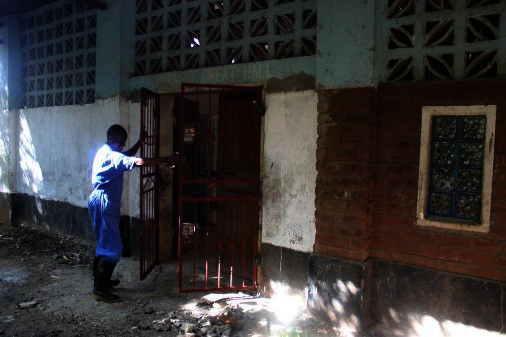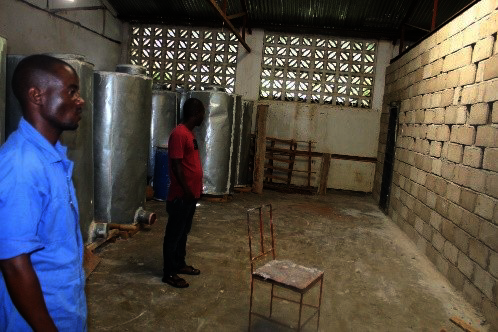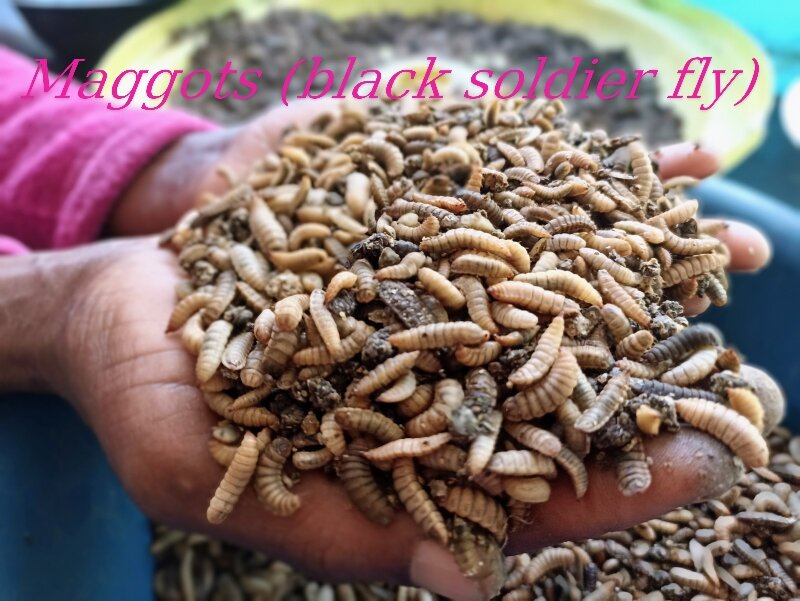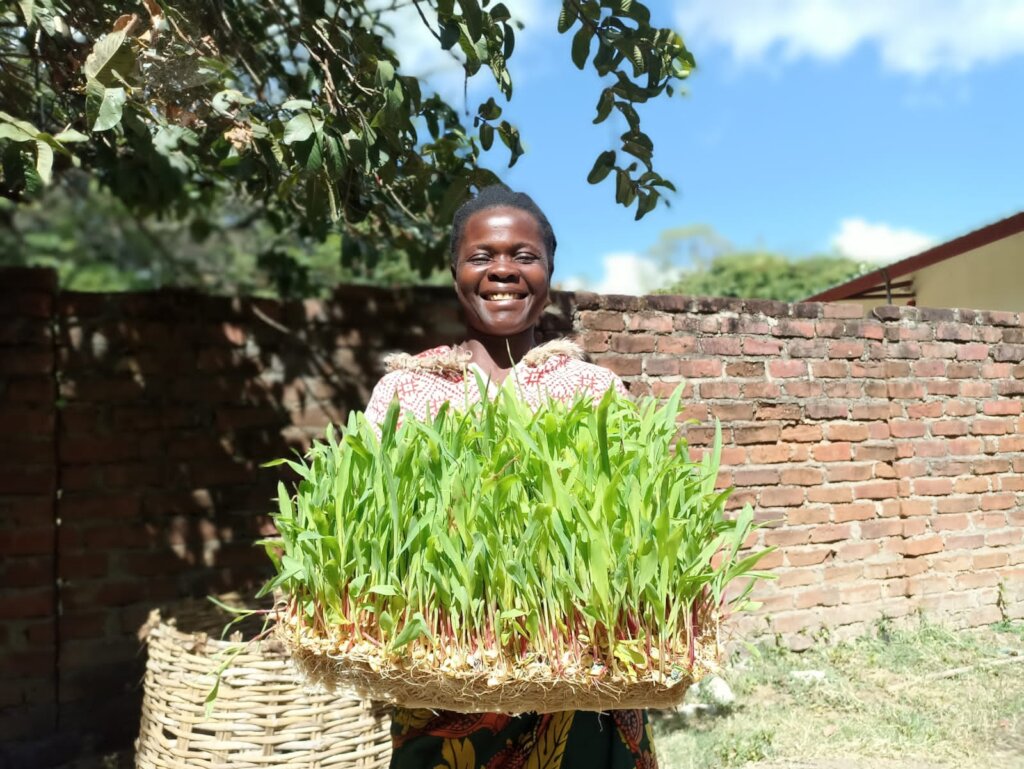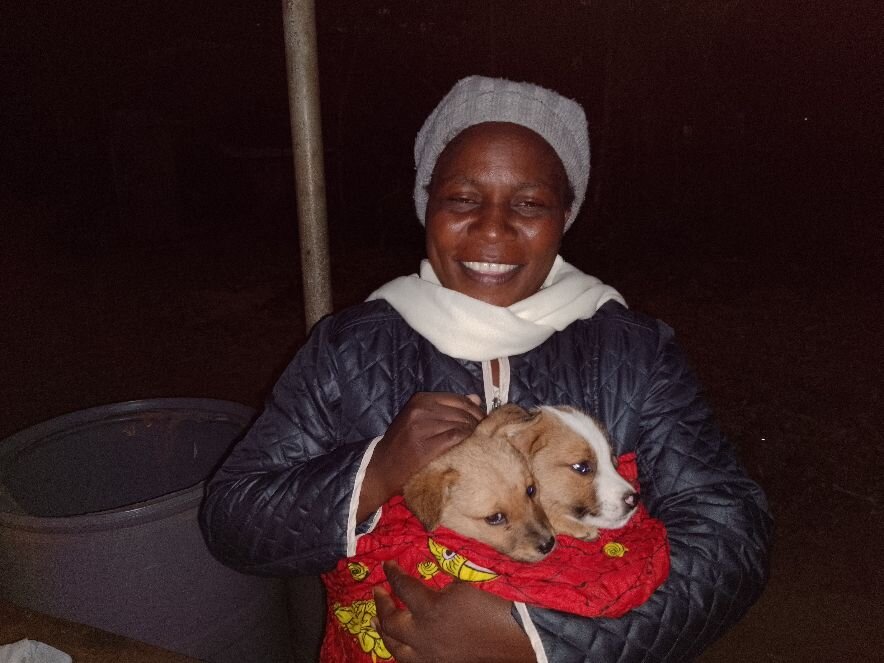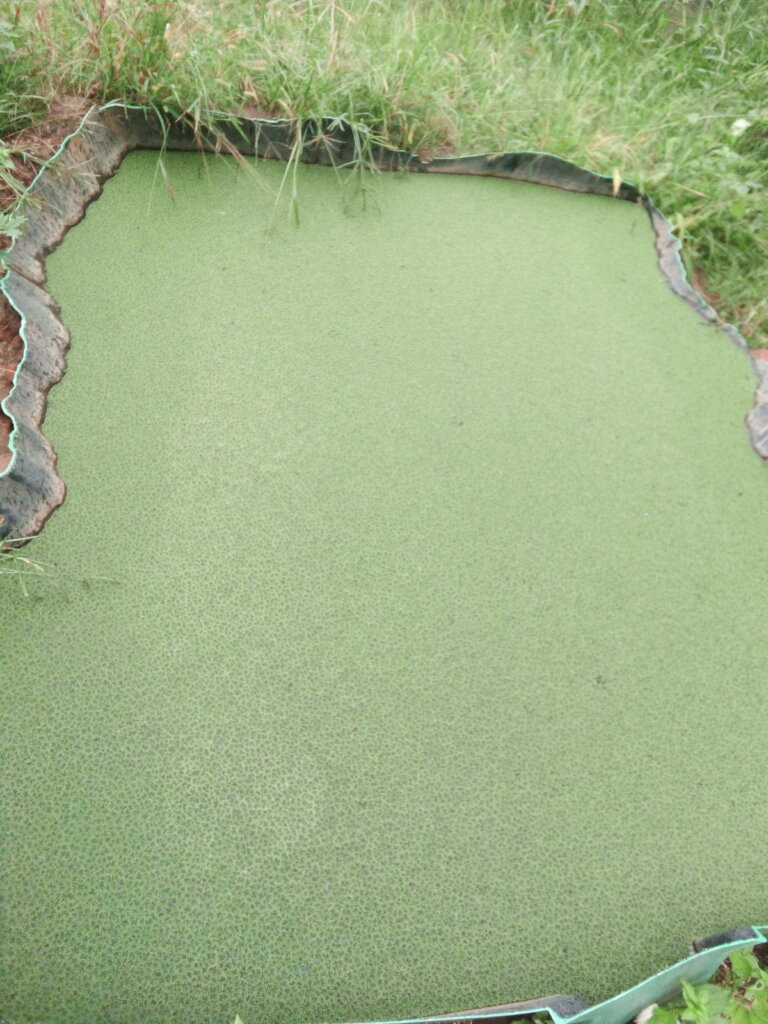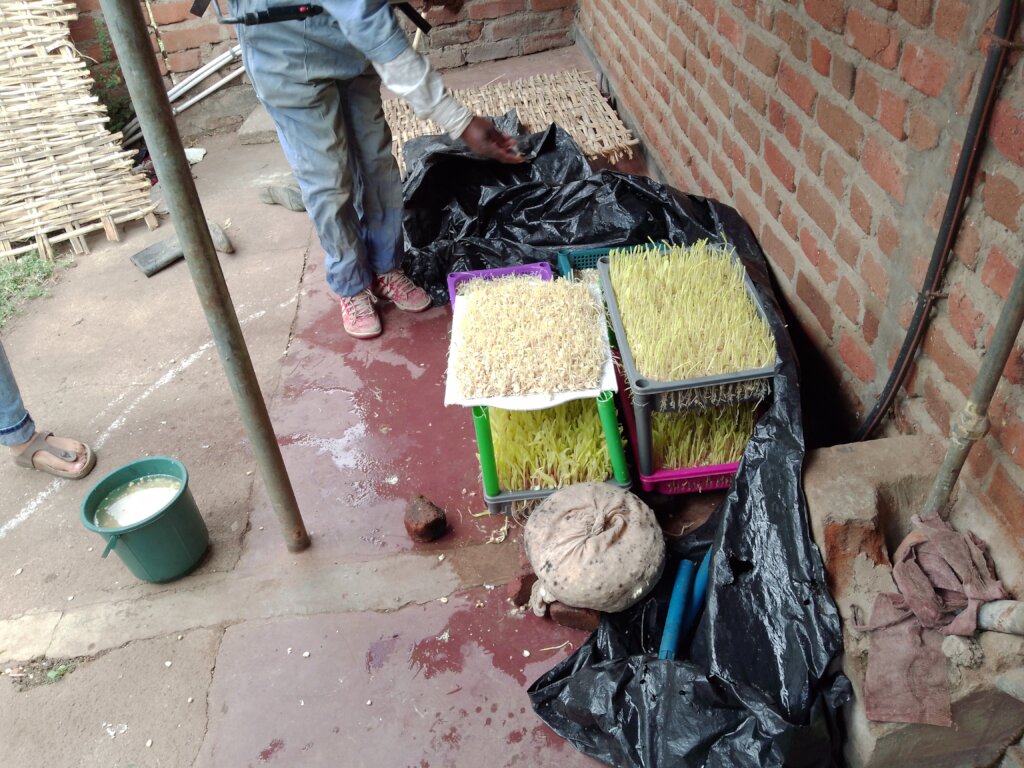 Links: