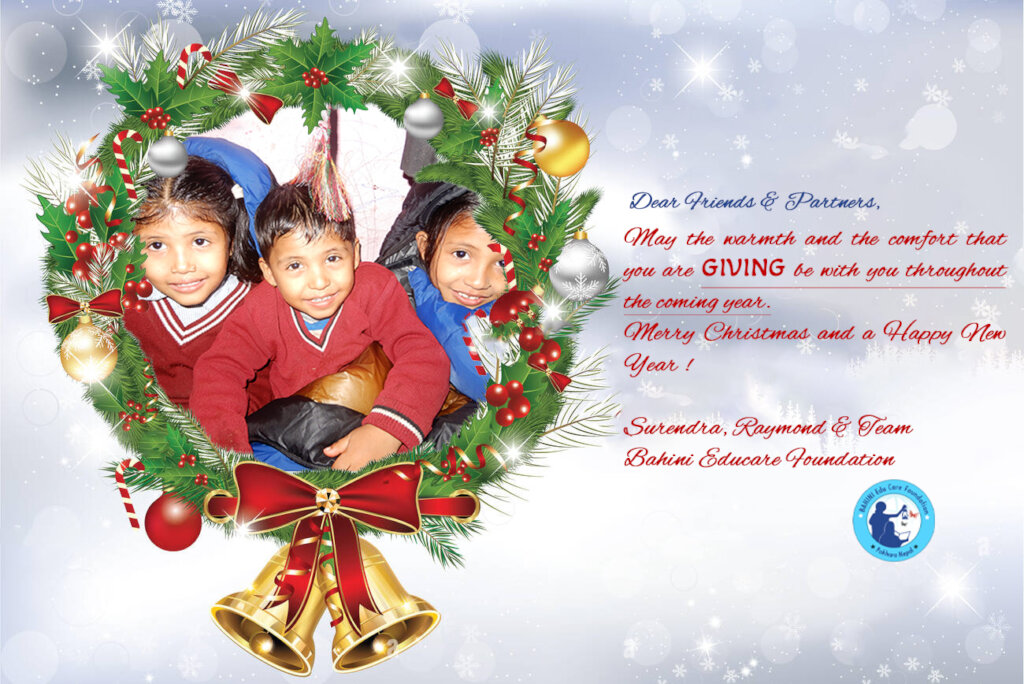 Dear Friends & Partners,
Seasons Greetings!
2022 has been an eventful year for us. We could achieve so much for our beneficiaries namely single mothers and their dependant daughters, despite the difficult times round the globe.
This is remarkable given the actual global crisis and the fact that donations generally decreased considerably over the past two years.
This is the proof that our work is convincing an increasing number of donors and for us, this is very encouraging and inspiring.
All of you, our donors and benefactors are the key to this magic and a vital part in our common endeavor to stop worst forms of violence and exploitation on girls and women in Nepal.
On this note we would like to express our gratitude to our friends and our donor-community for their increasing support and their allegiance to our common cause.
This is not a time for complacency, let us continue and increase our efforts, many more are desperately waiting for help!
Our vision is right, our action is right, our donor-community is right and for our beneficiaries it is RIGHT!
It's simple, it's simply "Bahini-EduCare-Foundation"
Ending the year on a high, We would like to wish you the best for 2023 with happiness and contentment & a merry Christmas.
Enjoy your holidays!
Wtih kind regards,
Surendra, Raymond & TEAM