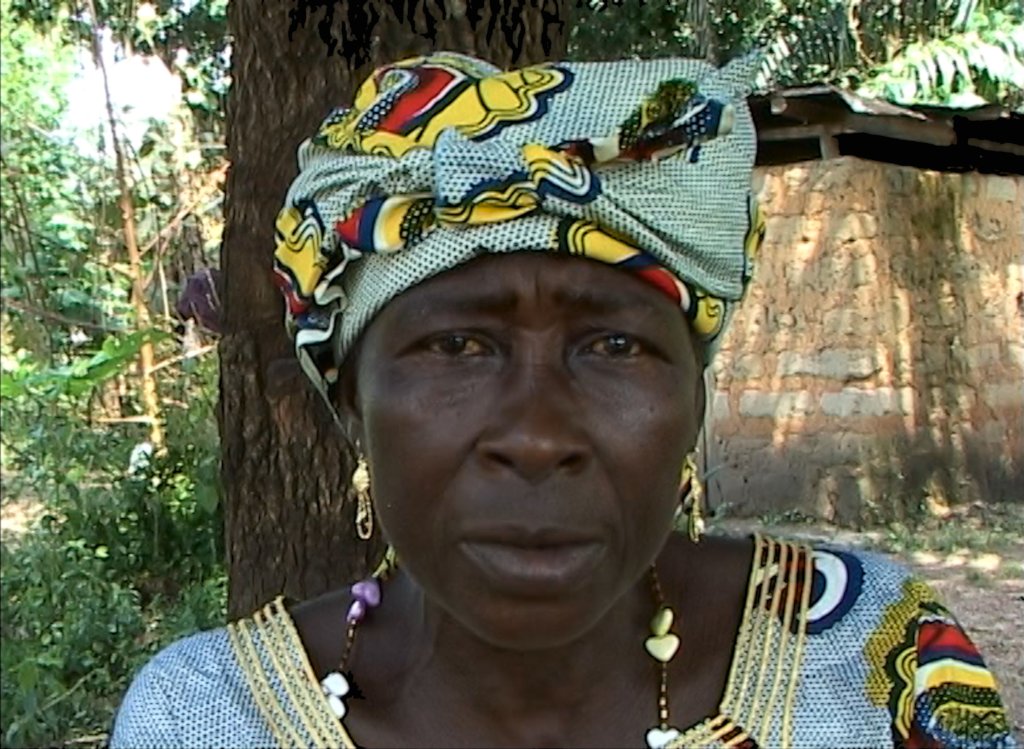 Hello GlobalGiving Community,
This month we wanted to share a little more about how the WeSurvive project came about and include some of our source material from the archive. As non-fiction filmmakers, we spend our lives telling stories based on the process of collecting moments: everything from intimate exchanges between family members, to capturing defining historical events that come to represent our collective memory. In most film productions, just a fraction of this recorded material is edited and publicly presented leaving the vast majority never seen by anyone outside of the filmmaking team. Our most recent project, the documentary film, Survivors, was uniquely collaborative. During production, we worked with a wide network of local Sierra Leonean filmmakers to gather an enormous trove of interviews with Ebola survivors, their family members and others in the community who were directly impacted by the disease. Working as an editor on the film, some of the most profound learning moments for me happened while reviewing these first person testimonials. These interviews not only played an important role in the film, but also led to an inquiry into how to make source material available as a public archive.
One of the first interviews I reviewed was an interview with an ebola survivor named Yebua. Her story was told succinctly and powerfully. She describes not only her disease process, but a process of transformation around her ability to trust institutions like her own government and international aid. when naming our project we wanted to place emphasis on survival instead of victimhood, and Yebua also very much embodies that spirit. Bellow is a link to the entire interview, shared with the same first draft translation that we first saw.
https://vimeo.com/333824462/2c45ad8337
We are currently in post-production on WeSurvive working with a team Sierra Leonean translators to perfect the titles and beginning the design process. We began production on WeSurvive in 2014 as we simultaneously began production on Survivors. In 2017 we began to produce these as a separate project in early 2017 and have been both recording, editing and organizing the database ever since. To date, we have filmed 120 interviews, which total more than 80 hours of footage.
The material will be presented unedited with English subtitles translated from their original languages. We are prioritizing a simple, clean design, which enables searchability for use by professionals in numerous different fields including the arts, history, anthropology, psychology, public health, medical humanities, epidemiology, journalism, sociology, and public policy. Recently, thanks to working with project advisor Dr. Scully, Emory University reached out to us with an offer to archive the collection in the Stuart A. Rose Manuscript, Archives, and Rare Book Library, of the Emory Libraries. The University has one of the best global public health programs and is the perfect academic partner for WeSurvive. The material would be preserved in perpetuity at Emory University and we will work together with them to create curricula and make the material available to researchers, educators, clinicians, global public health as well as broad public audiences. Please reach out to us directly to discuss more.
Thanks again for your support!
Banker