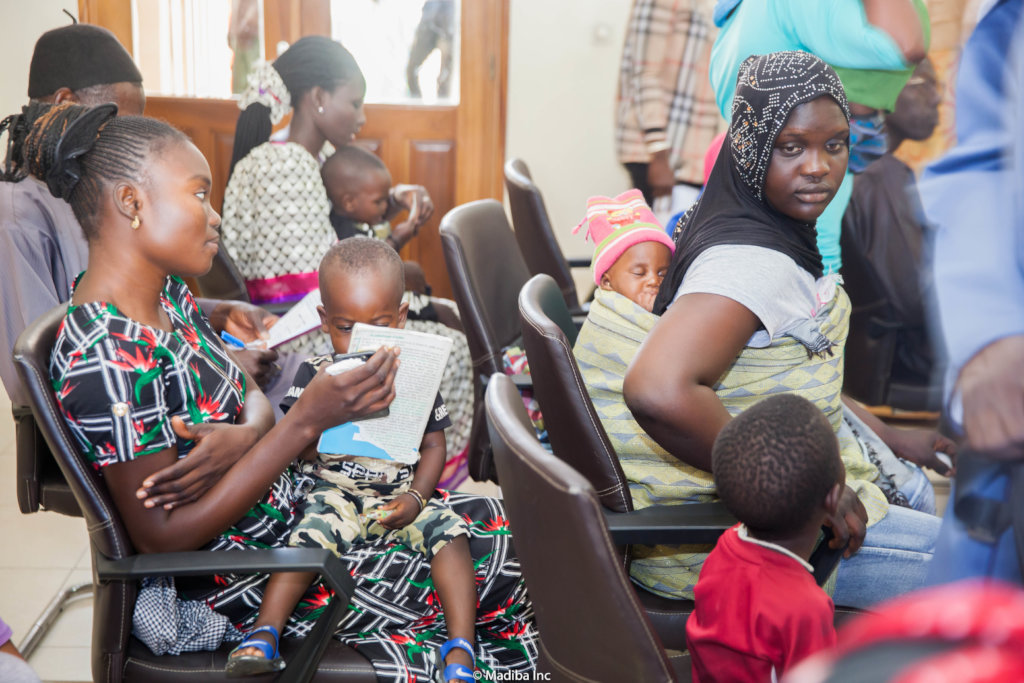 The results are in! ImagiNation Afrika, in partnership with YUX Dakar ( a user experience design tech company) the Bernard Van Leer Foundation and the support of donors like you, has been collecting critical data on the lived experience of young children and their caregivers in Dakar. What engages the attention of a three year old in their communities? What is their lived experience as young citizens?
In addition to focus group interviews with community workers, parents, city officials, nutrition specialists and other key actors, ImagiNation Afrika followed 3 year olds Antou, Amadou and Soukeyna on video across 3 neighborhoods in Dakar as they go about their activities in the company of adult caregivers. And now, the data is in!
Why is this so important?
Sub-Saharan African cities are experiencing explosive growth and some of the most rapid rates of urbanization in the world. Senegal in particular, on the most Western tip of the continent, has seen its urban population almost double in the last few decades, rising from 23% in 1960 to 43% in 2013, and is projected to reach 60% by 2030.1 Yet, armed with this knowledge, major cities such as Dakar have not studied the impact on young children, and have not developed solutions to ensure that they can thrive and meet their full potential in these rapidly urbanizing spaces. To fully grasp which interventions could have the most impact for young children, we first need to tackle one of the major gaps facing rapidly urbanizing African cities: the lack of data.
The data accumulated is from over 300 participants from three of Dakar's communes and relates to questions of mobility and public spaces. An additional 50 people participated in interviews on the questions of their perceptions of the quality of these services for them and their children 0-3.
YUX Dakar led the collection of data using Human Centered Design. YUX and ImagiNation Afrika immersed themselves in Yoff, exchanging with inhabitants from various perspectives. These results were then presented back to community members for validation and to generate ideas for solutions.
Perhaps most importantly, we followed and recorded the perceptions of three year old Soukeyna, Antou and Amadou as they experienced both public spaces and public transport.
We'll be sharing the data across our social media platforms in the month of June and directly here, with our Global Giving donors. But before we do so, here are some sneak peeks at what we have collected, including ImagiNation Afrika founder/Director presenting the project at the Lego Foundation's Re-Imagine Learning.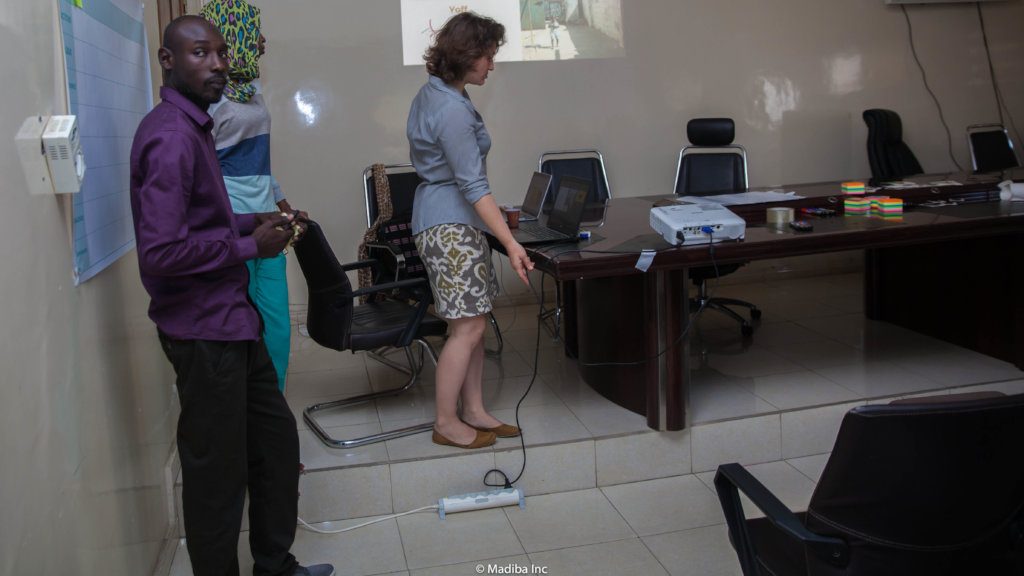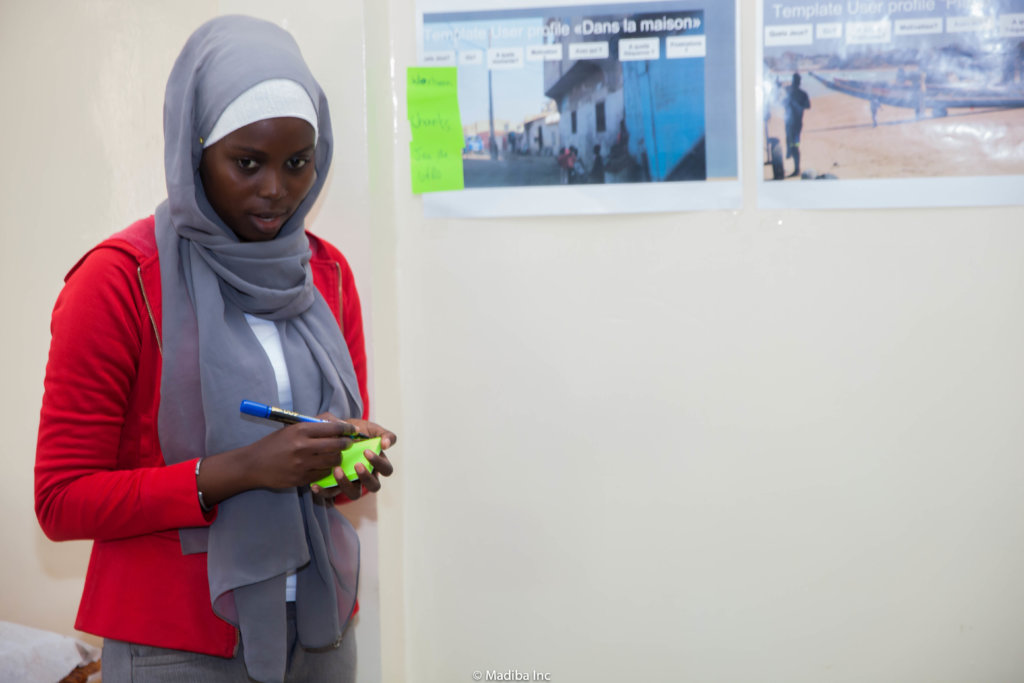 Links: