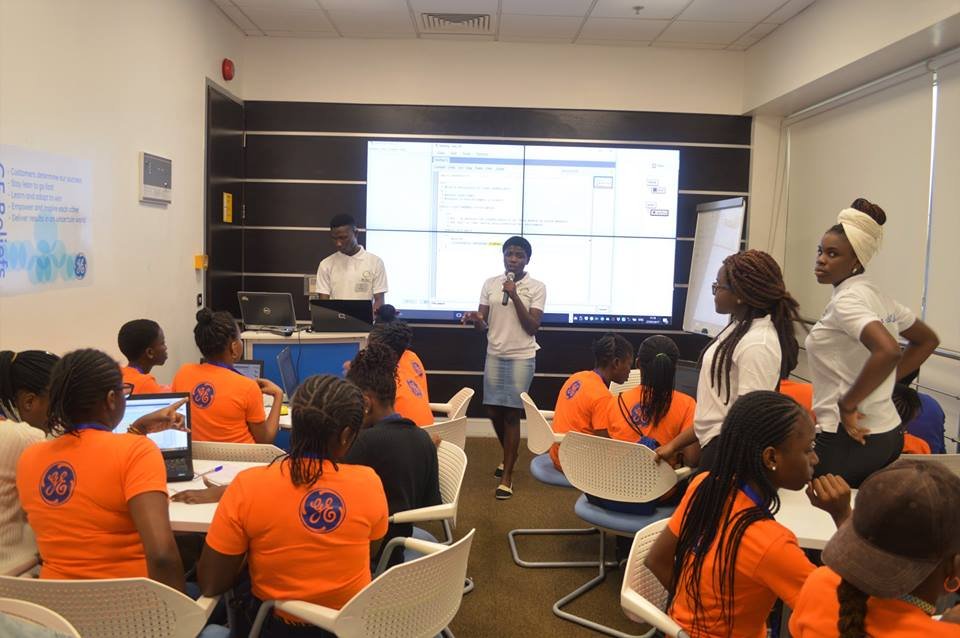 Dear friends,
Camp 2017 has come and gone!
Over a one month period, we welcomed 66 girls (ages 13 to 17 years) to 2 camps in Lagos and Ibadan, Oyo state. The 2017 W.TEC Girls Technology Camp was the 10th edition of the annual programme. And for the first time, W.TEC extended the initiative outside of Lagos state.
The W.TEC Girls Technology Camp seeks to inspire girls to develop technology rather than remain passive users. This year's edition was tagged "She Creates" in Ibadan and "She Builds Tech" in Lagos and saw the girls learning Mobile Application Development, Computer Games Design using Greenfoot, 3D Design and Printing, Robotics with LEGO Mindstorm, Blogging, Introductory Electronics, and Scratch programming. They also participated in a number of technology career talks by women breaking barriers with technology.
Highlights of the 2017 Camp include:
2 Camps organised in Lagos state and Ibadan, Oyo state
66 girls attended both camps
Over 110 projects created
3 camp alumnae returned as assistant facilitators
Excursions to General Electric, AccelerateTV and Access Bank
Another first was the launch of a technology camp for primary school children (5 to 10 years old). Buoyed by the success from our first afterschool technology club in a primary school, we were encouraged to extend the technology learning experience to a younger population.
According to the girls, the camp was:
Eye-opening
Changed their perceptions about careers in technology
Rigorous
Hard work
Fun!!!!!!!!
From the looks of it, we will have more young women deciding to pursue a technology-related career. Next year, we plan on extending the camp to even more Nigerian cities and affect more girls.
WHAT NEXT?
Please continue to support our work, as we plan towards next year's editions.
In the meantime, W.TEC's work continues with our afterschool clubs and other programmes for girls and women.
FOR MORE INFORMATION:
See more photos of the camps online: Lagos photos, Ibadan photos, Kids Camp
View videos from the camps: https://www.youtube.com/user/watchwtec
Follow W.TEC on Instagram and Twitter
ABOUT W.TEC & THE GIRLS TECHNOLOGY CAMP:
The W.TEC Girls Technology Camp is an initiative designed to help Nigerian secondary schoolgirls develop an early interest in computer science, information technology and related careers. The W.TEC Camp helps to intervene early, combat stereotypes and tackle the digital gender divide. We teach girls to create digital content, create software and develop skills that use information and communication technologies. Our two-week immersion programme empowers girls to contribute meaningfully to the digital economy and improve their economic opportunities.
The Women's Technology Empowerment Centre (W.TEC) is a Nigerian nonprofit organisation set-up to encourage more girls to pursue technology careers and support women (entrepreneurs and in civil society) to use technology confidently to increase their economic power and ability to speak about issues affecting their lives.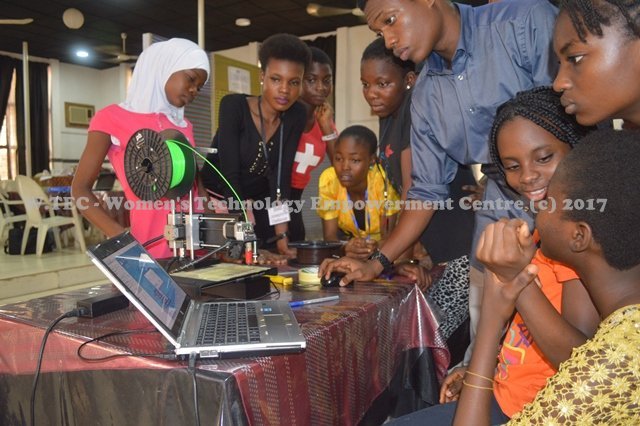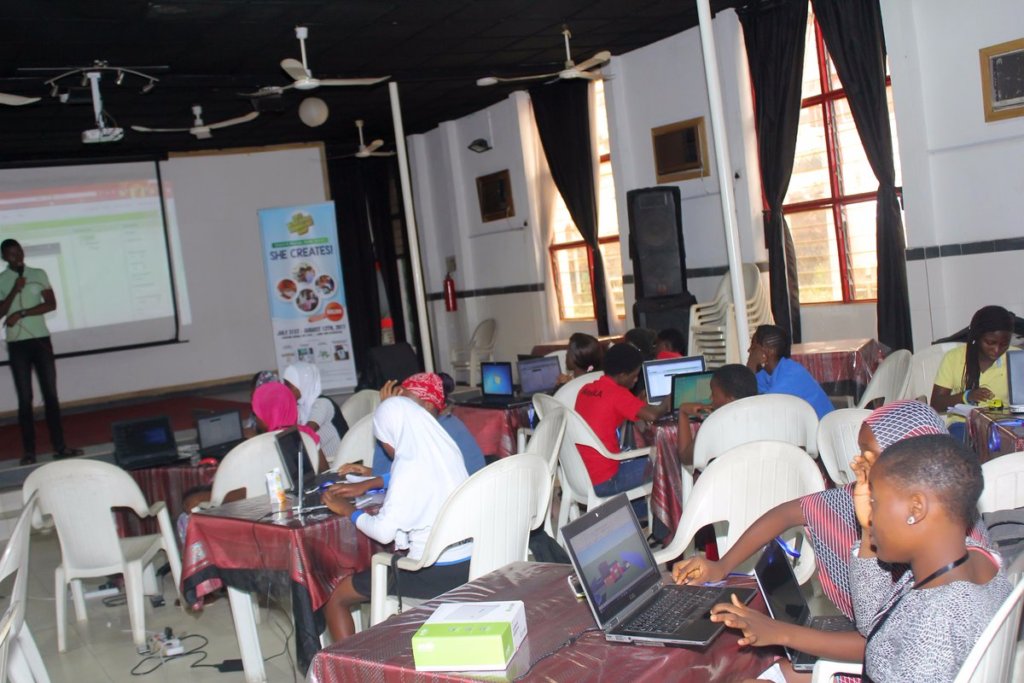 Links: