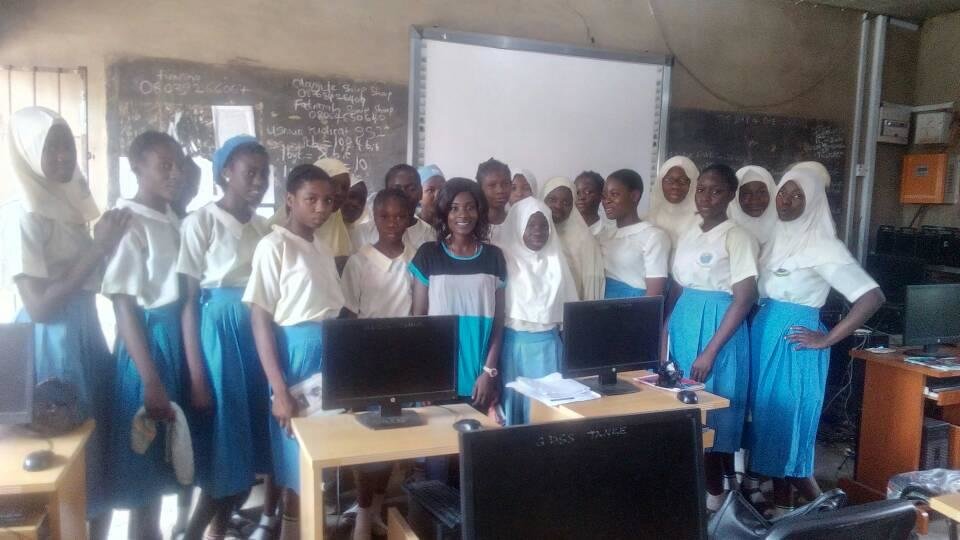 Dear friends,
As the 1st quarter of 2018 comes to an end, planning for the W.TEC Girls Technology Camp has gone into full swing.
In 2017, we held camps in Lagos and Ibadan, Oyo State. This year, we are looking to add 1 more location and will share specific details in the next newsletter.
Key Achievements of this quarter are:
Afterschool clubs established in Kwara State
W.TEC Alumna Giving Back
W.TEC Partners with Chldren's Deveopment Centre
W.TEC Celebrates 10th Year Anniversary
a.) Afterschool Technology Clubs in Kwara State
Working in partnership with the Kwara State Ministry of Education, we have set-up afterschool technology clubs in Ilorin, Kwara State working with 5 public secondary schools, with plans to add 5 more schools within the year.
We are excited to expand our work to a new state and look forward to the promises that this new partnership will bring. Learn more...
b.) W.TEC Alumna Giving Back
As part of this club, we are also working with university students and other young people from the Ilorin environs, equipping them to teach and run the technology clubs.
One of our club faciitators is Ms. Beloved Omopariola, a W.TEC Camp alumna from 2008 – our very first camp. She is now a student at the University of Ilorin. Having a young lady who a decade ago attended one of our programmes and is now giving back to a younger set of girls is fulfilling and acknowledges the importance of "the ripple effect" of our work, where our alumnae take share their knowledge and skills with their respective networks, thus creating waves of girls and women touched by W.TEC.
c.) W.TEC Partners with Children's Deveopment Centre (CDC)
In February 2018, set-up a technology club in Chldren's Deveopment Centre, a not-for-profit organisation, dedicated to providing educational and support services for children and young people with developmental disabilities. The club is focused on providing the students with innovative technology learning opportunities while helping them to develop critical thinking and problem solving skills.
d.) W.TEC Celebrates 10th Year Anniversary
On March 11, 2018, W.TEC celebrated our 10th year anniversary. In the decade since we started our work, we have impacted 23,000 girls and women (and counting) though our various programmes including the Girls Technology Camp, W.TEC Academy (afterschool clubs), Staying Safe Online, SHE CAN WITH ICT (technology programme for women entrepreneurs).
We look forward to increasing our reach, improving the quality of our programming and working with more partners in the years ahead.
We are extremely grateful to you for your continued support of our work and do not take it for granted.
Together, we can keep working to build a pipeline that supports girls and women throughout their journeys from early engagement to a career in technology and sciences.
Warm regards,
Oreoluwa Lesi

FOR MORE INFORMATION:

See more photos of the camps online: Lagos photos, Ibadan photos, Kids Camp

View videos from the camps & our other programmes: https://www.youtube.com/user/watchwtec

Follow W.TEC on Instagram, Twitter and Facebook
ABOUT W.TEC & THE GIRLS TECHNOLOGY CAMP:

The W.TEC Girls Technology Camp is an initiative designed to help Nigerian secondary schoolgirls develop an early interest in computer science, information technology and related careers. The W.TEC Camp helps to intervene early, combat stereotypes and tackle the digital gender divide. We teach girls to create digital content, create software and develop skills that use information and communication technologies. Our two-week immersion programme empowers girls to contribute meaningfully to the digital economy and improve their economic opportunities.

The Women's Technology Empowerment Centre (W.TEC) is a Nigerian nonprofit organisation set-up to encourage more girls to pursue technology careers and support women (entrepreneurs and in civil society) to use technology confidently to increase their economic power and ability to speak about issues affecting their lives.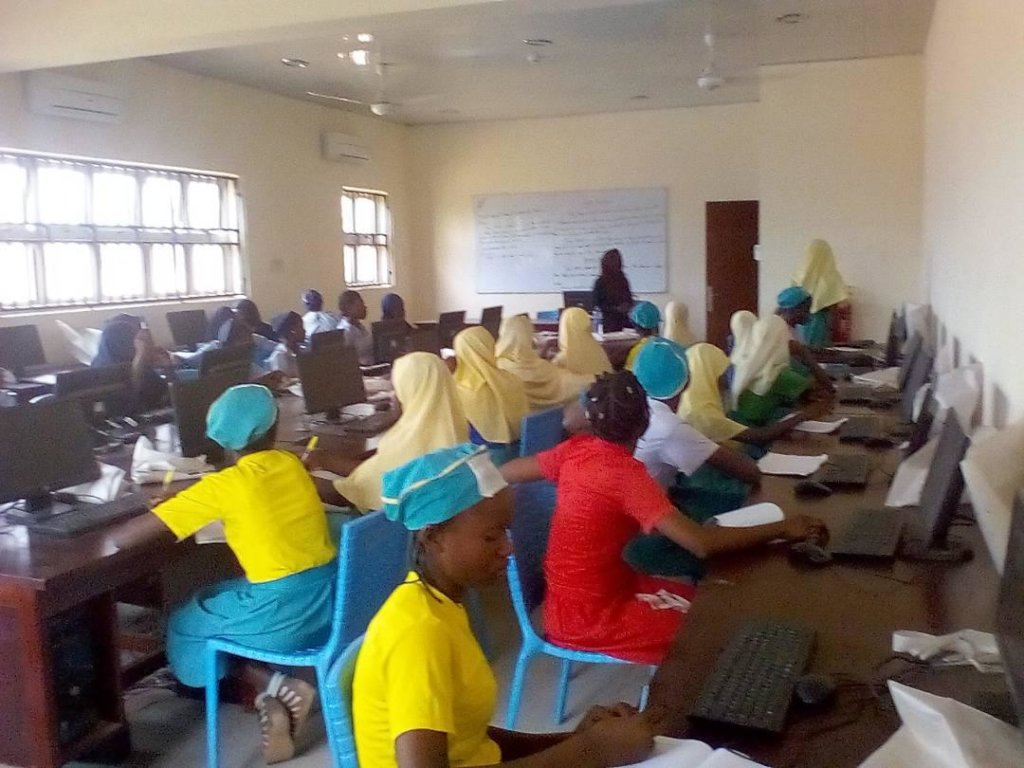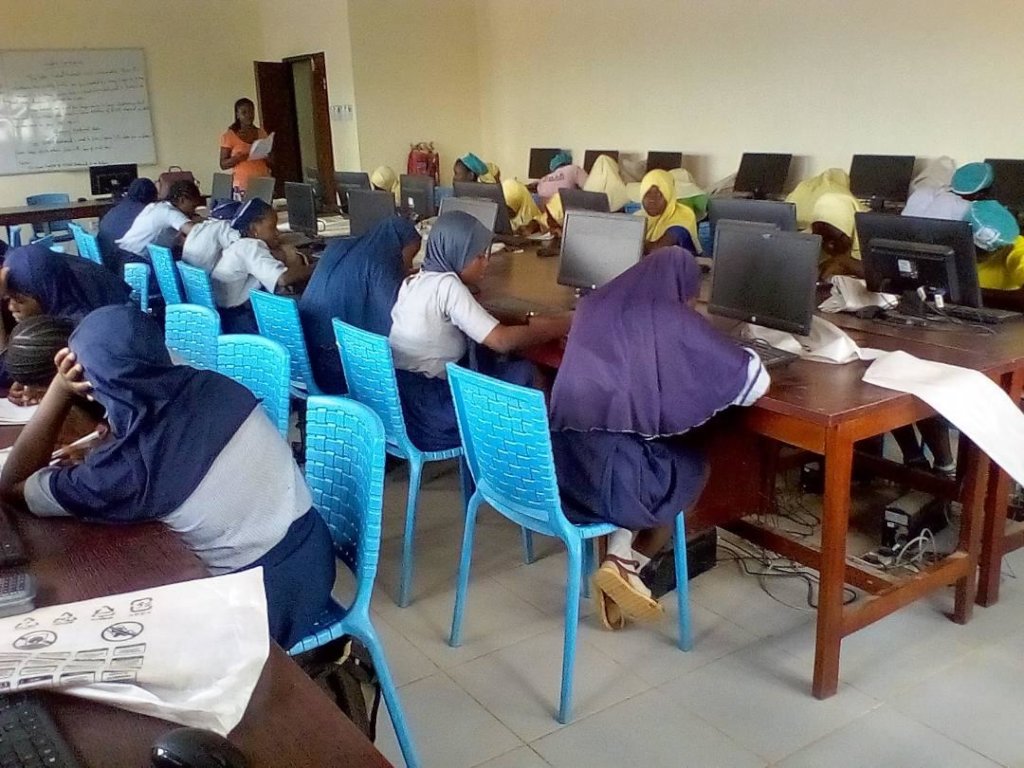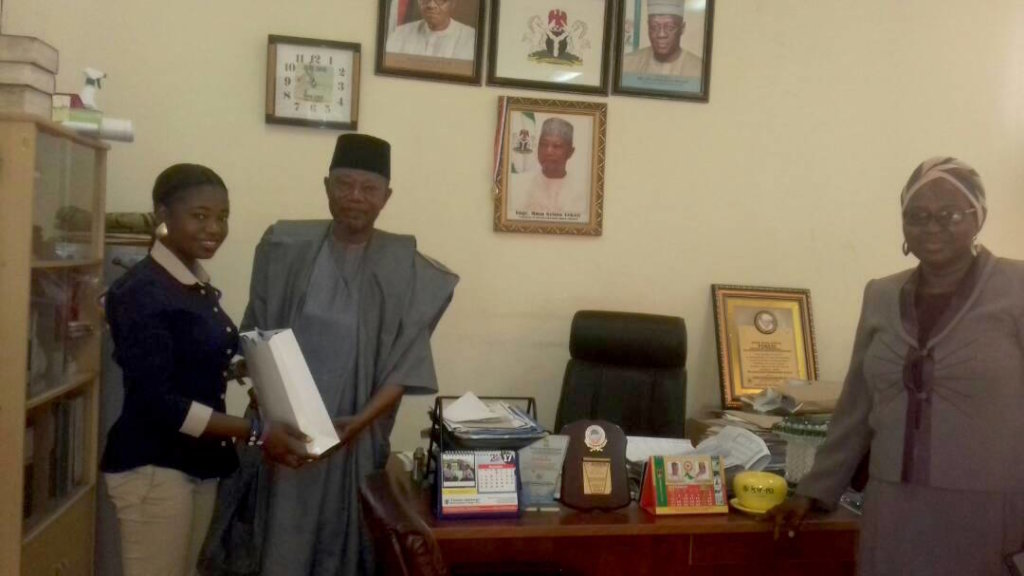 Links: