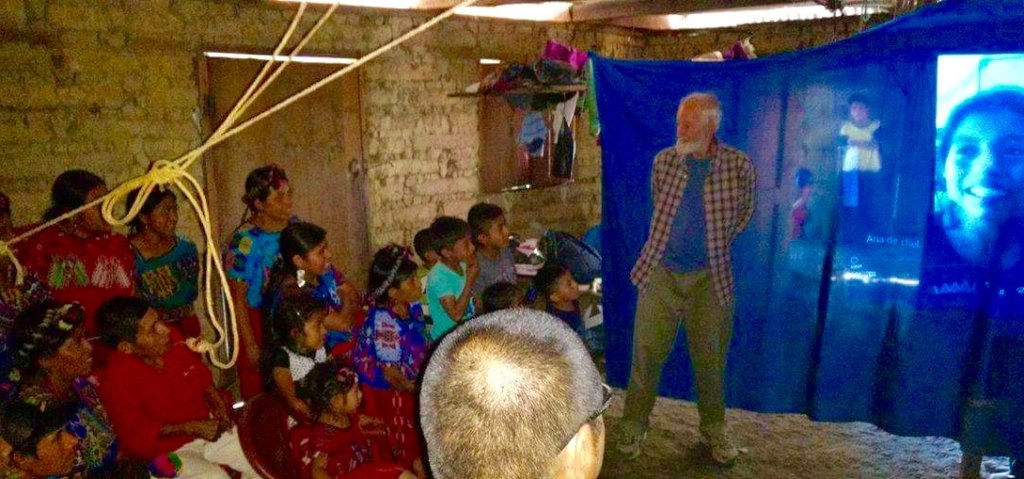 GlobalGiving Donors Support "Education Miracle" in Chajul, Guatemala
Chajul, Guatemala: Remote mountain communities with a profound poverty rate, under nutrition of children among the worst in the country, where the schools were closed for 36 years during armed conflict, where most adults do not read, write, or speak the legal language of Spanish. Where it is estimated that 10,000 school age children in the towns, and scattered mountain villages do not attend school. Where girls do not attend school or drop out after grade 3. Where public school beyond grade 6 requires a tuition and purchase of school supplies that is so costly that families cannot send their children beyond 6th grade, or to learn a vocational /trade skill. Girls are trapped as child brides that continue the cycle of large families and deep poverty.
Enter GlobalGiving Donors: Through your support and generosity to our main project of Scholarships for the Vocational Boarding School Ak Tenamit, and our micro projects to support the education of girls, the Maya Ixil Scholarship Committee has used your donations to send girls to the Ak Tenamit Vocational Boarding school, supported a vacation school and hiring 3 teachers for academic tutoring, Maya culture, and Spanish language in the town of Chajul and two mountain villages.
They developed a rented Education Casa in Chajul which allowed Maya Ixil Scholars to attend workshops and tutoring that fit with their needed help with their families' agriculture plots and home chores, and is individualized to their academic needs. Parent meetings are attended by representatives of every student involved in the Maya Ixil Scholarship Program.
The families of every Maya Ixil Scholar received vegetable seed packets as a donation from the non-profit Seed Programs International. The seeds are for home gardens to support nutrition of the scholars and scholarship families. The girls at Ak Tenamit Vocational Boarding school were supported by the presence of the Education Director and an volunteer for a total of 4 weeks. These are the FIRST GIRLS. The FIRST to leave the family poverty of high mountain villages to go to a boarding school. The FIRST Girls in their families to reach for an education and have the opportunity supported by a scholarship.
In response to long desperate waiting lists, the Scholarship Committee developed a scholarship program for poor students to attend the Chajul Public Evening School and attend vocational skills, academic tutoring, health and personal development workshops at the Education Casa.
Current Situation
The Executive Orders of President Trump have had a profound impact on the indigenous families in the Maya Ixil region of Guatemala. Philanthropy has opportunity and risk. Together we have the opportunity to personally meet the urgent challenges precipitated by the Executive Orders.
The Ixil Maya region has one of the largest numbers of Guatemala migrant youth who leave the region to try to cross the Mexico/US border in search of work to help their families who live in deep poverty.
There are increasing numbers of unaccompanied minors making this perilous journey. The girls are especially vulnerable to kidnapping, rape and sex trafficking. The alternative for many young girls is to become a child bride.
This region has one of the highest rates of detained and returned migrant youth. One study has shown that youth trying to cross the border, and youth detained and returned, are largely youth who do not have an education beyond grade 6 and have had no vocational skills training.
ACTION WE ARE TAKING
We are working hard to meet these challenges. The Maya Ixil Scholarship Committee and community supporters are forming a new NGO that is focused on EDUCATION. They are working with the staff at the Ak Tenamit Vocational Boarding School to replicate their methodology in Chajul with distance learning options for students in remote villages. We want GIRLS TO STAY IN SCHOOL and families to have an option for education for their children so they do not send their children north to the border or to participate in illegal activities.
We are deactivating our GlobalGiving project Vocational Scholarships for Mayan Youth, Guatemala (#24542).We are legally forming a new Guatemalan non-profit with the mission of developing Education programs and scholarship support for poor students and families in the Maya Ixil region of Guatemala.
ASOCIACIÓN MAYA CHAJULENSE (AMA)
Long term impact and sustainability
We hope we can count on you to support our new education non-profit and scholarship projects. The ASOCIACIÓN MAYA CHAJULENSE (AMA) Education non-profit will go through the Global Giving Accelerator to rejoin Global Giving as a new non-profit in either June or September, 2017.
Global Giving donors accomplished an education miracle in Chajul in the past 6 months. Tell your friends and colleagues that in the midst of great challenges that YOU, individually, the Global Giving donor is making life changing miracles for poor girls and boys and for Ixil Maya families in Chajul, Guatemala.
If you have questions, please contact Janet Bourque brightstargrants2@yahoo.com
If you would like to be notified of when Asociacion Maya Chajulense (AMA) will go through the Global Giving Accelerator,to rejoin Global Giving as a new non projfit, please contact: Janet Bourque brightstargrants2@yahoo.com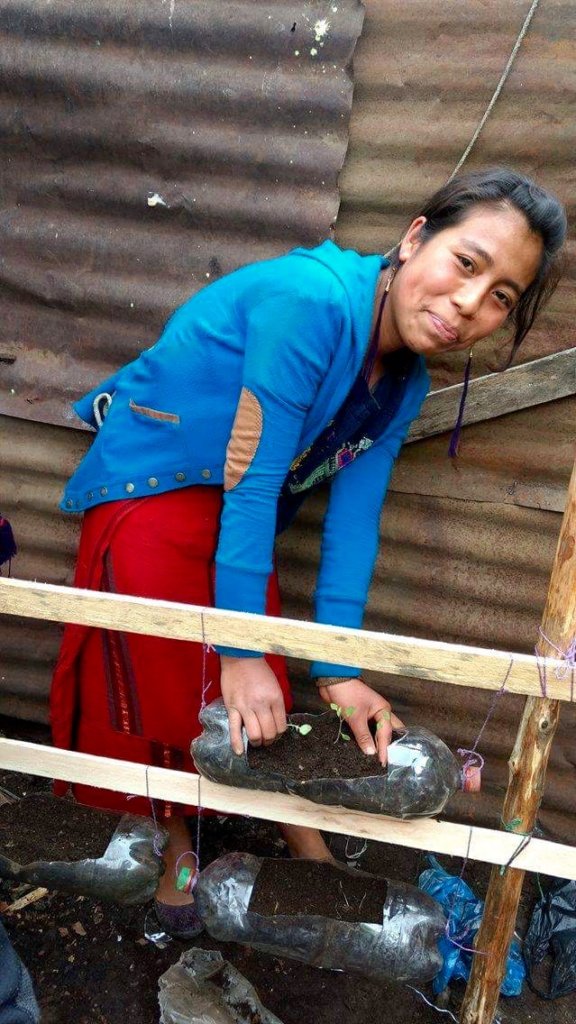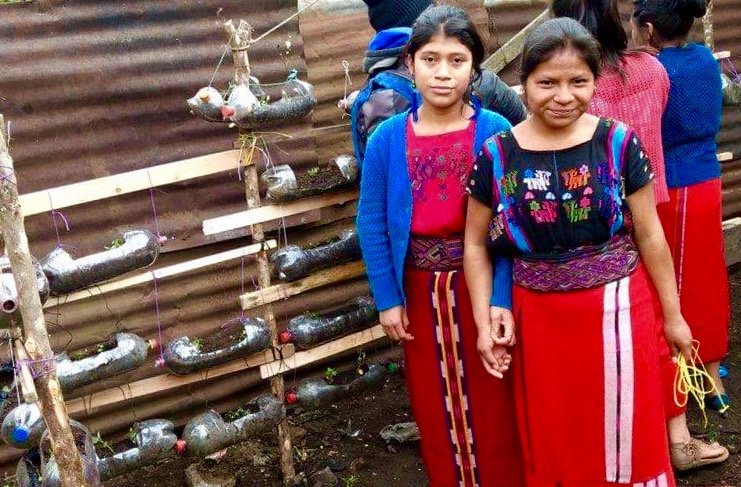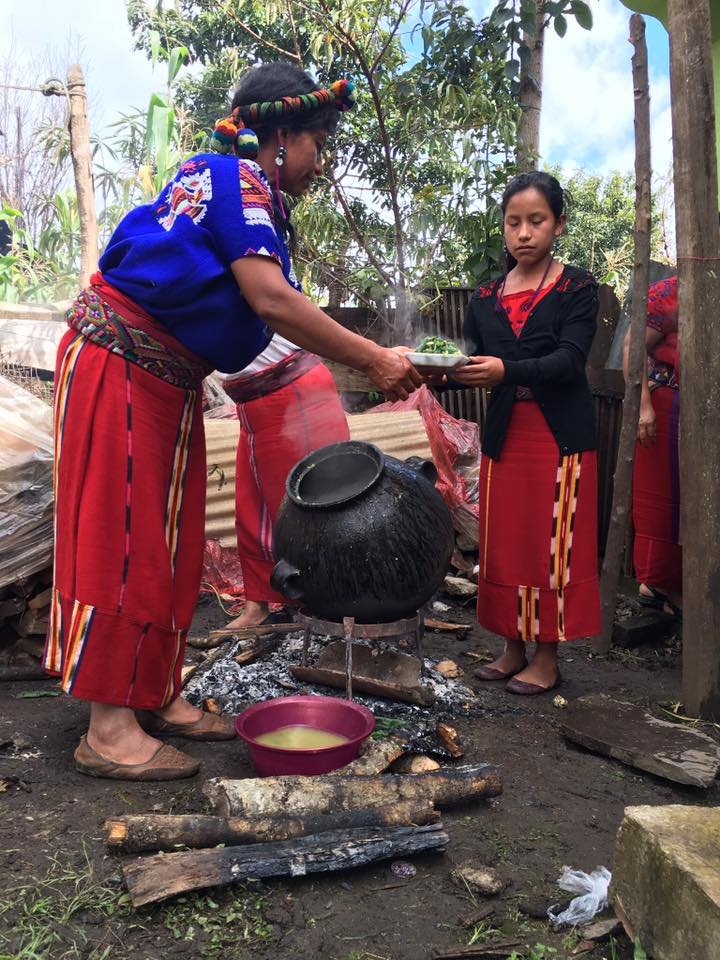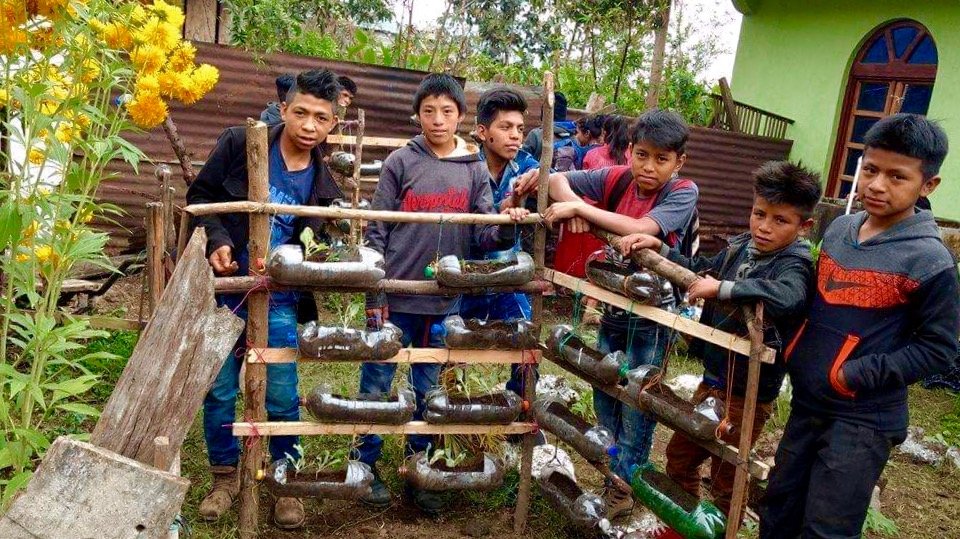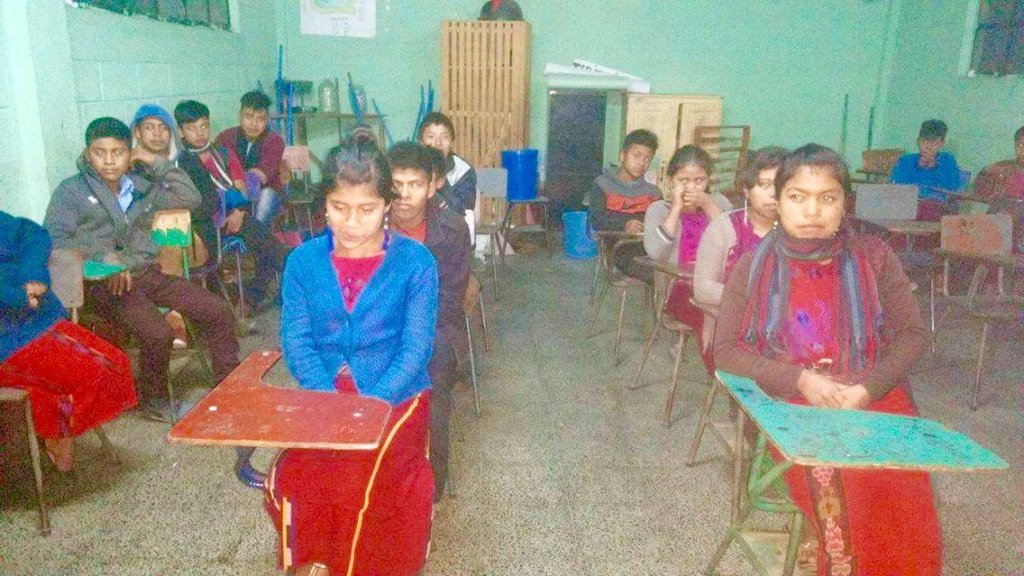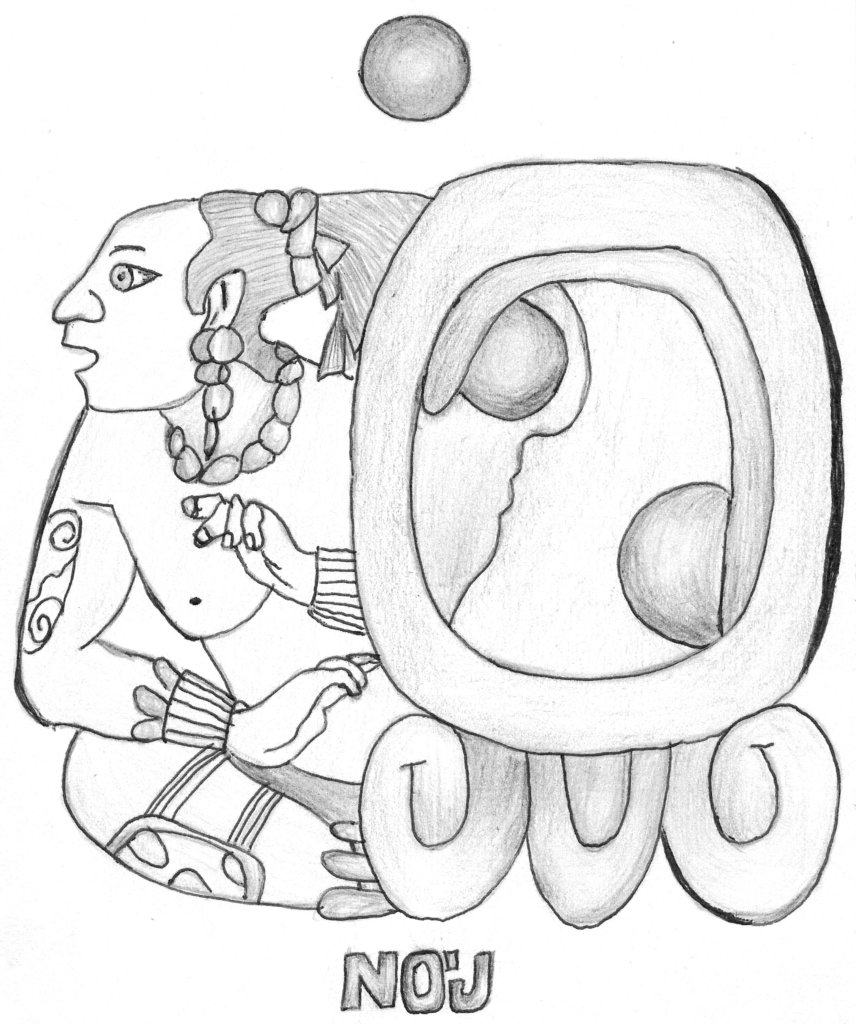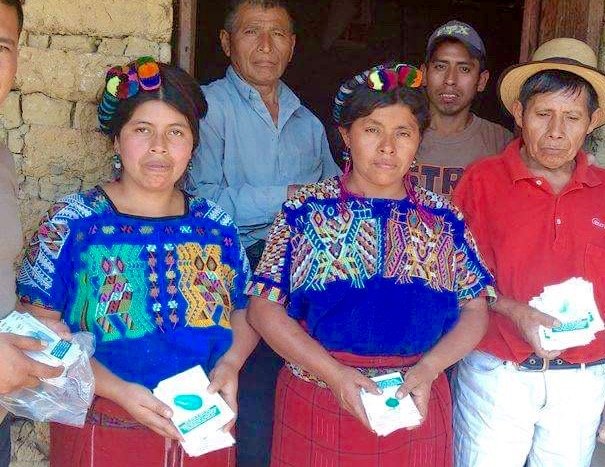 Links: