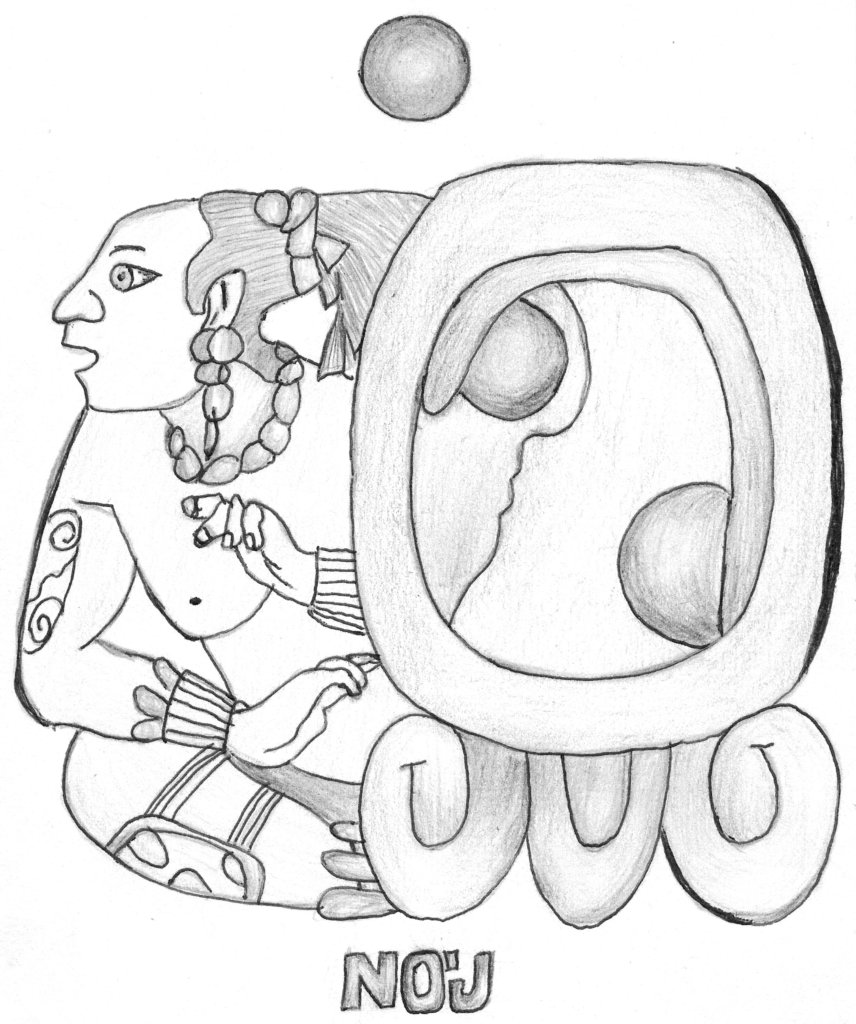 Maya Glyph Math !!! Vocational Scholarships for Maya Youth: What's Happening this Week!
The Maya Glyph for Knowledge.
MAYA GLYPH MATH!! First you have to learn the Maya glyphs (pictures) that represent the numbers. Second you have to learn to draw the number glyps in correct detail. THEN you can learn to count, add, subtract, mutiply and divide using Maya glyps. Is there a ZERO in the Maya number system??
VIDEO SKYPE!! Blessings for donors and volunteers. Maya Ixil students and their parents gathered for a THANK YOU Skype to send a message of gratitude and blessings to the Global Giving donors and volunteers from Chajul, Georgia, Florida and Arizona. Students practiced introductions in Spanish. Most parents spoke in Maya Ixil language, which was interrpeted into Spanish by their student, and into English with one of the volunteers in Georgia.
MAYA CULTURE AND LEGENDS are an important part of the education program. Much was lost during the 36 year armed conflict and the following displacement and choas. Maya Ixil history, culture, writing, music and understanding of the Ixil Maya cosmovision are an important part of the Maya Ixil scholars education.
Colors have symbolic meanings to the Maya. Legends tell their history. Personal stories and photos tell about their everyday lives. All of this and more is on the website http://mediamayaonline.com/
Download and print the book for free. The book is copyrighted but you may download and share for free.
THE TIME THAT GOT AWAY FROM US
An anthology of Mayan legends and stories compiled by
Francisco Miguel Tavico Reynoso, B.C.
In
Maya K'iche' | Spanish | English
Dedicated to the girls and boys of Santa Cruz del Quiche' so that they may begin to take up the habit of reading as a way of knowing and entertainment
Click on the link to read Read Chapter One:"My Lost Treasures"
Click on the link to learn Why This Book
is Important
PLEASE CONSIDER INCLUDING GLOBALGIVING GIFT CARDS WITH YOUR HOLIDAY CARDS TO FRIENDS AND FAMILY
The three ASO-Ixil projects on Global Giving will provide a life changing gift for only $10. You can print off or send digitally a personalized card AND get a tax deduction!
Vocational Scholarships for Mayan Youth, Guatemala
Rural orphans or poor youth will receive a scholarship for Ak Tenamit secondary vocational boarding school.
Teach 400 Illiterate Girls : Guatemala
Most Mayan girls drop out of school by 3rd grade and only 10% finish elementary school.
38 Women Coffee Farmers Challenge Climate Change
Small plot women coffee farmers across Guatemala are struggling in the face of rising costs and threats of the effects of climate change,
THERE IS A BETTER FUTURE…MAKE SURE TO PLANT THE SEEDS
Ak Tenamit requires that students do 3000 hours of internships and work study in order to graduate. They are required to do economic development projects in their home communities. The problem for the Maya Ixil Scholars is that there are NO internship opportunities in their region, as there is only subsistence farming. So part of the Maya Ixil Scholarships program is to CREATE the economic infrastructure that will support the opportunity for internships and work study.
THEWEB SITE LINK TO THE AK TENAMIT Vocational Secondary School
A grass roots, Maya organization dedicated to improving health, education, and family incomes in eastern Guatemala | Ak' Tenamit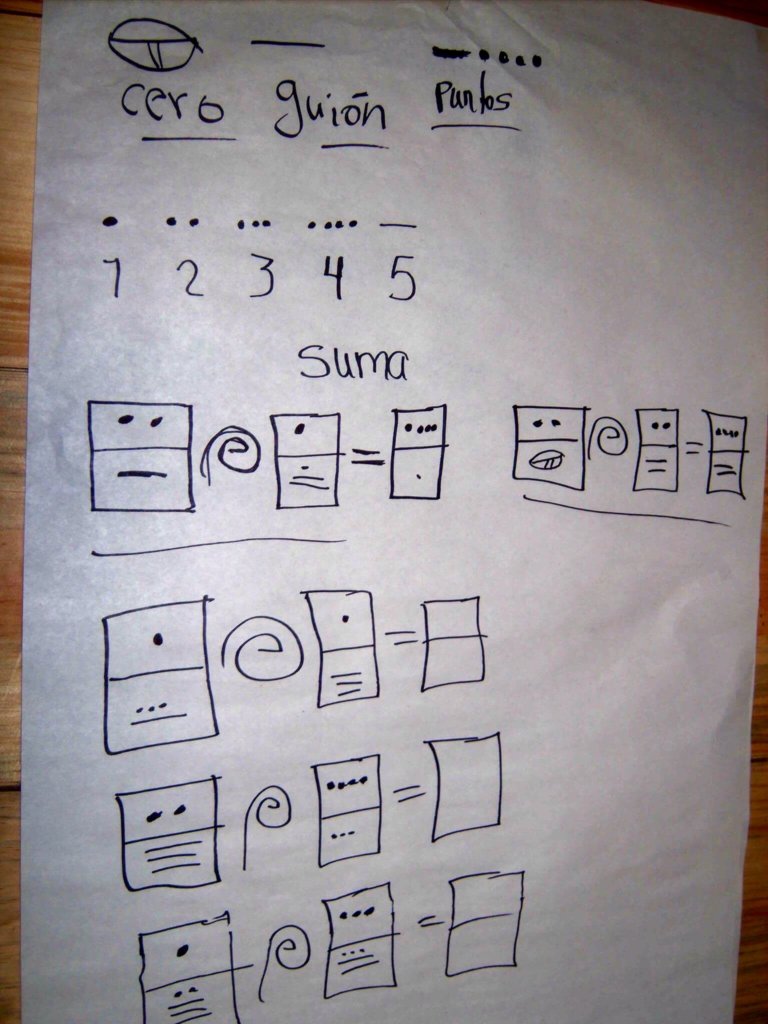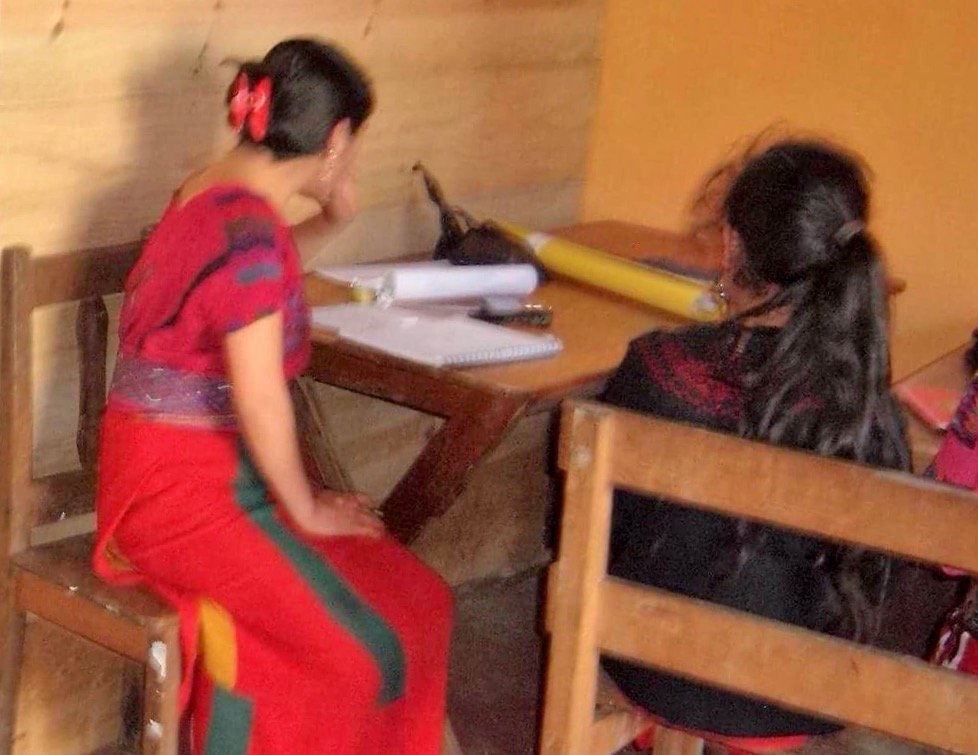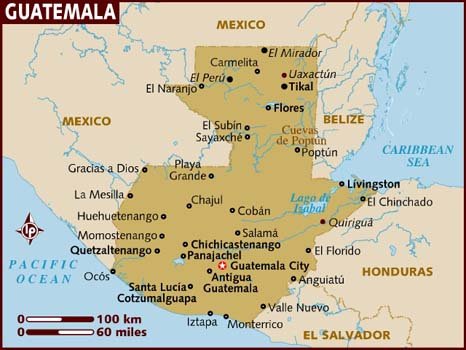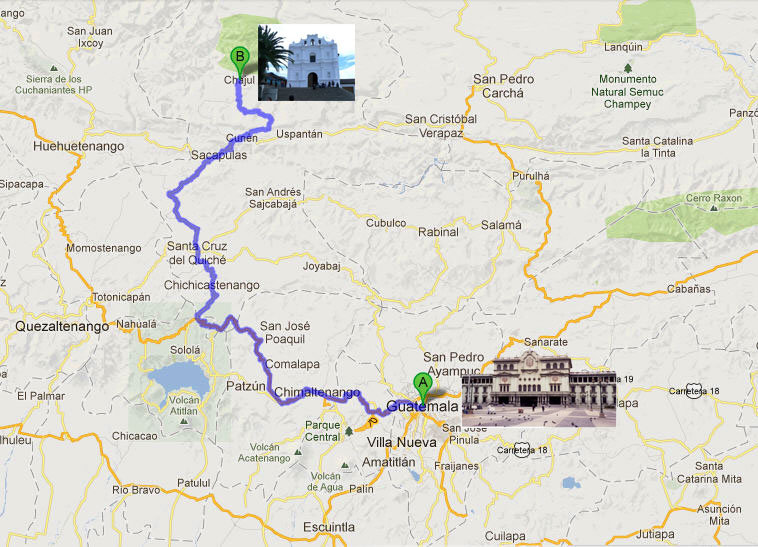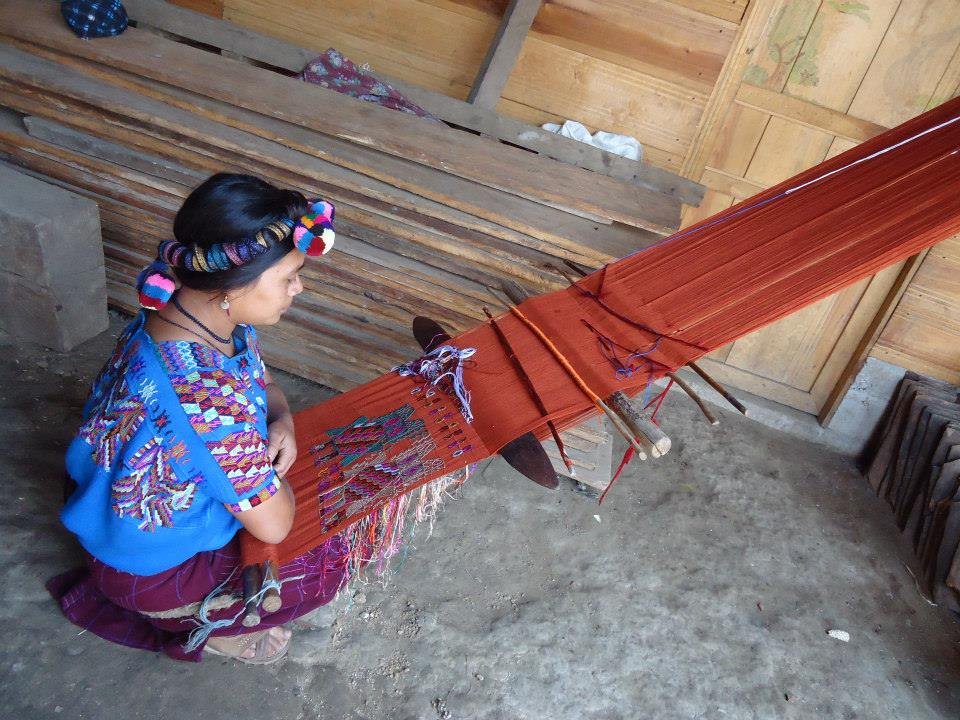 Links: