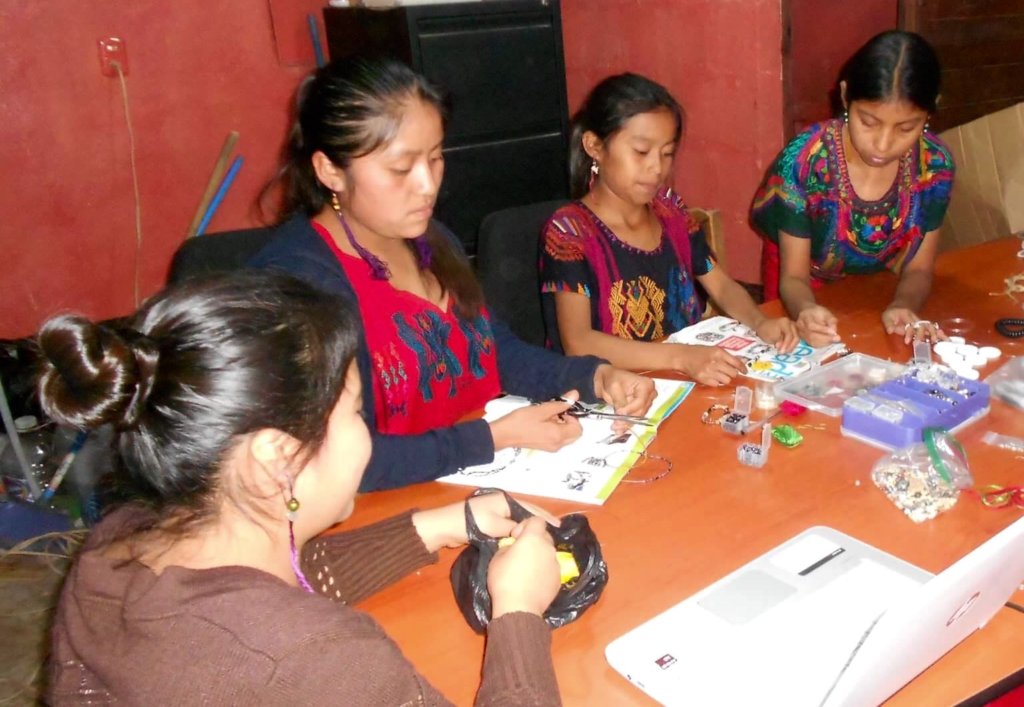 What's Happening This Week?
Your donations have changed the life pathway for orphans and poor youth in Chajul, Guatemala.
Eleven youth are touching a computer for the first time, getting individualized tutoring to prepare them for secondary course work, and working to help pay for their expenses at Ak Tenamit vocational secondary boarding school.
First Touch: leaping across the digital divide
"My name is Zucely. I am 12 years old
I thank you for giving me a lot of support. Many Blessings to each of you.
Just my mom takes care of me and makes my clothes because she works hard to go on in life, My mom taught me how to clean the house and also taught me to weave my huipil, belt, ribbon and my shawl. I sold some of my already used clothes and with that money I bought my shoes. I want to continue studying to overcome in life."
"We girls are making bracelets to sell and help pay for our expenses at Ak Tenamit. The school has shops to sell our crafts to tourists from cruise ships that stop and shop in town. We are proud to use our Maya textile weaving skills to make bracelets and other crafts to sell. We want to use our talents and skills to help pay our personal expenses. It is a great opportunity."
Juan is 15. He finished 6th grade 2 years ago and has been working in the fields and cutting wood in the mountains. His scholarship will pay for needed glasses. He is grateful for the individual tutoring sessions to prepare him to start school in January at Ak Tenamit.
"My greatest wish is continue studying. Thanks to you that got for me the support and opportunity to exit extreme poverty because for me studying is a great blessing. I am one of those who have dreamed of graduating and following in Your footsteps. I will support others so that together we go ahead and improve our lives in the family center."
Eighteen qualified students are on the waiting list. Every donation changes a life from poverty to Hope
Please donate by credit card, Pay Pal or check
https://www.globalgiving.org/projects/vocational-scholarships-youth-maya-ixil-guatemala/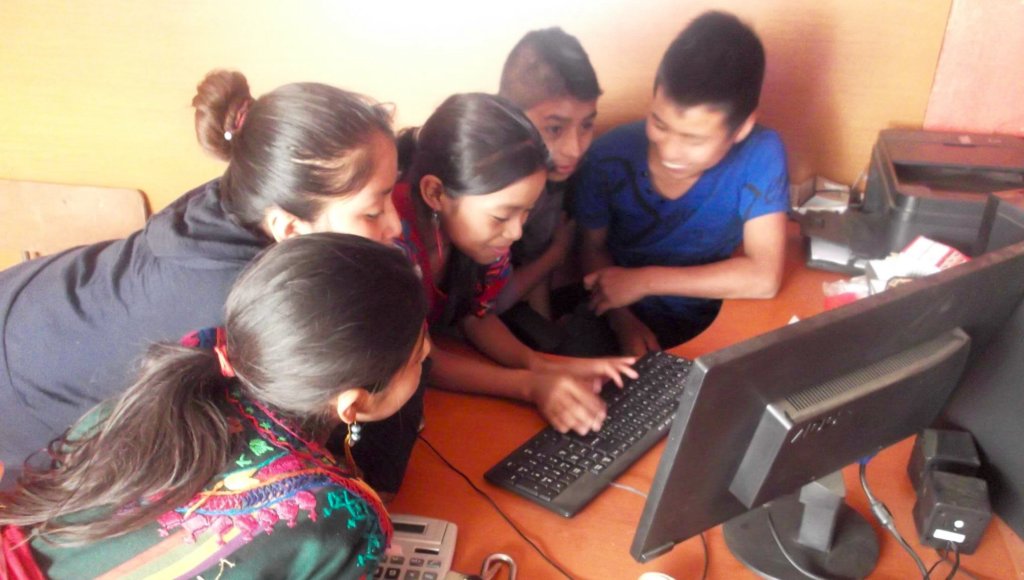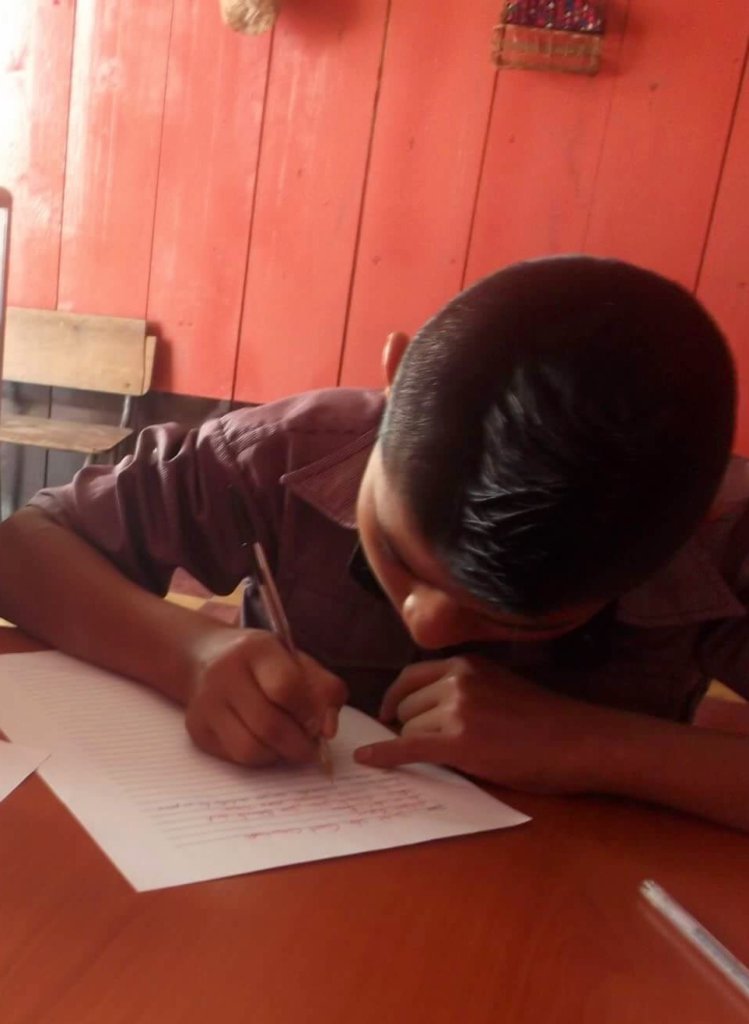 Links: