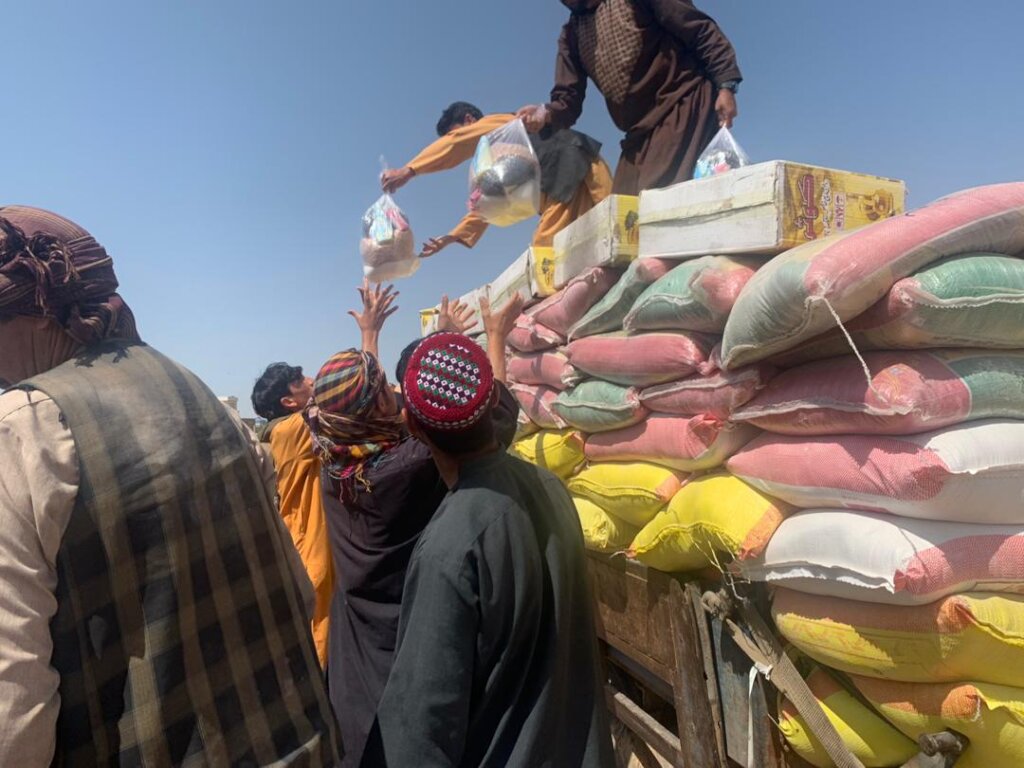 Dear Donor,
we hope you are well! Since you haven't heard from us for a while, we'd like to bring you up to date with our work.
AFGHANISTAN
Emergency Relief
The escalating crises in Afghanistan hit people with disabilities particularly hard. Decades of violence have left large parts of the population with disabilities due to injuries. However, they lack urgently needed support and are far too often forgotten when it comes to humanitarian aid, medical care or educational opportunities.
That is why for this year's humanitarian relief for Ramadan, we want to specifically address children living with disabilities. Our goal is to reach 600 families with food packages so that they can go through the holy month of Ramadan free of hunger. The campaign runs until the end of the month, so help us reach as many people as possible!
Block Haye Hawayee
There is also news about our school construction project at Block Haye Hawayee Middle School. In December, the first construction measures for the new classrooms were implemented - the foundation was laid, the first floors filled and work on the masonry has already begun. After the winter break, the construction now continued in March. At the same time, a school committee made up of teachers and parents was formed to work on the further development of the school during and after the project.

UGANDA
WASH program
Six months ago, the WASH program started at 7 government elementary school in Uganda. The project addresses three key issues: Improving hygienic standards, increasing students* knowledge on sexual maturity, puberty and menstruation, and promoting sustainable school structures.

Since the beginning of the project in August last year, a lot has happened: three wells have been drilled and the construction of sanitary facilities at 4 elementary school is already in the final phase. In addition, last month the partner organization LTP conducted workshops for the school management committees and the parent-teacher committees. 80 participants were trained on the general improvement of the schools and on duties and responsibilities.
We would like to take this opportunity to say THANK YOU! Without you, our work would not be possible.

If you want to stay up to date with our work and get more insights, feel free to follow us on Instagram!
Until then all the best,
Celine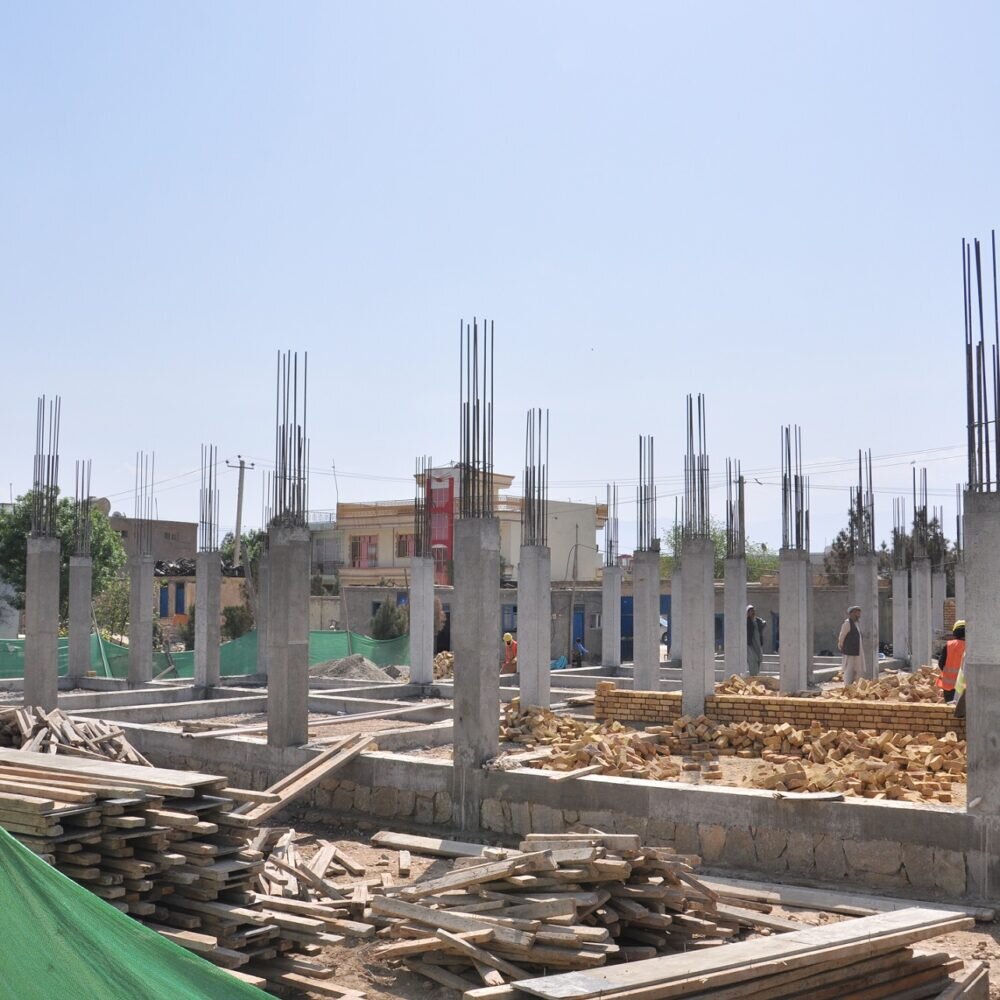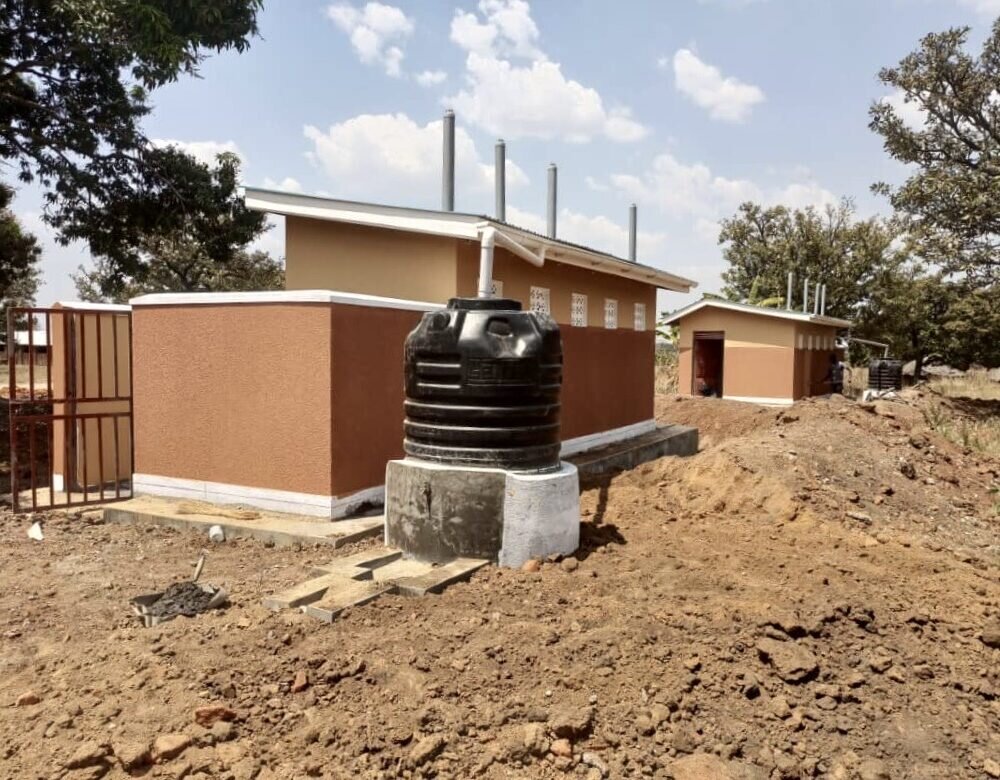 Links: