Project Report

| Sep 13, 2022
Emerging need of mental health service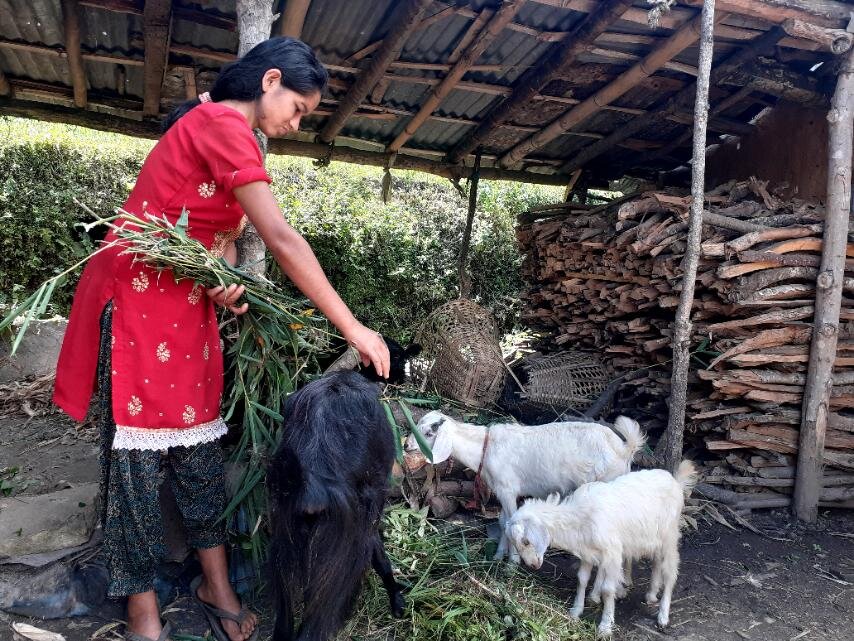 Emerging need of mental health service
KOSHISH has been providing short-term specialized psychosocial support to abandoned and marginalized women with mental health conditions and psychosocial disabilities (MHCPD). Almost 52% of the beneficiaries received in emergency care service centers had MHCPD due to gender-based violence. Through the generous support raised through GlobalGiving, we were able to provide specialized support to 33 beneficiaries.
Among 33 beneficiaries, 21 beneficiaries have been reintegrated into their own family and community after recovery. The remaining 12 beneficiaries are receiving holistic treatment including both psychosocial support and psychiatric consultation along with involvement in therapeutic activities in the emergency service center of KOSHISH. During follow-up, it was found that the mental health condition of all the 21 reintegrated beneficiaries is improving. They are involved in daily activities and are in continuous counseling services. The outreach team has discovered and analyzed a larger number of individuals who require specialist psychosocial assistance, which can only be provided by helping hands.
Success Story
Finally got a way to raise my child
33 years old Maya Thapa (Pseudonym) of Sanghachowkgadi-1, Chautara was excited to receive goats as livelihood support from KOSHISH. She was provided with psychosocial support from KOSHISH and was reintegrated back to her family after recovery.
While she was working in a shop in Kathmandu, she met a man with whom she was in love but he played with her emotions, abused her because of which she was pregnant, and left her alone. After that she went home where she witnessed another tragic incident; her mother passed away. All these had a negative impact on her mental health. The community people informed KOSHISH about her condition and she was rescued for short-term residential psychosocial support and care at the emergency care service center. She was reintegrated into her own family after receiving mental health and psychosocial support from the transit care service center of KOSHISH.
She was in continuous follow-up with the outreach team of KOSHISH. There has been an improvement in her mental health condition with the support of her family members. She has been actively involved in household activities, supporting her family, and trying to raise her child. She is really worried for her child's future. During follow-ups, she always shared how sad she is for being unable to fulfill her child's wishes. She always felt her son will have a dark future. Her family's economic condition is low so she showed a willingness to support her family and child by any means.
Looking at her eagerness and necessity, KOSHISH provided goats as livelihood support for her. She has been provided with three goats. She was really content and enthusiastic while receiving goats.
She expressed," I finally got a way to raise my son. I will rear these goats with all my effort, increase the numbers of goats, and earn income from it."