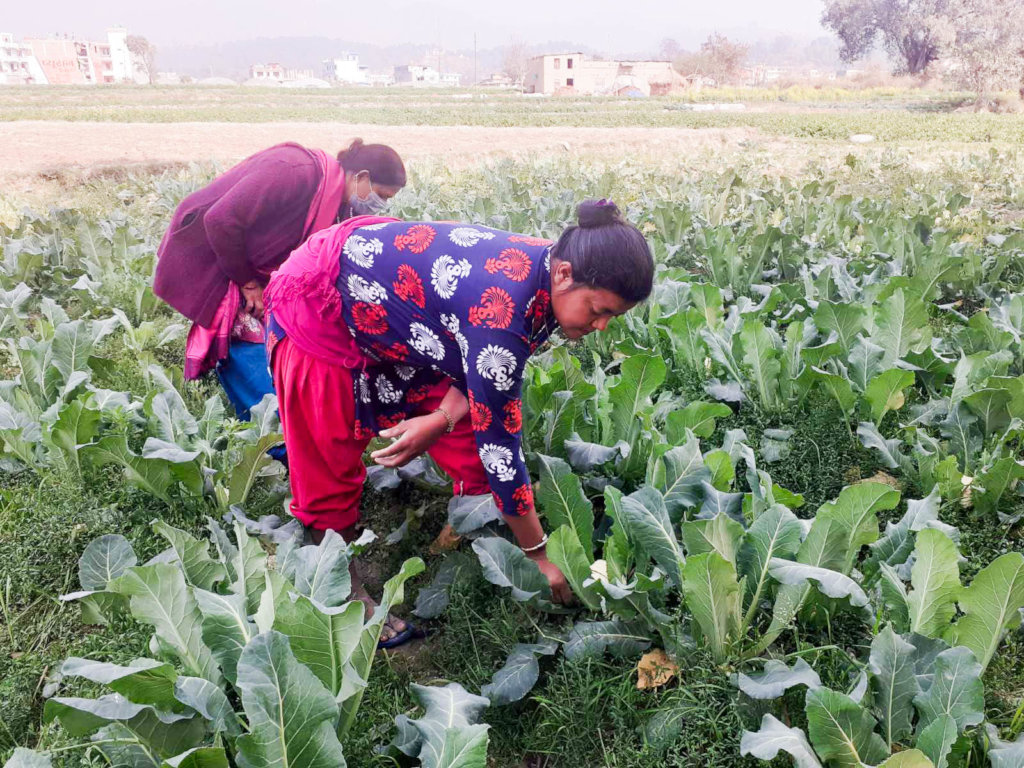 KOSHISH has been continuously providing psychosocial support and care to women and girls with mental health condition and psychosocial disability (MHPSD). As the COVID-19 pandemic still has impact so the beneficiaries are first accommodate in quarantine house of KOSHISH and then to the main transit home for further support. During rescue some of the beneficiaries are tested COVID-19 positive as well. They are provided with extra nutritional diet and care for quick recovery. KOSHISH was able to provide psychosocial support and specialized care to the beneficiaries through the generous support raised via The GlobalGiving. More women require specialized care and it would only be possible with more helping hands.
In three month time period, with the help of this campaign, KOSHISH has been able to provide specialized care to 18 women and girls who experienced violence and developed MHPSD. Among them, 7 have been reintegrated into their own family while 11 are under treatment. Those who have been reintegrated are in continuous follow up by outreach team. During follow up it was found that all the beneficiaries are involved in the household activities and taking their medication regularly which has helped in their recovery.
Success Story
I am hopeful about my future
33 years-old Rama Danuwar (pseudonym) from Panchkhal who was once contempt by her husband and the society is now self-empowered and independent. She grew up with her single mother as her father died in her childhood. Her mother raised her with much love and care. She had a happy married life but after experiencing mental health problems, her husband abused her and left her. Her mother was unaware of her problems and tried to take her to traditional healers but her problems increased.
KOSHISH knew about her from the community-based organization and rescued her for residential psycho-social support. She was provided with therapeutic care and psychiatric consultation at the transit home of KOSHISH. After recovery, she was reintegrated into her mother's house. Her mother took good care of her. The outreach workers of KOSHISH continued to follow-up and home-visits.
During a recent home visit, it was seen that her condition was improving and she was on regular medication as well. These days, she is actively involved in agriculture as well as household works. She grows vegetables like cauliflower and potato, from where she has already saved NPR 60,000. She says, "I can save more than 50,000 to 60,000 by growing crops and vegetables in a season." From success in agriculture, she has been planning to take more lands in the lease to grow more vegetables. She has become a perfect example for people who think that mental health issues cannot be cured.
"KOSHISH's staffs have changed our life. The follow-ups from the staff have not only helped us but also changed the perspective of neighbors towards us. Those neighbors, who treated us in the wrong way before, now include us in all major decisions in the community. " her mother shared.