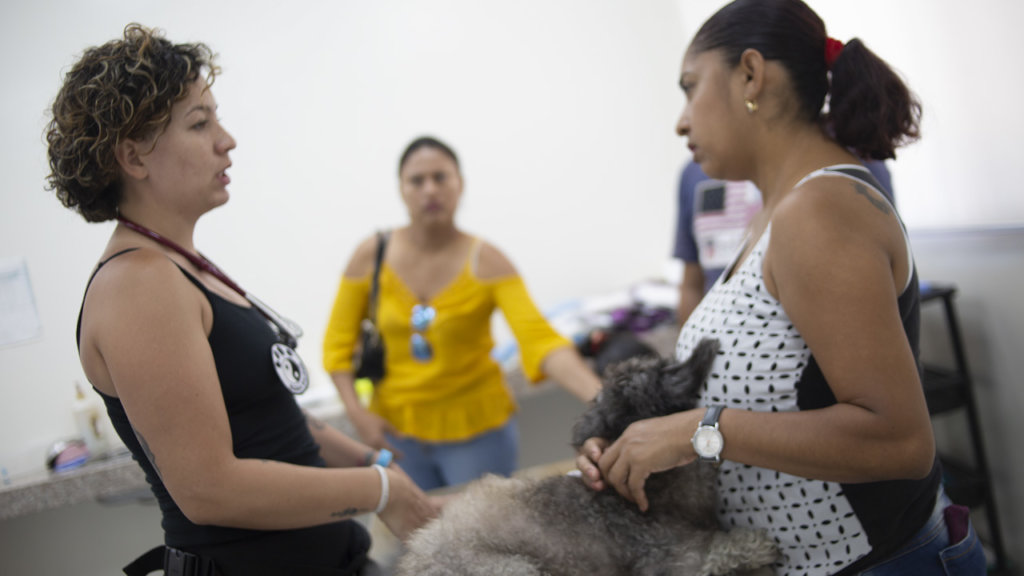 Report by Jessica Gonzales, Animal Balance - Galapagos Islands Program Manager.
March 2021
Veterinary Care Through the Pandemic.....Compassionate Care for All
The situation in the Galapagos has become difficult for the community, with mobility restrictions due to the increase of infected Covid-19, the influx of external visitors to the Islands is minimal compared to previous years, seriously compromising the economic stability of the inhabitants. Likewise, dogs and cats of the families are affected due to the difficulty of carrying out sterilization campaigns and providing medical care.
To the extent possible,since December 2020, ABG is resuming sterilization activities attending the long waiting list in Santa Cruz. For this month of April 2021 we have planned a training campaign for Vets working at ABG led by Dr. Diego Barrera, AB's alumni and a national animal welfare benchmark. Dr. Diego will spend 4 days at ABG San Cristobal working with their team of Vets and technicians . The trained Vets will have enough supplies to continue performing s/n surgeries for the rest of the month
Our main goal is to ensure sustainability in the management of dogs and cats population using effective and humane methods. Having local vets trained on the right techniques will help to offer a continuous service to the community.
La situación en las Galápagos se ha vuelto difícil para la comunidad, con las restricciones de movilidad debido al incremento de contagiados de Covid-19, la afluencia de visitantes externos a las Islas es mínima en comparación a años anteriores, comprometiendo seriamente la estabilidad económica de los habitantes. De igual manera los perros y gatos de las familias se ven afectados debido a la dificultad de realizar campañas de esterilización y ofrecer atención médica.
Spanish Version:
En la medida de lo posible la ABG, desde diciembre de 2020, está retomando las actividades de esterilización atendiendo la larga lista de espera en Santa Cruz. Para este mes de abril 2021 hemos planificado una campaña de capacitación para veteranos que trabajan en ABG liderada por el Dr. Diego Barrera, de ABG y un referente a nivel nacional del bienestar animal. El Dr. Diego pasará 4 días en ABG San Cristóbal trabajando con su equipo de veterinarios y técnicos . Los veteranos entrenados tendrán suficientes suministros para seguir realizando s/ n cirugías para el resto del mes.
Nuestro principal objetivo es garantizar la sostenibilidad en el manejo de la población de perros y gatos utilizando métodos efectivos y humanos. Tener veterinarios locales capacitados en las técnicas adecuadas ayudará a ofrecer un servicio continuo a la comunidad.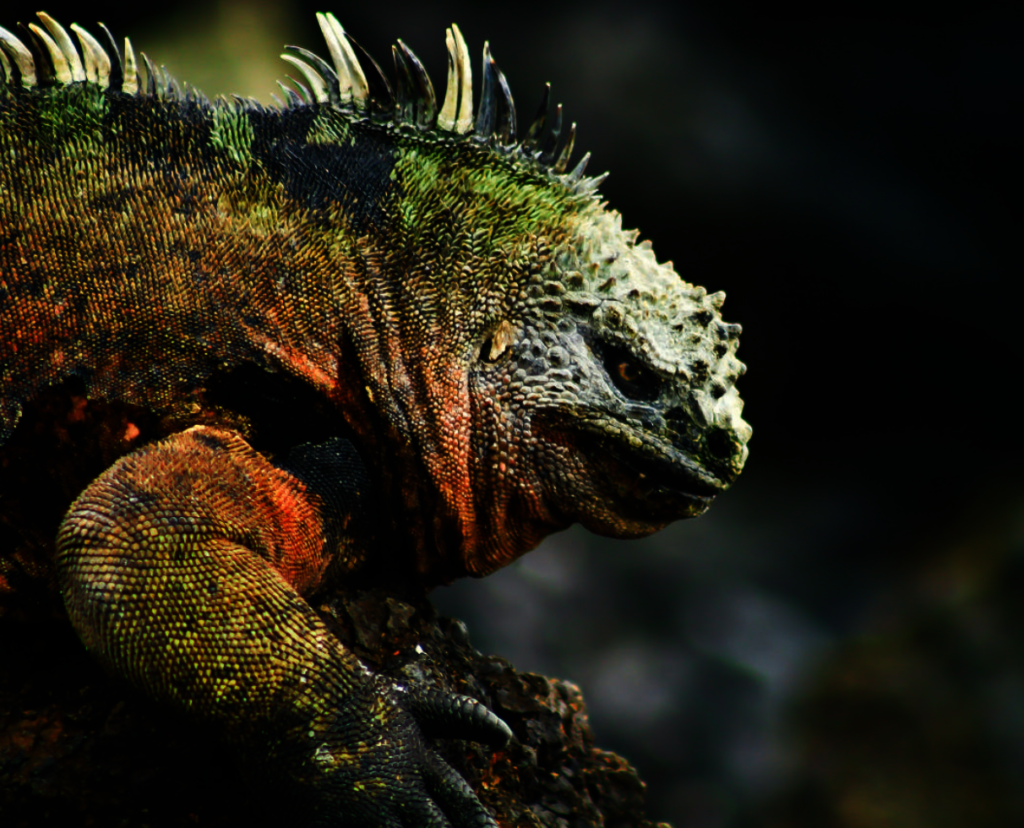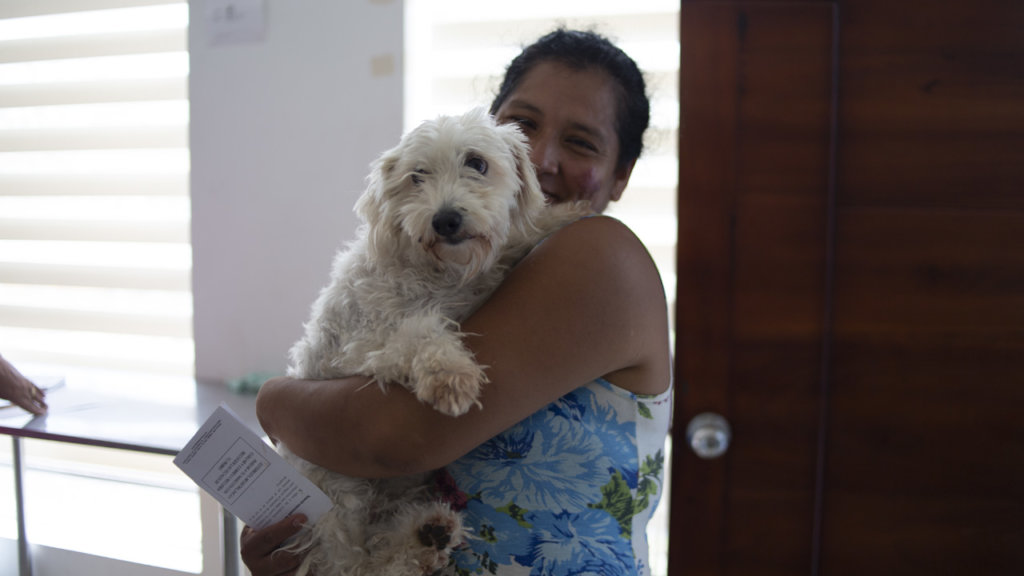 Links: