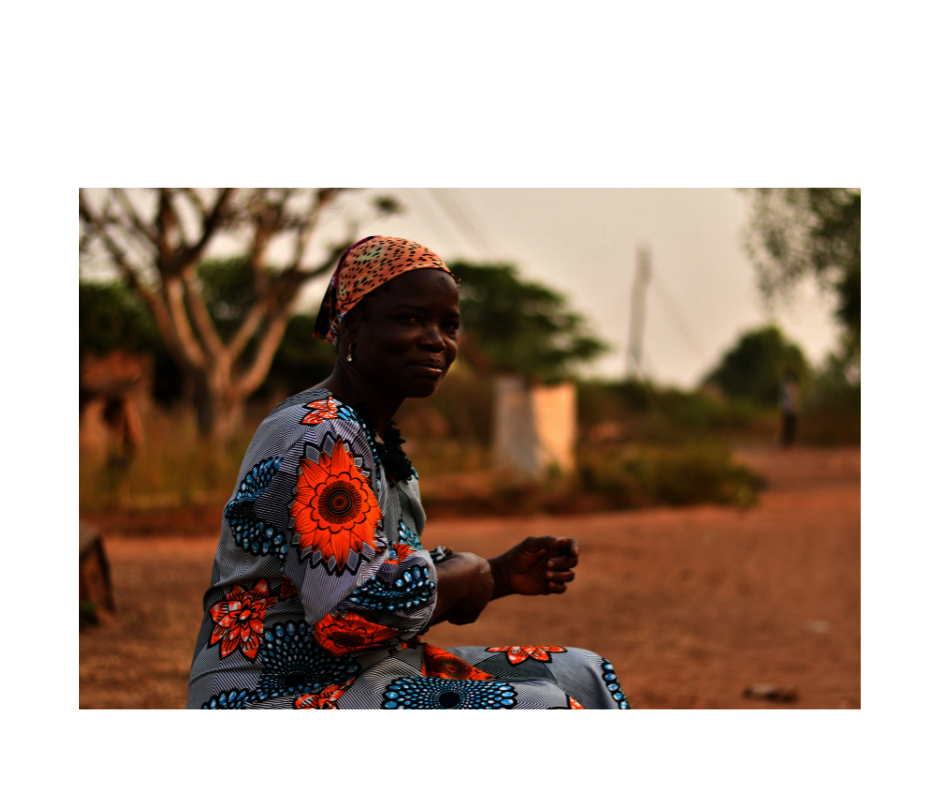 If you've never taken the time to consider how much good your donations do…how they impact lives in Oyugis, Kenya…let me tell you about just a few of the lifesaving needs in which your generous gifts played a major role. Thank YOU for keeping these folks alive!
Walking to church early on a Sunday morning we got a phone call about an elderly woman who had been bitten by a snake. Many snakes in this area are deadly and sadly that is what bit her. She was at the hospital but without money to cover the lifesaving anti-venom she was getting no help. Without the shots, she would not survive.
It is estimated that there are 15-20 snake bites daily in Kenya, many leading to death or amputation. We weren't going to let this elderly woman become one of those statistics.
Thanks to your generosity, we pulled the funds from the Urgent Medical Care fund and paid for her treatment. What a blessing that we were able to do that….all because of YOU!
Al G. was in critical condition at the hospital. He desperately needed several blood transfusions but because he couldn't pay, he wasn't being treated. The Urgent Medical Fund which you helped to build covered those costs and Al G. recovered and soon after went home.
These are just two of the many urgent medical needs that are covered because of your generous gifts to build that fund.
Never doubt that what you are doing to support the Urgent Medical Fund is not being used or isn't impacting lives throughout the Oyugis Kenya area. Many lives are better, improved, and some even saved because of you.
Thank you so much for caring about the urgent medical needs of others and changing their lives.
Merry
Olalo of Hope - Kenya