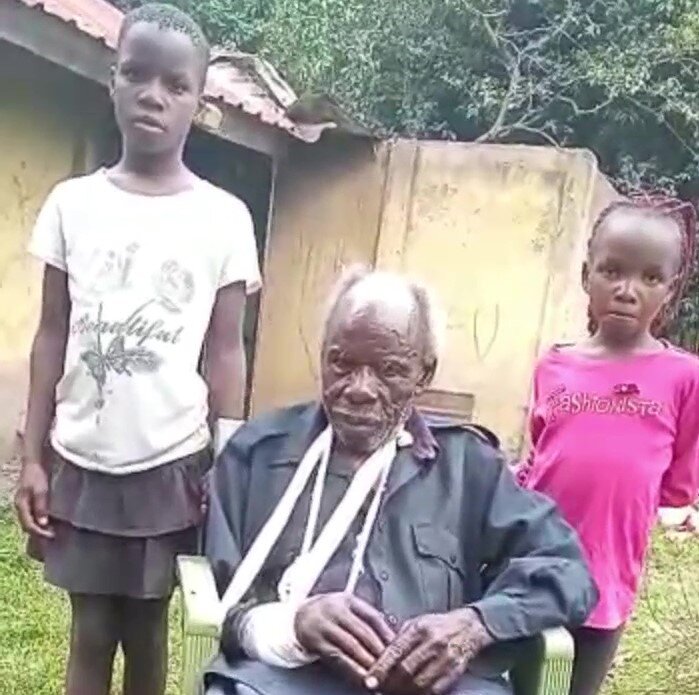 It's so hard to believe that the year is just a few months away from a new beginning …2023.
Looking back over the last few months, it is overwhelming to me how YOU have helped cover so many Urgent Medical needs.
Multiple x-rays… MRIs… Medications…even Surgeries!
Felix needed help covering hospital costs after being beaten by a group of people at a rally.
Atieno had a growth that needed to be cultured and medications to heal her.
Malita was violently ill only to discover an amoeba was making her sick.
Omond was involved in a motorbike accident and needed hospitalization.
And so it goes on… You had a hand in helping to cover these needs and so many more.
Many people today are recovered and some even alive thanks to your generosity!
You are a gift…a true treasure to a so many, many Kenyans.
On their behalf…and my own, I Thank YOU very much!
Merry
Olalo of Hope - Kenya