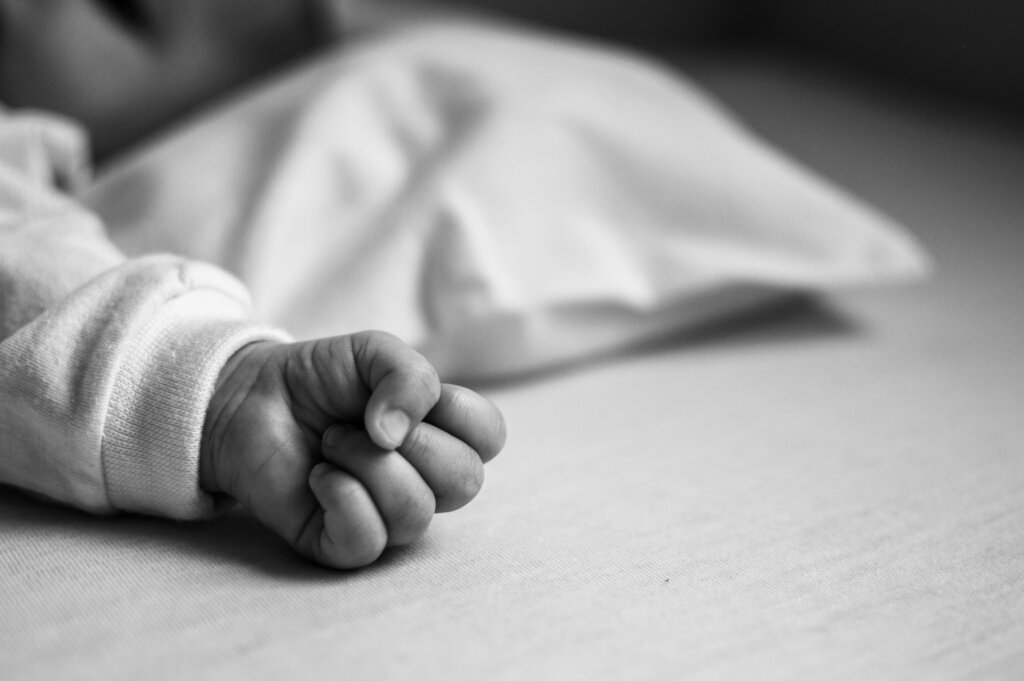 These past months your faithful support has impacted so many lives who needed Urgent Medical help.
Thank You!
We saw a series of broken bones, stomach ailments, cancer treatments, diagnoses of very serious disease and of course tons of malaria cases as it seems the mosquitos in Oyugis are on the attack!
But this was also a season of babies. Babies suffering from malnutrition, typhoid, and malaria.
Several of these cases involved not only the babies but their mums too.
For example…a set of twins were in the hospital, both with different ailments. Their mum stayed by their side and ended up becoming ill and admitted as well. The cost of the hospital was covered for both babies and mum through some of your donations. This mum was too ill to nurse her children and so formula was purchased to keep them nourished until mum was recovering and sent home.
Another mum was devastatingly ill and couldn't nurse. Her month old baby laid by her side in her hospital bed and was fed with formula purchased by you and other donors.
These cases were life-saving!
Thank You so much for being a part of these efforts to help those needing urgent medical care.
You are truly a blessing!
Merry
Olalo of Hope - Kenya