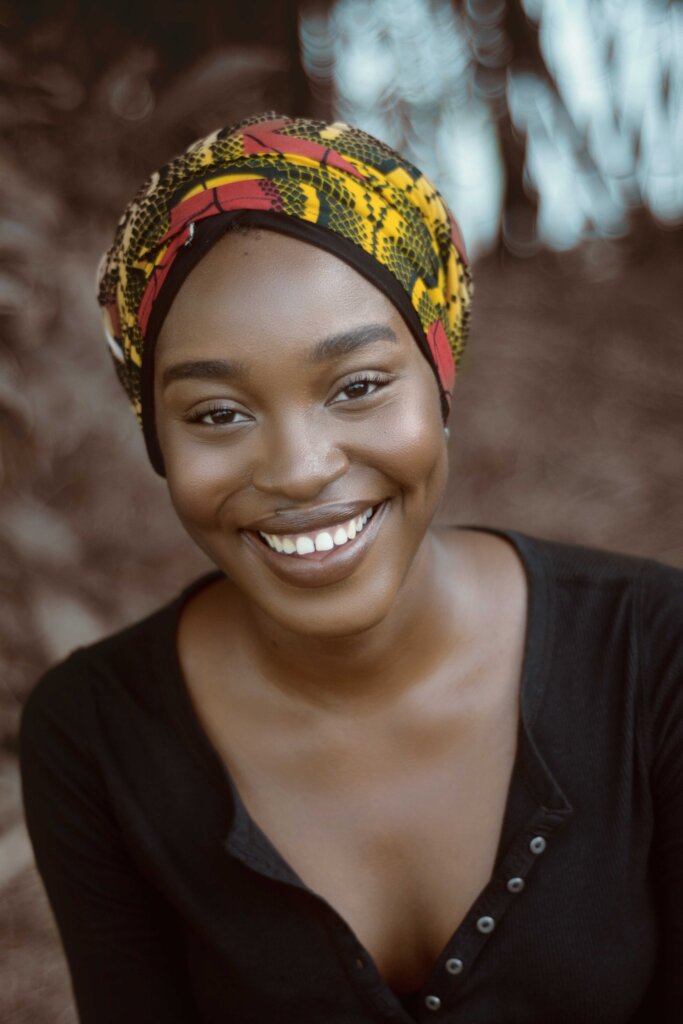 Countless lives have been healed and in some cases saved….All because of YOU!
Thank You for supporting our Urgent Medical Fund!
Over the past few months, so many different medical needs came to us for help.
Your support of this fund has been invaluable!
Surgeries, snake bites, illness, COVID, broken bones, scans, x-rays…and the list continues!
As the severity of cases increase, so do the costs to treat them. Your support has helped to make those treatments happen!
Thank You!
Vincent needed hospitalization and medications for his anemia… Check!
Beryl needed an ear specialist to treat her ailments…Check!
Kennedy needed hospitalization and meds for ascites…Check!
Lucy needed help to cover the cost of her chemo…Check!
And the list goes on…and so do our Thanks to You!
Because of you, people are getting their health back and getting back to their lives…Thank You!
Merry
Olalo of Hope - Kenya