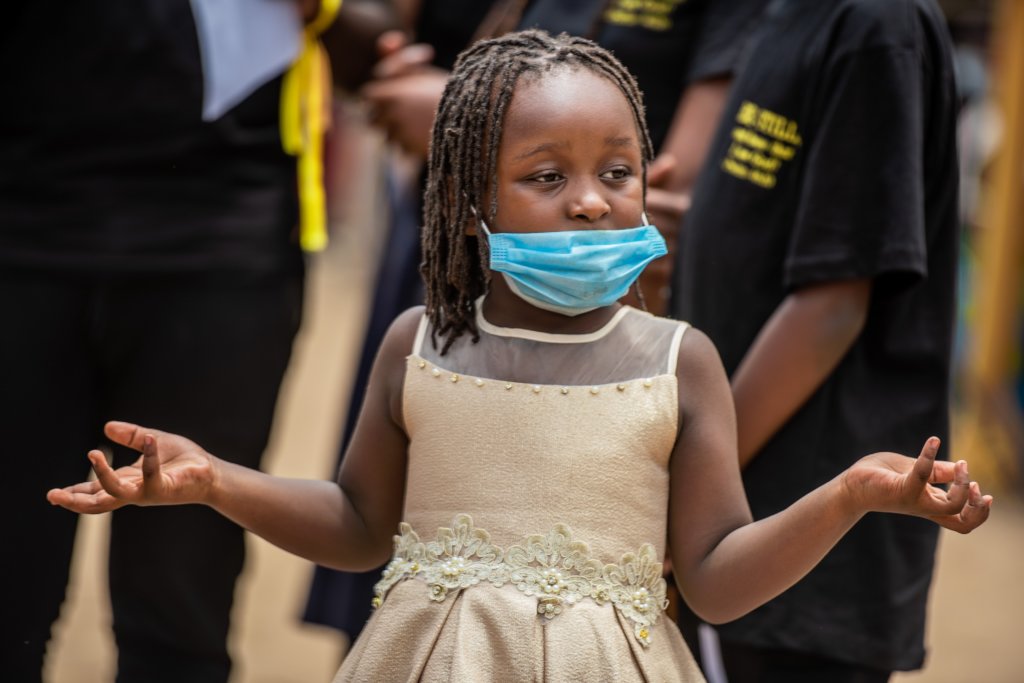 It has been an interesting last few months with everything so focused on COVD-19 and how it impacted lives and changed communities.
It's no different in Oyugis, Kenya.
Mandatory mask-wearing out in public was enforced by getting jail time if caught not wearing one.
Curfews kept people at home and away from social activities.
As of this writing, its been reported that only 1 death in Oyugis was attributed to the virus. We are thankful for such a low number.
So, while citizens complied with the regulations keeping them safe from COVID-19 , other diseases and illnesses continued to wreak havoc on many lives, both young and old. The same issue of lacking financial resources to seek out medical care persisted.
BUT...It was your dedication and support that enabled others to seek out urgent medical care. Your support allowed treatment for many cases of typhoid, malaria, bacterial infections, ulcers and even a throat surgery.
None of which would have happened without your support!
YOU are responsible for healing and relief to many people in Oyugis.

Instead of the virus, You Are the One impacting and changing lives.
Thank You!
Merry Broughal
Olalo of Hope-Kenya